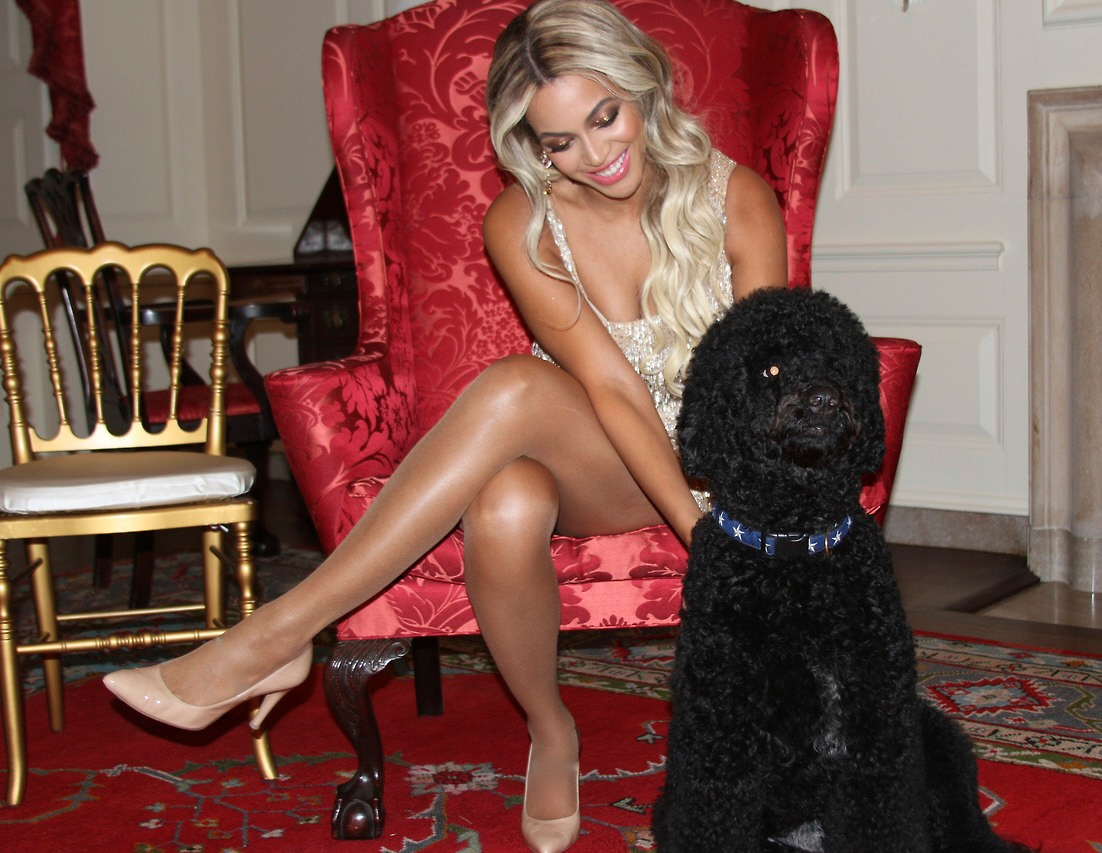 As I'm sure you've heard, Michelle Obama turned 50 years old on January 17th. Mobama told everyone that she felt "fifty and fabulous" and I think her husband went out of his way to make this birthday in particular a really big deal. So, the President threw his wife a big, star-studded birthday party. And before everyone gets pearl-clutchy about that, I should point out that through the history of the American presidency, every president has thrown more than a handful of raging parties to celebrate birthdays, anniversaries, elections, etc. It's not JUST the Obamas. Pres. Obama even said that he was the one planning the big party too.
So, Michelle and Barack welcomed guests like John Legend, Chrissy Teigen, Paul McCartney, Samuel L. Jackson, the Clintons, Mary J. Blige, Ashley Judd, Angela Bassett, Jennifer Hudson, Gayle King, Smokey Robinson, Gladys Knight, and Steve Harvey. And of course, Beyonce, Blue Ivy and Tina Knowles too. Beyonce performed at the bash too, and Us Weekly says that Bey led the party in singing "Happy Birthday". Beyonce of course had to post photos from the party on her Tumblr. My favorite is the one of Beyonce with Sunny Obama, the youngest Obama puppy.
Do you find Beyonce's dress tacky? I do not. I think it's pretty short, but compared to her tour costumes, this is almost modest.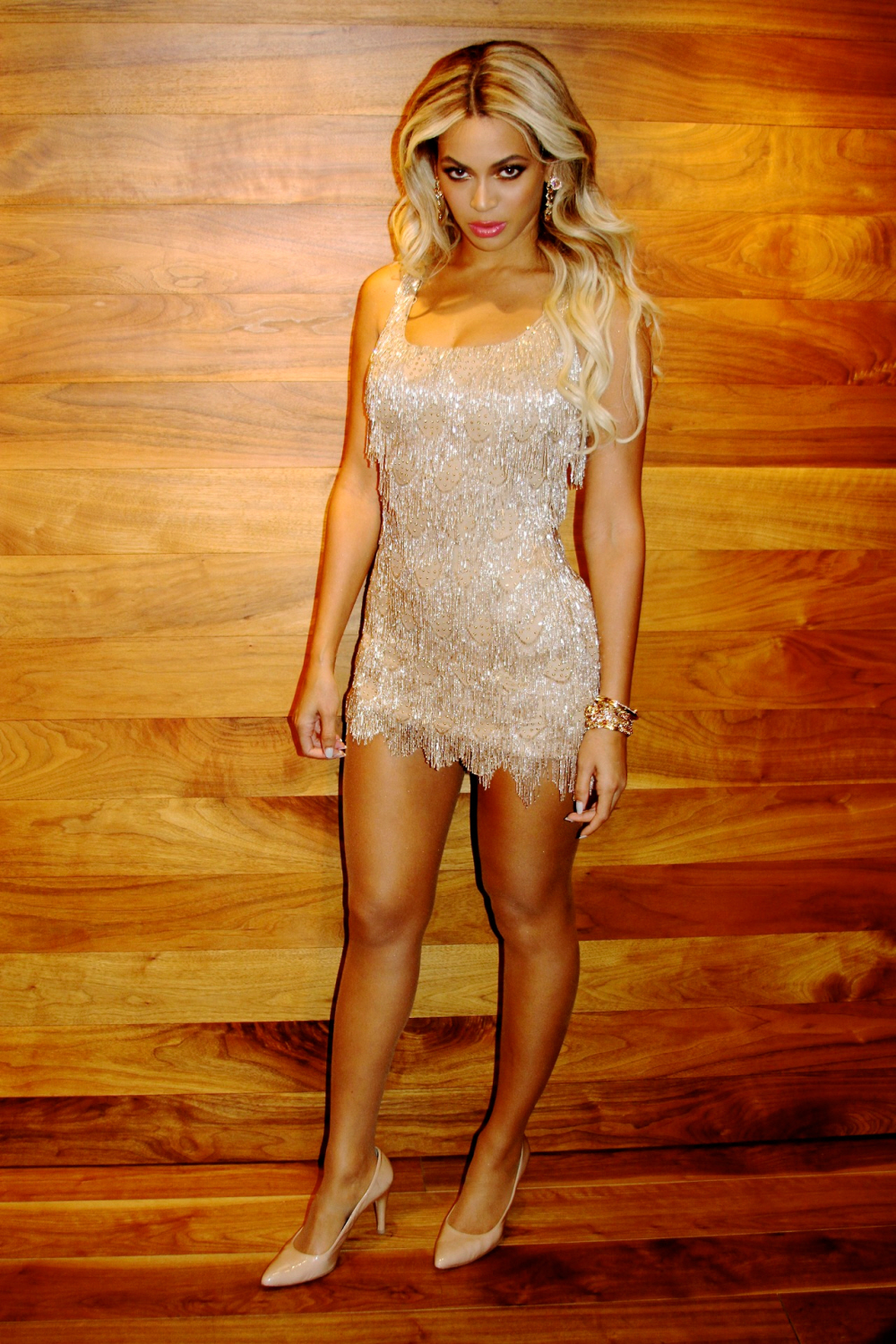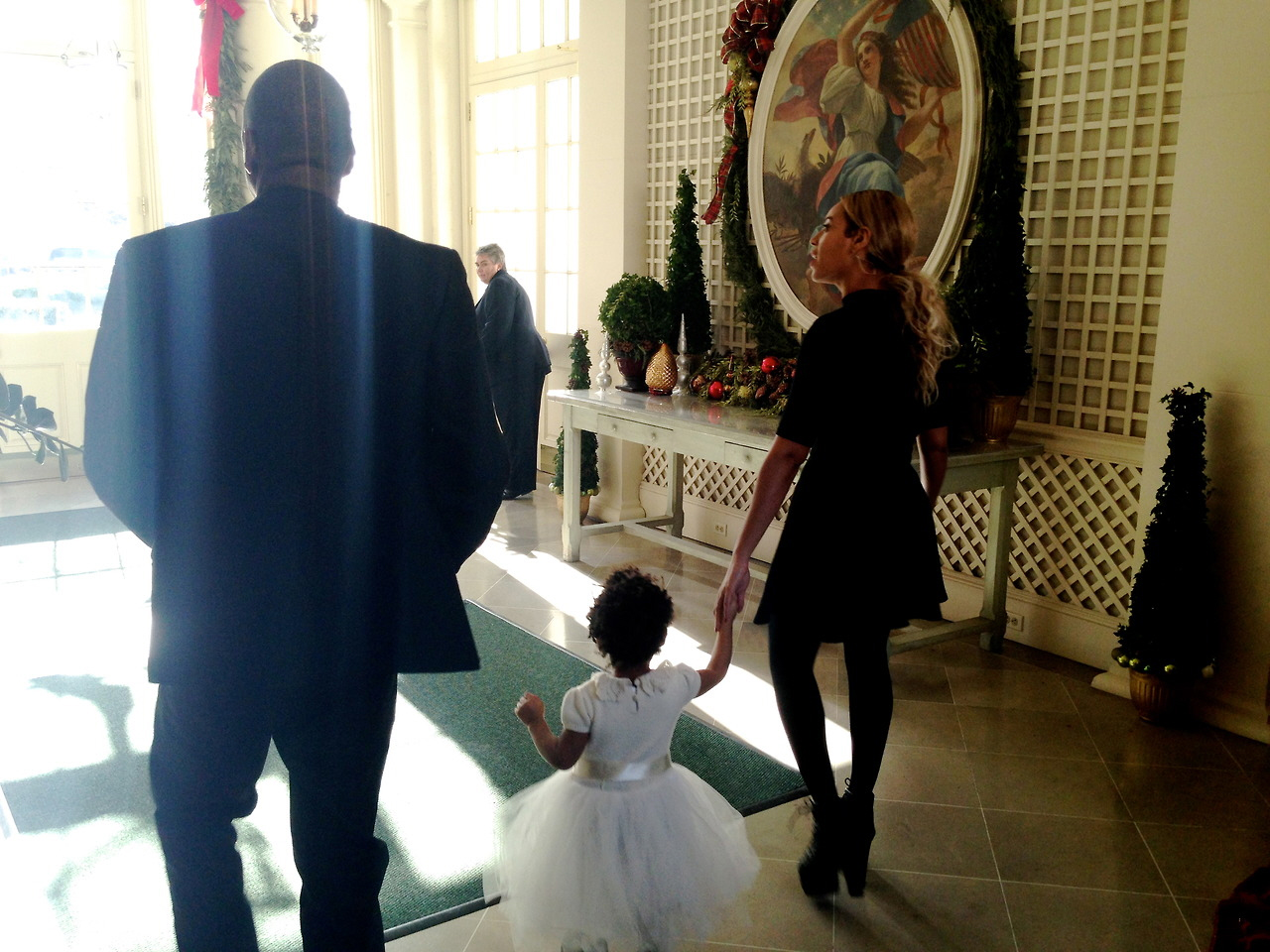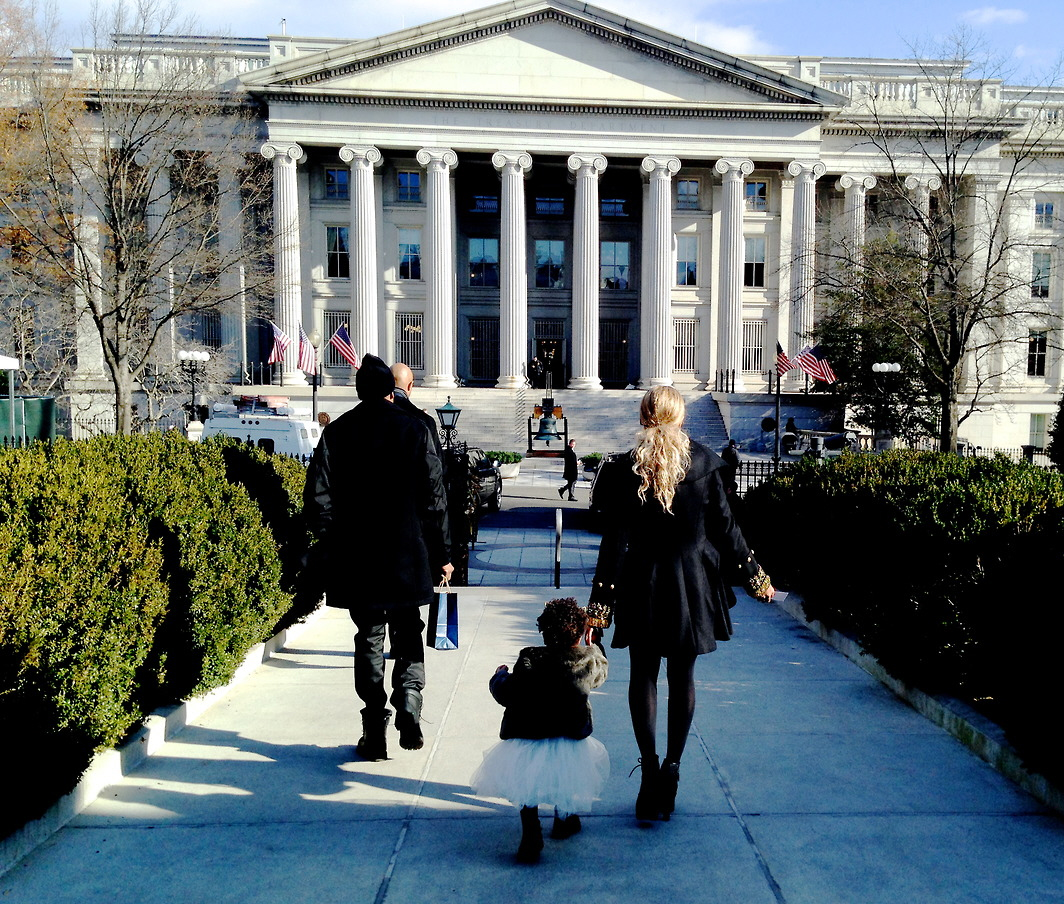 Photos courtesy of Beyonce's Tumblr.