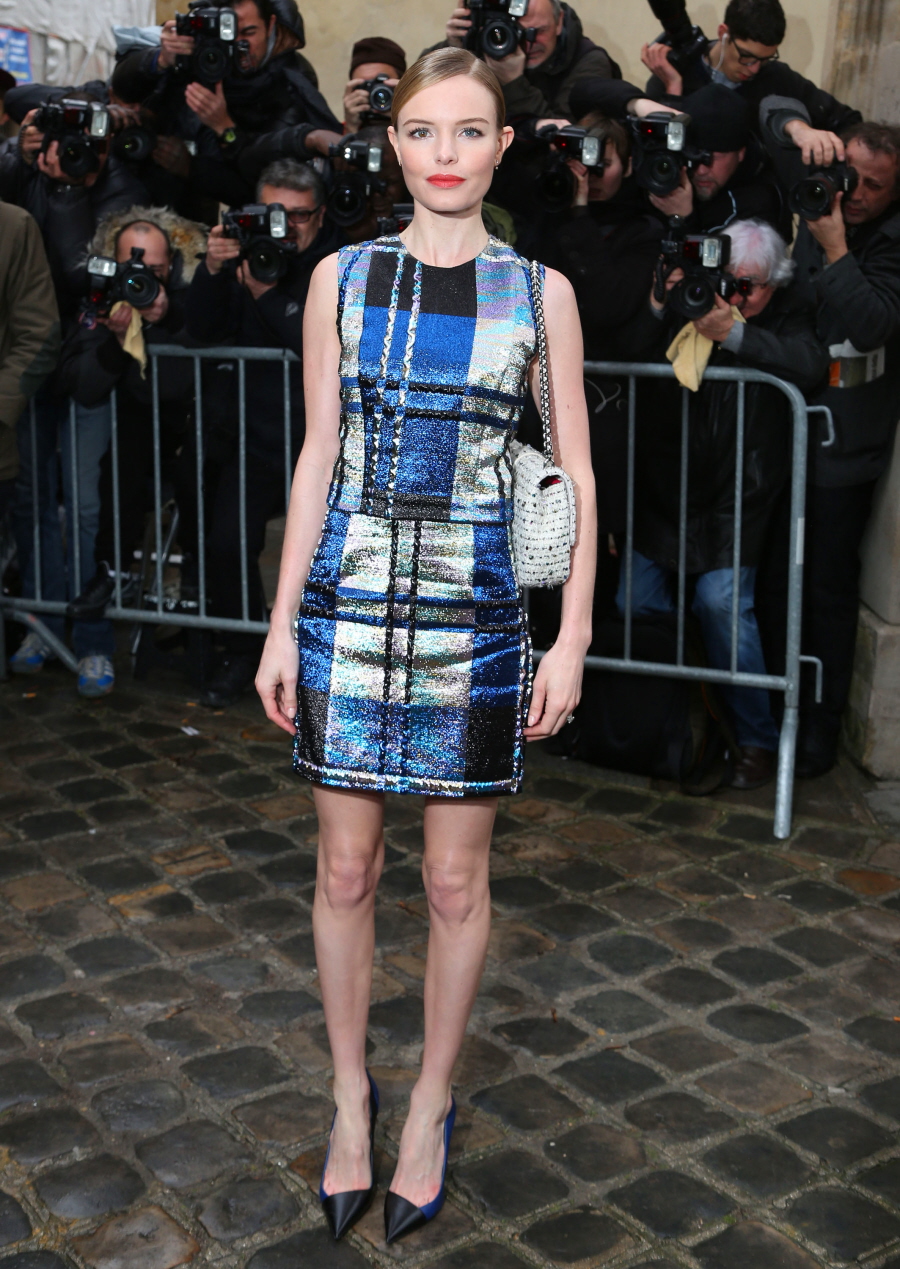 These are photos from the Christian Dior Spring/Summer 2014 during Paris Fashion Week. Unfortunately, no Kristen Stewart or Jennifer Lawrence. I'm sad that no big-name celebrity came out for Dior, because this year's Spring/Summer Paris Fashion Week has been a bit low-brow. I mean, the biggest names in town are Kanye West and Kim Kardashian. Seriously.
So I'm including photos of all of the wannabe Fashion Girls paying homage to the Dior Gods. Kate Bosworth and her creepster husband Michael Polish were there. So was Olga Kurylenko, Allison Williams and Leelee Sobieski.
So let's play a game. The game: Who Was the Biggest Try-Hard? It might seem simple enough, but it's actually pretty hard to judge solely from the photos. You would think that among this group, The Bos would definitely be the biggest try-hard, but I'm actually thinking that she's not half as bad as some of the other Fashion Girls. For me, the biggest Try-Hards are Allison Williams and Leelee. Allison wants it so badly. That girl is thirsty for anything, for fame, for attention, to be recognized for her style, anything. Leelee is just… odd. Not as thirsty, just kind of bizarre. But Leelee loves the attention too, make no mistake.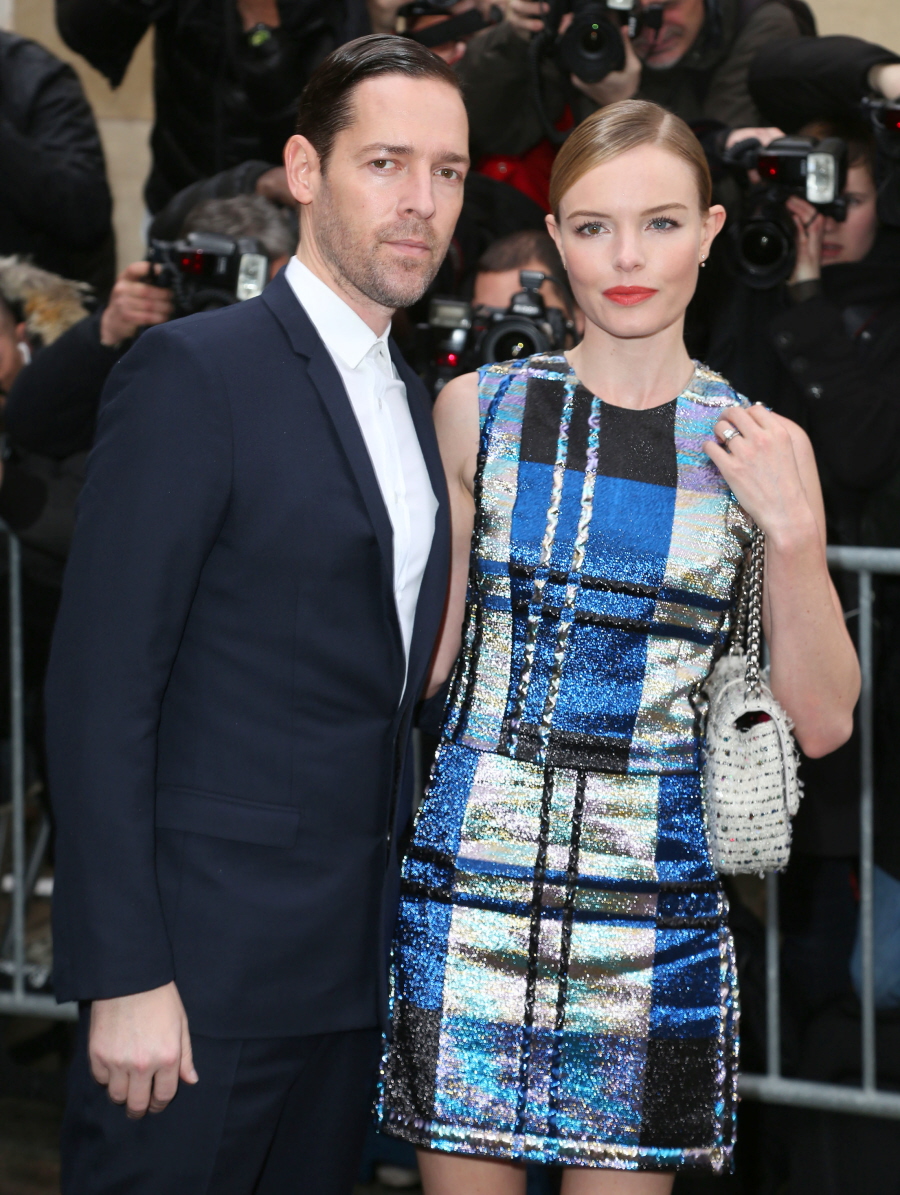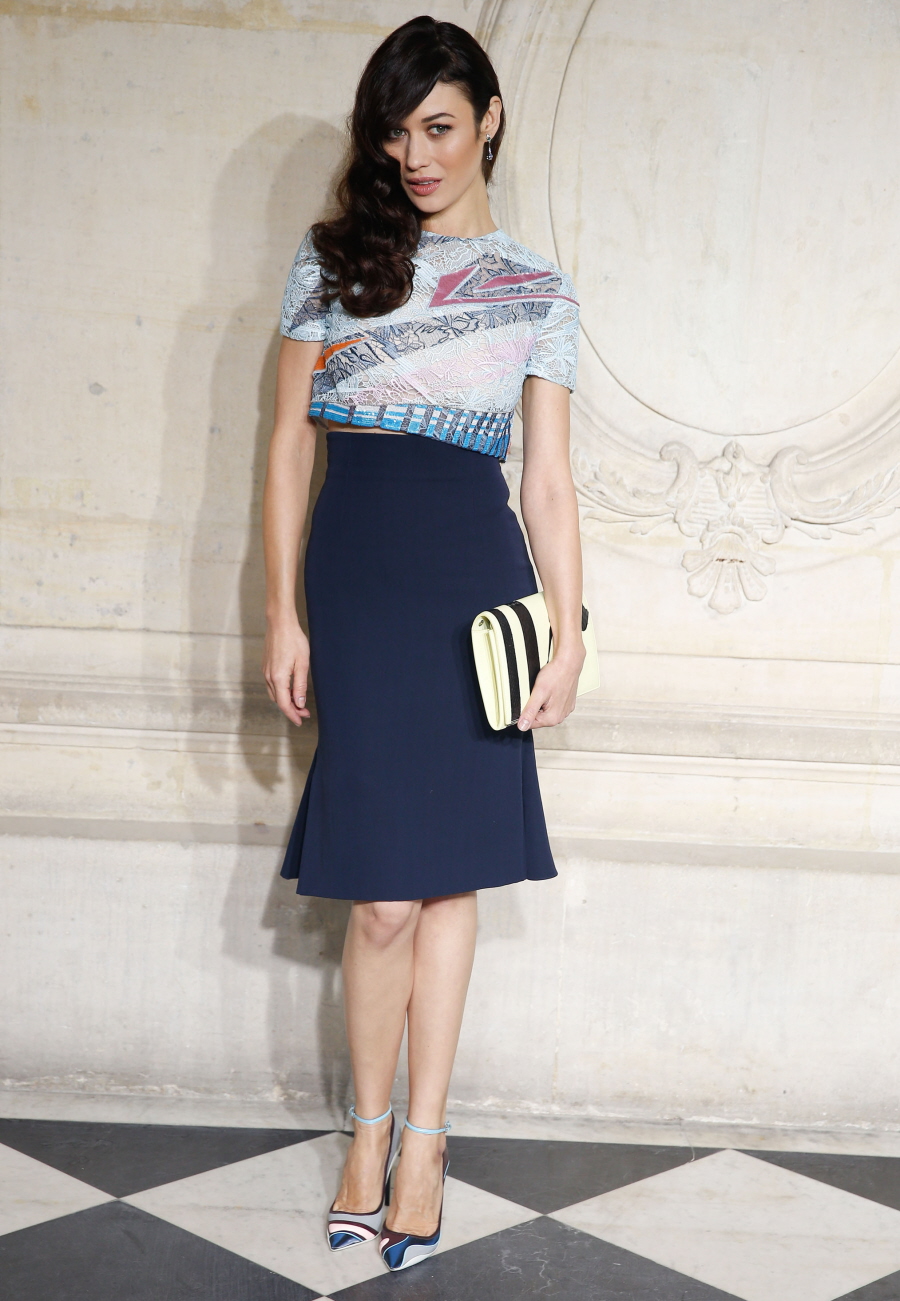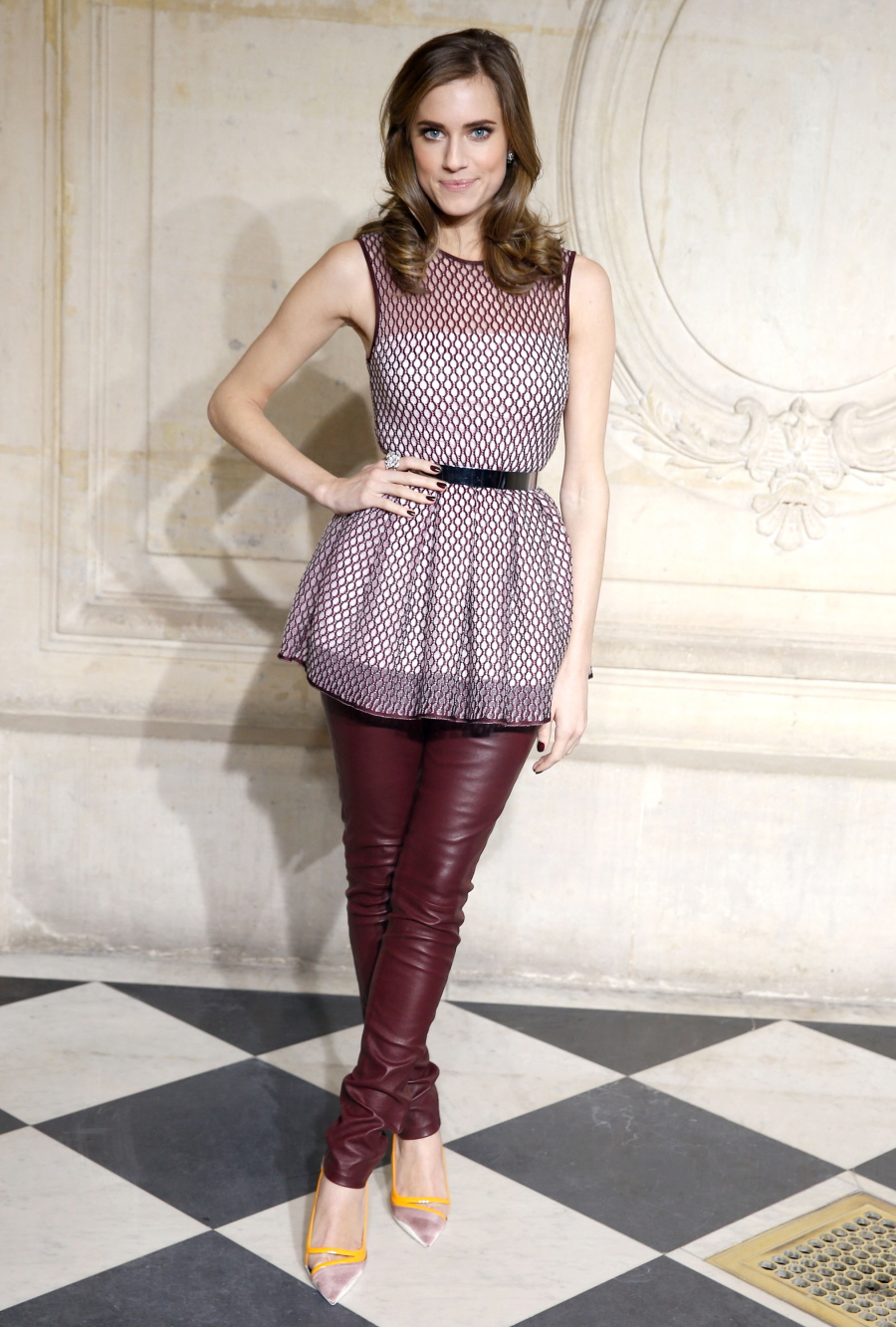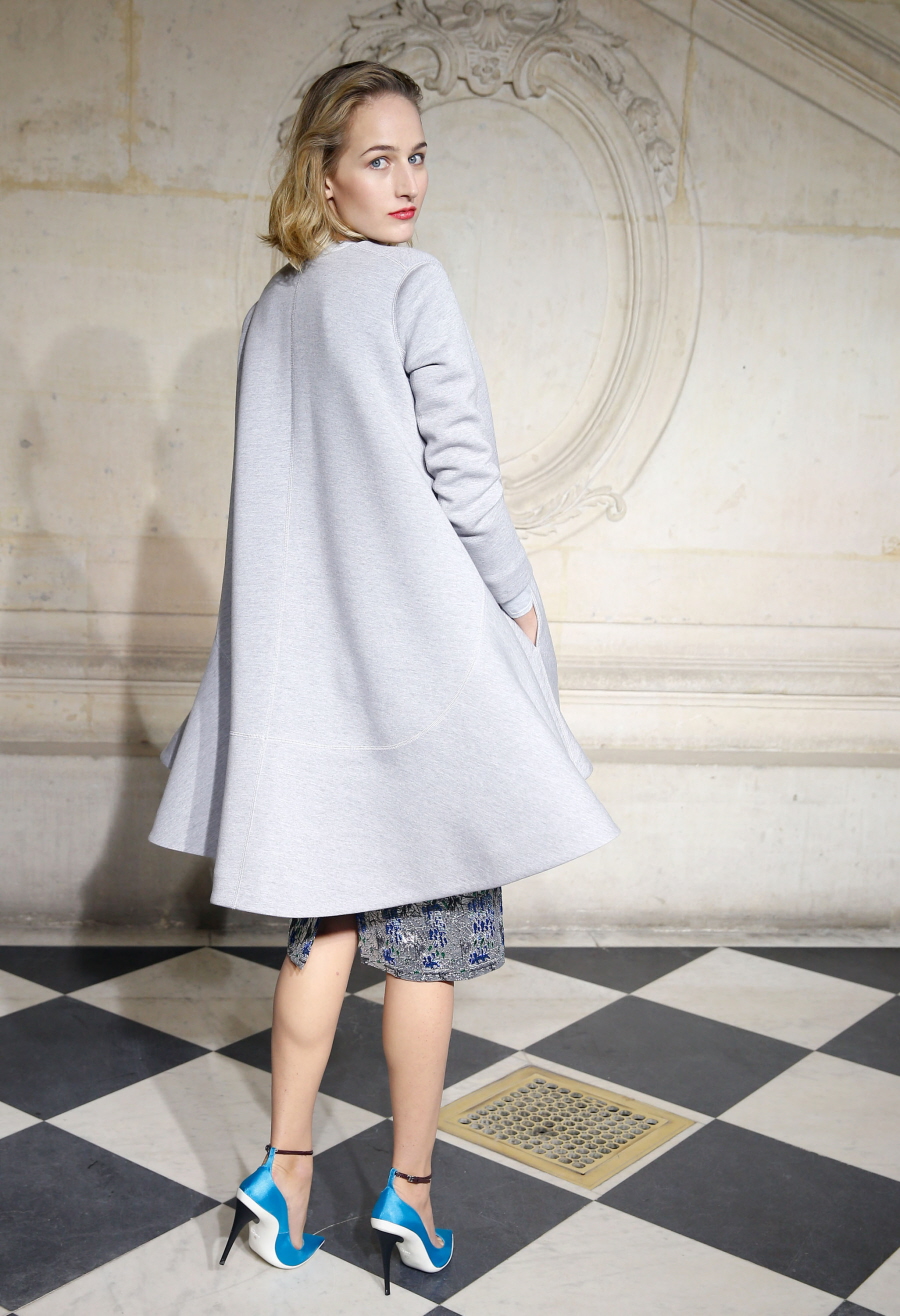 Photos courtesy of Fame/Flynet.