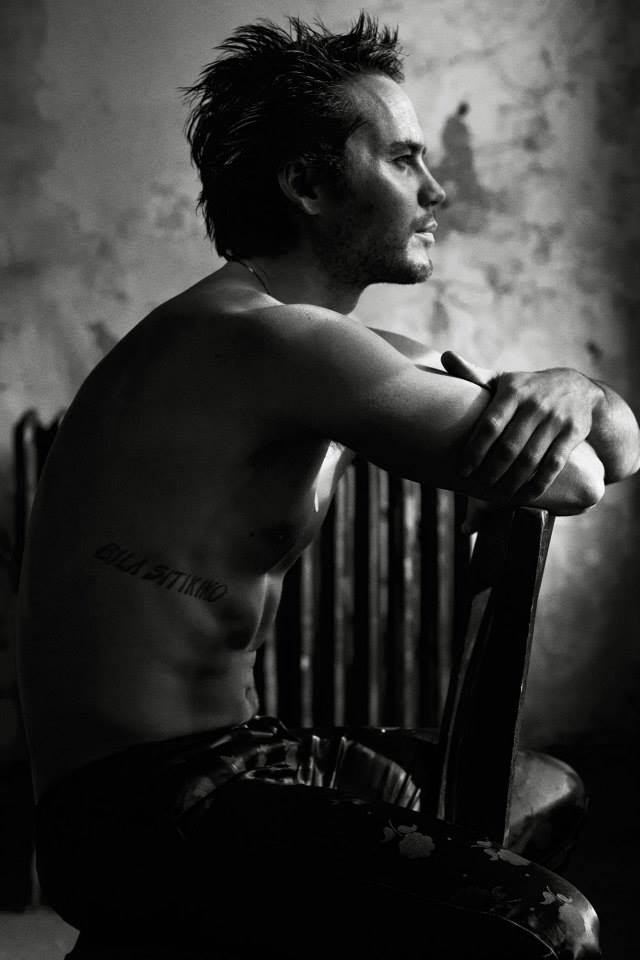 Here are some photos from Taylor Kitsch's Interview Magazine pictorial – I think this is probably the issue with Kanye West on the cover. Kitsch is promoting his role in Lone Survivor, which just might save his career. He's part of an ensemble that includes Mark Wahlberg, Eric Bana, Ben Foster and Emile Hirsch. The movie is already a hit and all of the actors in the film are being praised for the realism and respect for the fallen warriors.
On the superficial side… Kitsch needed to be part of a good movie, a hit movie, and something where he didn't have to carry the story. So, we'll be seeing more of him. How does that make you feel? I'll admit that I wouldn't really miss him if he didn't work again, but as long as he's here… sure, I'll give him some time. He's already wrapped on the screen adaptation of The Normal Heart too, which is a big prestige film that will earn a lot of respect (and awards) for everyone involved.
Kitsch spoke to Vulture about all of this and more last month (sorry I'm just getting to it now) – you can read the full interview here. It's a good piece and he drops the f-bomb about a dozen times (he should get with Kristen Stewart) and he talks about The Normal Heart, Lone Survivor and whether he would ever do a Friday Night Lights movie ("No, period. I'm not doing it. I'm never gonna be in that movie. There was already a movie! And the show ended f–kin' spot-on. We're good.") He's cute, but not so much with the talking with this one. It's good that he's no longer doing the leading-man thing. It's a good idea for him to spend a few years doing character work in smaller, better-quality films.
Would I hit it? Probably not, but I would still like to look at it. He's very pretty.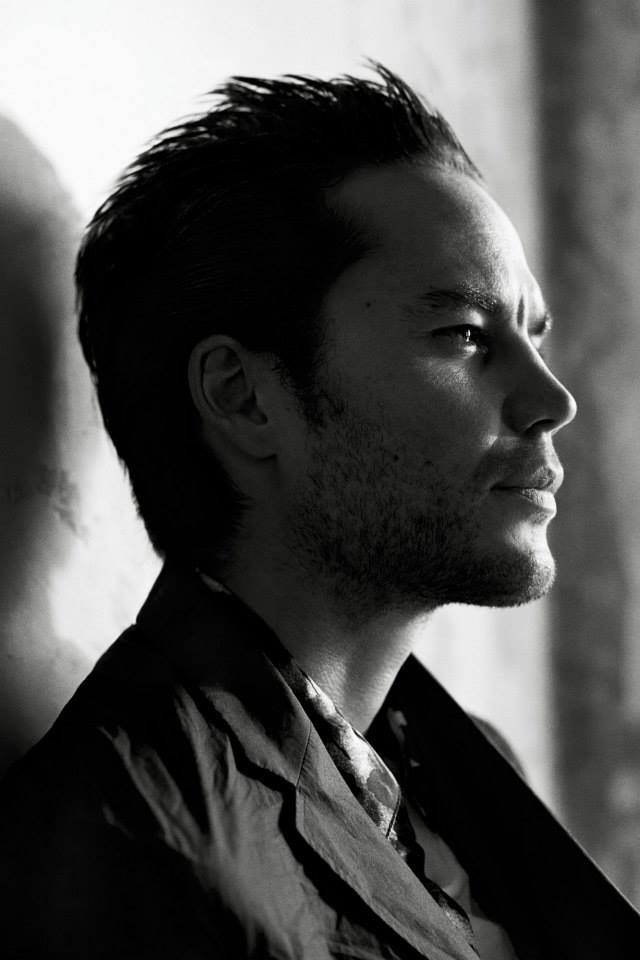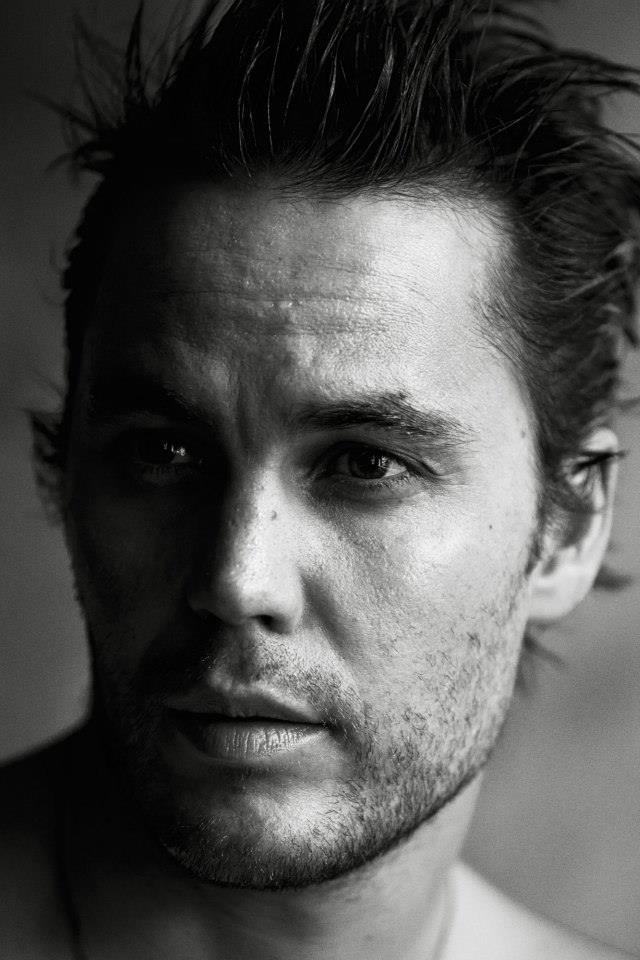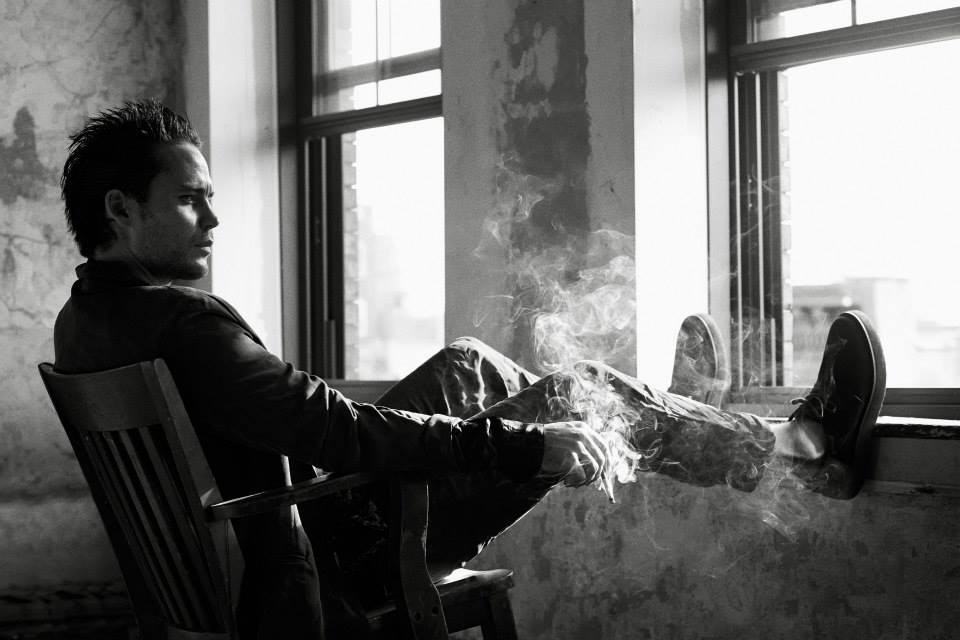 Photos courtesy of Interview Magazine.