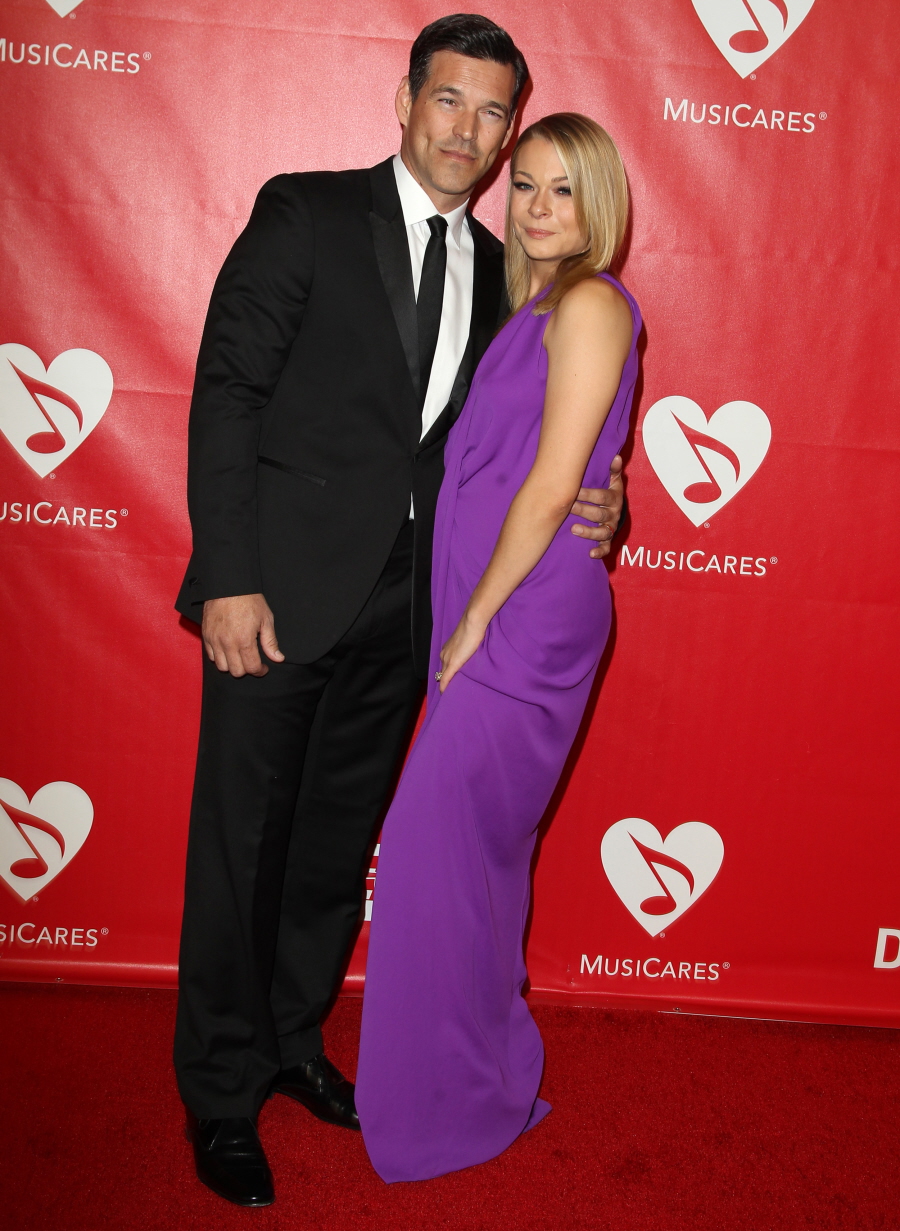 Here are some photos from the MusiCares event on Friday night honoring the truly wonderful Carole King. I LOVE Carole King. Sorry, I just had to get that out of the way before we delved into the mess of these photos. Surprisingly, I have no problem with LeAnn Rimes' hair or makeup or the color of this dress at all. Her styling is really good here. But let's talk about That Which Cannot Be Ignored: Bump Edition.
Celebitchy, Bedhead and I were doing, like, forensic analysis of these photos. Let me fair: in the photos of LeAnn full-on, she does not look pregnant in the least. I actually think that in the front view, she looks like she's lost weight. But in all of the photos where you see her body in profile? WOW. That looks like a baby bump. Alternative explanation: the dress has a weird knot below the boobs and it's possible that it's messing up the side view. But… if she is pregnant, that would explain why she's been so mysteriously quiet lately. The calm before the sh-tstorm.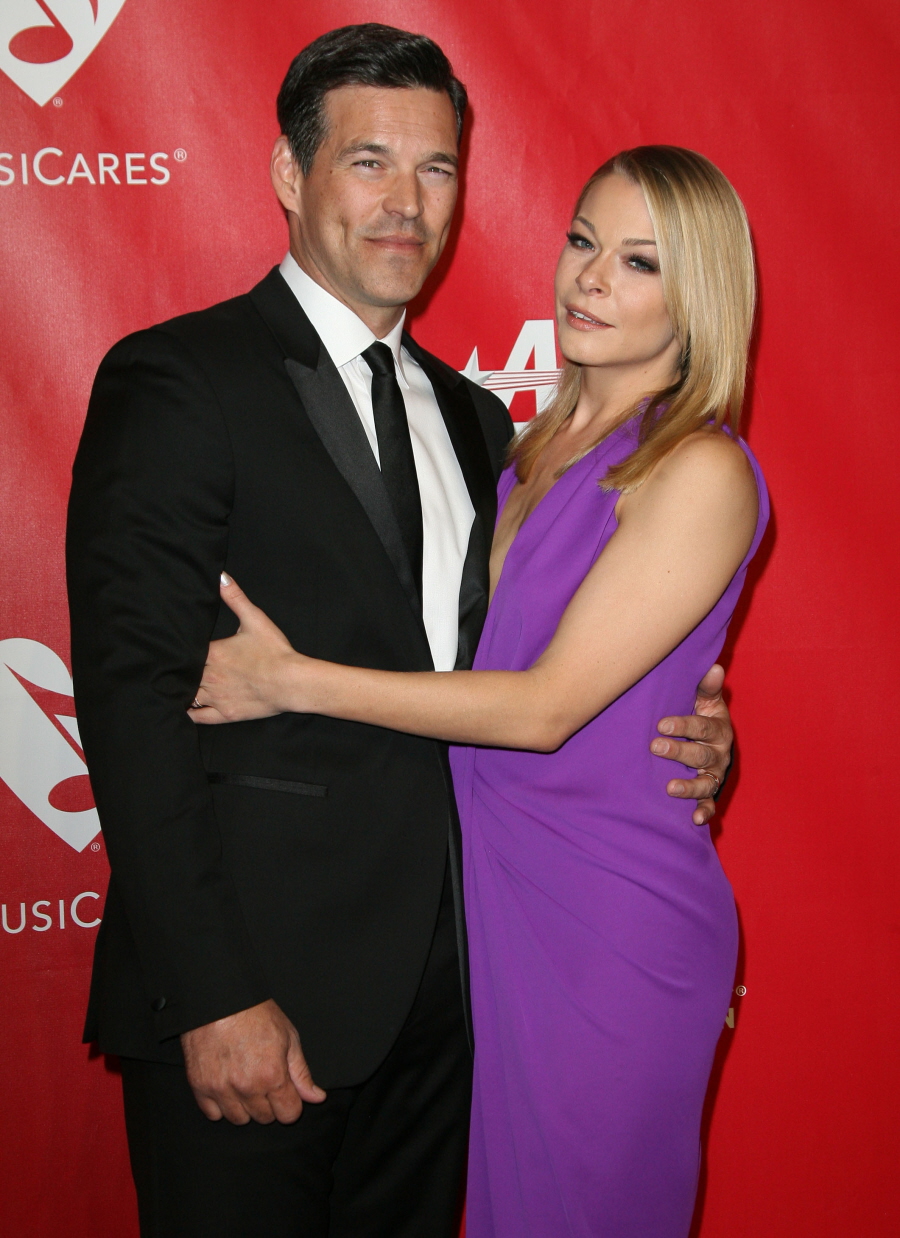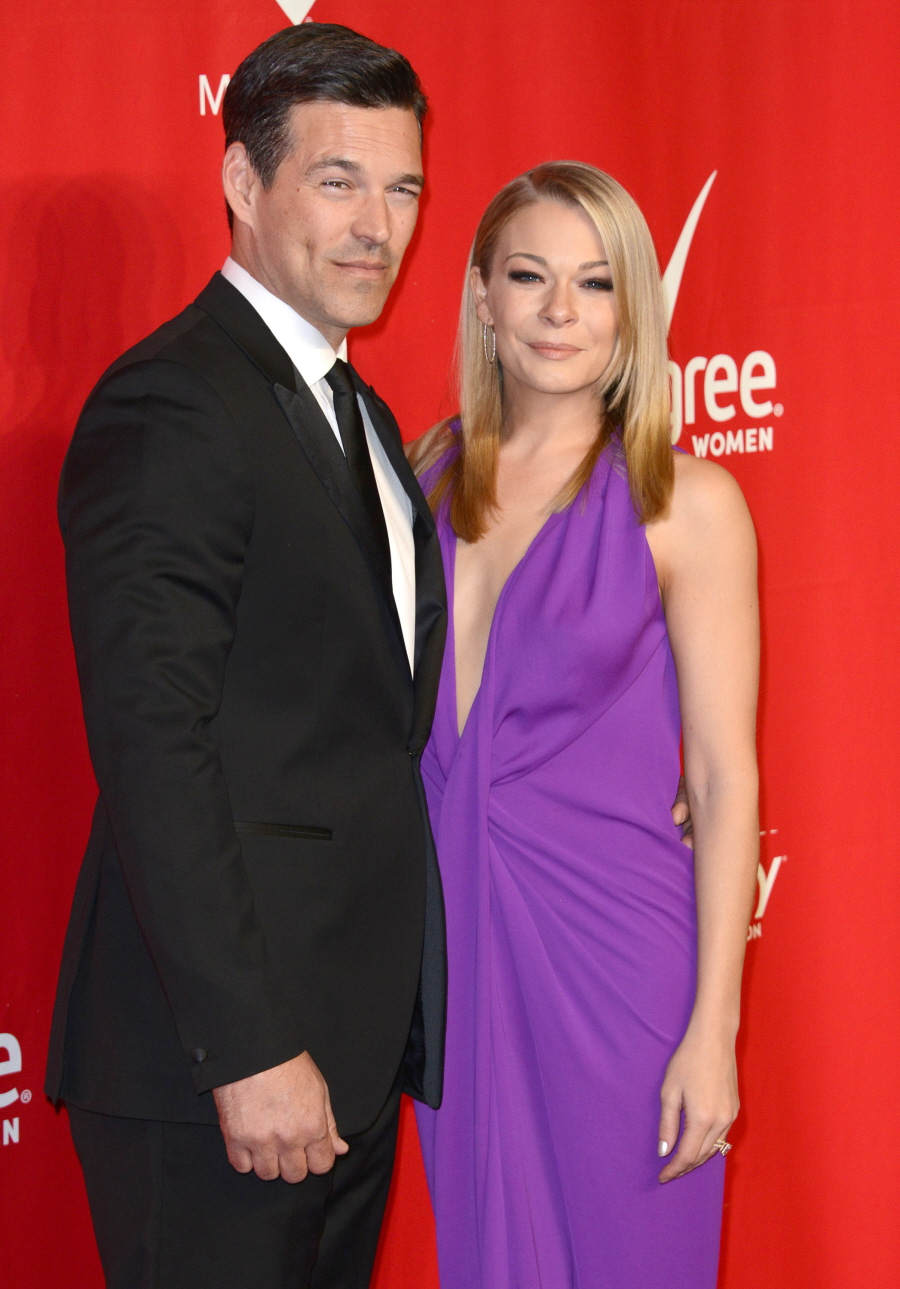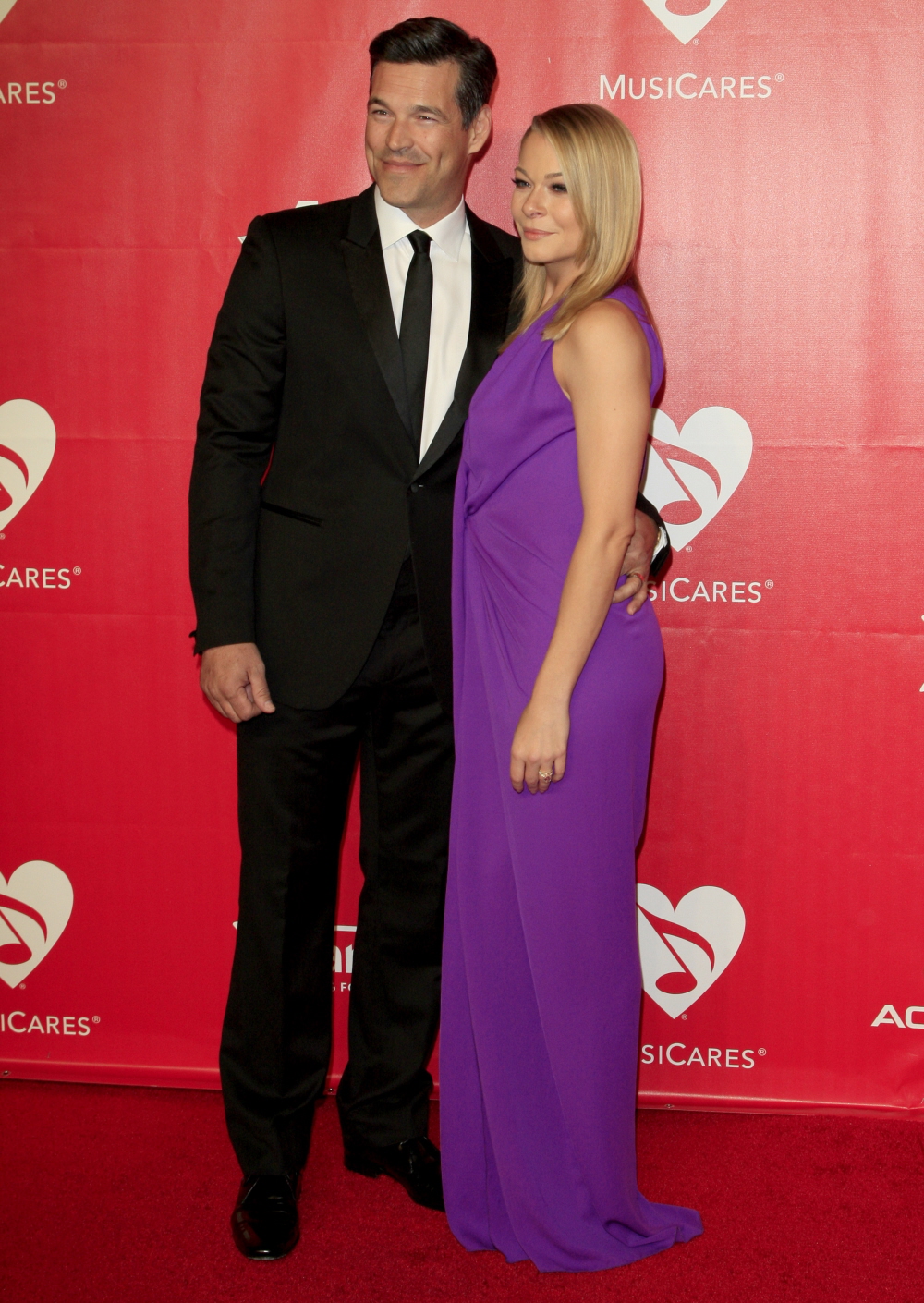 I'm also including photos of some of the other attendees at the event, including the lovely Carole King, the lovely Sara Bareilles (I think she's very talented), Lady Gaga looking like a lady who lunches, Gloria Estefan (ageless beauty – do you think she's had work done?) and Yoko Ono (don't make fun of her – she's 80 YEARS OLD!). In this group, I think Gaga is the odd woman out, right?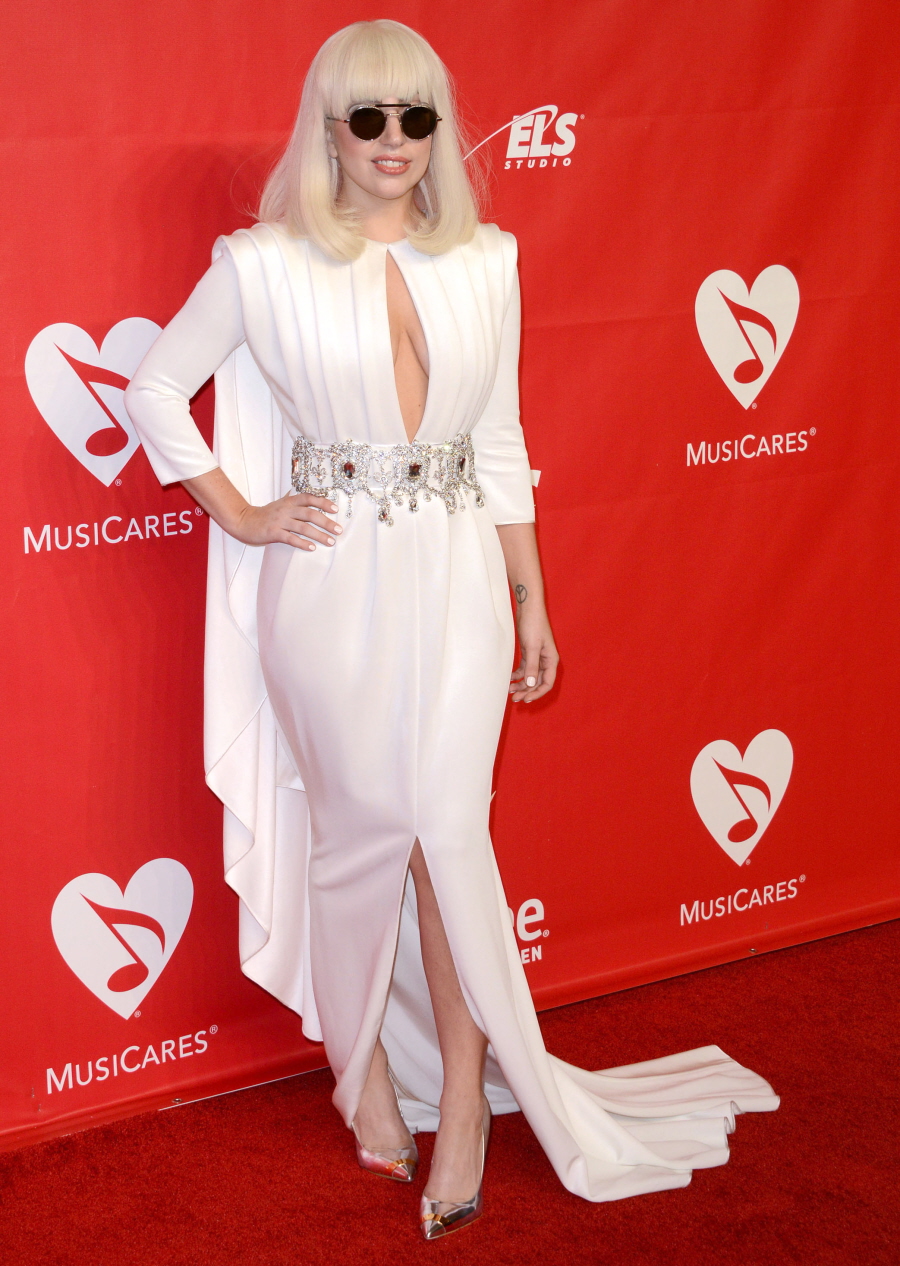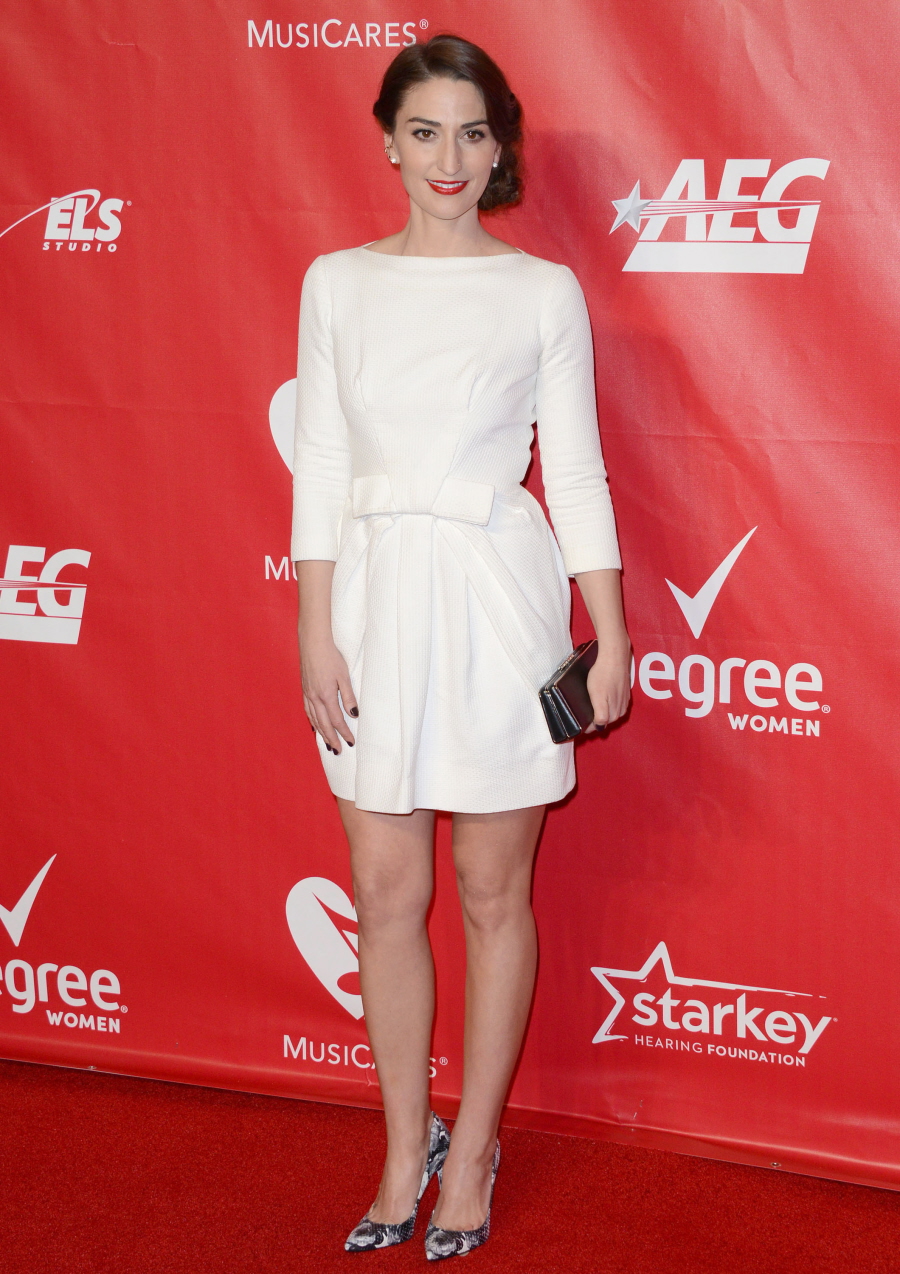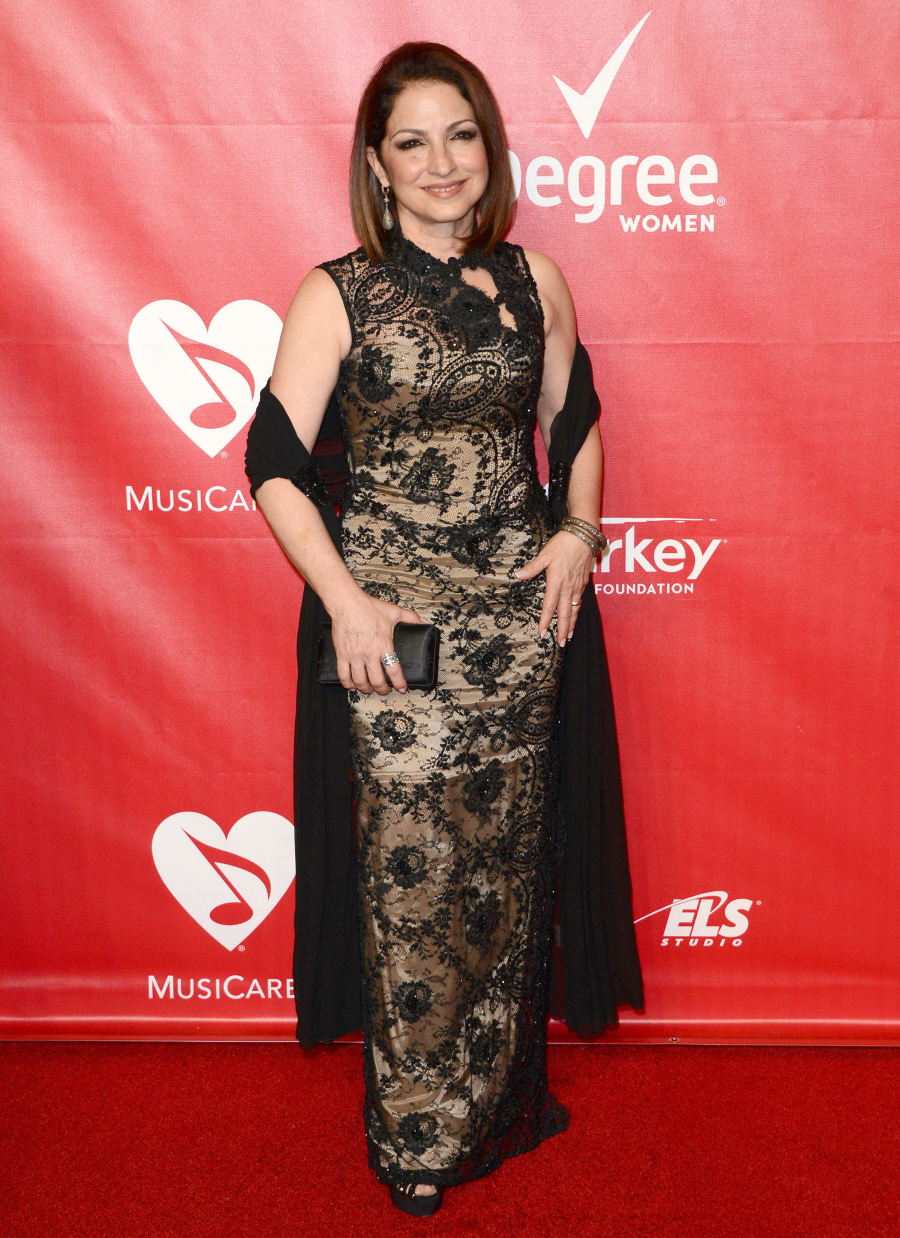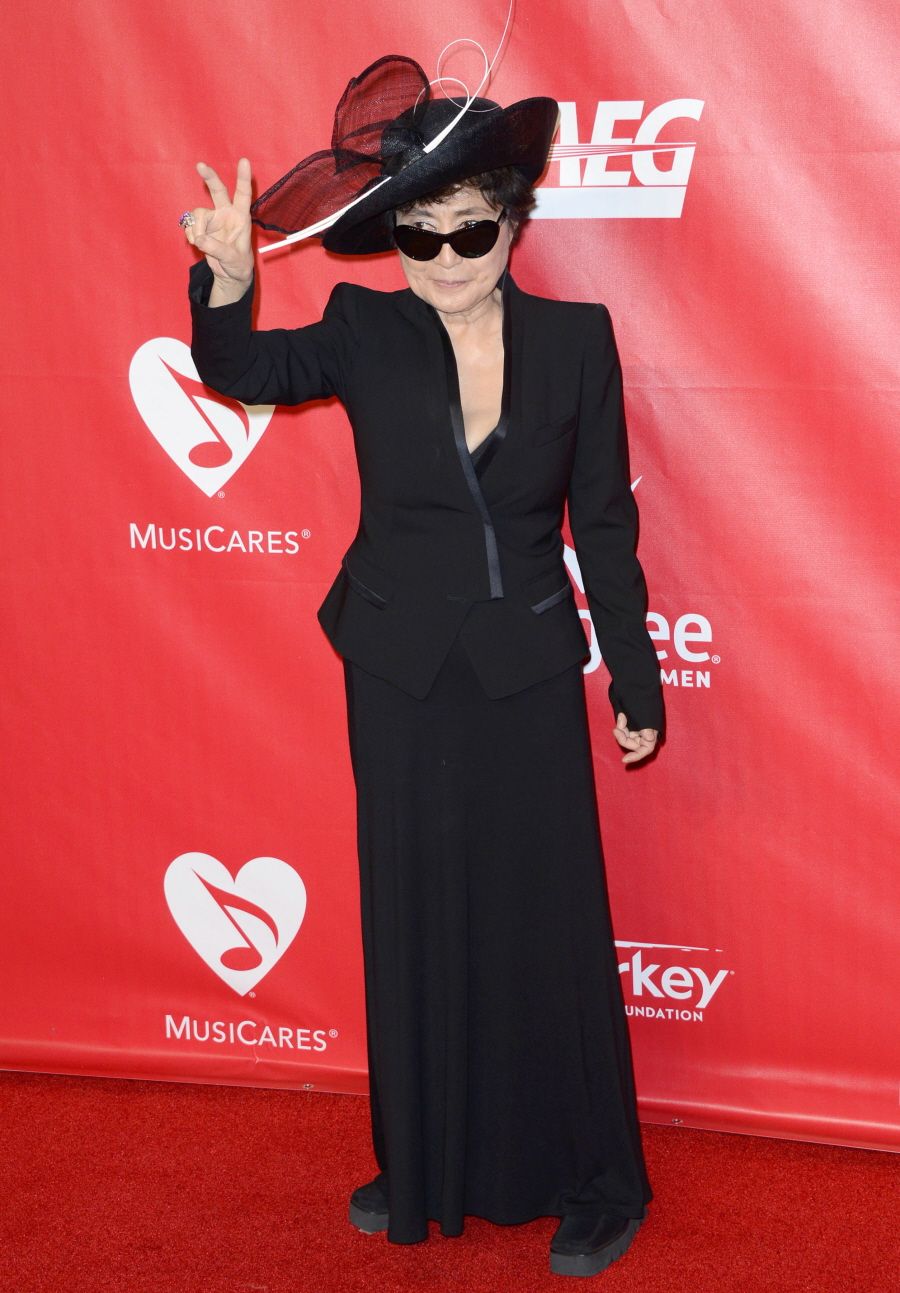 Photos courtesy of Fame/Flynet, WENN.