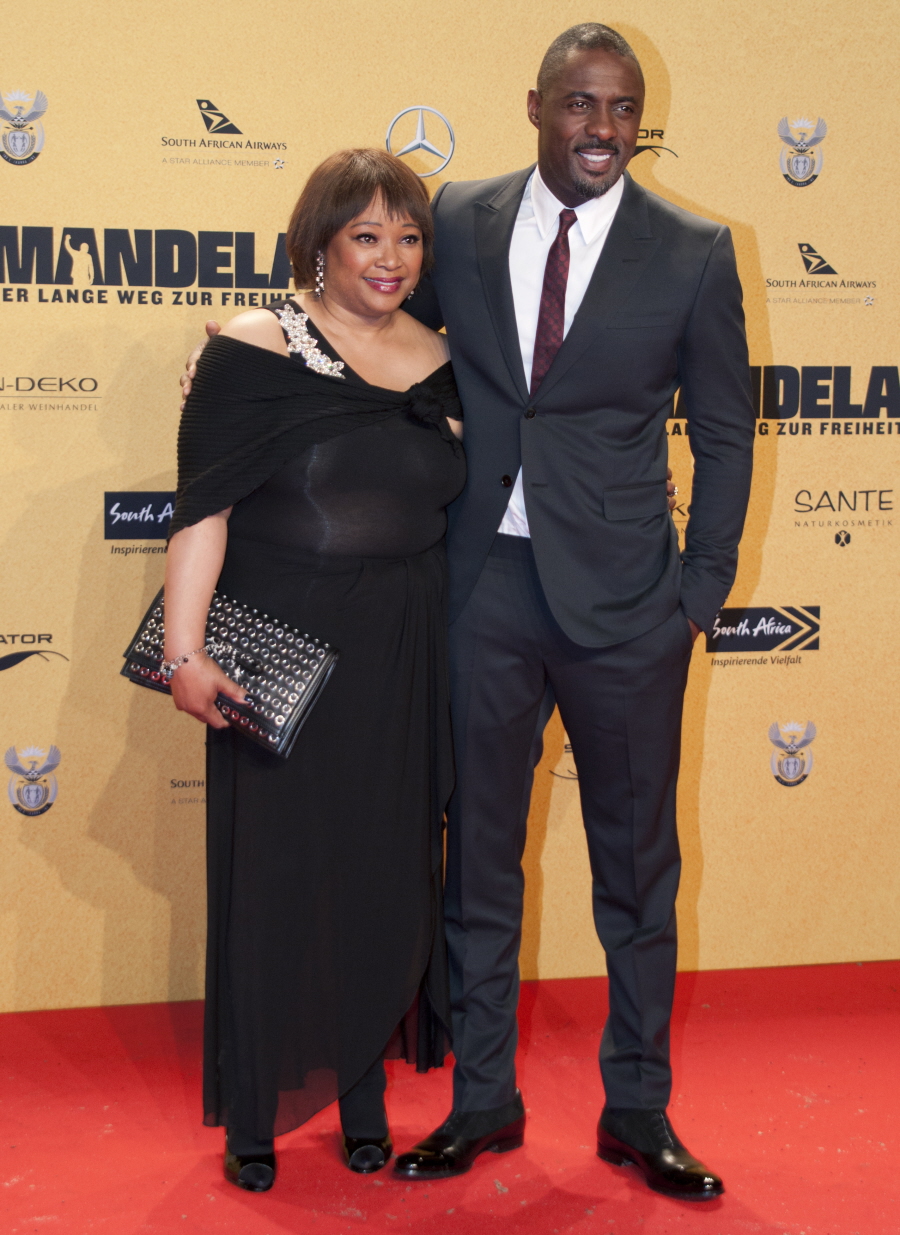 God, remember how good Idris Elba looked at the Golden Globes? Remember how they had him seated close to the front and there were some excellent cutaways? There should have been more Idris cutaways at the Globes, because it seems like that was the only major awards show Idris will get attend this year. He wasn't nominated for a SAG, an Oscar or a BAFTA for his performance as Nelson Mandela in Long Walk To Freedom. Sad. Maybe they'll invite him to present at the Oscars though. I hope they do. We need more Idris cutaways.
Anyway, these are some photos from last night's Berlin premiere of Long Walk To Freedom. Idris attended with his director Jason Chadwick and with Zindzi Mandela. He looks FINE. Really, really good.
Idris recently did the Graham Norton Show, and he ended up on the couch with Lena Dunham. Apparently, they hit it off and now Idris wants to guest-star on Girls. OMG. He tweeted Lena: "@lenadunham, Very funny woman. Can I come do a scene on your show? I promise…no selfies!" Lena responded: "You are a pure pleasure. Honored to share the couch with you. #selfiesforever." Would he really do it though? Would Idris guest on Girls? I might actually watch it then.
Meanwhile, there are some comments making waves this week in the UK. This is barely about Idris, but I thought I'd pass it along because I think it's a really fascinating subject, which is: is American film & television much more racially diverse than British TV and film? A former executive with the Royal Television Society made some comments on a UK talk show and now there's a conversation (in the UK) about why some of the finest actors of color in Britain get the most (and the best quality) work in America. Idris was cited, as was David Harewood (from Homeland) and maybe we could put Chiwetel Ejiofor on that list too (although Chiwetel has had a lot of success in British films and TV projects too). You can read more about it here.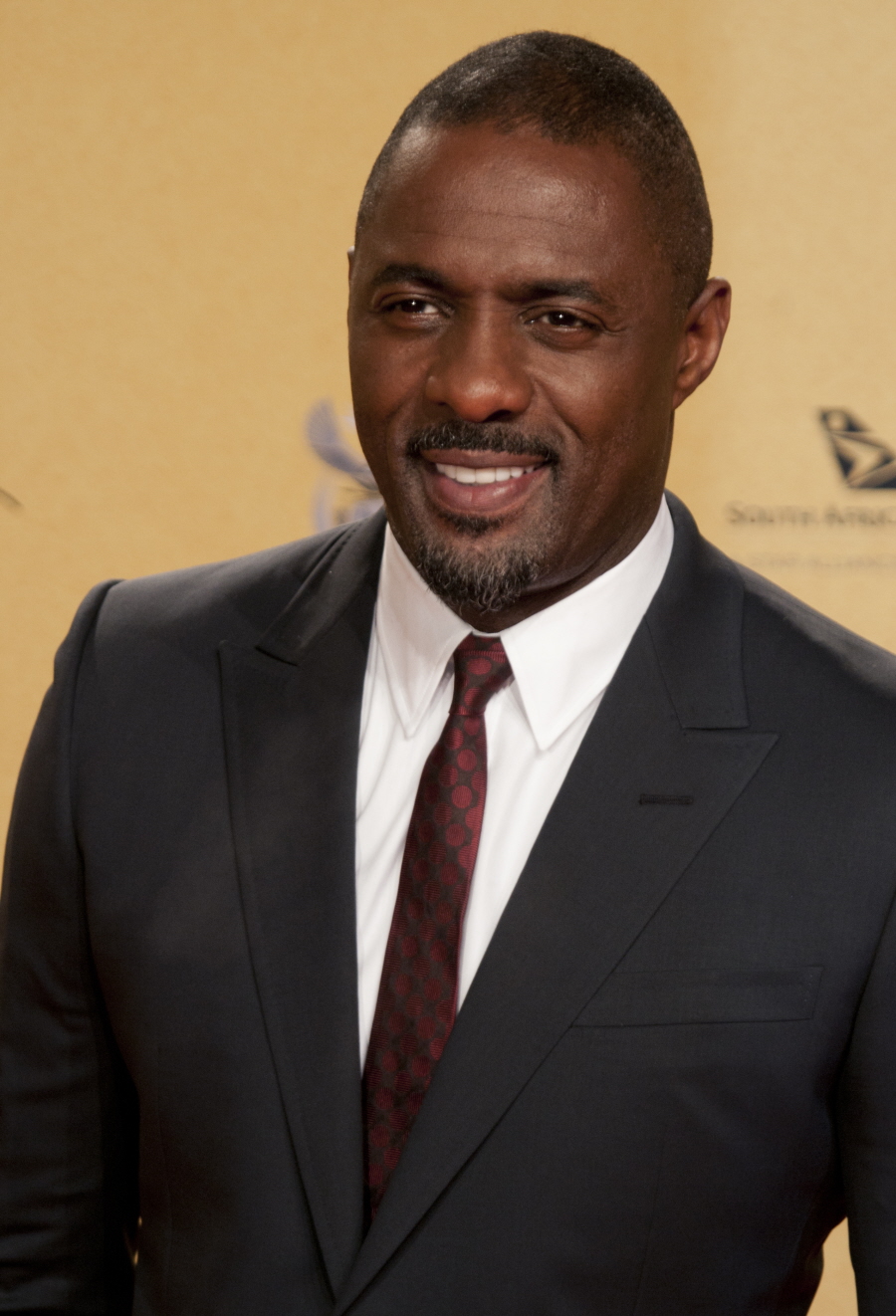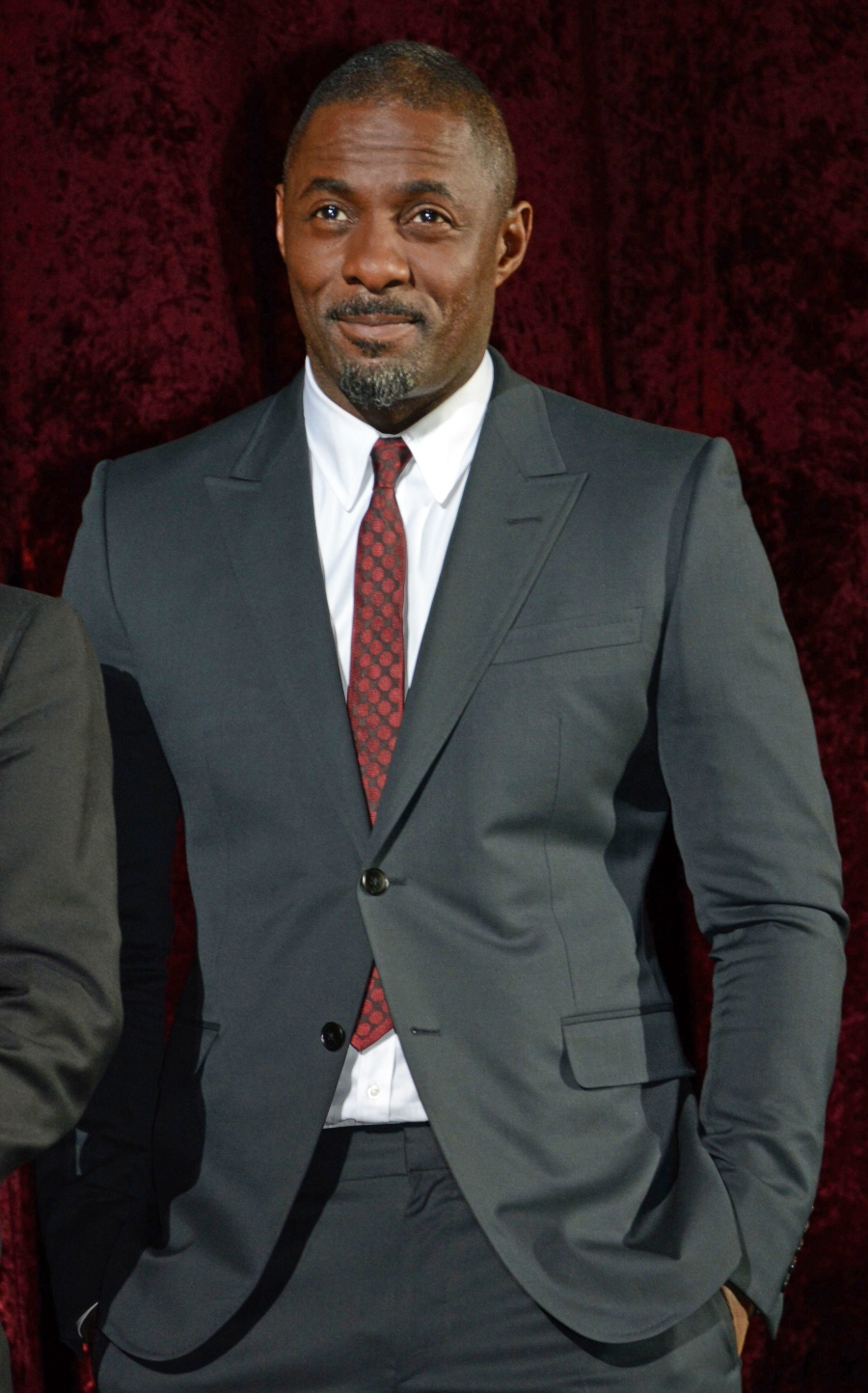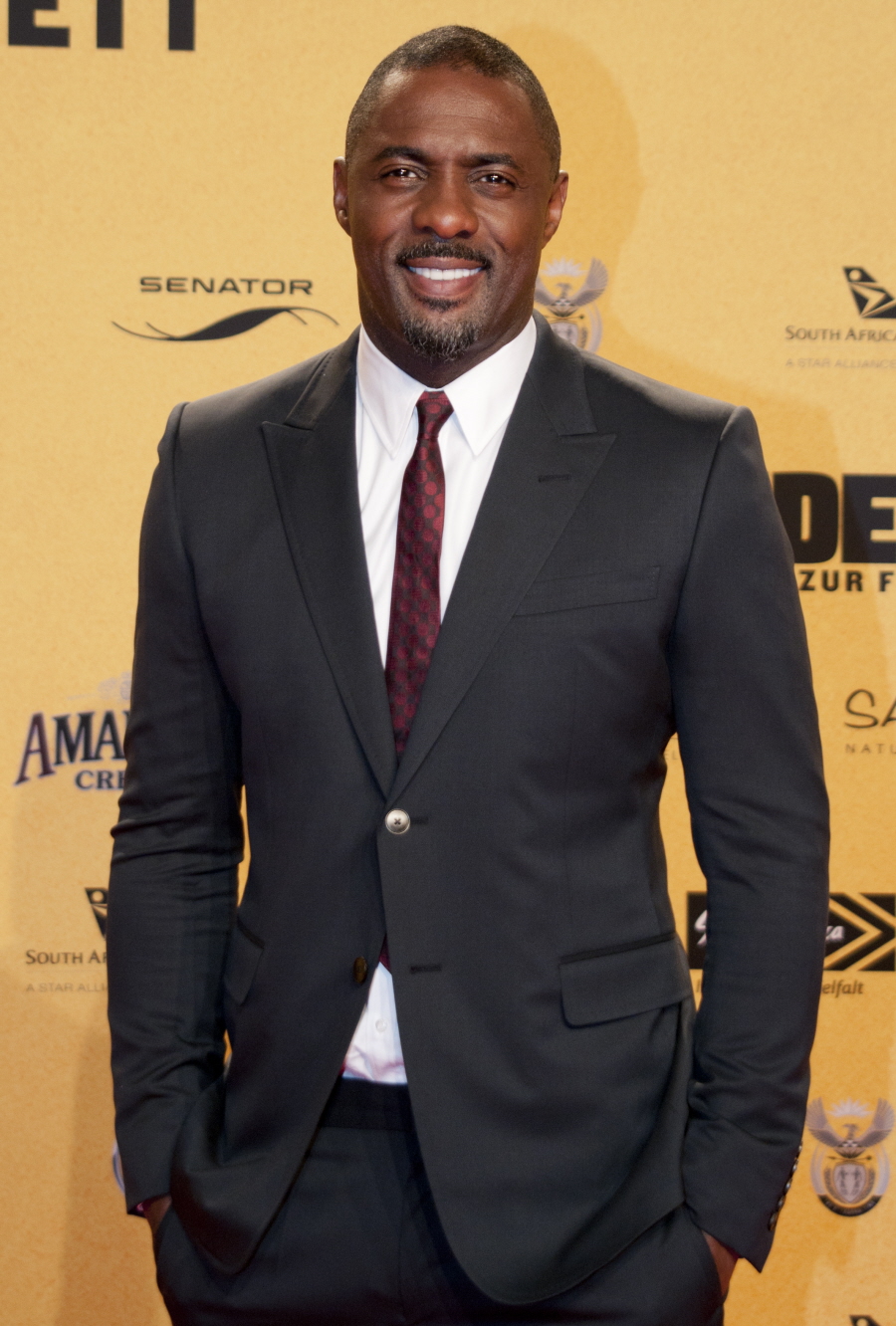 Photos courtesy of WENN.