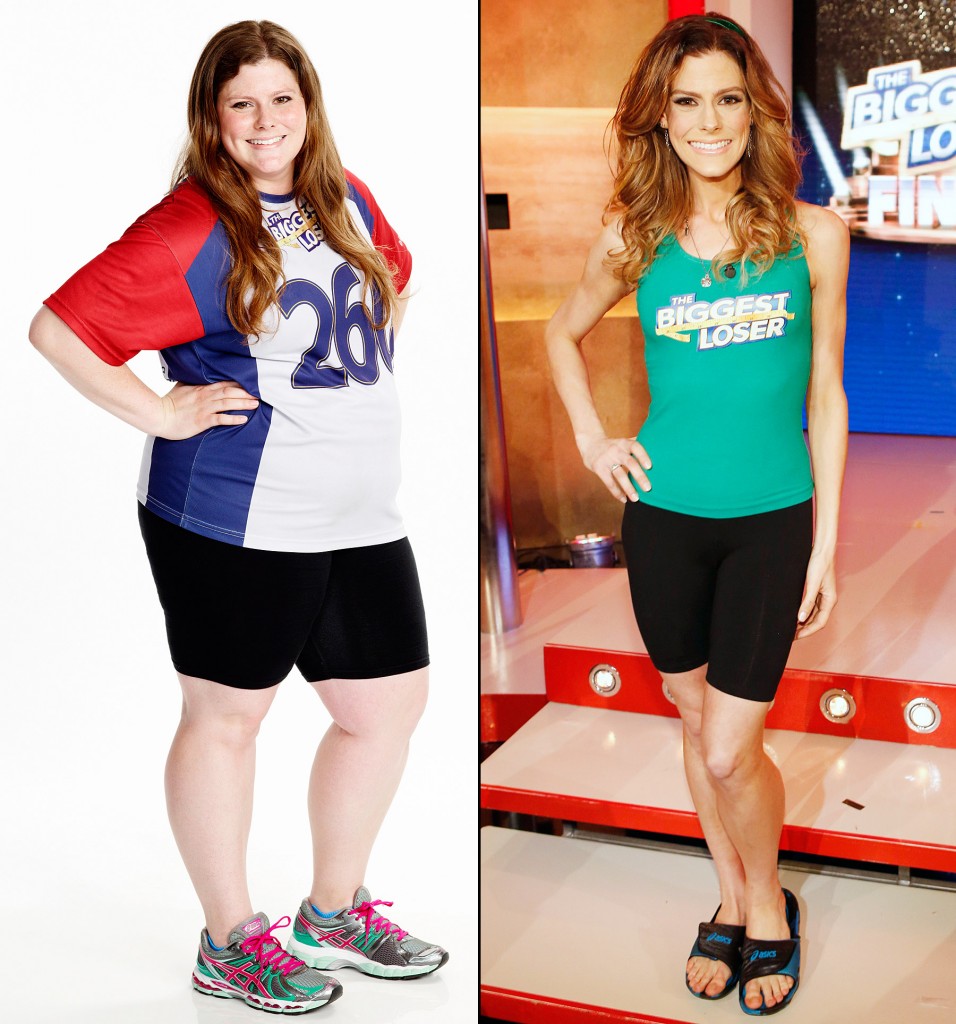 Above is a before and after photo of this year's Biggest Loser winner, Rachel Frederickson, 24, who went from a size 20 to a size 0/2 in this latest season. Frederickson lost 155 pounds, a total of almost 60% of her body weight! The difference is striking, and many people are questioning whether Frederickson has gone too far. She looks too thin and emaciated to some. US Weekly has some quotes from Frederickson, and she's not concerned and sounds very proud and pleased of her accomplishment, as she should be:
Us Weekly spoke to the happy victor in a conference call where she revealed her reaction to Tuesday night's win.

"Oh gosh, I just see a strong, confident woman, and I feel great," the 24-year-old gushed. "I've never felt this great, and it's very exciting!"

At 5'5″, Frederickson revealed that after starting the show at 260 pounds, her current weight of 105 pounds was her goal.

"Now I'm really at maintenance mode, so now it's gonna be about doing a yoga class this day, a spin class this day, and I think I'm going to try dance classes because I don't have a lot of rhythm, but I think it'd be fun to just add totally new things in!" she confessed.

After more than seven months of hard work, exercise, and eating right, Frederickson has not let the critics get to her.

"I've never felt this great before," she continued. "I've officially found that proud, confident girl that I've lost! I was an athletic, national level swimmer, and to have that athlete come back again is a truly, amazing feeling. I'm going to embrace the new me and continue this journey and my body is going to balance and find this rhythm with this new maintenance and it will be perfect."
Frederickson does look incredibly tiny to me now, but it seems as rude to point that out as it would be to say that she was larger before. She won Biggest Loser, so of course people are going to notice how she looks. It's her body and if she feels good that's what matters. Plus she's probably just going overboard now because it's right ahead of the media blitz and she wants to look her best. Sure she could definitely gain some weight back and hopefully she will. I just hope that if she does gain a little weight, she doesn't see it as any kind of failure.
E! Online has more on Frederickson's conference call, and she says she eats 1,600 calories a day. She also didn't directly address questions as to whether she's too skinny now, and kind of talked around it.
Here's the Biggest Loser finale: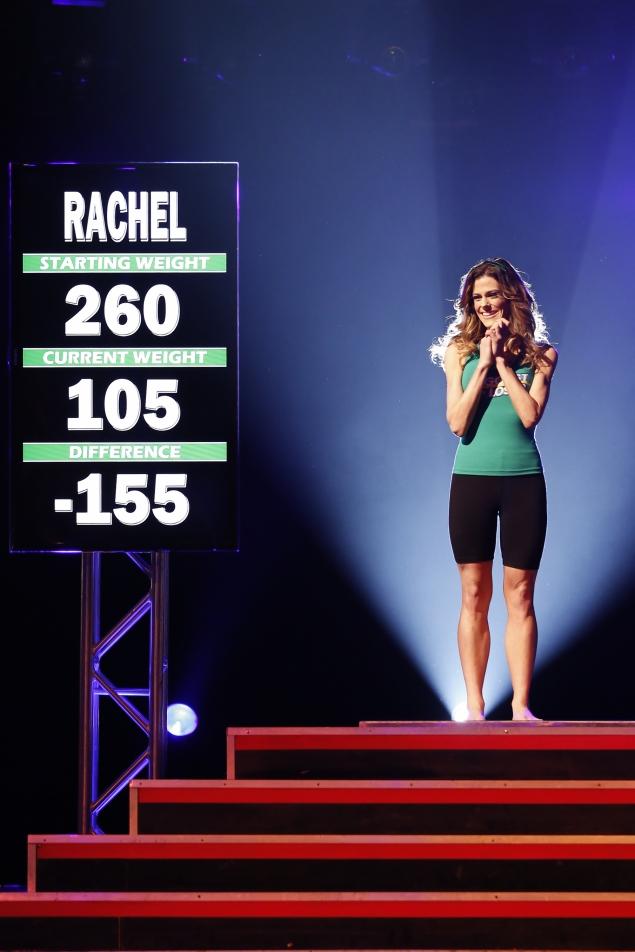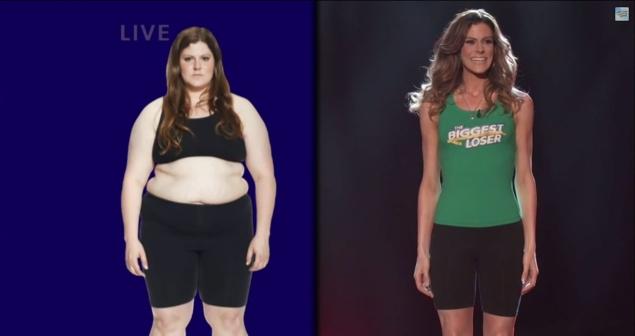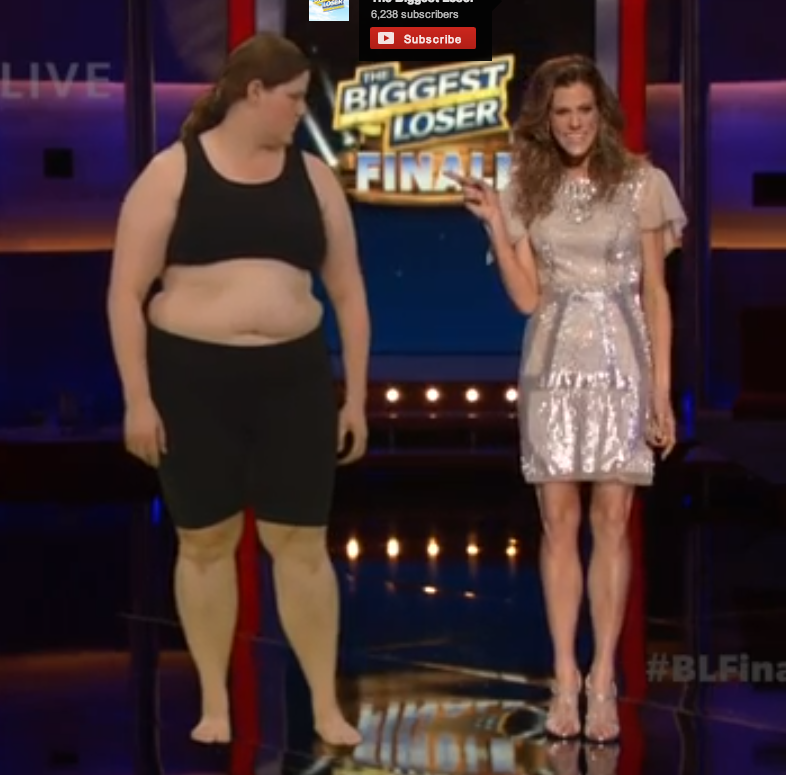 Photos are screenshots and NBC handouts via US Weekly, NYDailyNews, YouTube