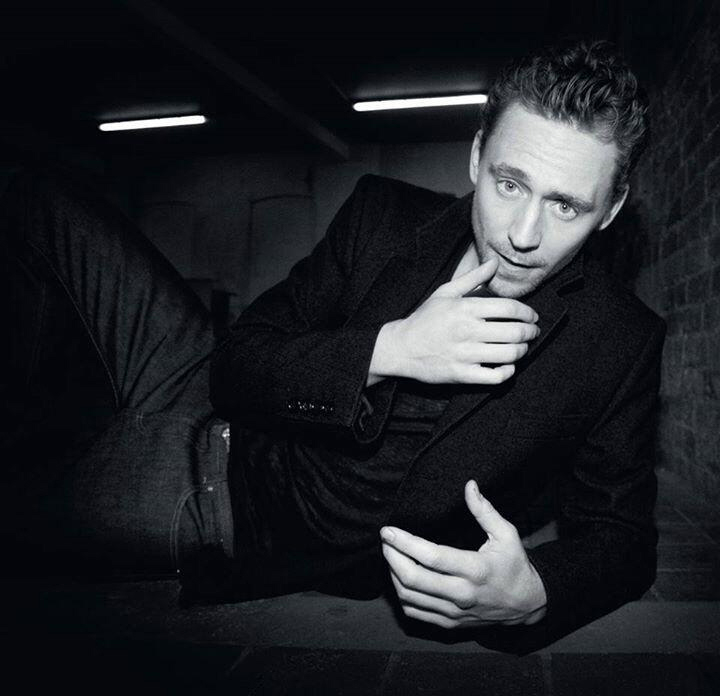 I doubt this will shock and appall anyone, but as it turns out, Tom Hiddleston does not identify with conservative politics. Well… let me say that a different way. In America, you can say you're a "small-c conservative" and still not be a Republican. Tommy is coming out and saying that he's not a Tory, he does not belong to the Conservative Party. This, despite the fact that he was born with the proverbial silver spoon in his mouth (he grew up very posh).
For all the efforts of Mike Read and Jim "Nick, Nick" Davidson, the Conservative Party could do with some cool celebrity supporters to trounce Labour's Richard Wilson and Prunella Scales. It may not, however, be a good idea to suggest to Tom Hiddleston that now is the moment for him to come to the aid of David Cameron's party.

"I'm not in the Conservative Party," harrumphs the 32-year-old actor, who is currently appearing in Coriolanus at the Donmar.

But, Tom, you went to Eton and you are posh. "It's just an accident of birth," he ripostes in Time Out London. "And I'm sorry if you are offended by that. I'm not a big fan of the class system, to be honest. It feels ugly to me. If the work is good, it doesn't matter where you come from.""
I've heard some people compare the relative poshness of some of our favorite actors, and from what I can tell of the British class system, Tommy really is one of the most posh (is "poshest" a word?), right up there with Tommy's fellow Etonian, Eddie Redmayne. Benedict Cumberbatch WISHES he was that posh (except not). Do you really think Tommy rejects the class system out of hand? Eh.
There are some new quotes from Tommy about fame too:
Tom Hiddleston finds fame "weird". The 33-year-old actor wasn't prepared to be catapulted to the spotlight following his role as Loki in the 'Thor' and 'Avengers' movies and insists the new found attention caught him by surprise.

He added: "I never expected it. Fame is weird and amorphous and unpredictable. All acting is for an audience. It's just that my audience now is … quite large. At the end of the shooting 'Thor' Kenneth Branagh took Chris Hemsworth and myself aside and said, 'In 12 months, boys, prepare yourselves!' We were both just, 'Nah!' We couldn't imagine it."

Tom finds fans often attribute things that have happened in their lives to him and although he is sometimes flattered by it he knows there are many other stars who dealt with "obsession".

The actor added: "Some people have been a bit obsessive about attributing responsibility for things that have happened in their lives to me. You can to say, 'Bless you for saying those nice things, but I've done nothing.' You sort of have to talk them off the ledge a bit. But that's the nature of obsession. I know a lot of other actors who've dealt with it."
I'm not sure Tommy should be openly acknowledging his obsessed fans. It's like uttering "Voldemort" in some circles. Do you find this patronizing? "You sort of have to talk them off the ledge a bit." I would think he was patronizing his fans, except… some of his fans really do need to be talked off the ledge, and to give Tommy some credit, he handles it with a certain (posh) grace.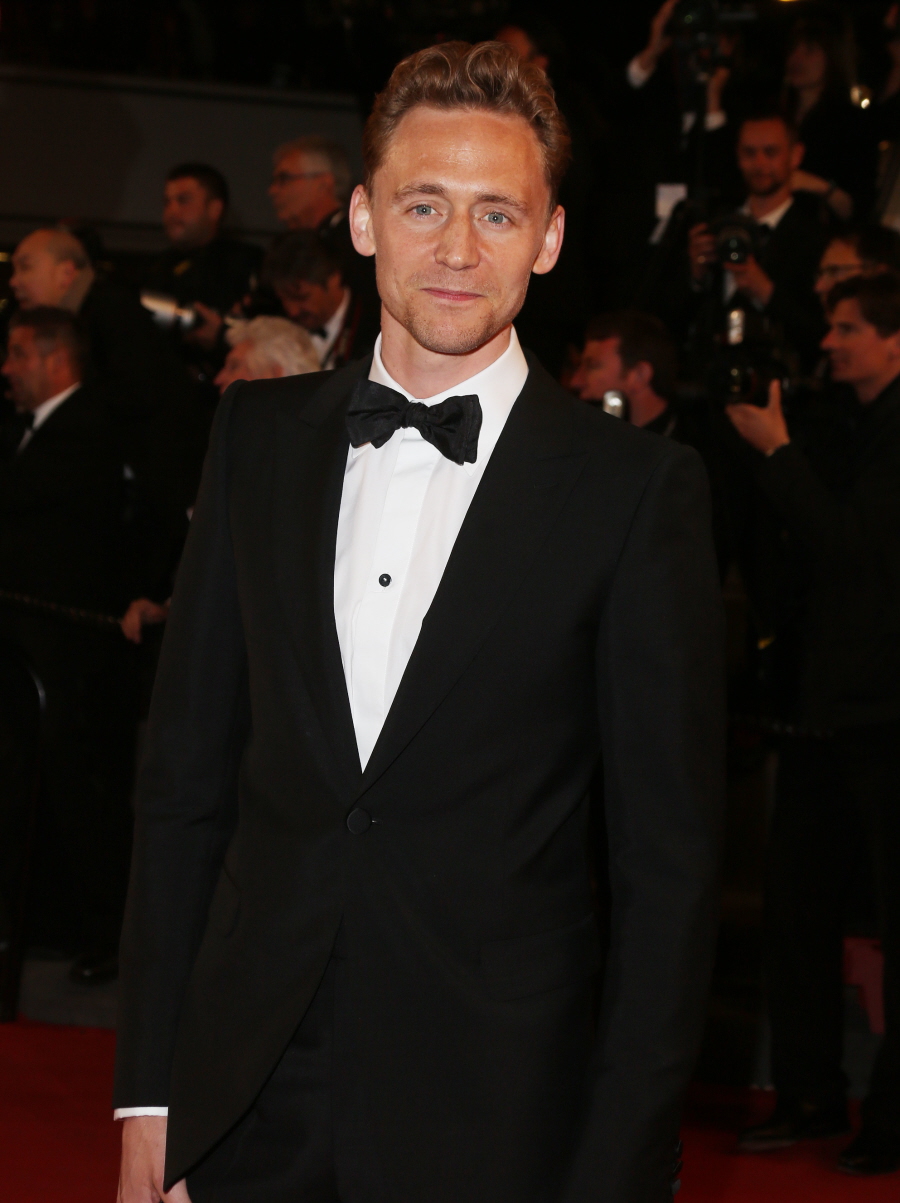 Photos courtesy of WENN, Elle UK.