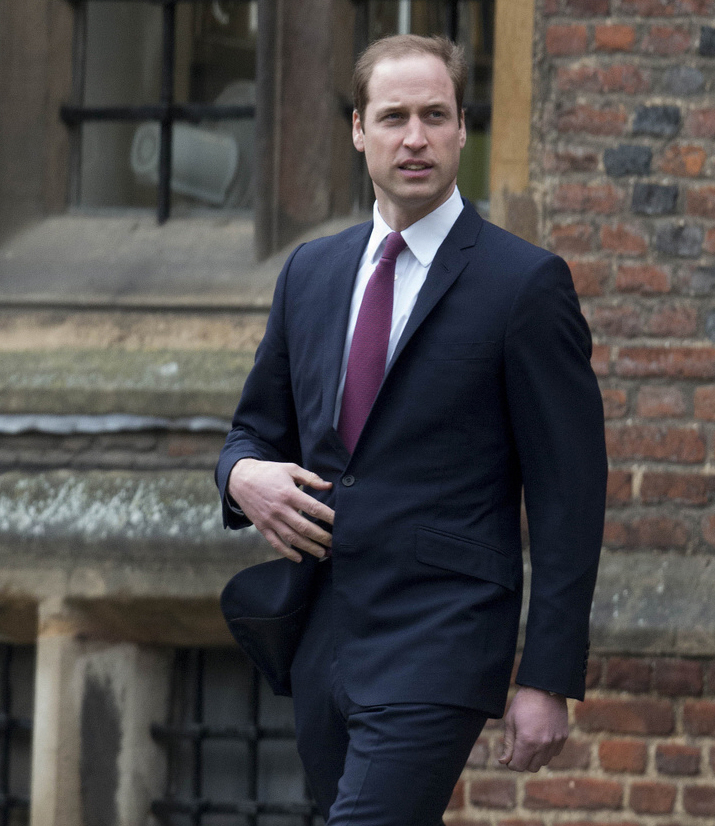 As I mentioned on Sunday, Prince William went on a "boar-hunting vacation" in Spain while Duchess Kate and Prince George were vacationing with the Middleton family in Mustique. This trip ended up becoming a MAJOR pain in the ass for William for several different reasons. For one, the boar-hunting trip was revealed just a few days before William and his father (Prince Charles) began a renewed push to end poaching and illegal wildlife trade. While boar-hunting is legal in Spain, the trip seemed very "off message" as they say, and now the animal rights people who would have been on William's side about poaching are pretty pissed at him.
The trip was also a mess because, well, it just seems like another reminder that William and Kate live separate lives a lot of the time. He seemed to have begged off the Mustique vacation because he's in the midst of his Cambridge "bespoke program" and yet he found time to jet to Spain to hunt with his brother while his wife and baby son were in Mustique. To add another layer of sketchiness to the situation: Harry and William weren't the only ones on the hunting trip. William's ex-girlfriend Jecca Craig joined them. Huh. You can see the photo here.
Would you let your husband go on holiday with a woman he is rumoured to have romanced?

While the Duchess of Cambridge stayed at home with baby George, Prince William was joined on his hunting trip to Spain by Jecca Craig, the African wildlife conservancy founder's daughter whom he is said to have courted before he started at St Andrews University, where he met Kate.

Others on the wild boar and partridge shooting trip — which attracted negative headlines as it took place just days before William is due to address a worldwide conference on the slaughter of African wildlife — included Prince Harry and their chum Edward van Cutsem.

Earl Grosvenor — whose father the Duke of Westminster owns the estate where the shooting party stayed — was among those welcoming William at Madrid airport.

The Prince turned down an invitation to his cousin Peter Phillips's wedding in 2008 so he could join Jecca when her brother, Batian, got married in Kenya.
Kate is said to be "furious" but… I don't know? I think Kate and William have some sort of understanding. William gave Kate what she wanted (the ring) and Kate gives William what he wants (freedom to explore other… relationships, let's say). It was that way when they were dating too – Kate was fine as long as she was William's "official". Then the royal propogandists rewrote their history together to make it sound like they had some grand love story when really William kept breaking up with Kate to try to get with Jecca, Isabella Calthorpe, etc.
So, is Jecca the "mistress"? I don't even know. I would think that if Jecca was the mistress, they would be much more discreet about it. That's the royal way – mistresses are acceptable as long as everything is kept discreet and no one gets photographed together during a Spanish boar hunt.
Oh, and as predicted, Morrissey had some stuff to say about William's boar-hunt. You can read Morrissey's latest here.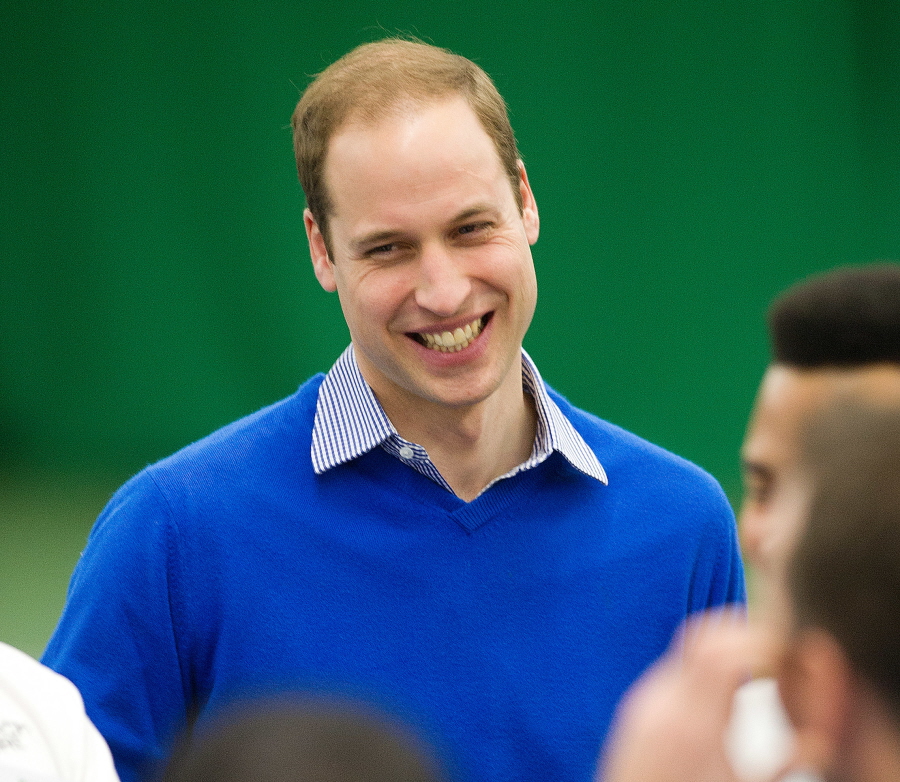 Photos courtesy of WENN.