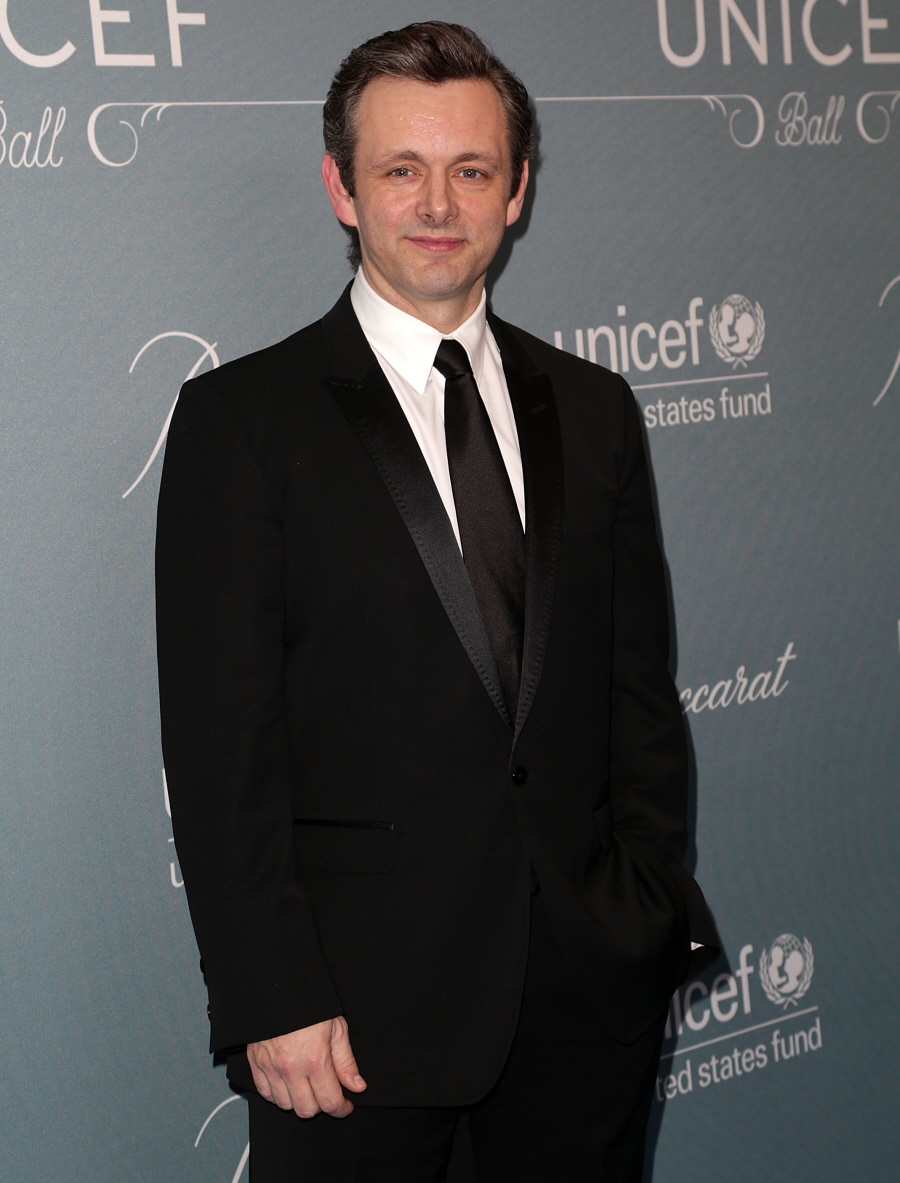 When I was obsessed with Masters of Sex last year, I convinced myself that Michael Sheen and Lizzie Caplan were banging in real life. Their (SPOILER) sex scenes on the show just seemed so realistic and comfortable, I guess I just believed that they were happening off-camera too. I think there were even some rumors about them too? But whatever. Michael Sheen has been mostly single since he and Rachel McAdams split up early last year. And now Us Weekly reports that Michael may have found himself a new girlfriend… Sarah Silverman? Did he pick her name out of a hat?! This is so random.
Sarah Silverman has snatched herself a new boyfriend! The comedienne is dating British actor Michael Sheen, Us Weekly exclusively confirms. The two were recently spotted getting hot and heavy in West Hollywood on Thursday, Feb. 6.

"They were making out at Soho House," an eyewitness tells Us. "They were all over each other for a lot of the night."

The pair first caused a buzz when Silverman came out to celebrate Sheen's 45th birthday party in West Hollywood. Silverman, 43, and the Masters of Sex actor partied at Craig's with other boldfaced names like his costar Lizzy Caplan, Nicole Richie, Kate Hudson, Demi Moore, and Entourage's Jerry Ferrara. Sheen's ex-wife Kate Beckinsale was also in attendance with her husband Len Wiseman.

"Sarah and Michael came and left together. She drove," an insider tells Us. "When they left, Sarah opened her trunk so Michael could put all of his gifts in and then they drove away."

Sheen and Beckinsale, 40, divorced in 2003 after eight years together; they share daughter Lily, 14. (The friendly exes walked the red carpet together at a Golden Globes after party with Wiseman on Jan. 12.) The Twilight Saga alum briefly dated VH1 Morning Buzz host Carrie Keagan last fall, and romanced his Midnight in Paris costar Rachel McAdams for two years before calling it quits in February 2013. Silverman dated fellow comic Jimmy Kimmel for five years before their split in 2009.

Silverman's rep did not respond to requests for comment.
I used to really dislike Sarah and her brand of comedy, but in the past few years, I've seen some other sides to her. She's not ALL about "uncomfortable" awkward jokes. She can be funny given certain situations. Still, this relationship seems crazy random. I don't even understand how Michael Sheen and Sarah Silverman would have even met by chance? They don't go to the same awards shows, it doesn't seem like they have friends in common, so how did they even meet? Rando.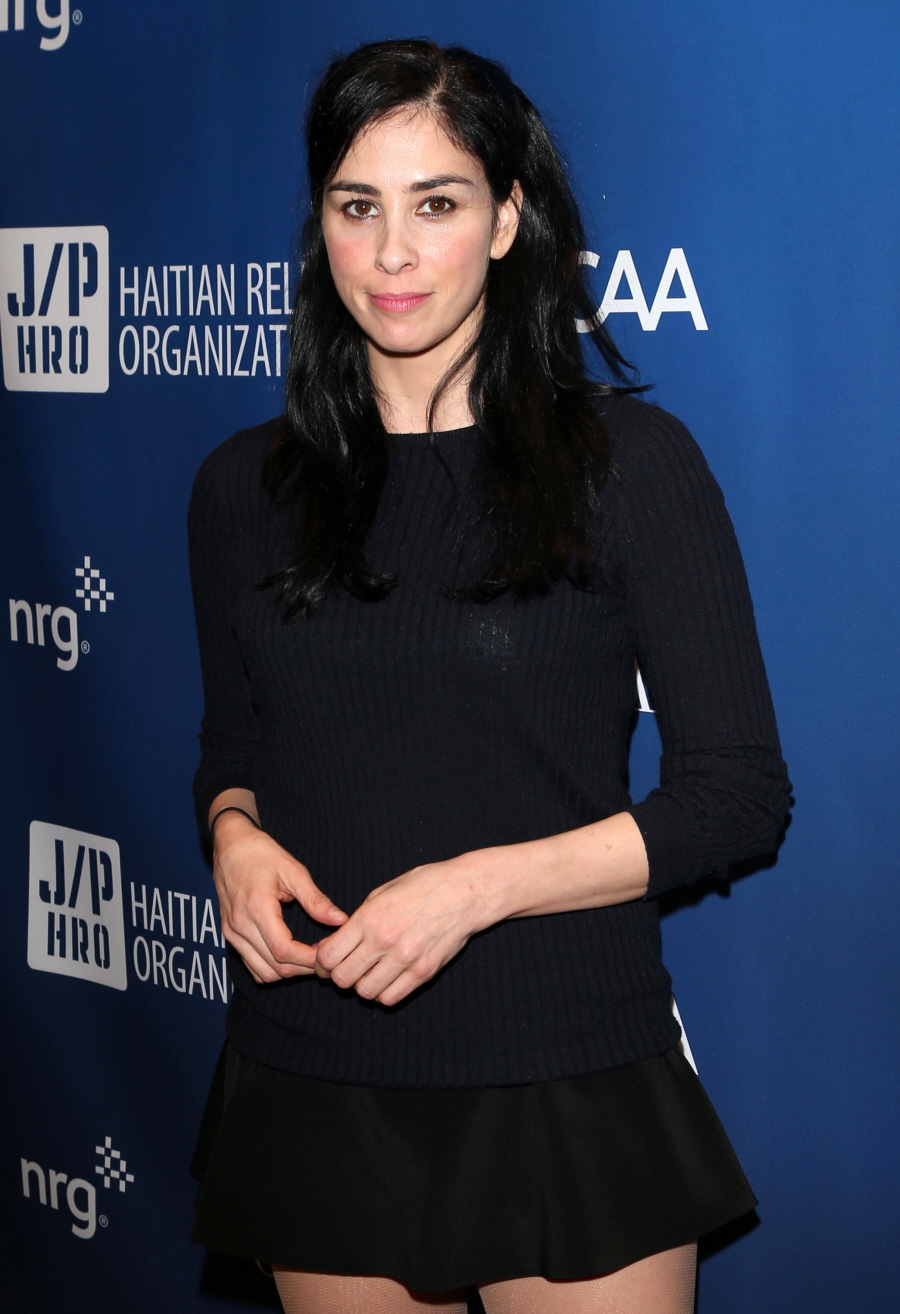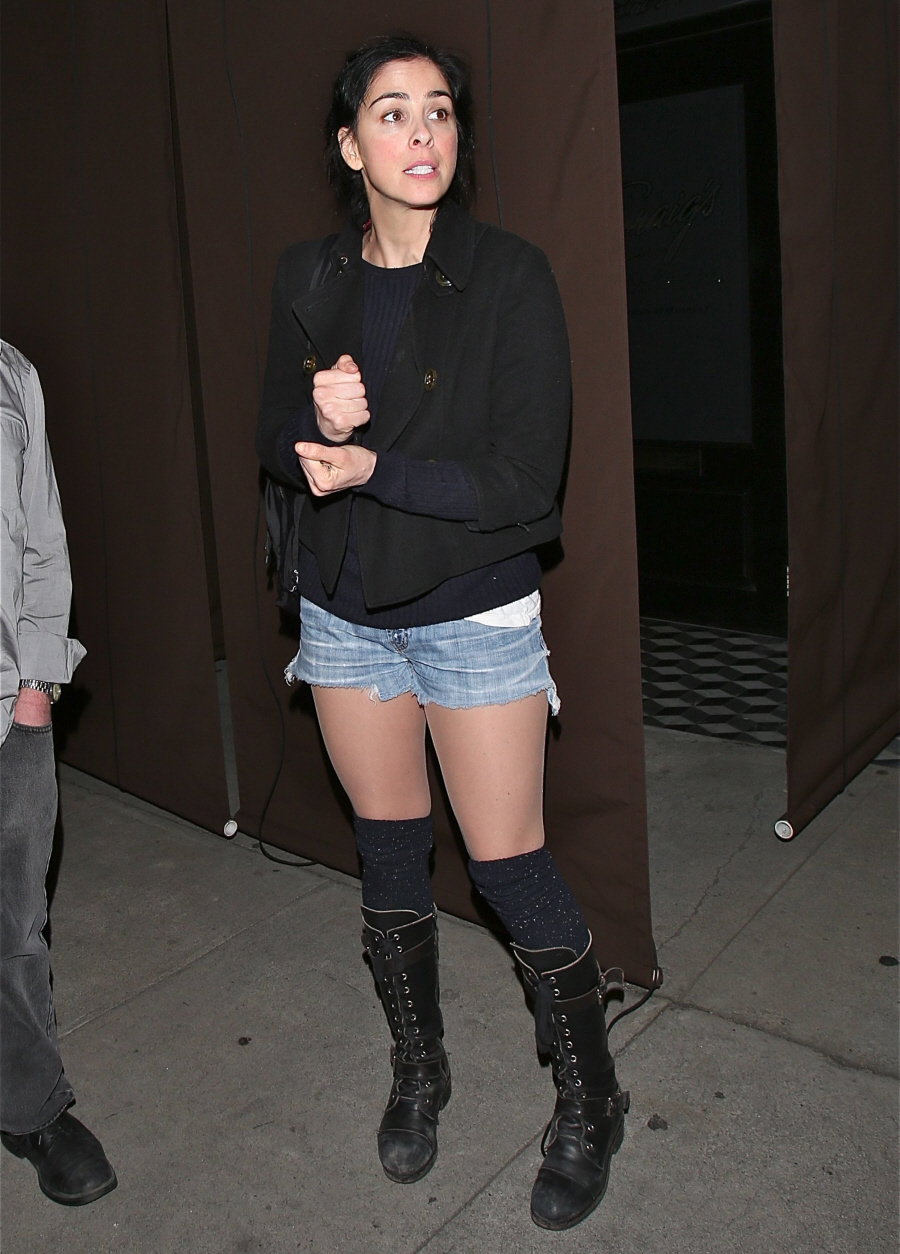 Photos courtesy of WENN.