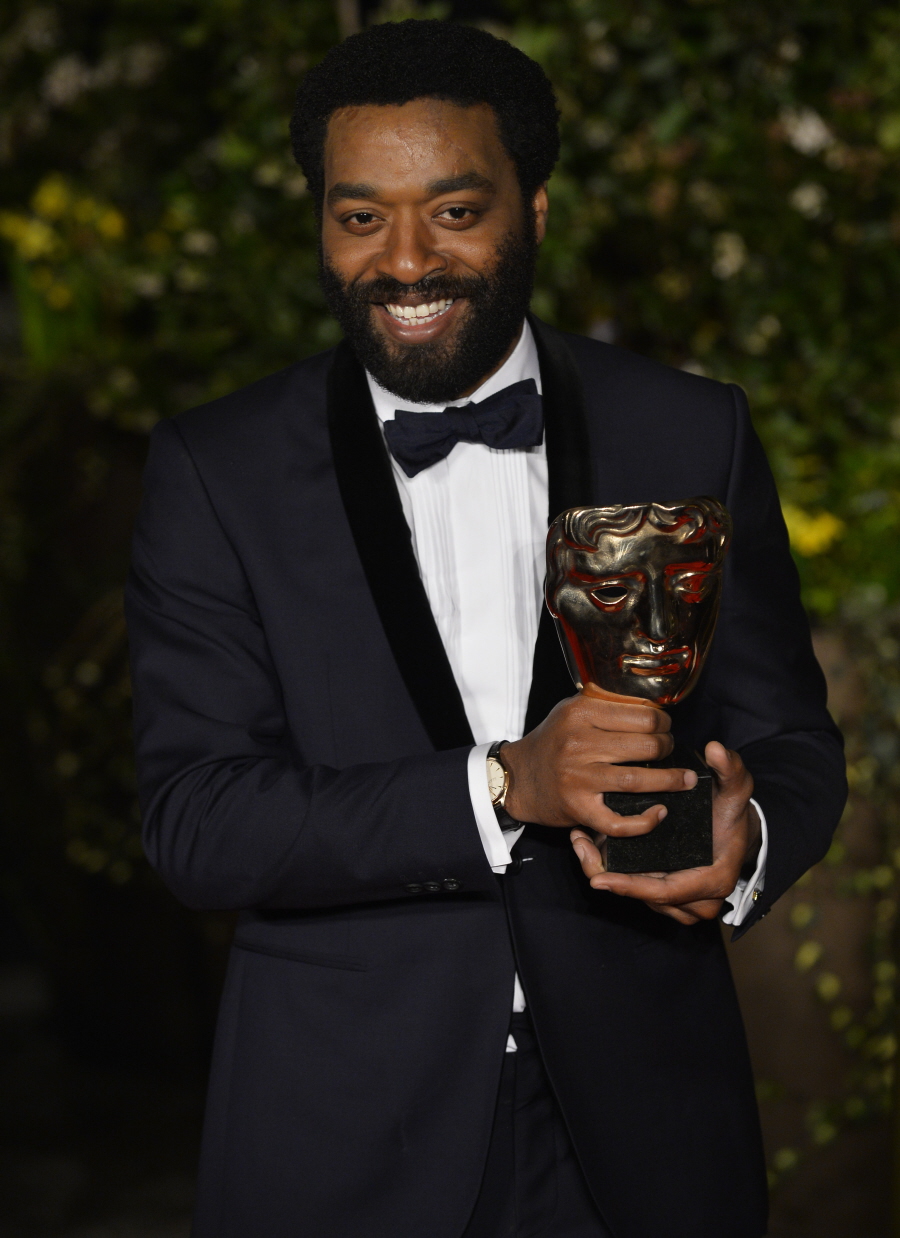 Here are some photos of the Hot Guys of the BAFTAs. Alas, no Benedict Cumberbatch or Tom Hiddleston. I was kind of hoping both would show up – Hiddles because for a while there, he would go to the opening of an envelope. I hoped Benedict would come because he's actually in 12 Years a Slave and it had a big night. Even crusty Michael Fassbender came to support Chiwetel Ejiofor and the film (and Michael was nominated but he doesn't CARE, okay?). So, in lieu of Hiddles and Benny, Chiwetel is our main Hot Guy Host of this post. I don't mind that at all. I was so proud of him when he won Best Actor. It's depressing to think that this might be the only major award Chiwetel wins, because his performance was career-defining greatness, all subtlety and quiet, silent grace. He reminded me of Charlie Chaplin.
I'm also including photos of: Michael Fassbender (he's working his Macbeth styling and that's his dad in the back of the car), Tom Hardy (who was with Kelly Marcel, not his fiancée), Christian Bale, Bradley Cooper, David Gandy (mm… velvet), Leonardo DiCaprio (he blew a kiss to the camera and it was awesome), Eddie Redmayne with his girlfriend (and a really terrible haircut), Christoph Waltz, Daniel Bruhl (that scruff is working for me) and Barkhad Abdi.
So, who would I rather? I'm feeling Chiwetel here, of course, and then… Tom Hardy, even though he's looking rather thin. Maybe throw in David Gandy and Daniel Bruhl for some quick fun. Sorry, I just can't get back on the Fassy Train, even though he was being cute last night as he sat beside Chiwetel.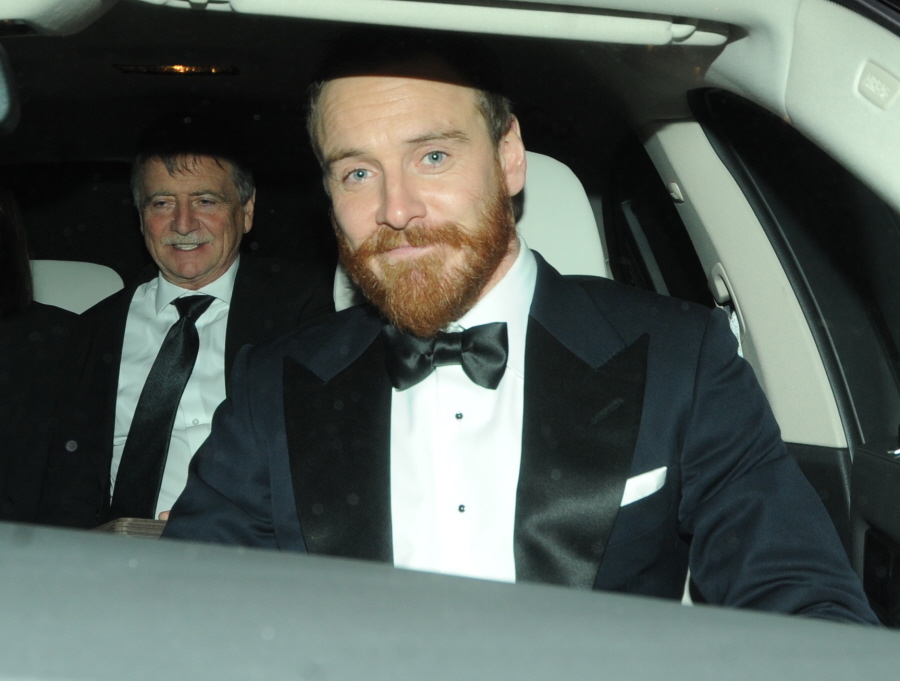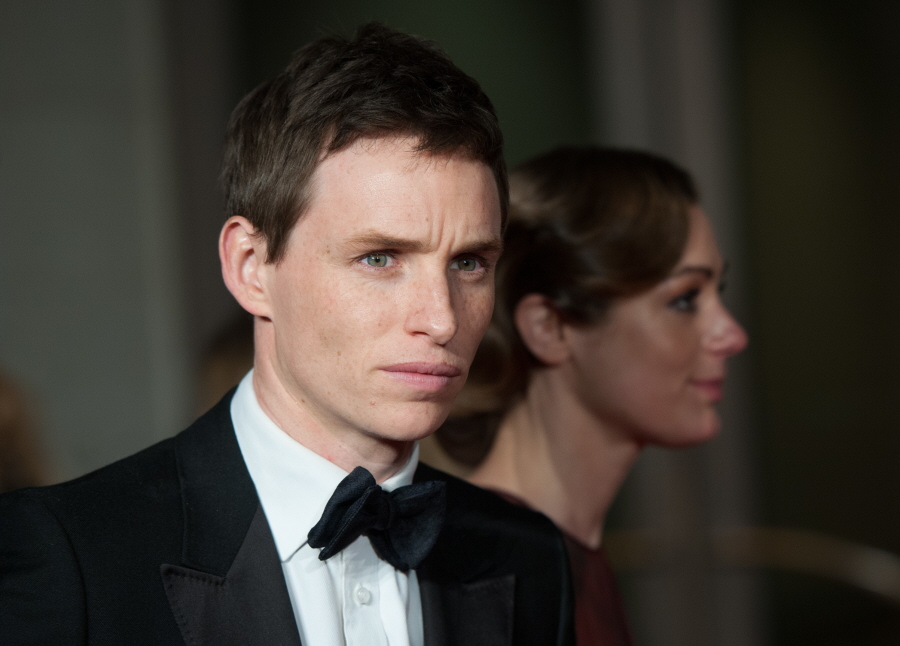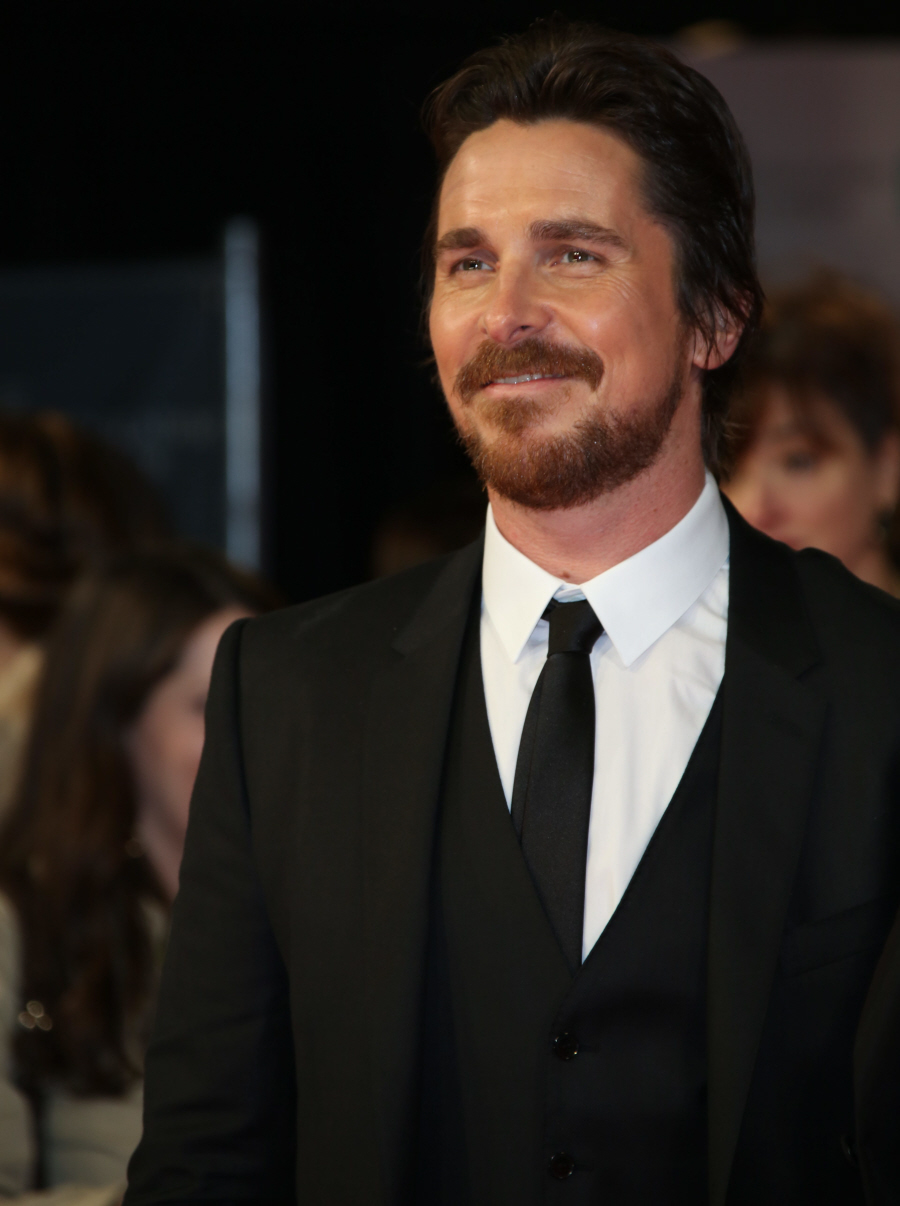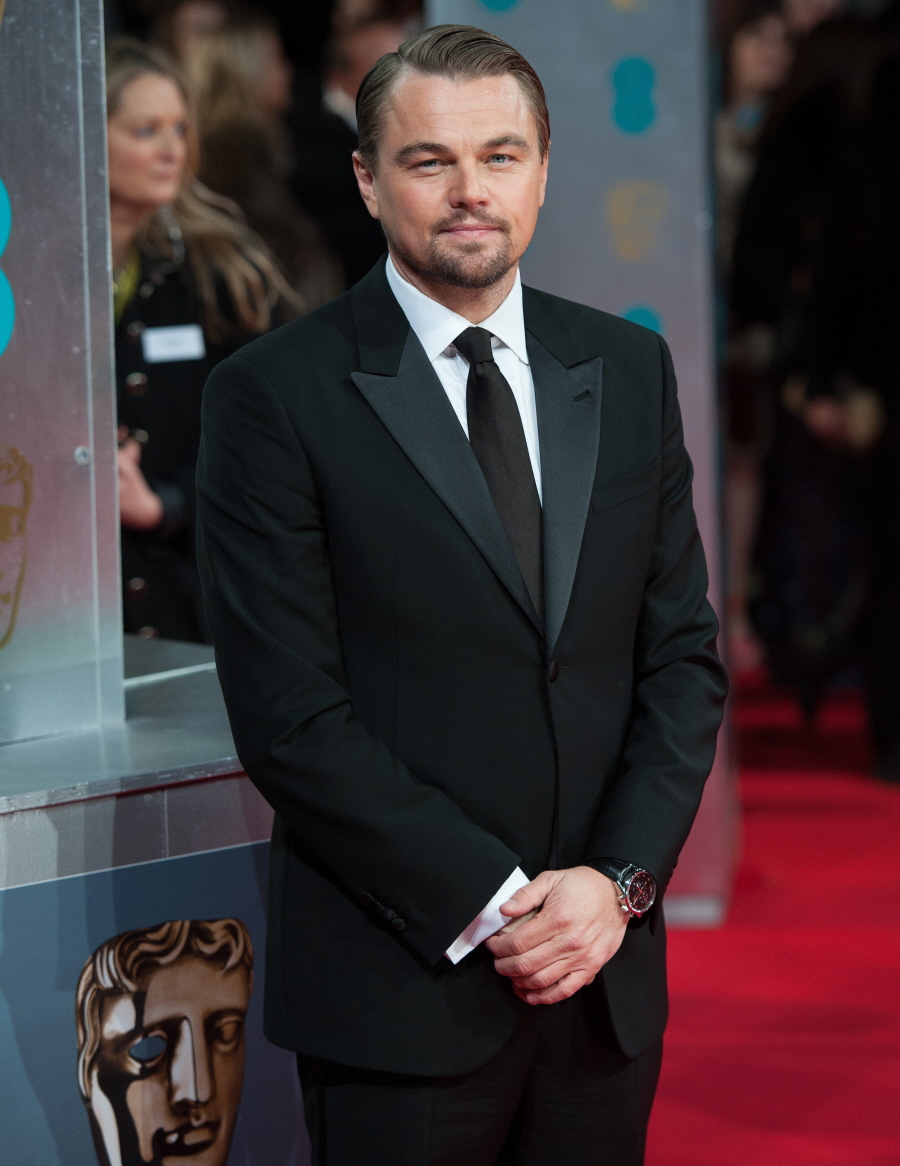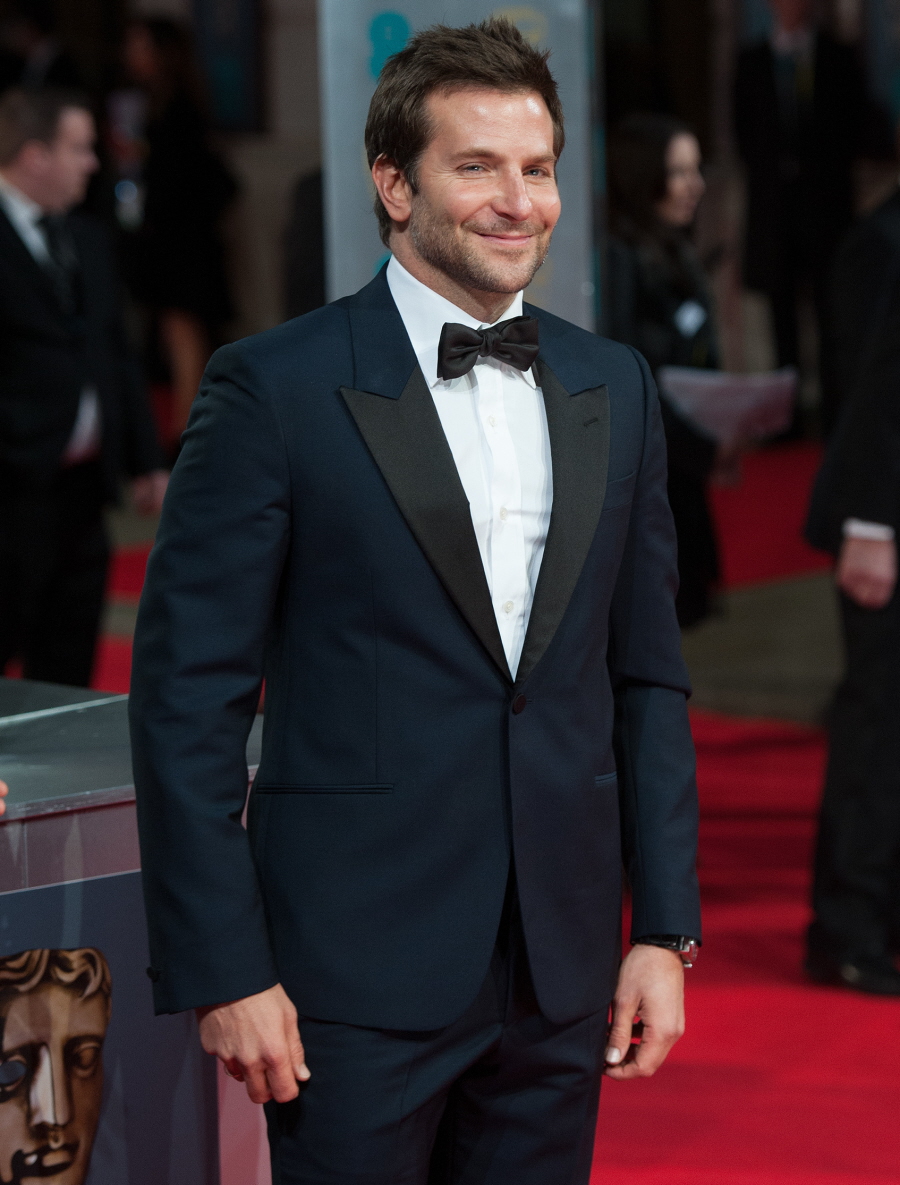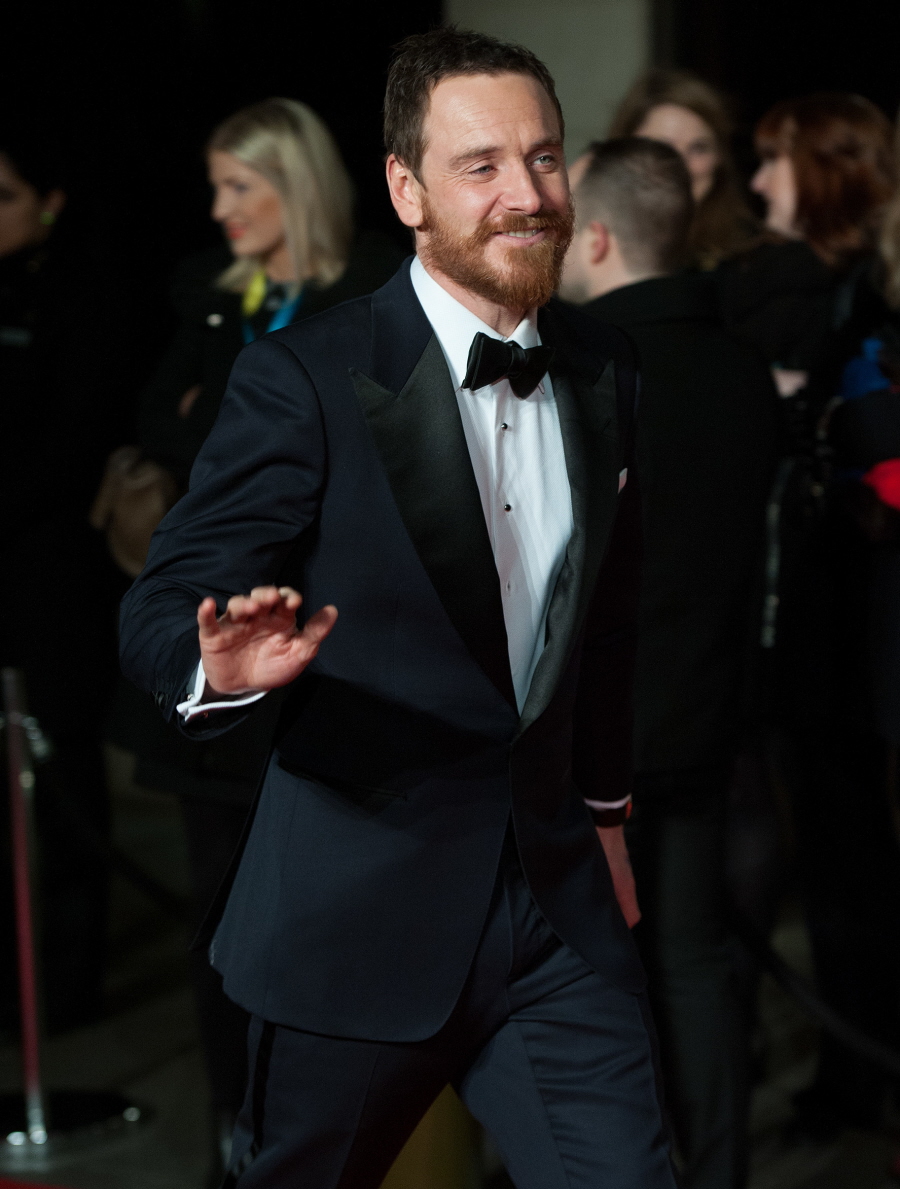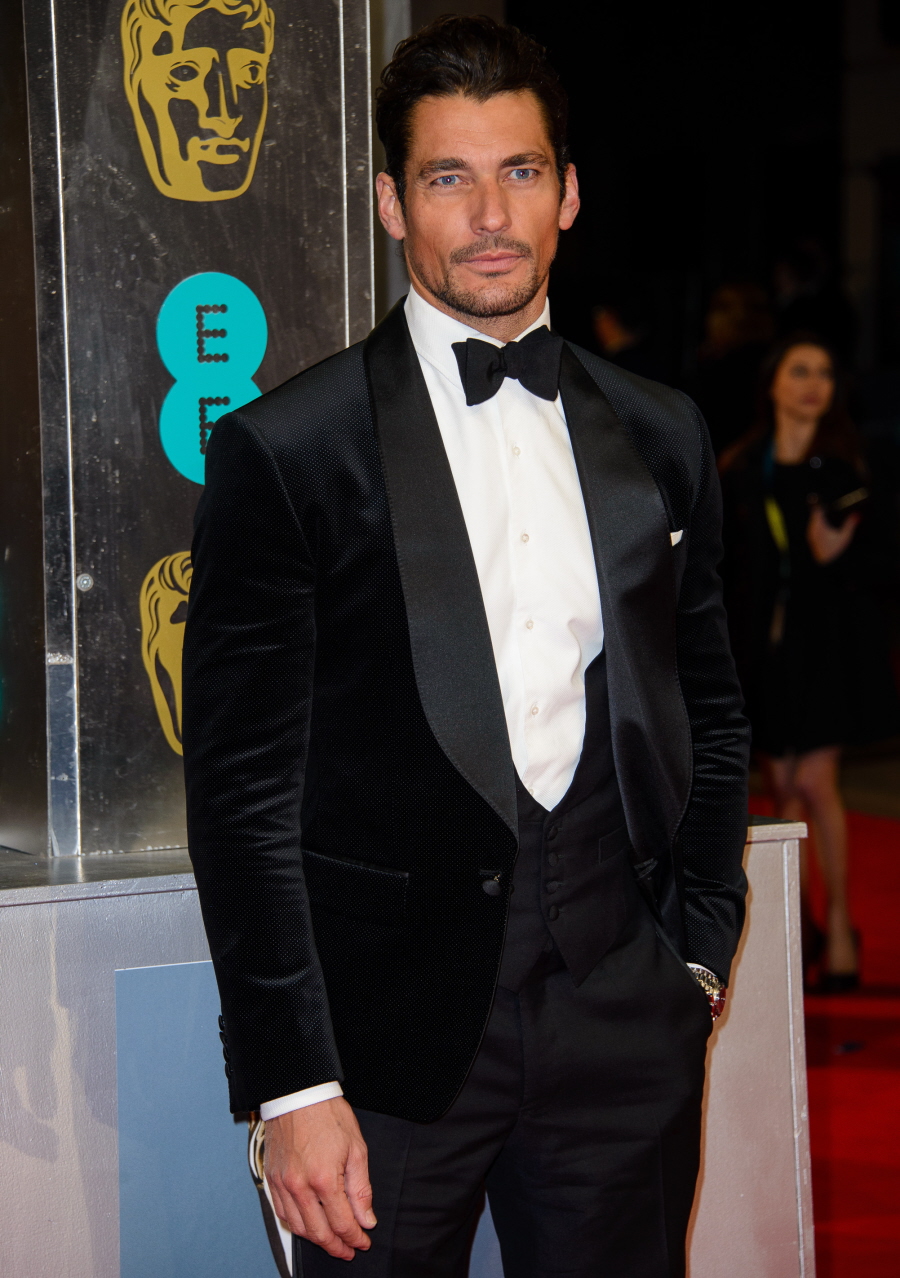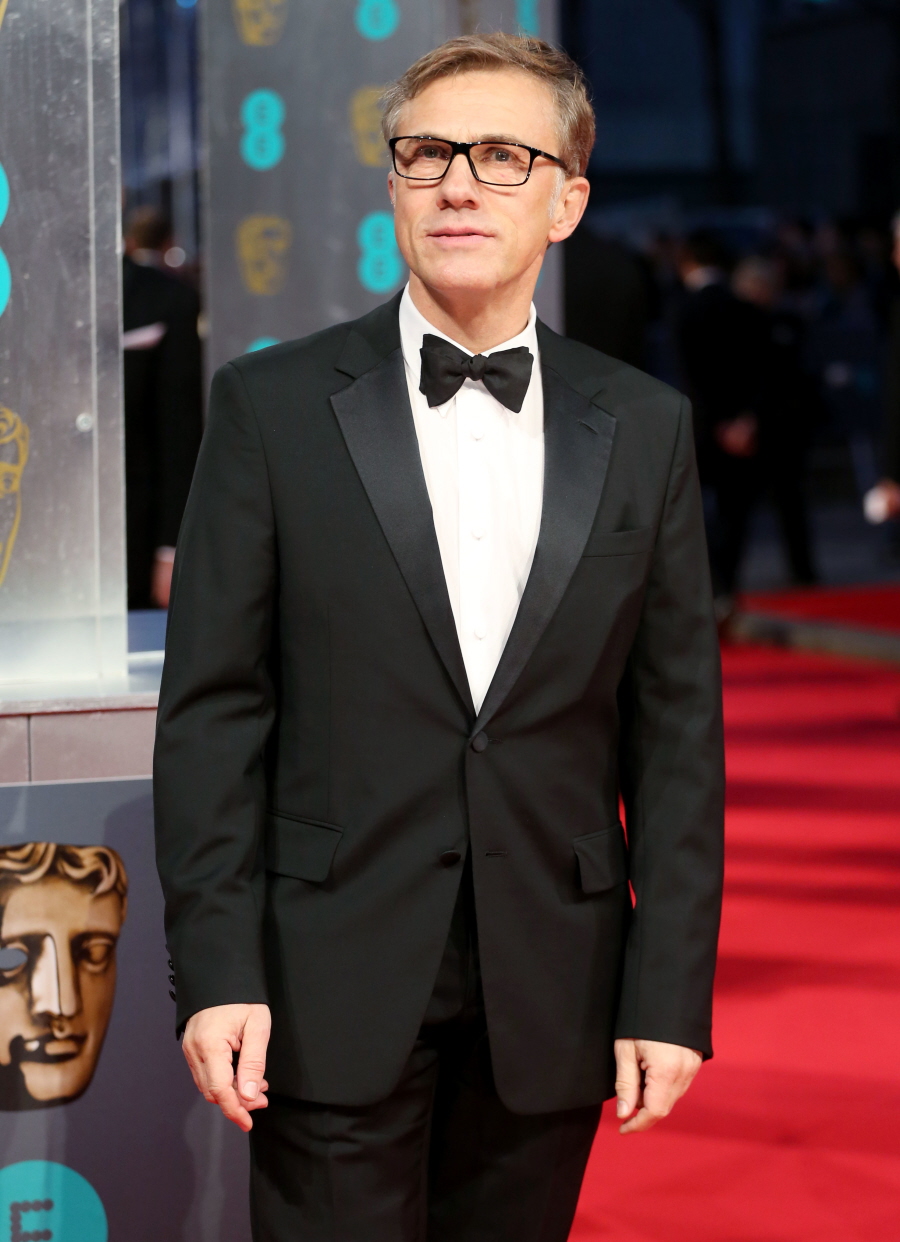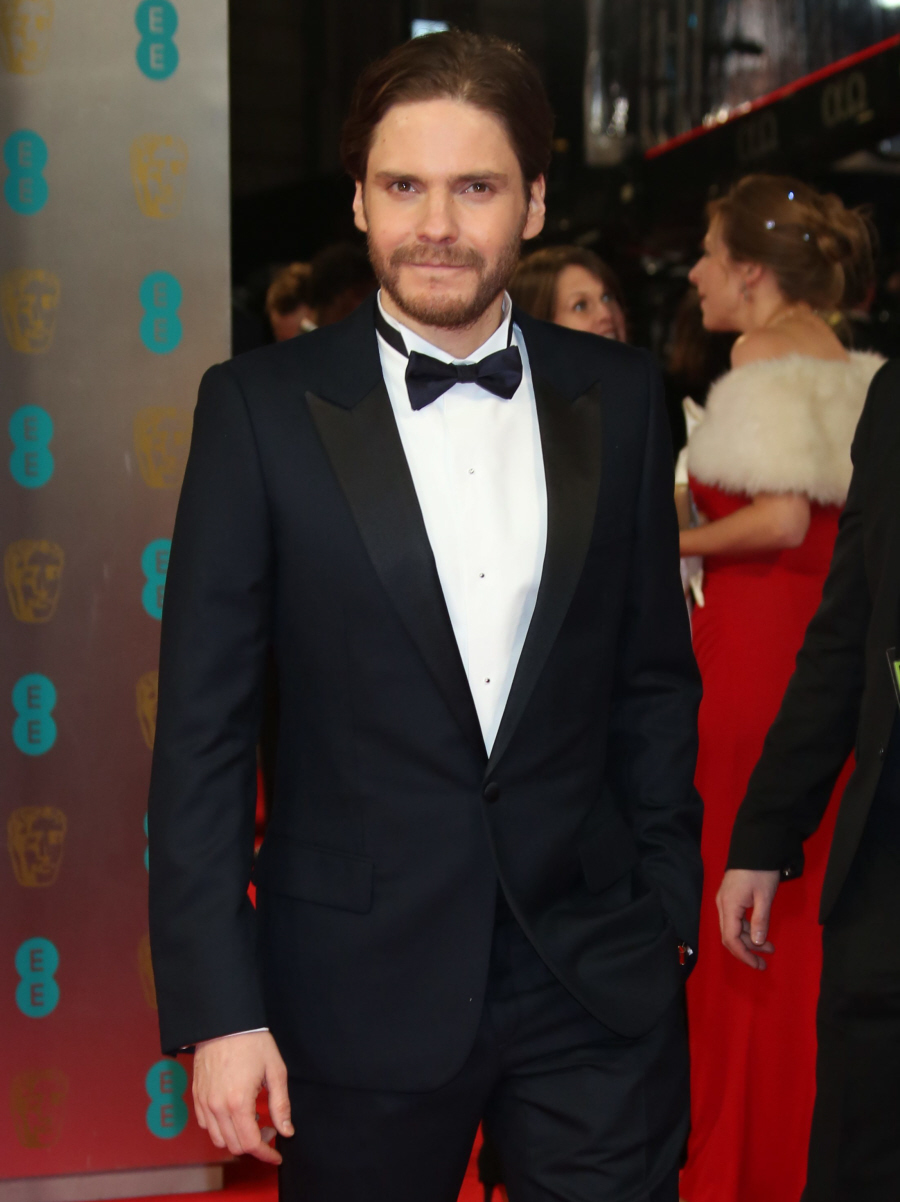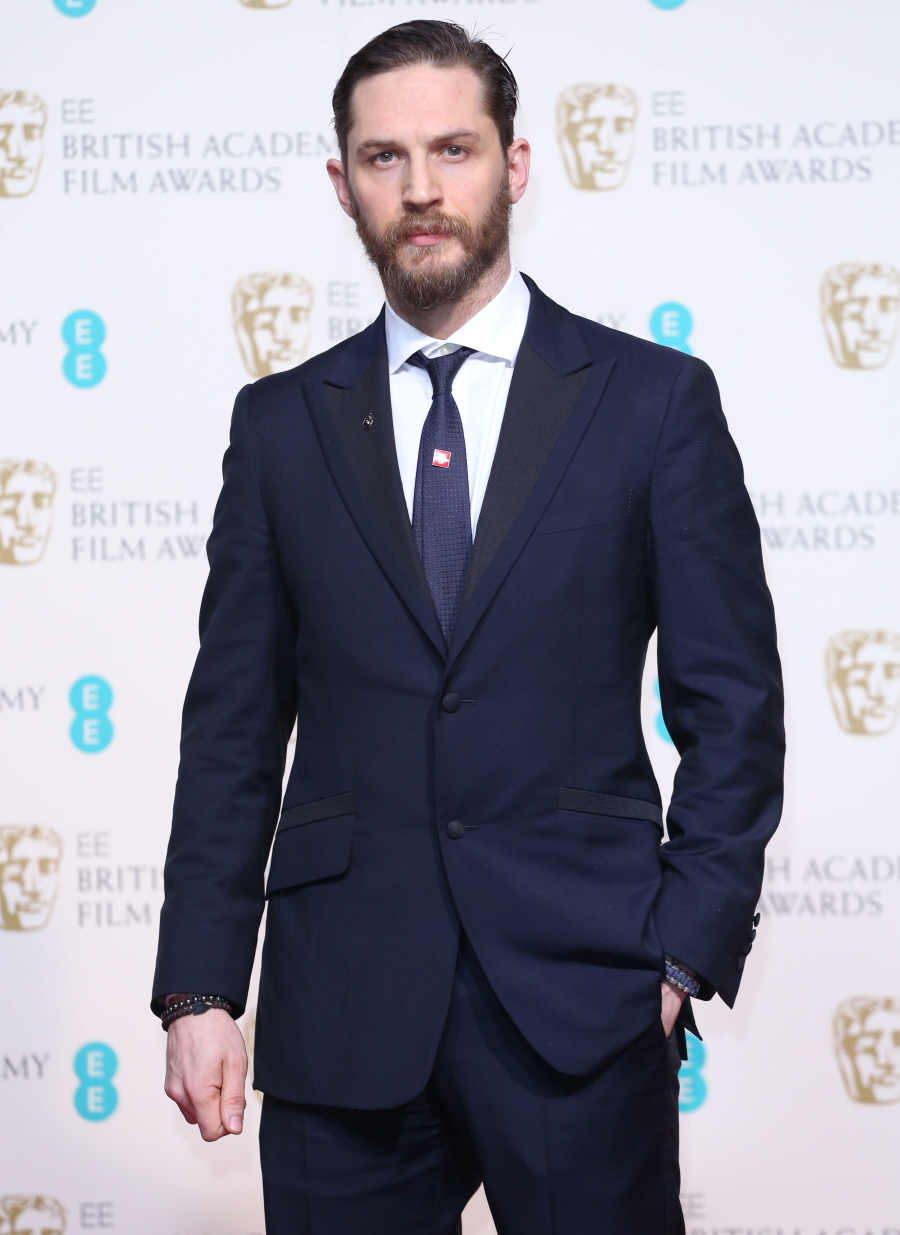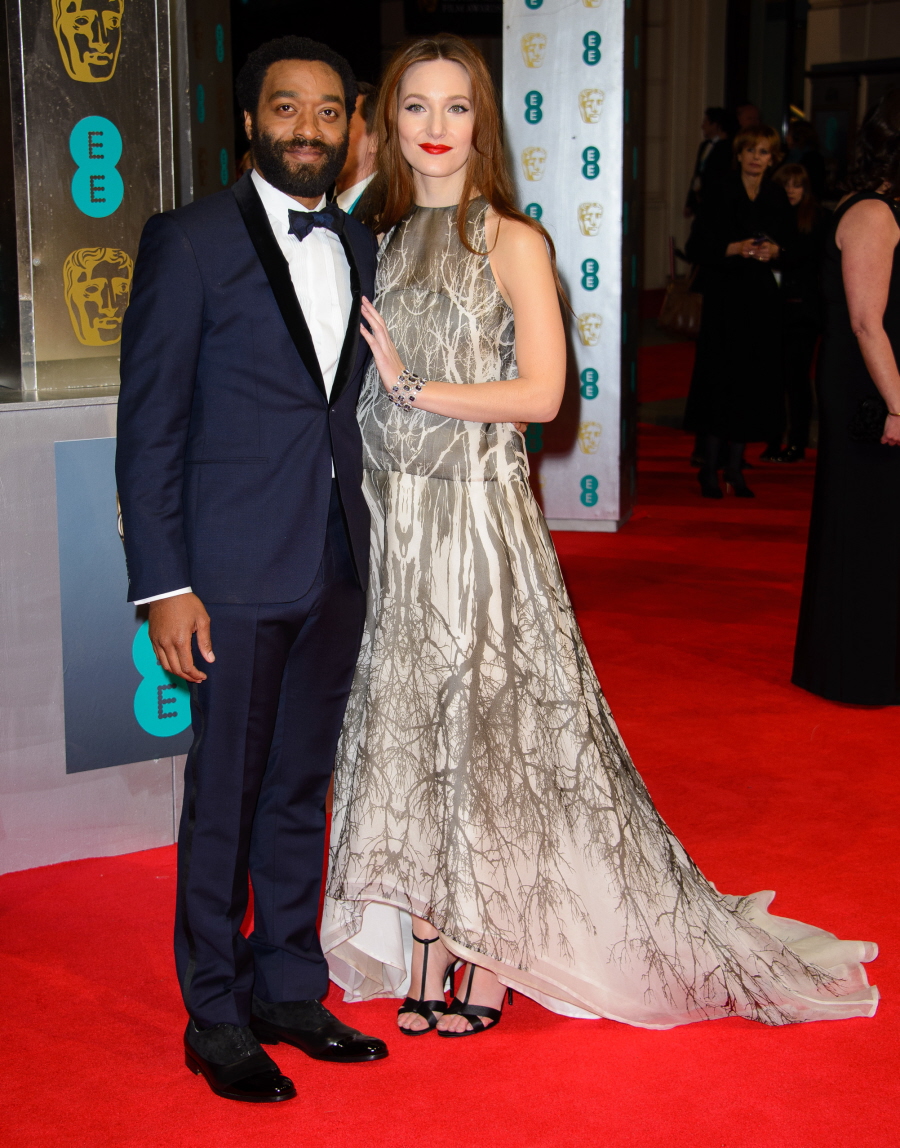 Photos courtesy of Fame/Flynet and WENN.