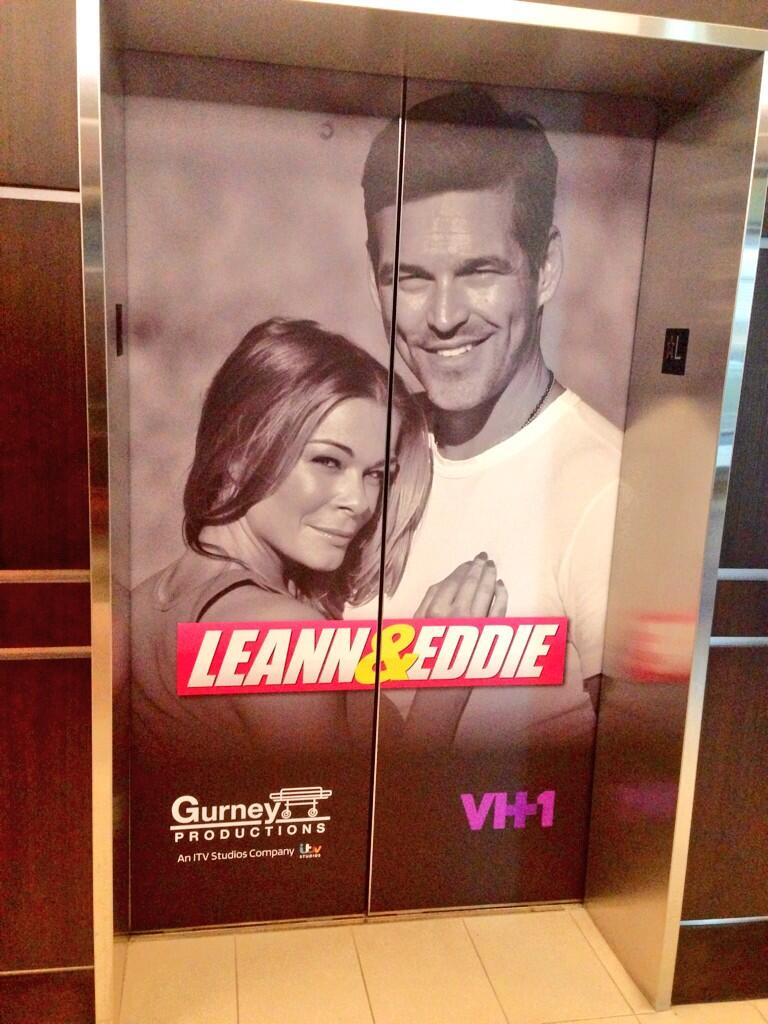 CB and I were talking about LeAnn Rimes and Eddie Cibrian's reality show about a month ago, and I stated (definitively) that they had already finished filming the bulk of the show. I mean, that's what they were doing for months last fall, right? Well, it turns out… not so much. LeAnn and Eddie are still filming their VH1 reality show – they had cameras with them on their recent trip to Hawaii, and I'd be willing to bet they had cameras with them in the Bahamas this weekend too. So, what fresh hell is this VH1 series going to be? Well, according to Star Magazine/Showbiz Spy, it's just going to be LeAnn trying to get Eddie to touch her and Eddie trying to squirm away. Excellent.
LEANN Rimes' reality show is shaping up to be a big flop — according to a new report.

The singer and her husband Eddie Cibrian have been filming the show for nine months, and producers are disappointed with the footage.

Star magazine reports that there is just six, 30-minute episodes due to boring footage and a quagmire of legal red tape.

"There's no chemistry between LeAnn and Eddie," an insider reveals. "She spends the entire time adoring and grabbing him, and he couldn't care less."

A judge in Eddie's divorce from Brandi Glanville won't allow the country singer to talk about The Real Housewives of Beverly Hills star, either. His two kids with her are also off limits, much to LeAnn's dismay.

"She's flipping out and doesn't feel relevant," the source adds. "She's in a terrible state."
Ha, I believe it. Their red carpet appearances are usually like that too, with Eddie standing stiffly and LeAnn practically laying on him. I mean, some men just aren't that demonstrative, especially around cameras. But this just feels like Eddie is totally over it.
Star's sources also claim that LeAnn has been hamstrung by legal constraints about what she can and cannot say about Brandi. An insider says: "LeAnn spent far too much time bashing Brandi, but the judge in Eddie's divorce said they're not allowed to publicly talk about her. So producers can't use any of that footage." For what it's worth, a "source close to Cibrian" (coughWewecough) told Gossip Cop that the Star story is "total nonsense" and that Eddie and LeAnn are "allowed" to talk about Brandi.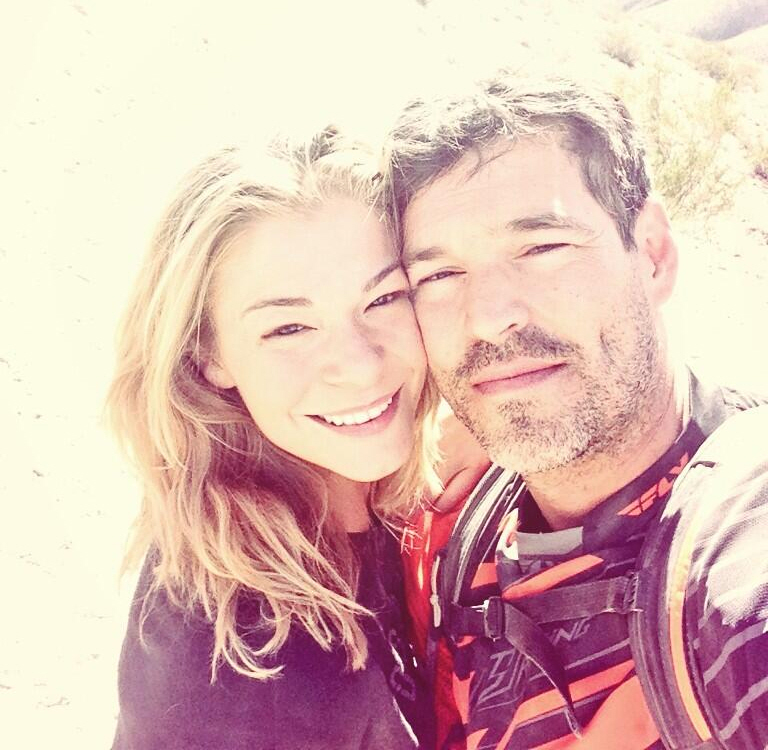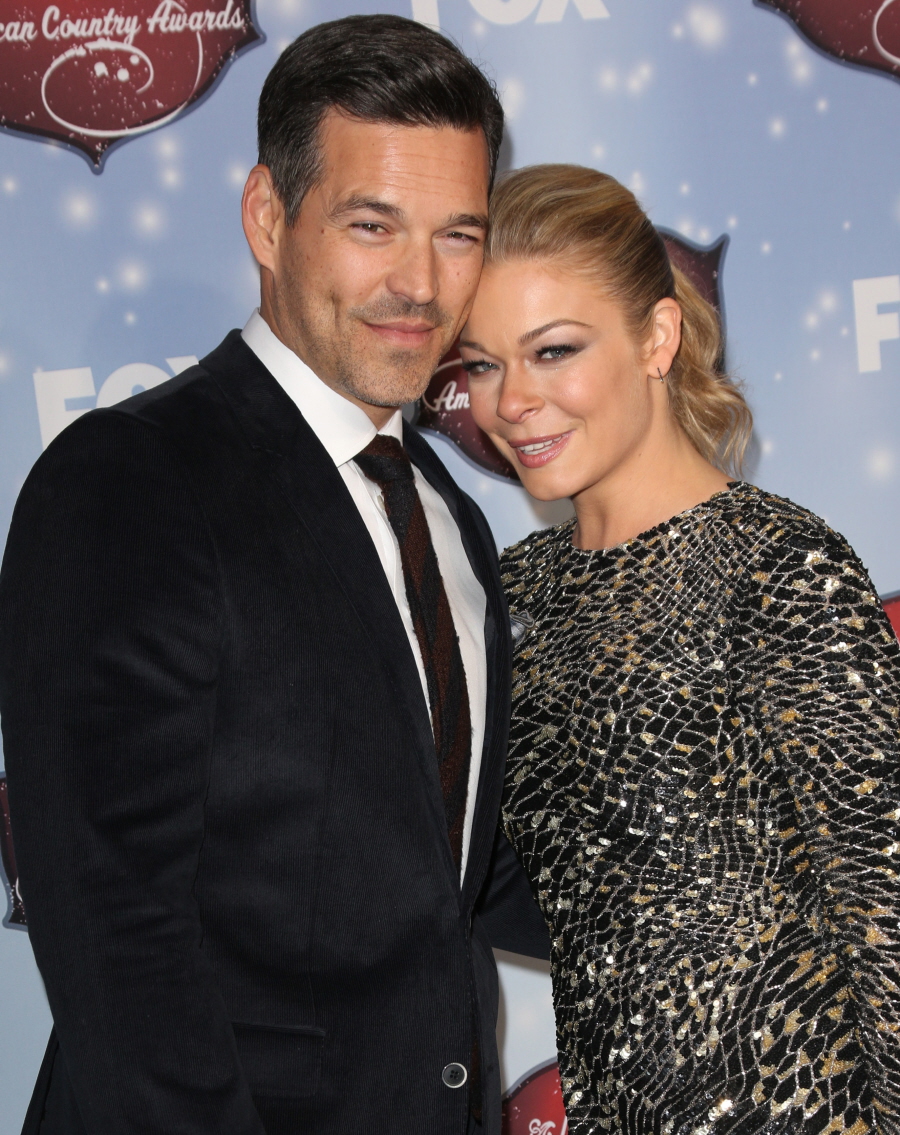 Photos courtesy of LeAnn's Twitter, WENN.