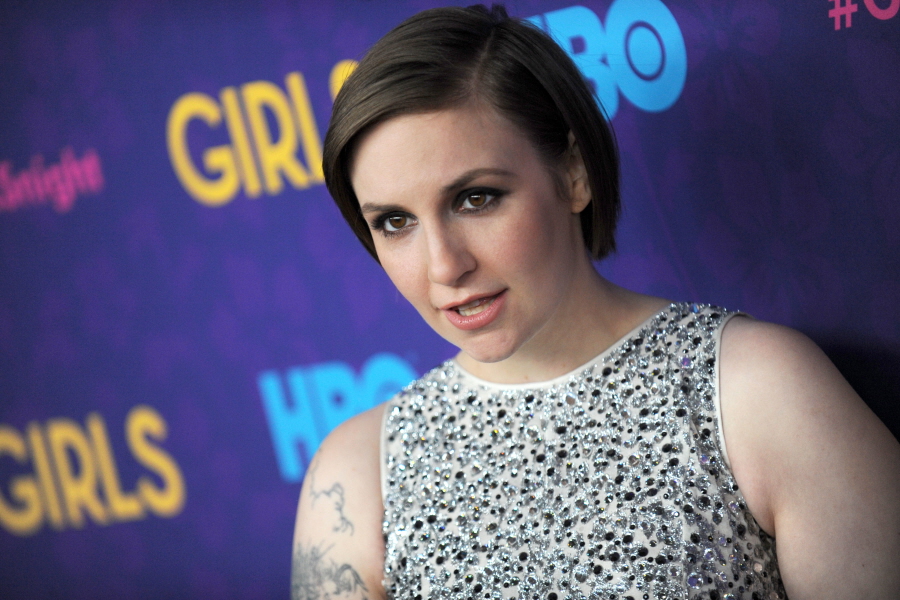 In case you missed it, Dustin Rowles at Pajiba had a funny take on how Girls has become a total hate-watch for many people, mostly because of the writing and how ridiculous these characters are. You should read it – go here. As you might remember, I kind of defended the show during the first season, just because… it's just television. If people didn't care for the show, they should just turn it off. Plus, I liked the idea of a young woman who was writing/producing/directing/acting and I think the simple fact that Lena Dunham had all of those jobs at such a young age was what alienated a lot of people straight off.
But as the show has continued and we've seen more of Lena… I can't say I'm really a fan. I don't hate her or anything, but her shtick is wearing thin. But we're about to get a lot more of Lena. She's just scheduled her first-ever hosting gig for Saturday Night Live for March 8th. This will also be the first time The National is the musical guest for SNL too. While this will be Lena's first time on SNL, the show has spoofed her before, and quite memorably. Tina Fey was the host, and magic was made when Tina's "Blerta" was added to the cast of Girls:
Lena later called the spoof a "true honor". She also tweeted about her SNL gig yesterday, writing: "Thank you for the SNL love. Dream come true. Can't wait to debut my character "girl who googled serial killers all night & has lots to say"!" Yeah… and therein is yet another problem. Will Lena be funny? No, seriously. Will she be funny? I feel like SNL is just outrage-baiting, quite honestly.
PS… How is it that Mindy Kaling has never been asked to host SNL?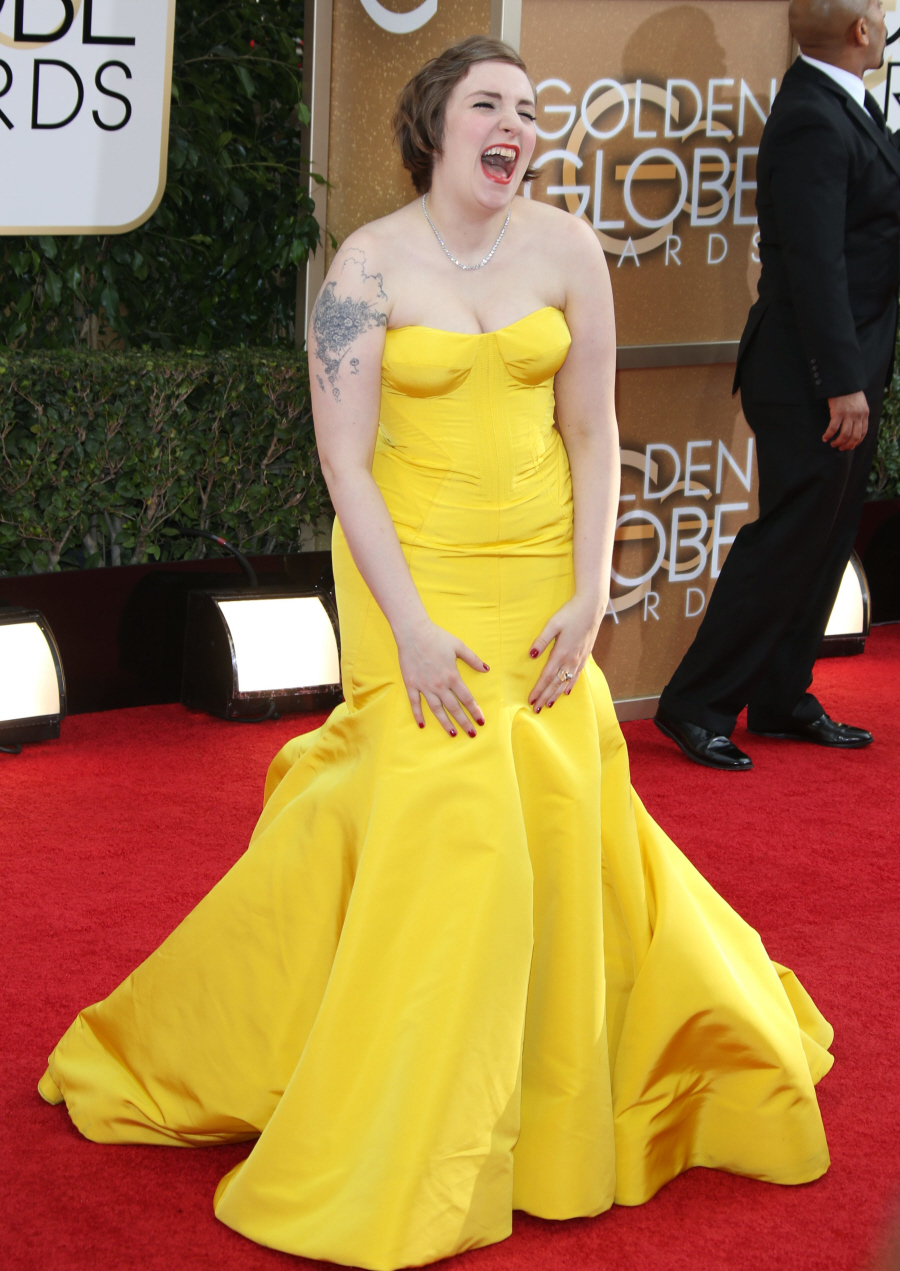 Photos courtesy of WENN.