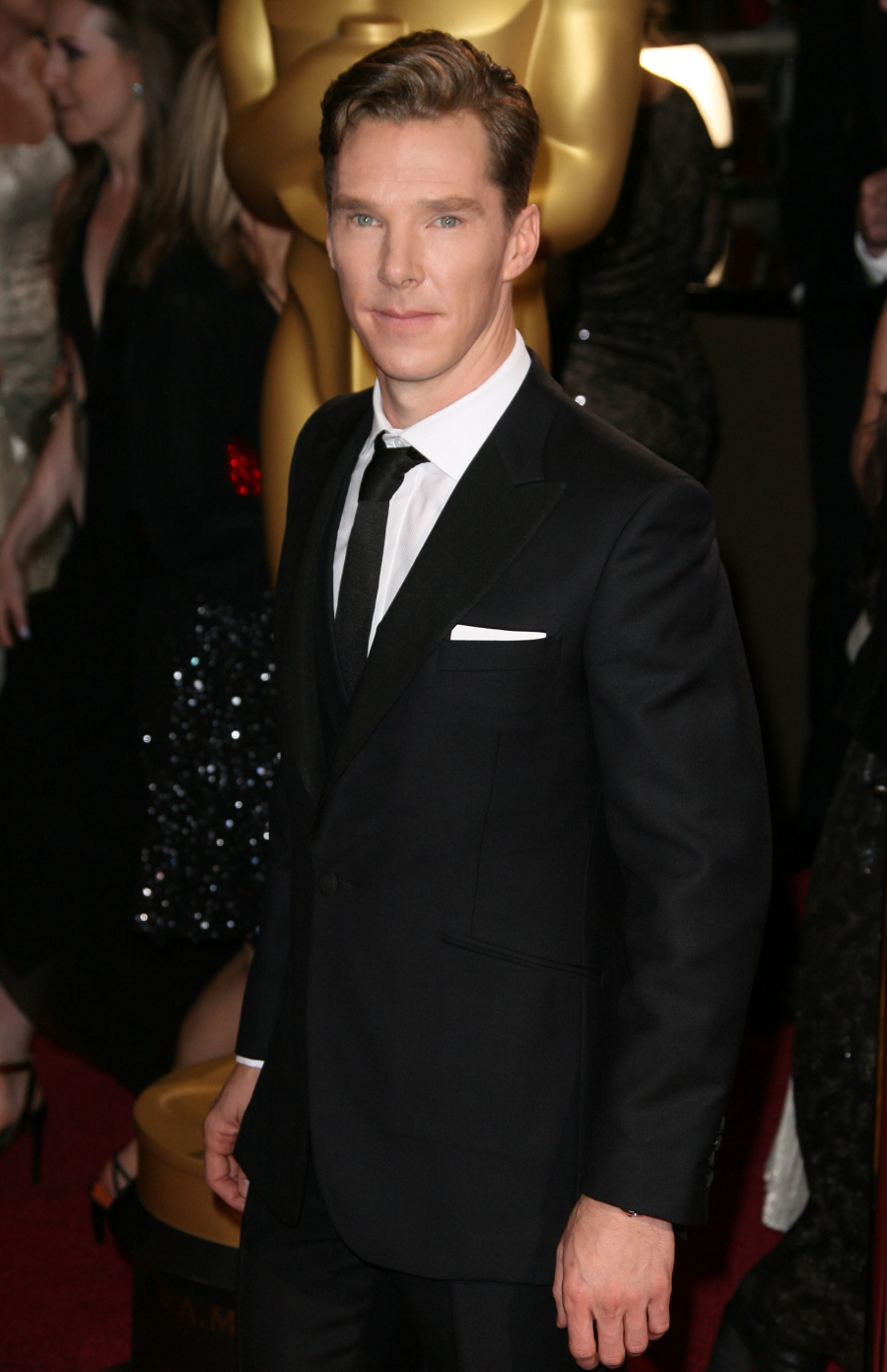 I had a religious experience when Benedict Cumberbatch was on the red carpet last night. I was so happy that he's a big enough name to stop by the E! red carpet and do a quick interview. His voice was like honey dipped in butter, drowned in Scotch. His suit was beautiful. He was debonair. He was like one of the old-school British actors from long ago, like David Niven. His curls were contained. Then… during the Oscar ceremony, he sat beside Angelina Jolie. I WANT TO KNOW EVERYTHING ABOUT THIS. I want to relive it for days, weeks, months. All in all, I think this was a great "first Oscar experience" for Benedict – he wasn't nominated so there was no tension, he got to present (HIS VOICE), he was part of a film that won Best Picture and he got to sit beside a huge movie star. Benedict has arrived. Big time.
So, do we even need to talk about anyone else? NO. But I'll be generous and give you some extra, non-Cumberbatch dong from the Oscars and the after-parties. I'm also including photos of Michael B. Jordan, Chiwetel Ejiofor, Channing Tatum, Ewan McGregor (his hair… NO), Jeremy Renner, Bill Murray, Christoph Waltz, Chris Hemsworth, Michael Fassbender, Brad Pitt, Joshua Jackson Joseph Gordon Levitt, Leonardo DiCaprio, Jared Leto, Adrien Brody, Orlando Bloom, Ethan Hawke (I'm sorry but I would hit that), Spike Jonze (he's adorable, like a pocket boyfriend). Also: Harrison Ford, who I think looks really good.
Who would I rather? Benedict is #1, #2 and #3. After that… I'll take a sampler of Renner, Pitt, Hawke and Jonze. I know, I have weird tastes today.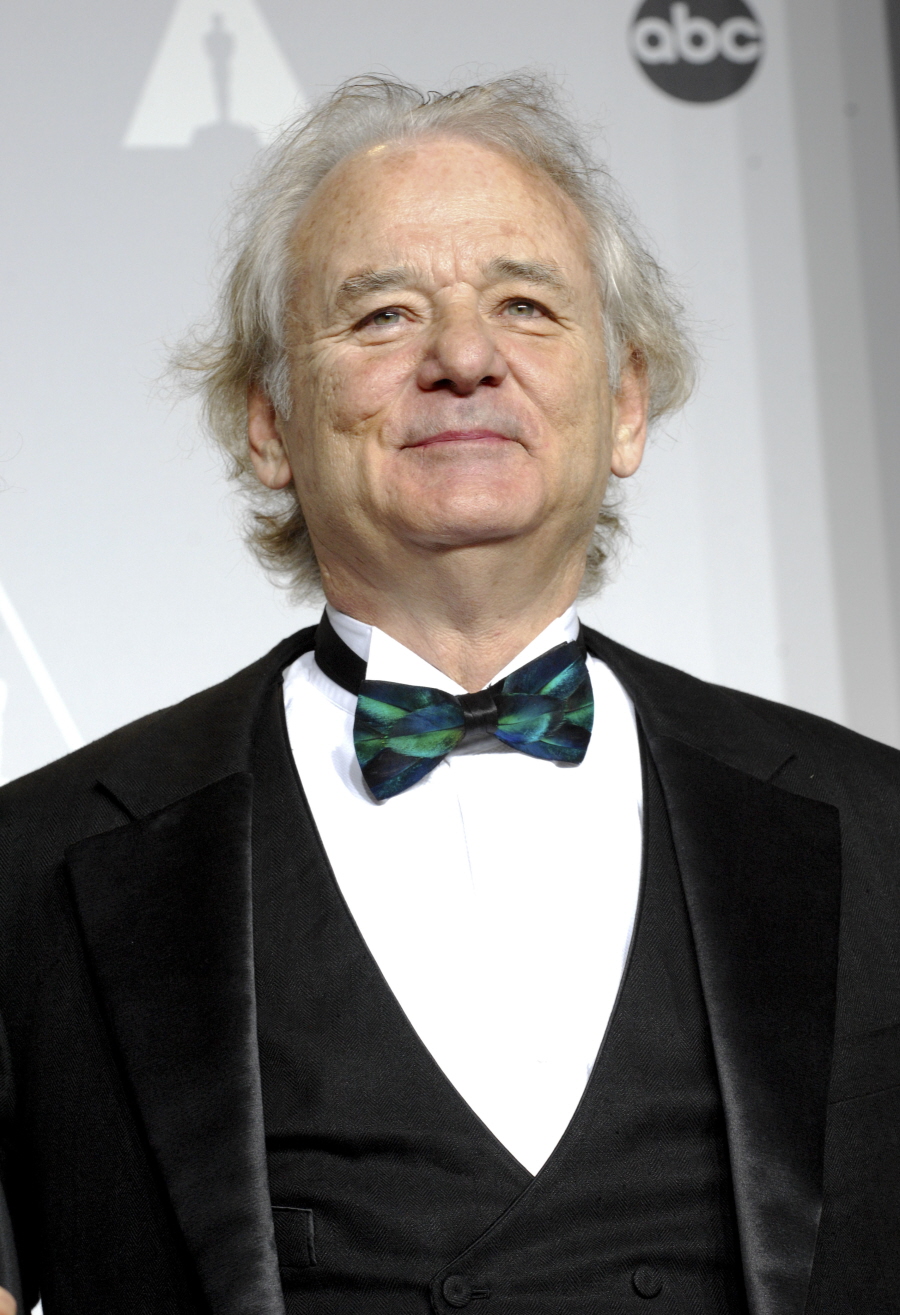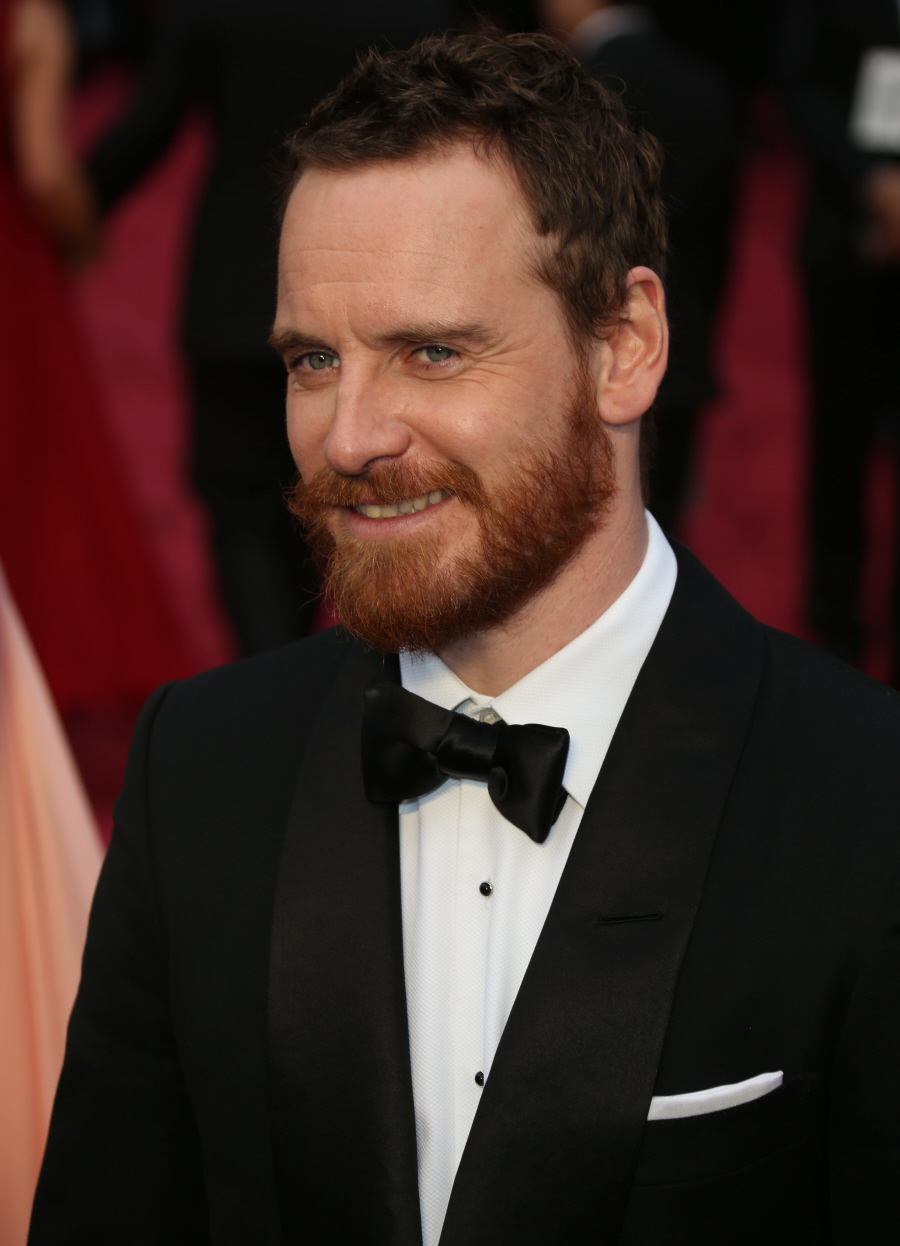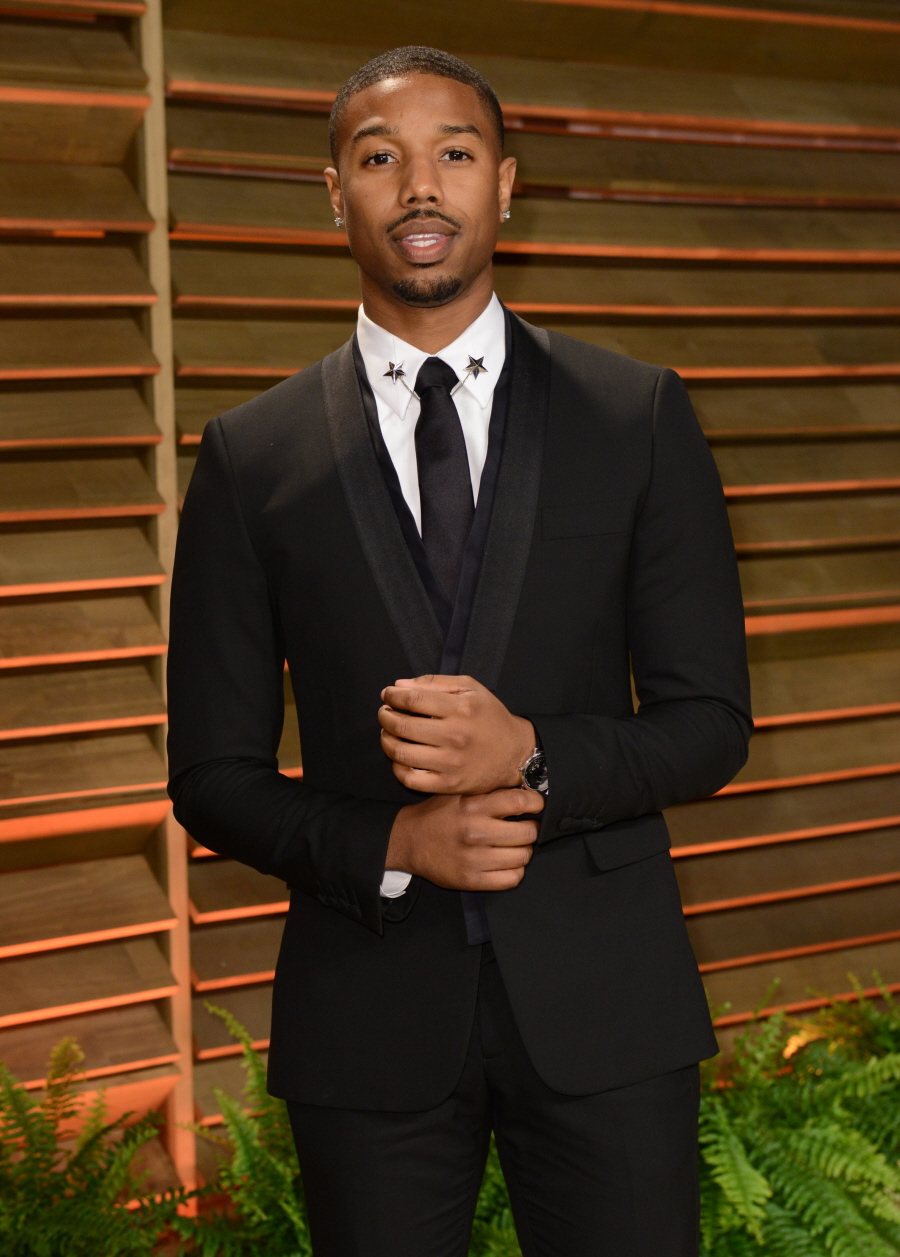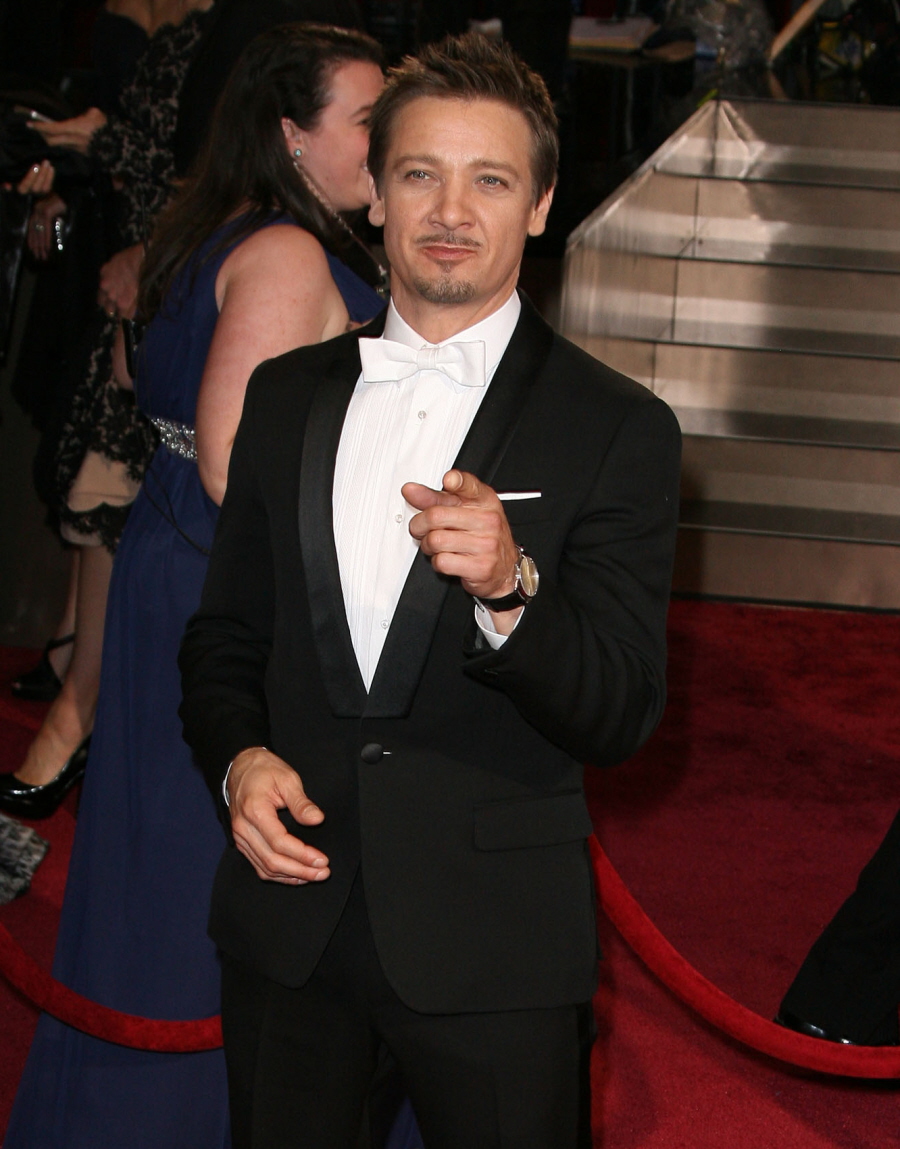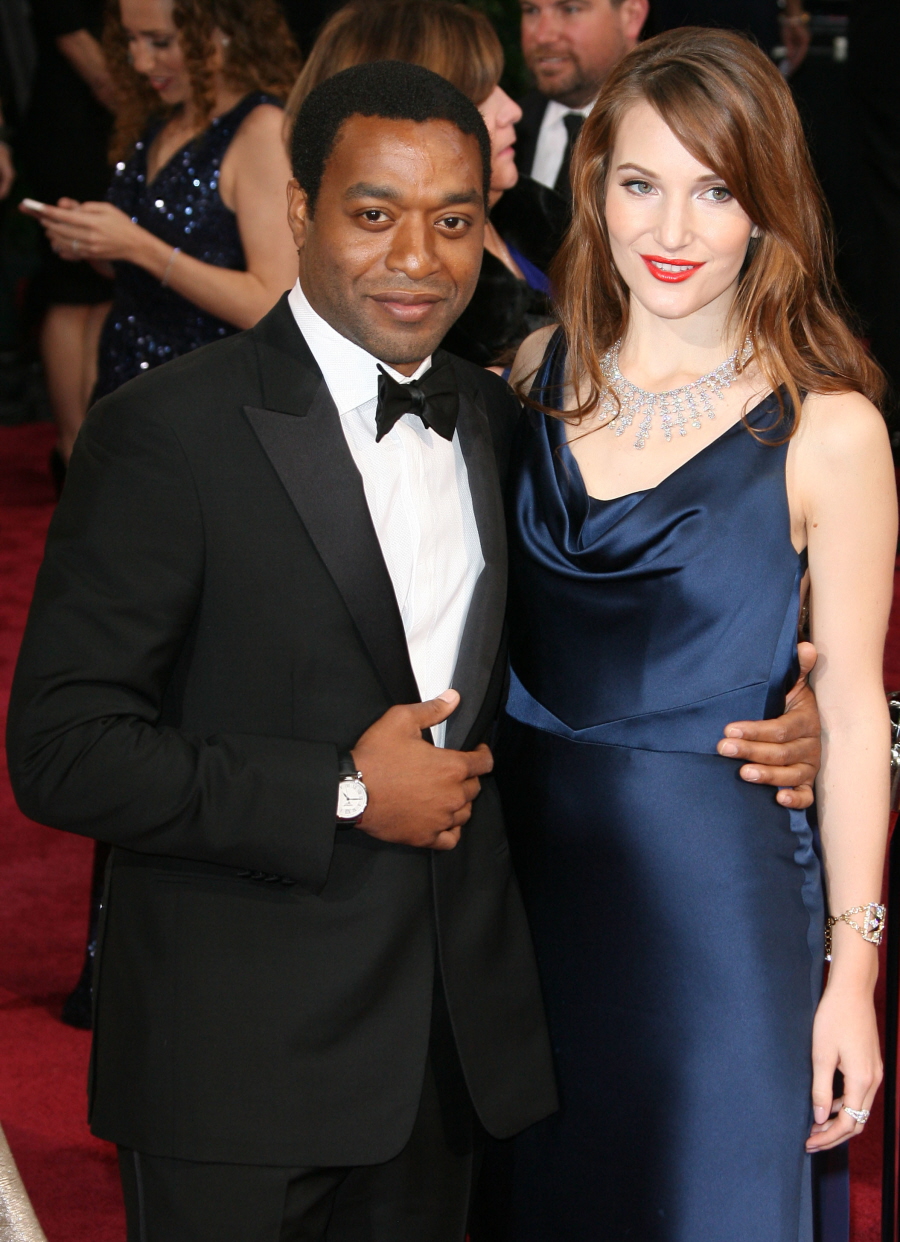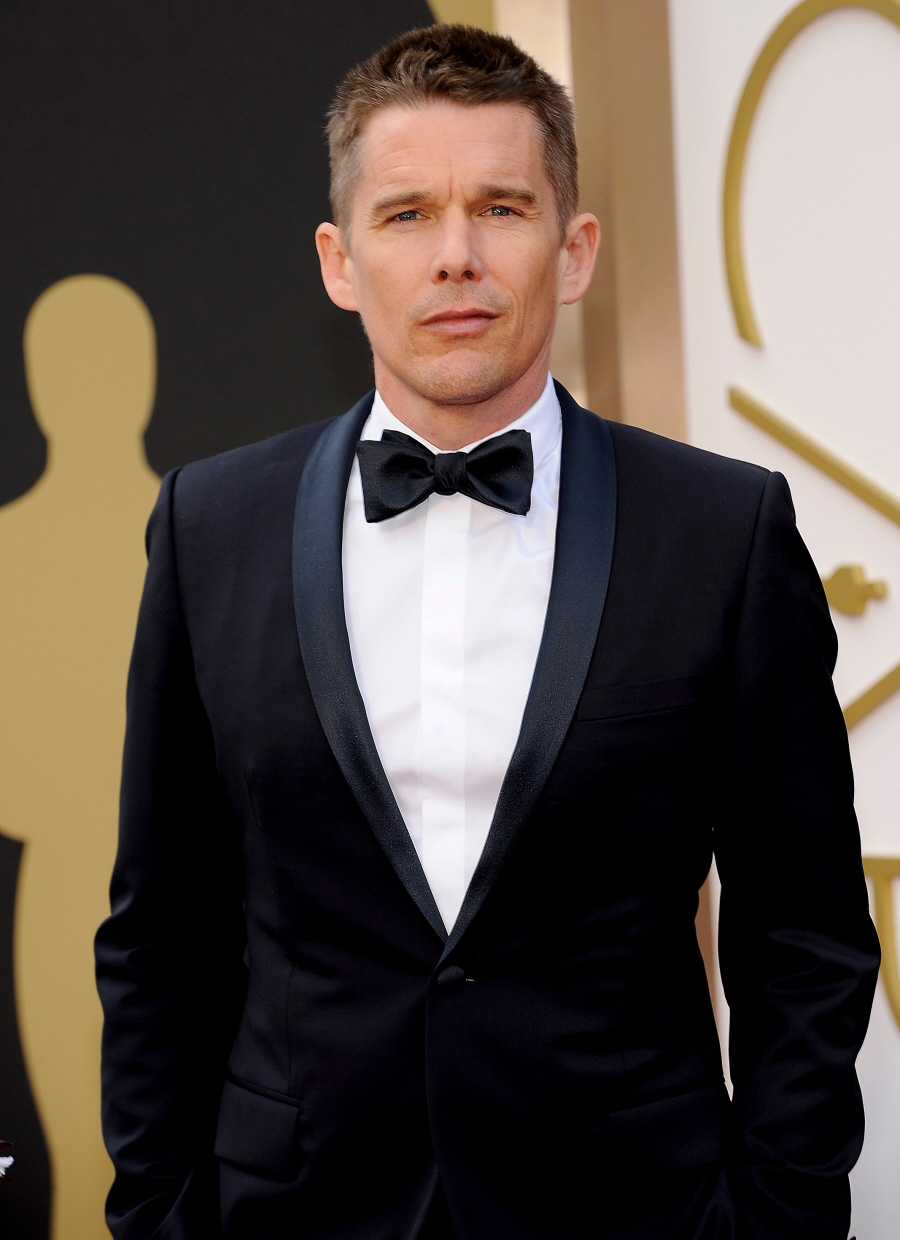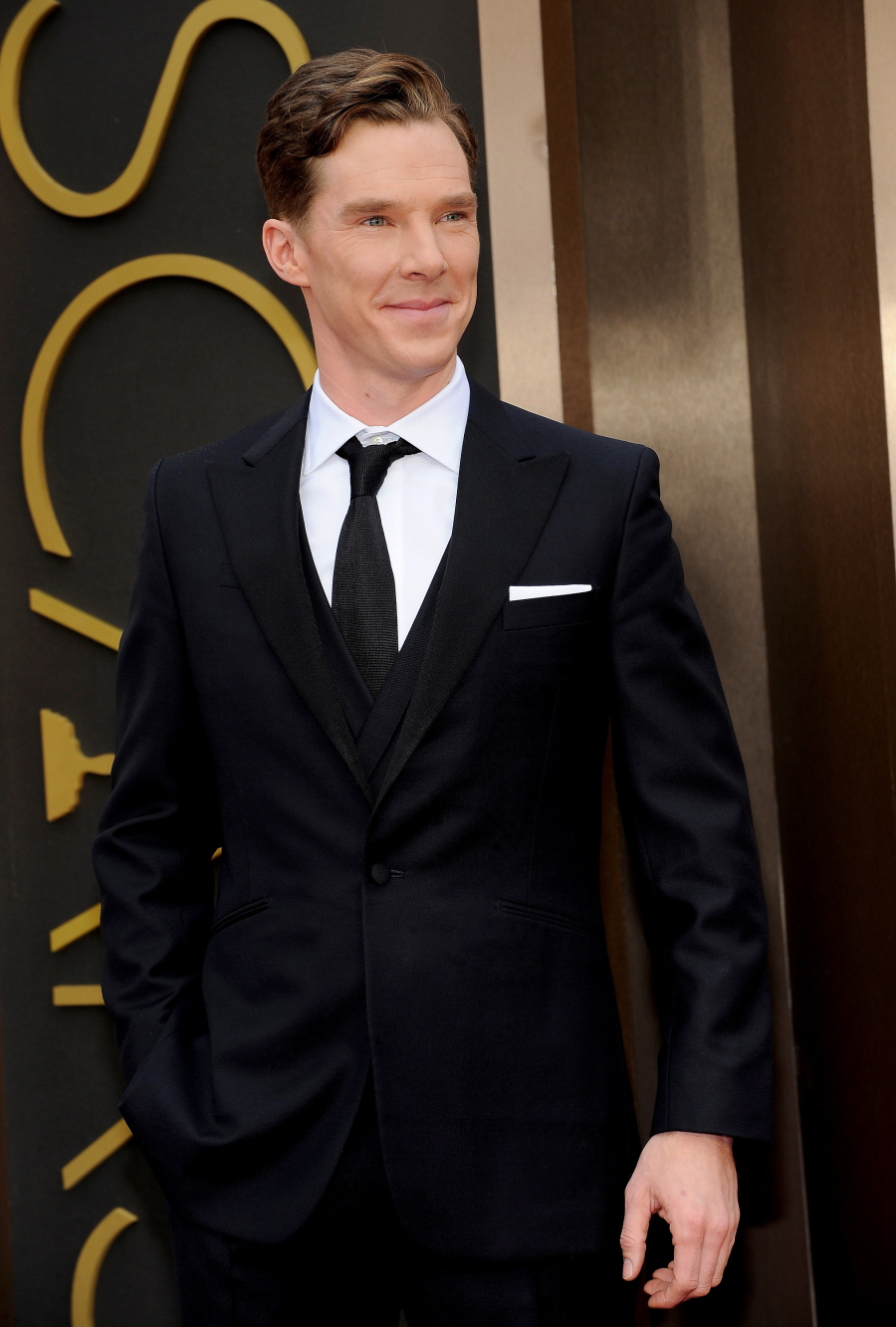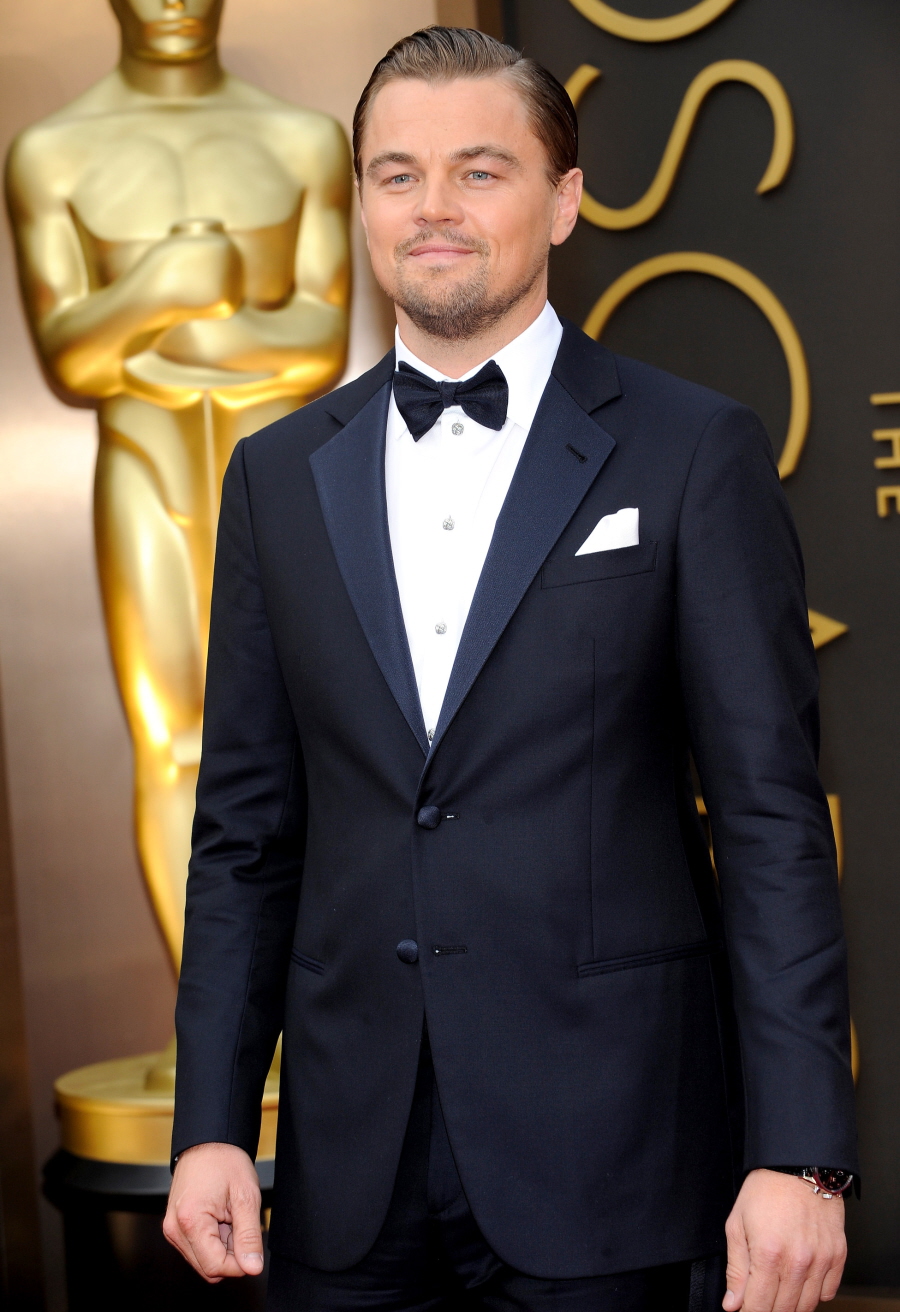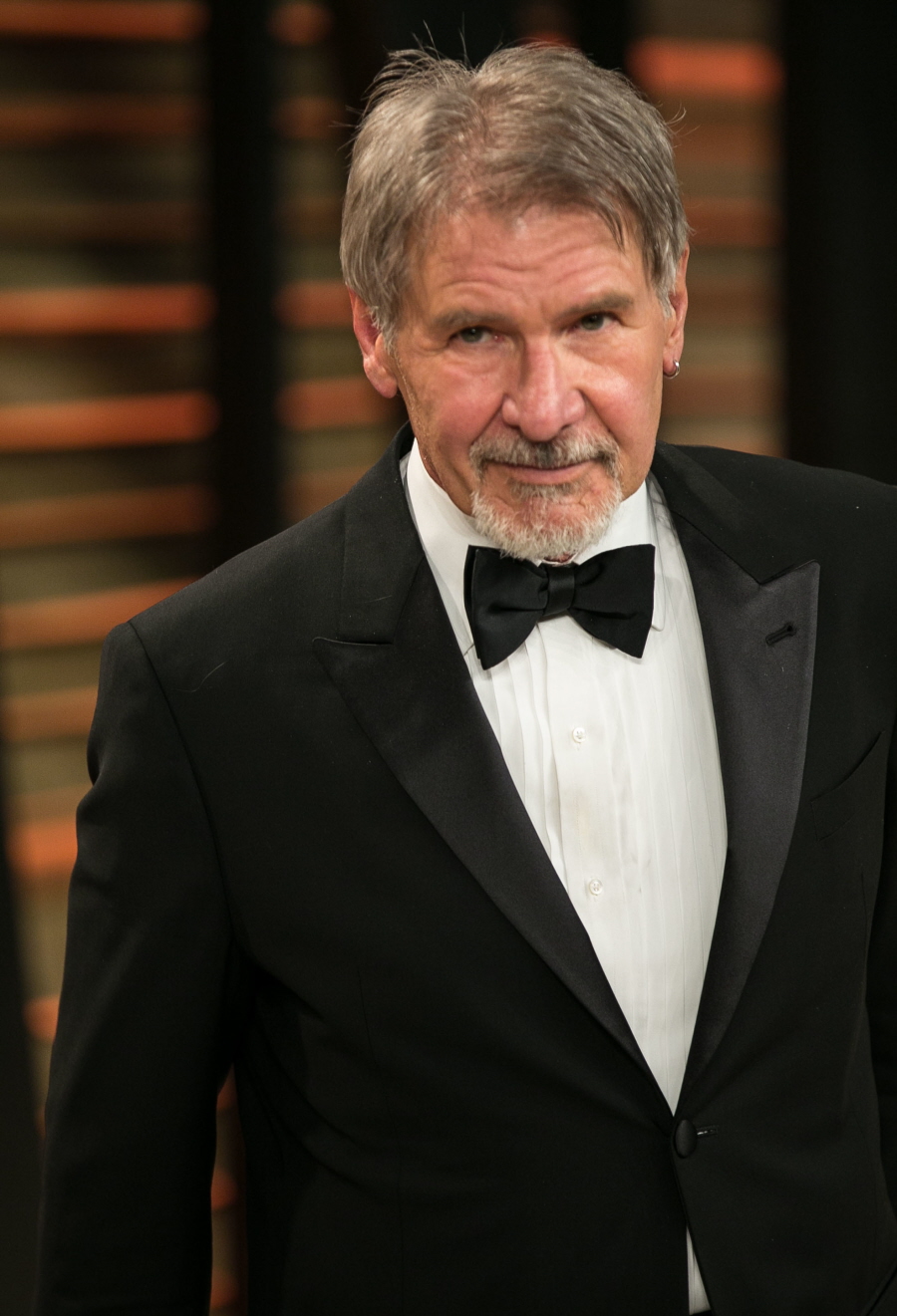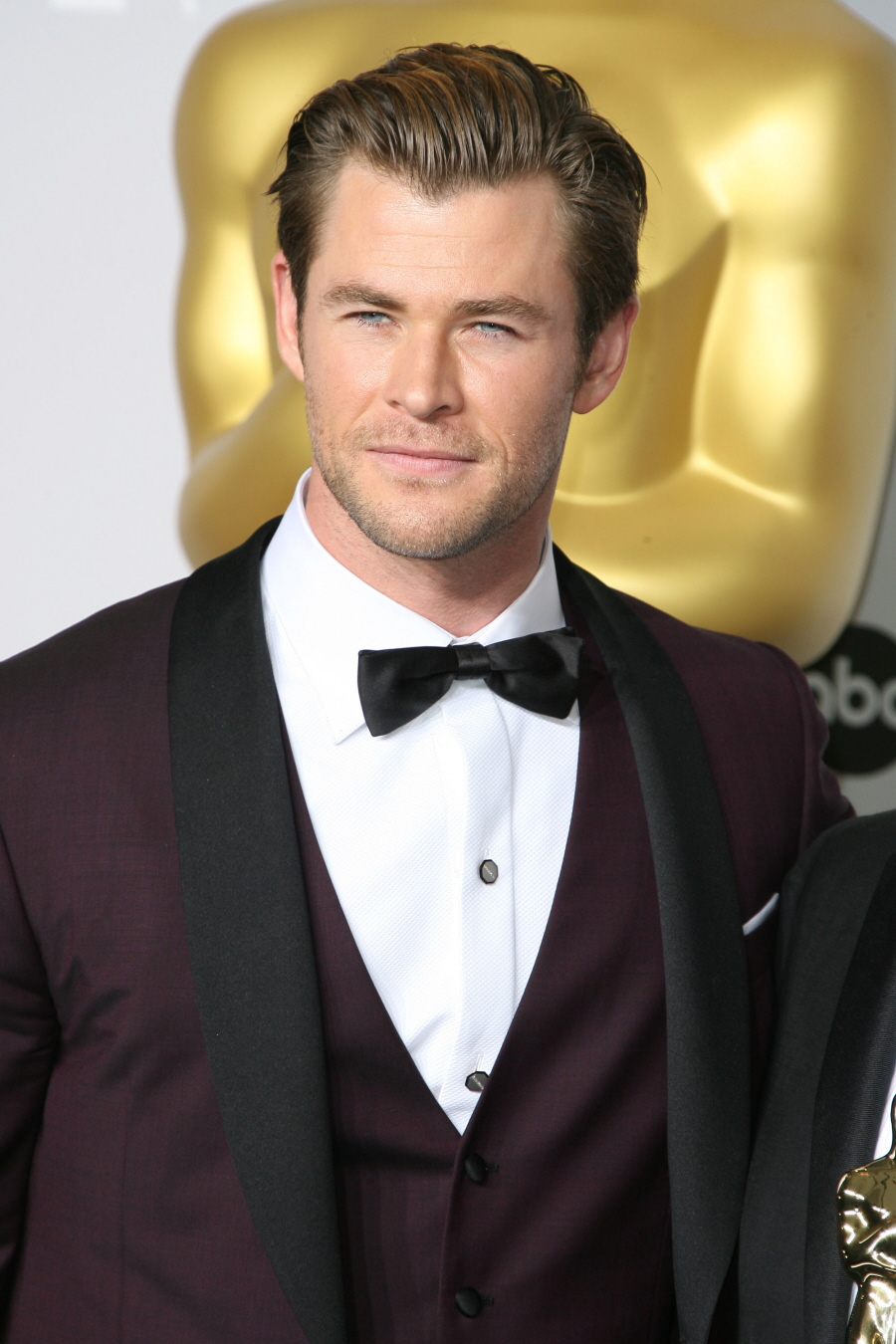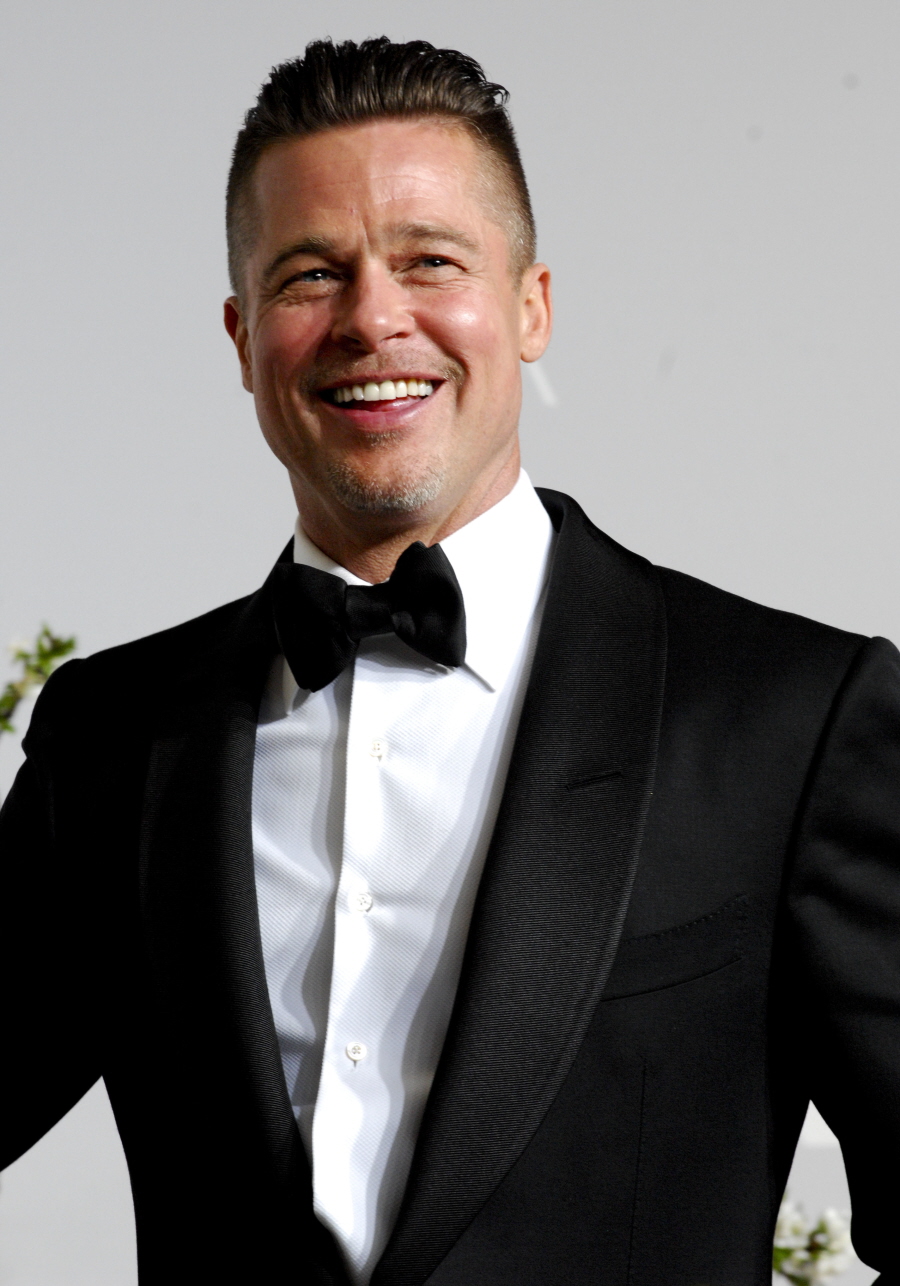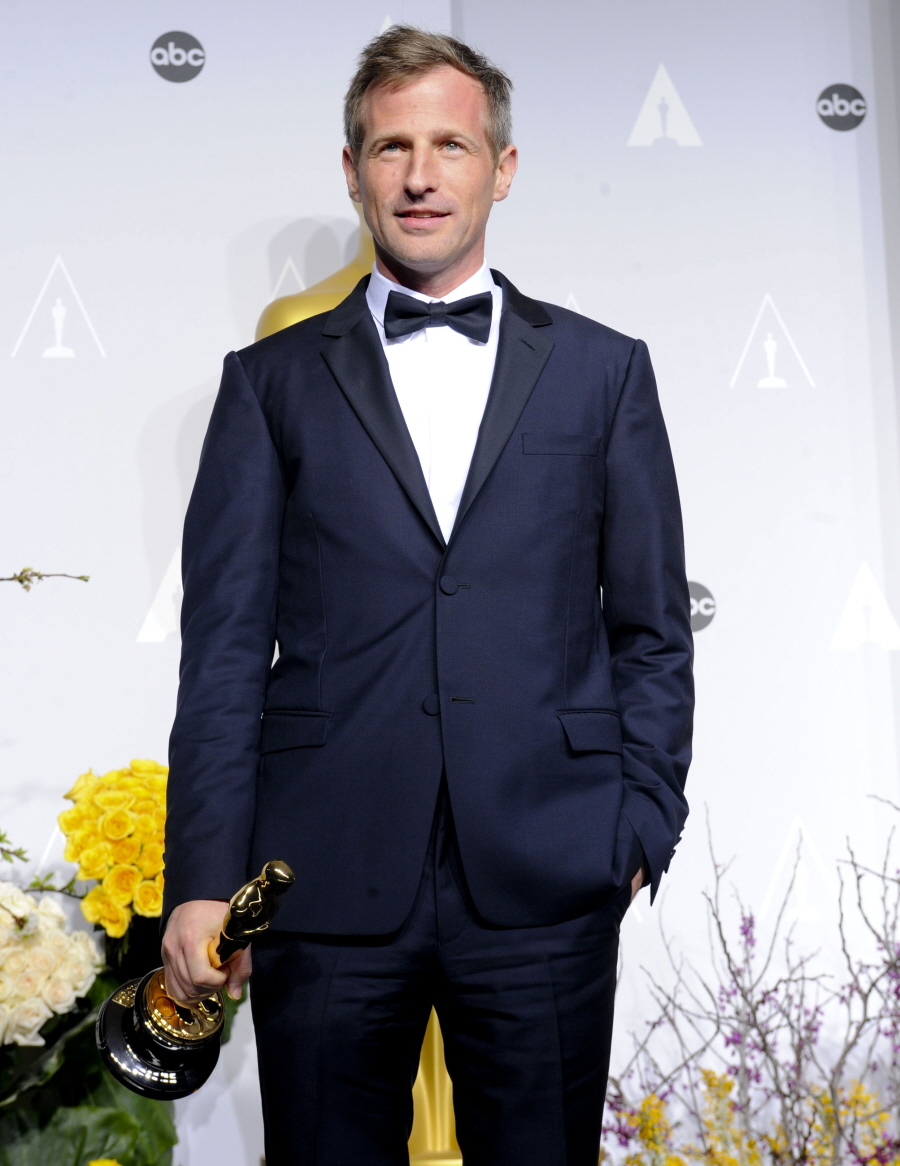 Photos courtesy of WENN.