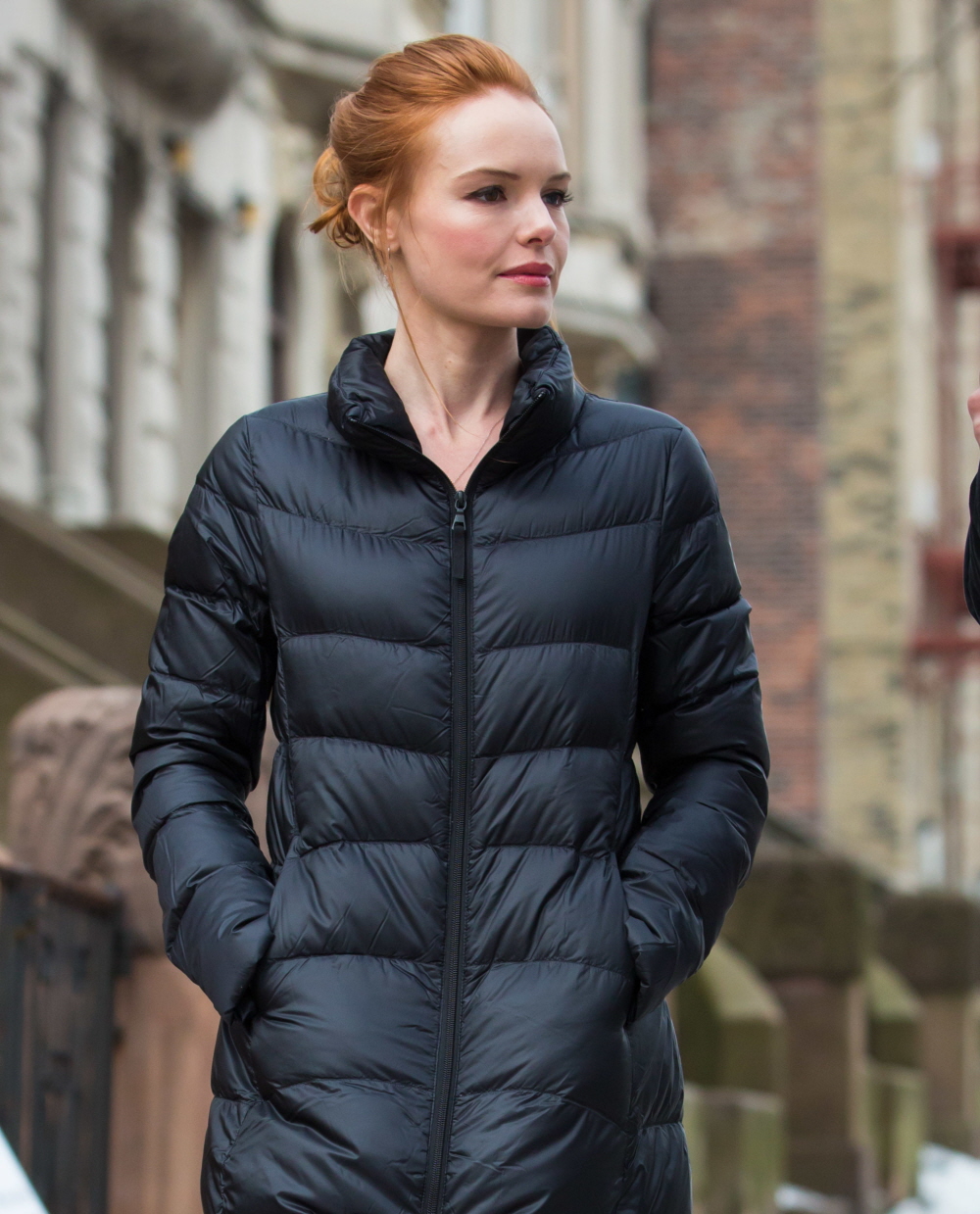 Kate Bosworth is a redhead now. Hold on. Did you fall asleep just then? WAKE UP!! The Bos is a ginger now. These are photos from NYC yesterday, where she was filming a new movie. Okay, let's break it down. One, The Bos got a j-o-b! I'm shocked. Two, this is a real movie, and it's called Still Alice. Three, not only is it a real movie, but ginger goddess and multiple Oscar nominee Julianne Moore is in it. As is Alec Baldwin. Cough. OMG… here's a thought… imagine The Bos and Alec Baldwin talking about the paparazzi. He'll be anger-bearing away, frothing at the mouth he's so angry and The Bos would have to pretend like she doesn't call the paps on a semi-regular basis.
This is the plot of Still Alice: "A psychologist discovers she's suffering from an early onset of Alzheimer's disease." The psychologist is Julianne Moore. Alec plays her husband and Kristen Stewart plays her daughter. I have no idea who The Bos plays. Someone mysterious and gingery. Now imagine this: K-Stew and The Bos having a conversation. Damn, you fell asleep again. Wake up!
As for this ginger shade… I don't think it's very flattering for The Bos. Of all the things to change about her appearance, Kate's blonde hair was like the least offensive. This isn't the first time Kate has radically changed hair color either – years ago, she attempted a brunette for a while, and that actually worked rather well on her. But I have to say… she looks best as a blonde. I hope this ginger only stays for the length of the film.
PS… I'm surprised The Bos didn't come to the VF Oscar party, she comes most years. I guess she didn't want to fly to LA considering she actually got a real job.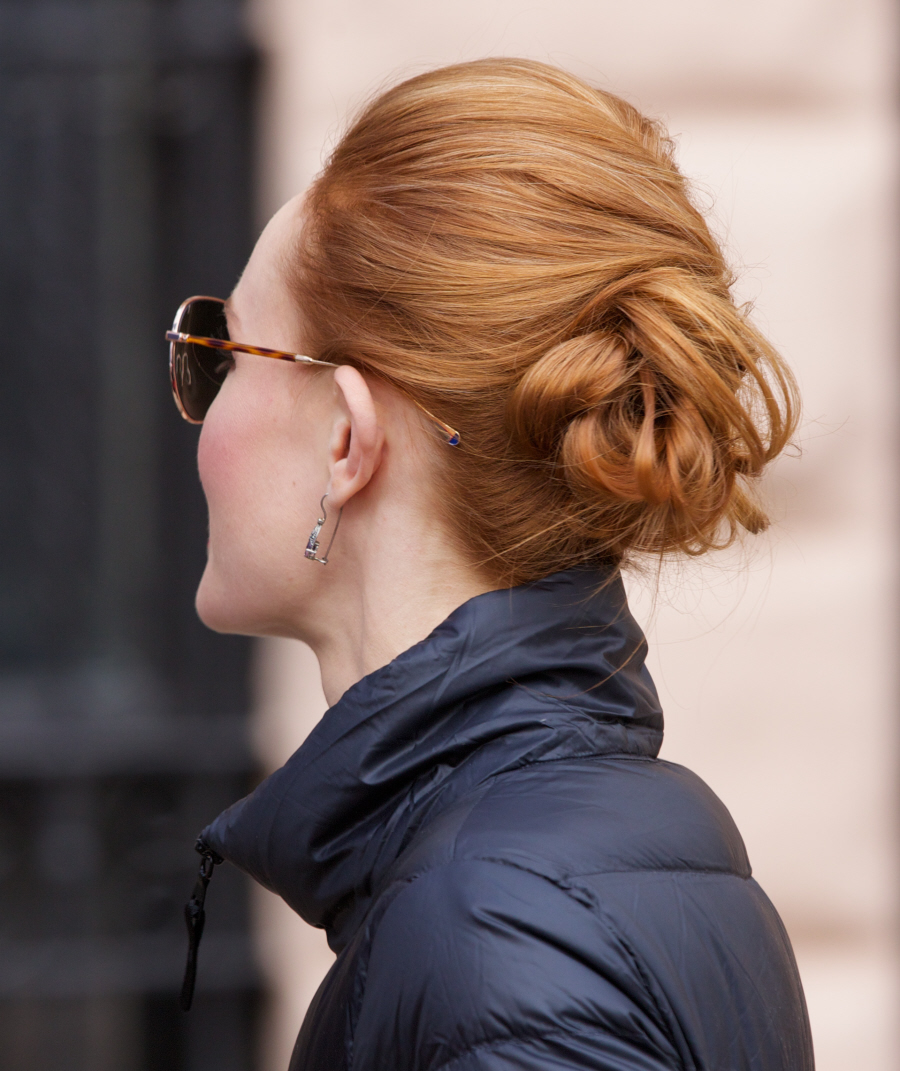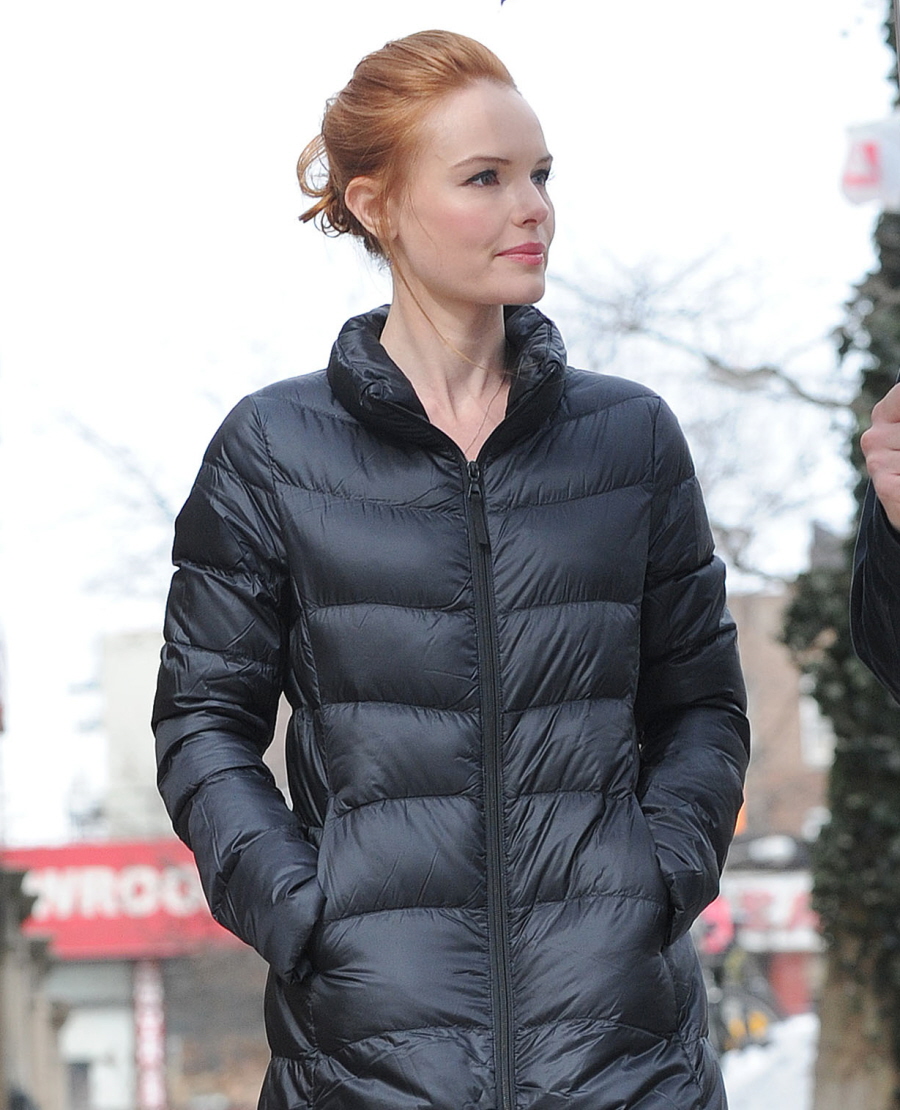 Photos courtesy of WENN, Fame/Flynet.