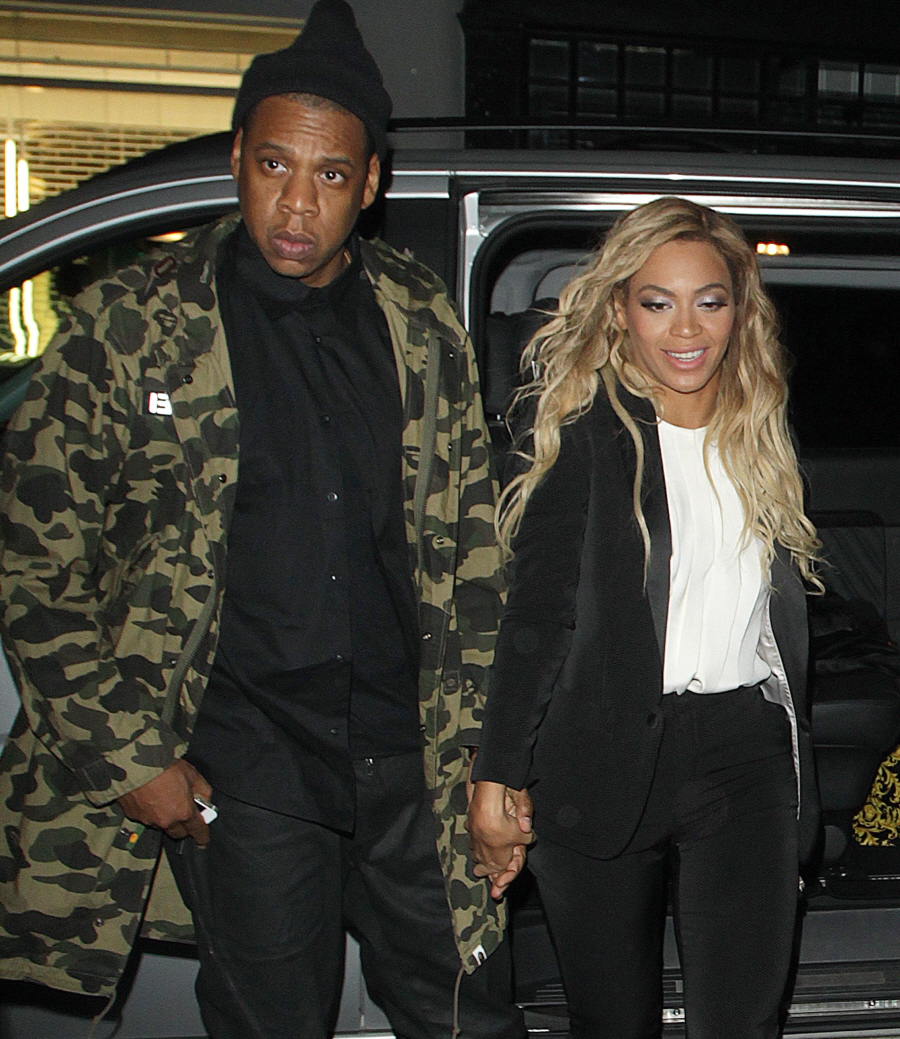 Beyonce played London's O2 last night, and she had a special guest appearance by Jay-Z. After the show, Bey and Jay hit up The Arts Club for an after-party. I'm including photos of them during the concert and at the club. According to UK sources, Bey and Jay did not make it rain at the private club, nor did they stand on any tables and douse people in champagne. Apparently, they kept it quiet and subdued, which… sure. Beyonce was probably tired after her show. And earlier in the day, Beyonce had shopped until she dropped – she went on a three-hour shopping spree at TopShop.
I saw this a few days ago and I was looking for an excuse to use it – someone made an Emoji video for Beyonce's "Drunk In Love". It's really cute!!!
Beyoncé (feat. Jay-Z) "Drunk in Love" Unofficial Emoji Video from JESSE HILL on Vimeo.
Beyonce also released the full-length music video for her single "Partition". I'm not even going to embed it because it's pretty much NSFW in its entirety. I watched the "SFW" version on VH1 the other day and I couldn't really believe that Beyonce had gotten away with airing so many boob and butt shots. Anyway, you can see the video here – Beyonce plays a stripper/burlesque dancer giving Jay-Z a "private performance."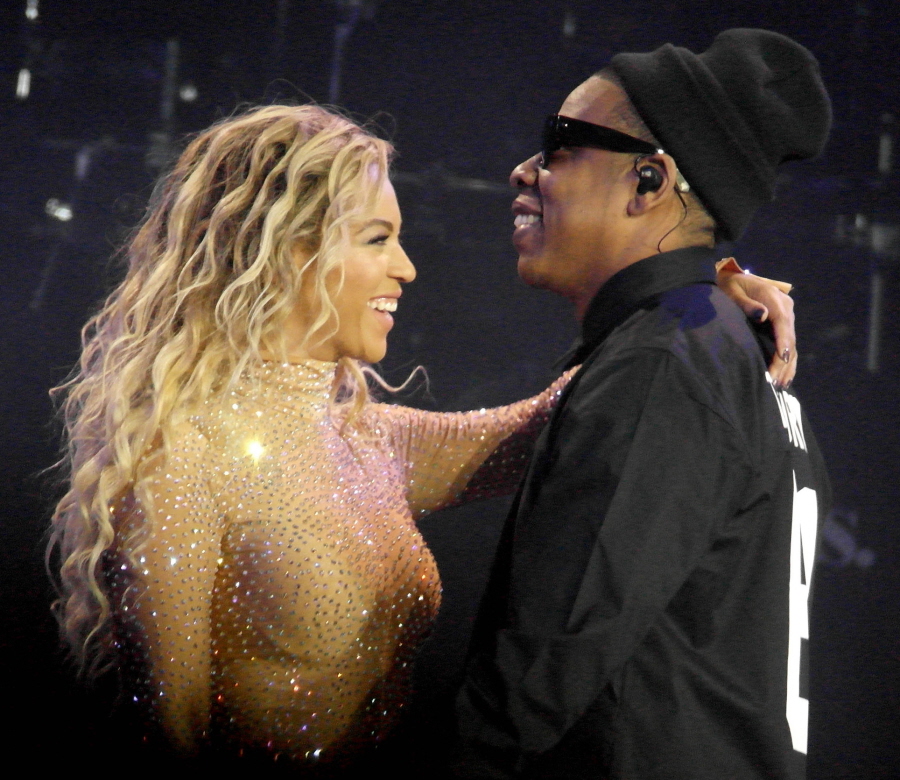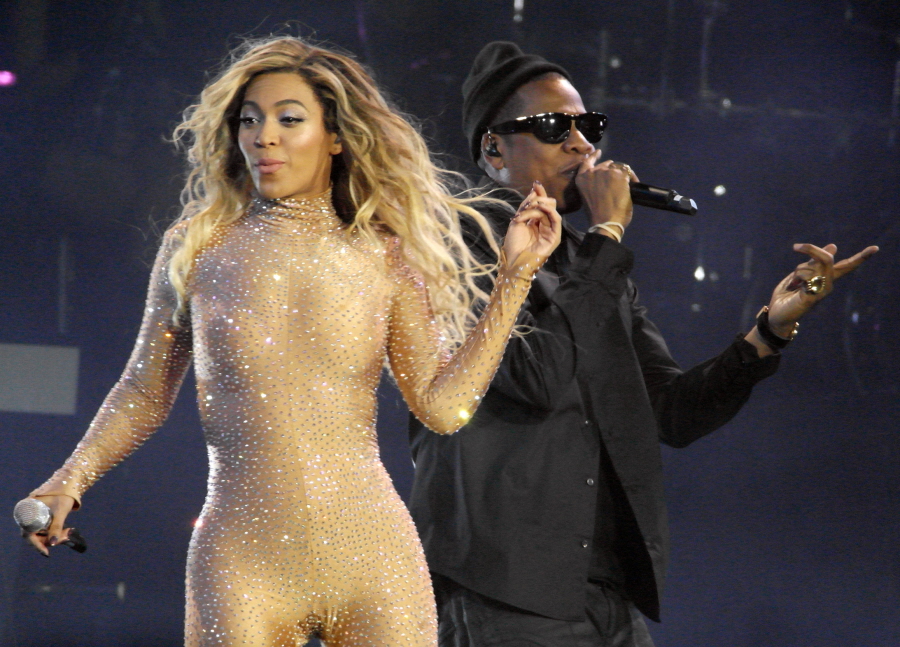 Photos courtesy of WENN.