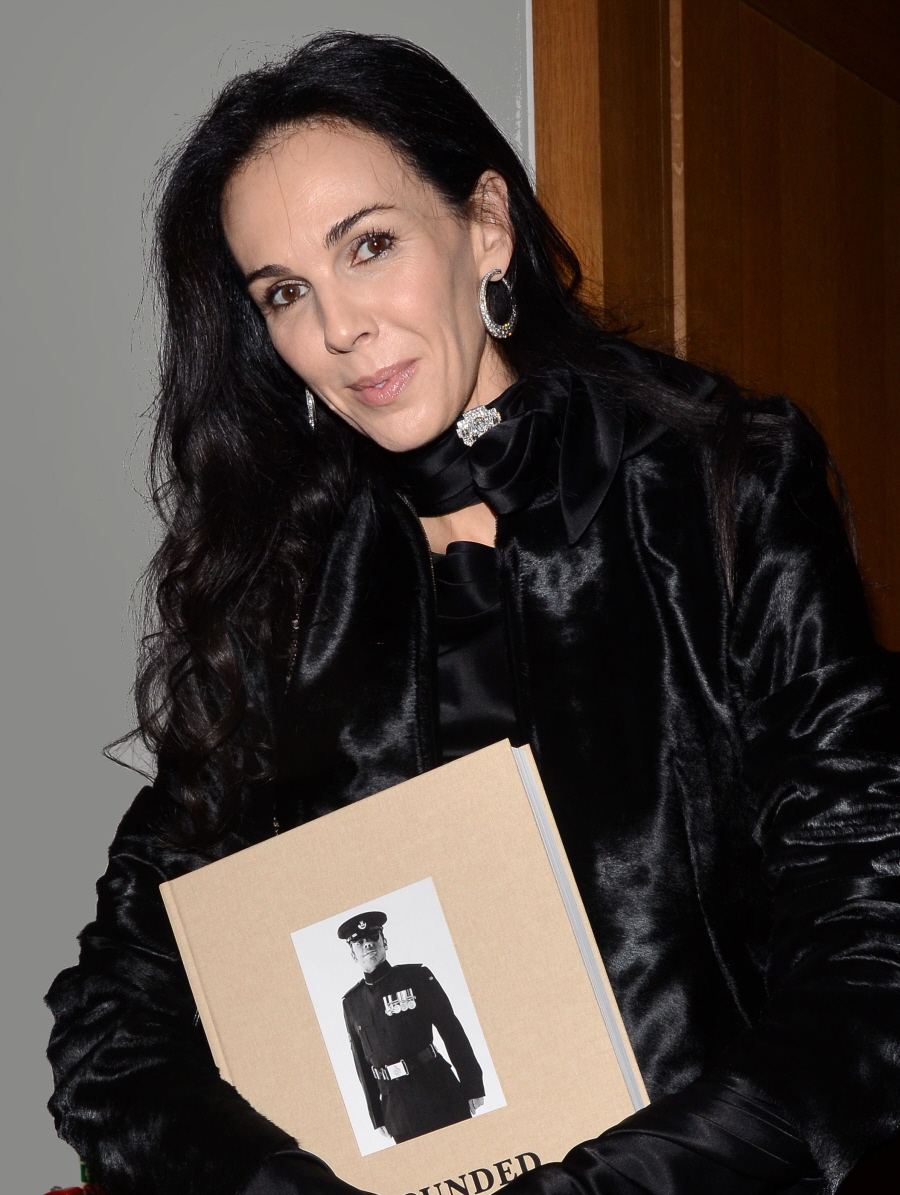 L'Wren Scott committed suicide today. It is ridiculously sad. L'Wren was a really wonderful and talented fashion designer, and L'Wren had been happily dating Mick Jagger for more than a decade. They actually seemed like a great couple, and like they really cared about each other. I've read interviews with her in the past, and she always seemed so cool to me – rock n' roll, but very sophisticated and easy-going. According to the New York Post, L'Wren hanged herself in her Manhattan apartment. For the love of…!
Mick Jagger's ex-model girlfriend L'Wren Scott killed herself in a luxurious Manhattan apartment, police sources told The Post on Monday.

Cops found Scott, 49, hanging by a scarf inside an eighth-floor apartment at 200 11th Ave. shortly after 10 a.m. after getting a 911 call from her assistant.

It's unclear if Scott left behind a note. There were no signs of foul play, sources said.

The 6-foot-3 brunette began dating the Rolling Stones' frontman in 2001, and last year marked his 70th birthday by posting a vintage photo on Instagram of the rocker at age 21, wearing a pair of swim trunks, just before his band hit it big.

A spokesman for Mick Jagger, currently on tour in Australia, said the singer was "completely shocked and devastated" by Scott's death.

The adopted daughter of Mormon parents, she was raised in a small town in Utah as Luann Bambrough.

As a teen, she was discovered by famed fashion photographer Bruce Weber and changed her name to model for Chanel and Thierry Mugler before becoming a stylist for celebrities.

She later branched out into design, and is best known for her striking "Headmistress" dress, which has been worn by Madonna and Nicole Kidman. Other fans of her form-flattering frocks include Naomi Cambell, Kate Moss, Sara Jessica Parker and Michelle Obama
The NYDN says that the scarf was tied to a doorknob… which… my God. It seems right now that the last communication L'Wren had was with her assistant. L'Wren texted her assistant to come over 8:30 am, and the assistant arrived at 10 am and found her body. The NYDN also notes that L'Wren canceled her London Fashion Week show in February. So maybe she was struggling with some career stuff? Still… this really seems like it came out of nowhere.
Our thoughts are with L'Wren's friends and family at this time. This reminds me so much of Alexander McQueen's suicide in 2010. L'Wren was so talented, so beloved. This is such an enormous loss.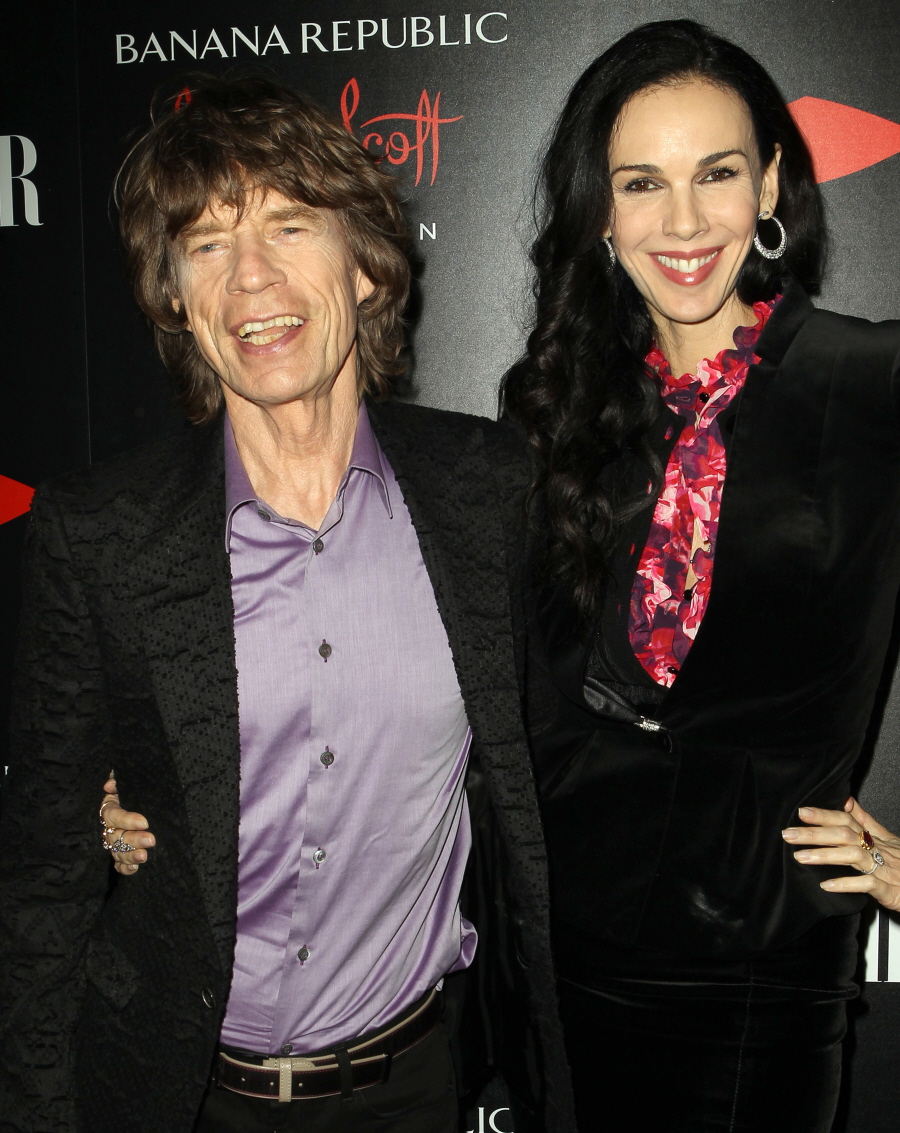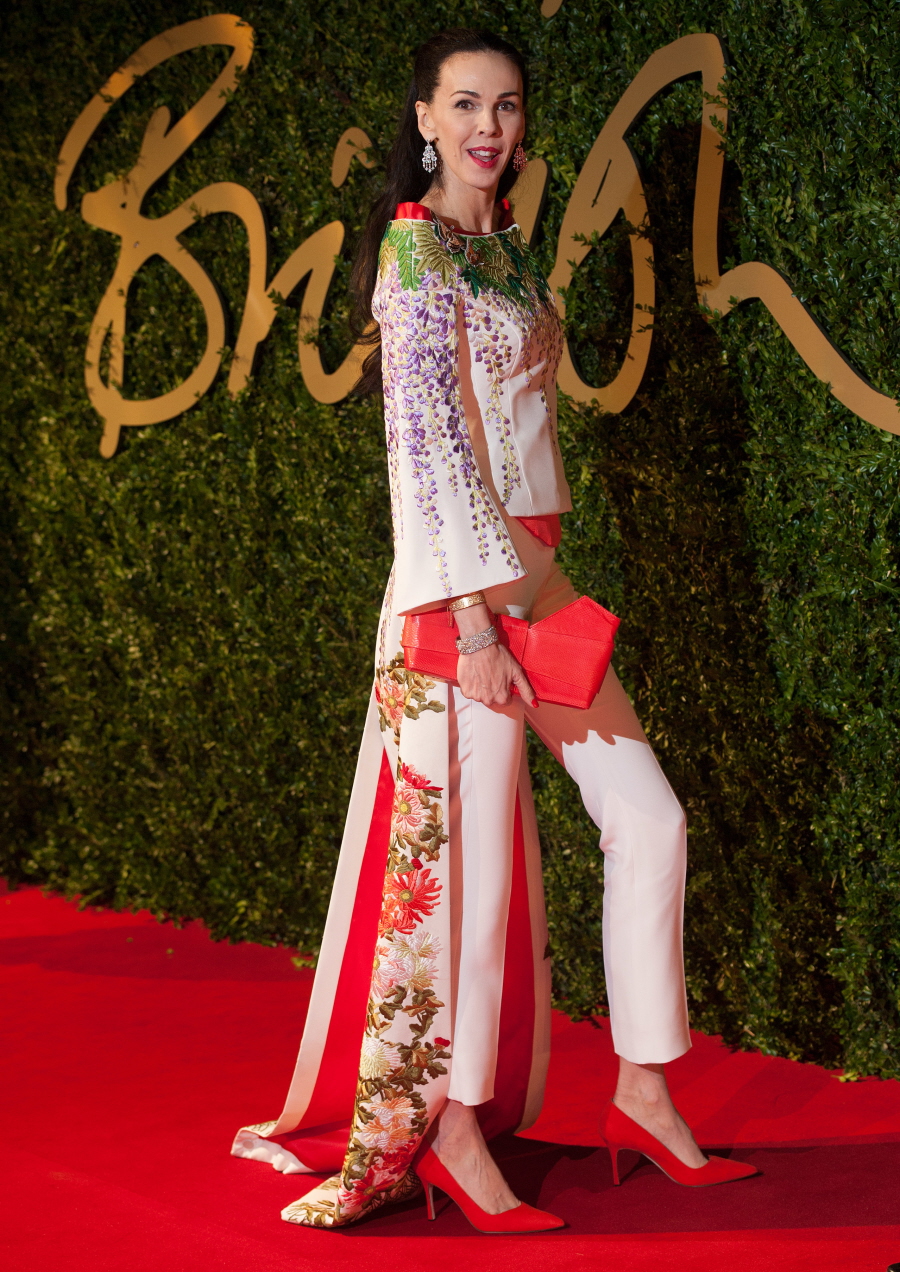 Photos courtesy of WENN.