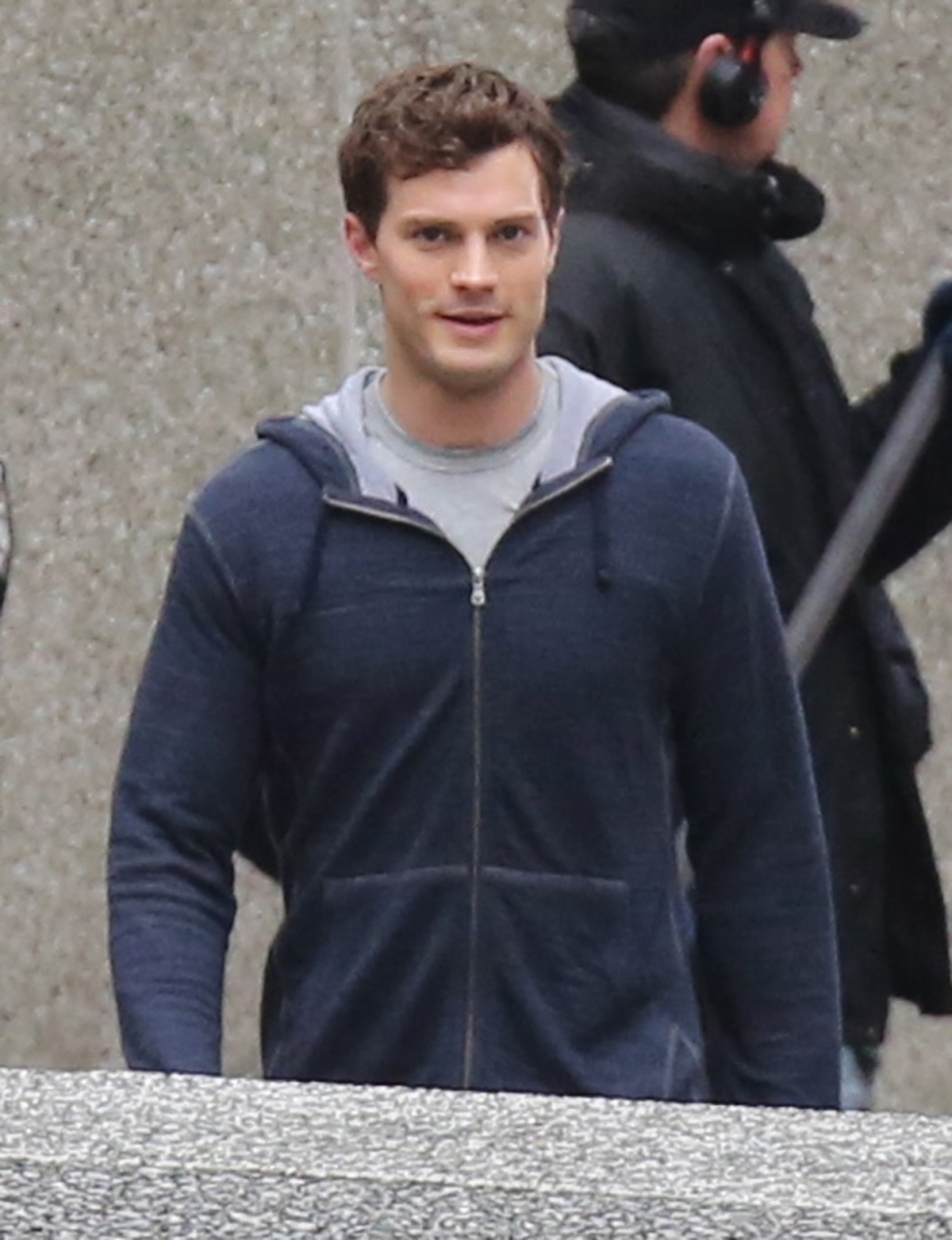 As I've become more familiar with Jamie Dornan, it's weird that I'm only now realizing that he grew up in Northern Ireland. Most press accounts simply identify him as "Irish actor Jamie Dornan," but he grew up just outside of Belfast, and his childhood coincided with the tail end of The Troubles – remember, The Good Friday Agreement only came in 1998. I bring this up because Jamie has a new interview with The Telegraph – you can read the full piece here. He briefly discusses his childhood and The Telegraph asked him directly about The Troubles. Some highlights from the piece:
Jamie on fame: "Nobody sane wants just to be famous. I hate it when people say you're asking for it by doing films. No, I'm asking for work, and I'm asking to get paid for doing something I love. I'm not asking to be followed down a street by some f****** pap. Being with Keira [Knightley] was an insight into how rotten the whole thing can be. A young girl is being followed around the street, there is nothing positive to say about that."

Growing up outside of Belfast during The Troubles: 'I think people from Northern Ireland have some kind of unspoken general feeling of what it is to be around segregation,' Dornan, who considers himself, nominally, a Protestant, says. 'You have an awareness of it because you know how much grief it's caused. It's a tiny percentage who have ruined it for that country, that pisses everyone else off.'

His nickname, The Golden Torso: 'What does that mean? Is it a colour reference? I think it is meant to be a compliment. I hope it is.' The chief thing he recalls from the Calvin Klein shoots is 'a lot of people rubbing me down with dark, oily tanning stuff – I mean, I'm a white Irish guy, it was a problem.'

Modeling: 'I'd always really wanted to act; but the modelling contracts came more easily.'

New fatherhood & sleeplessness: 'You might sleep a bit less but you've got this small life to look after. I am quite good on little sleep. I think a lot of that is an attitude thing. I think the same about hangovers. You can compound your misery by not getting out of bed and not facing the day. But if you actually get the f*** up you might not be as miserable.'
So, he was a Protestant in the time of The Troubles? Well, then… it wasn't as bad for him. Still, I'm sure it was a dangerous time and I'm sure he did see some crazy stuff, segregation being the least of it.
Does anyone else like how much he defends Keira Knightley to this day? He rarely goes on the record about anything having to do with Keira except to say that she's been dealing with crazy fame and a ravenous press from a young age. He still feels protective of her, I think.
Photos courtesy of Getty, Fame/Flynet.