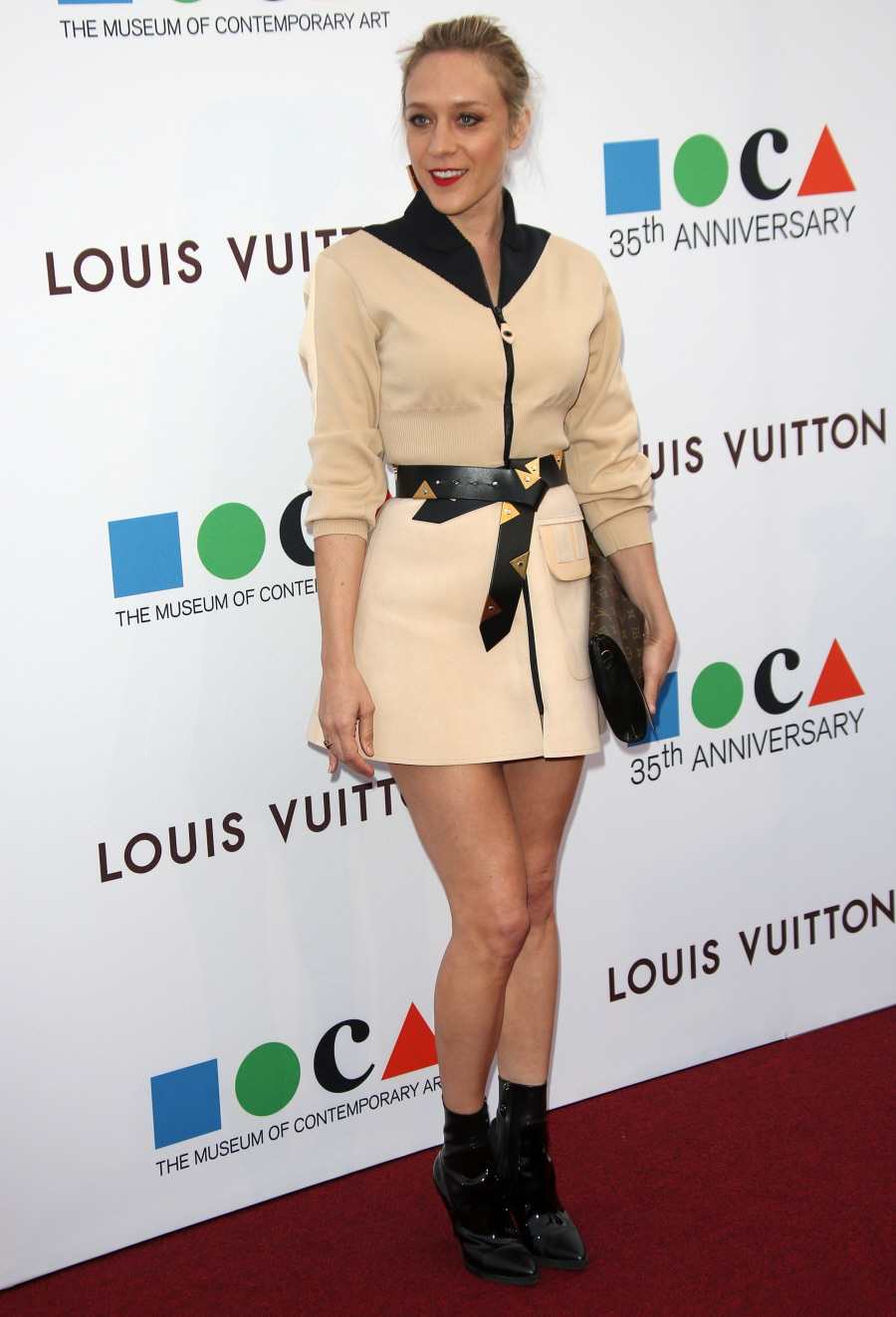 Here are some photos from Saturday night's Museum of Contemporary Art gala in LA. The event was pretty well attended, and Bedhead's covering some additional photos from the event. Let's start with Chloe Sevigny in this Louis Vuitton ensemble. Um… er… well, I guess she thought she needed to wear LV because Vuitton was the sponsor of the event. But this is a really strange look for a formal event in which most women were wearing gowns or cocktail dresses. That's my biggest complaint: this doesn't look appropriate for the event. As for the actual ensemble… please don't tell me you love that belt. Ugh. I guess my favorite part is the huge LV monogrammed clutch.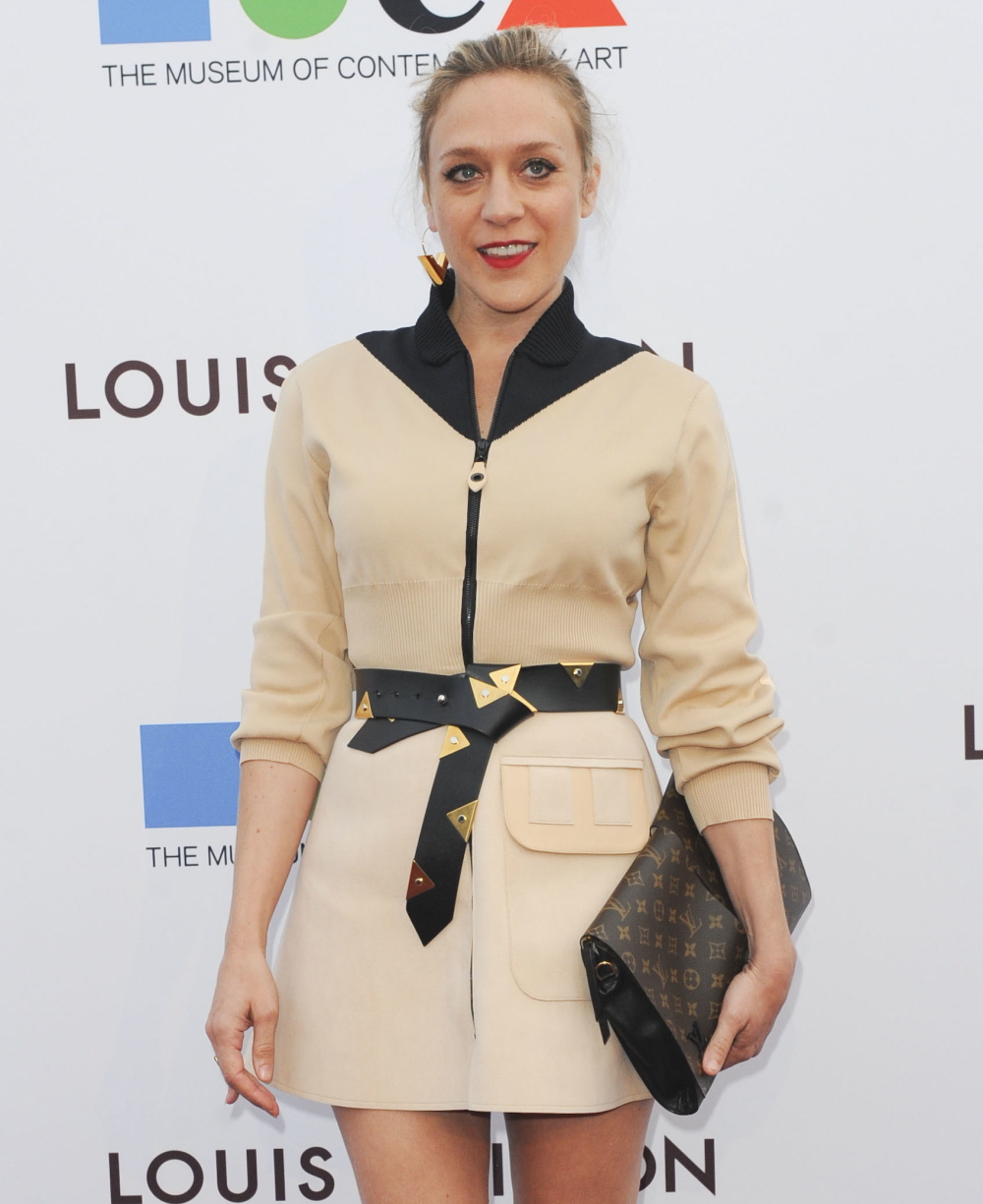 Here's Dita Von Teese in Maria Lucia Hohan. At first I was like, "Eh, we've seen this dress a million different times." Which is true, we have. But every other time, there's been illusion netting to keep all of the bits and pieces from falling out – that's happening with her cleavage, but not with the sides. That's her skin you're seeing. Also: the bust is really weird, right? It's like there's some secret molding happening on her breasts.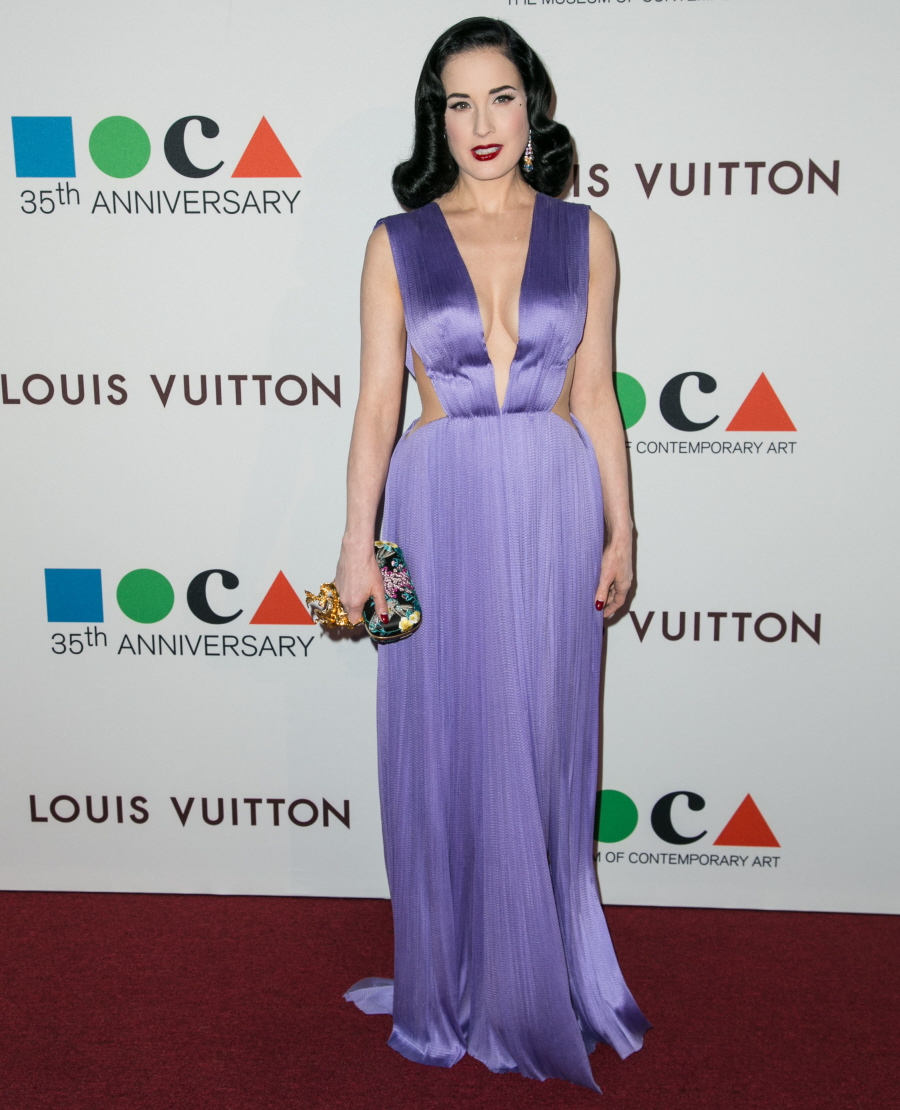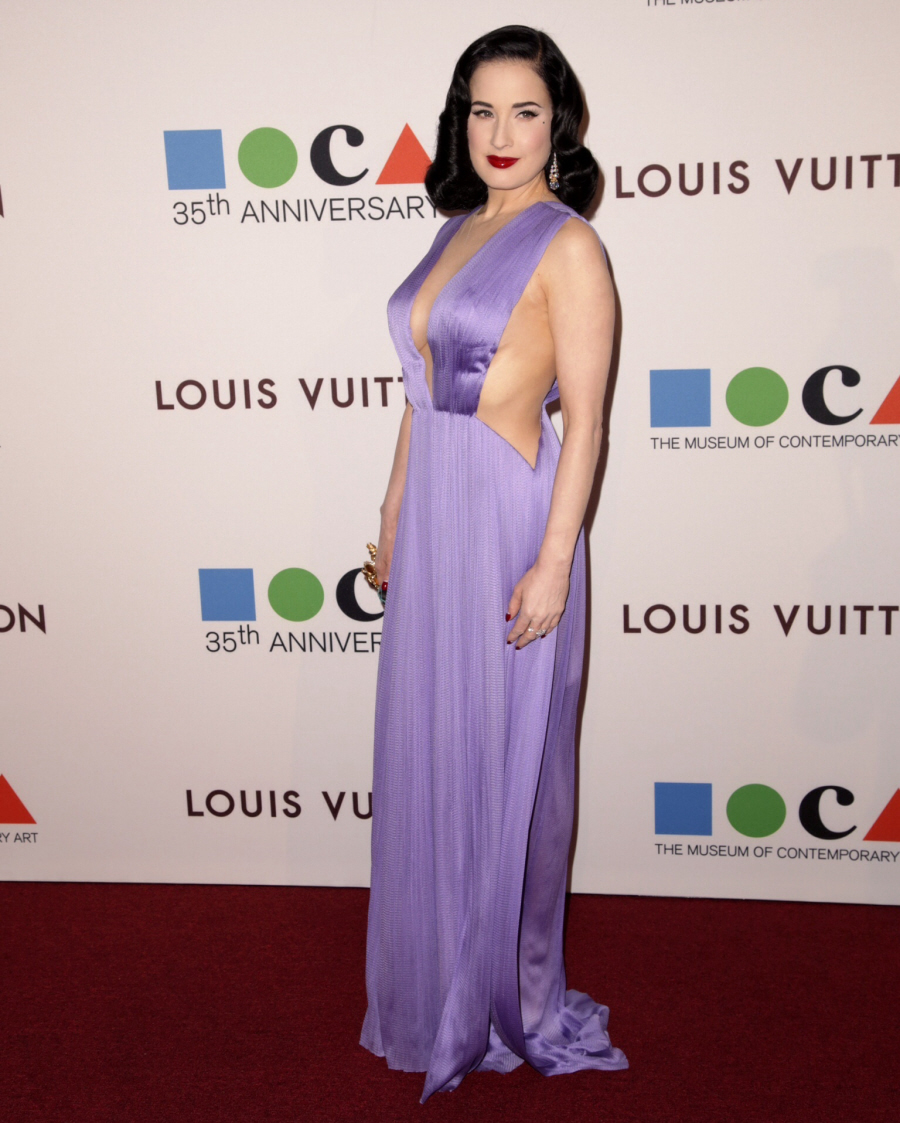 I don't really know the deal on Isabel Lucas. Is she a thing? It feels like she's trying to become the next Kate Bosworth, which seems like she's setting the bar pretty low. Is that all she wants to be? A sometimes-actress and "fashion girl"? The dress is Louis Vuitton – it's not that bad, but I think it would have been cuter without those budget sequins which are throwing weird lighting effects on her face.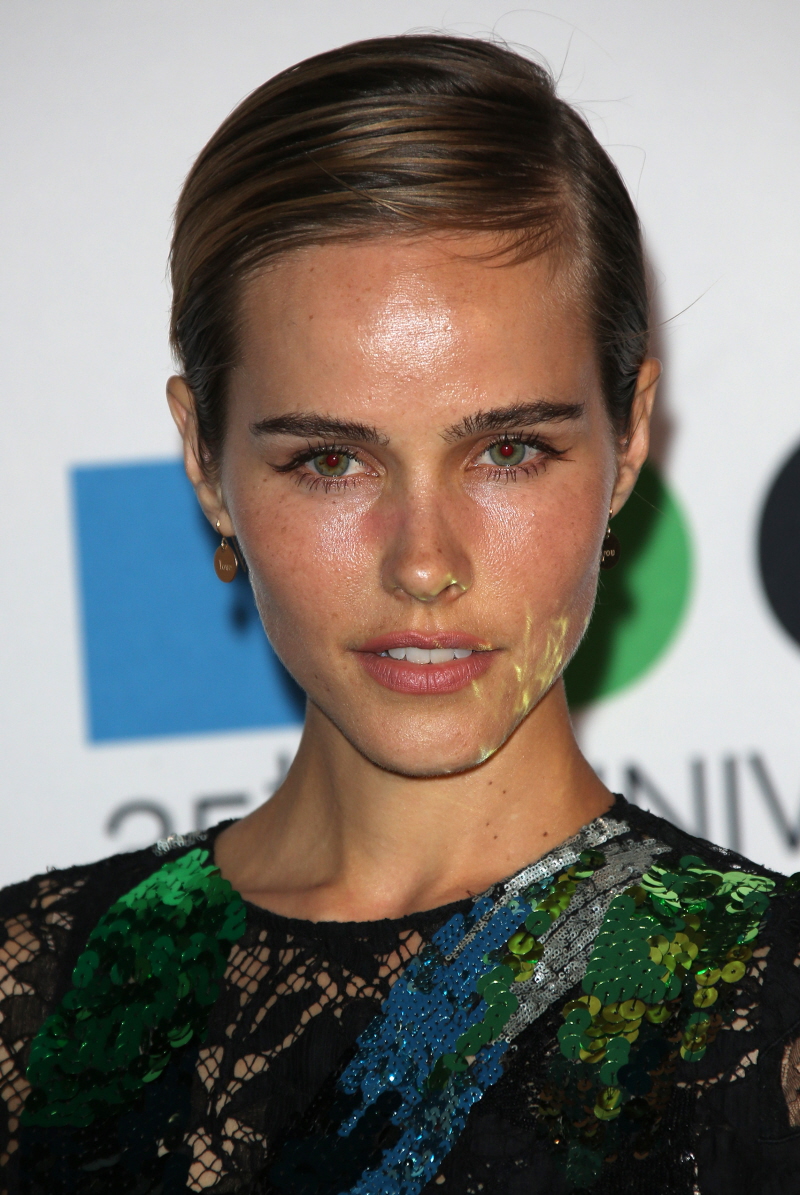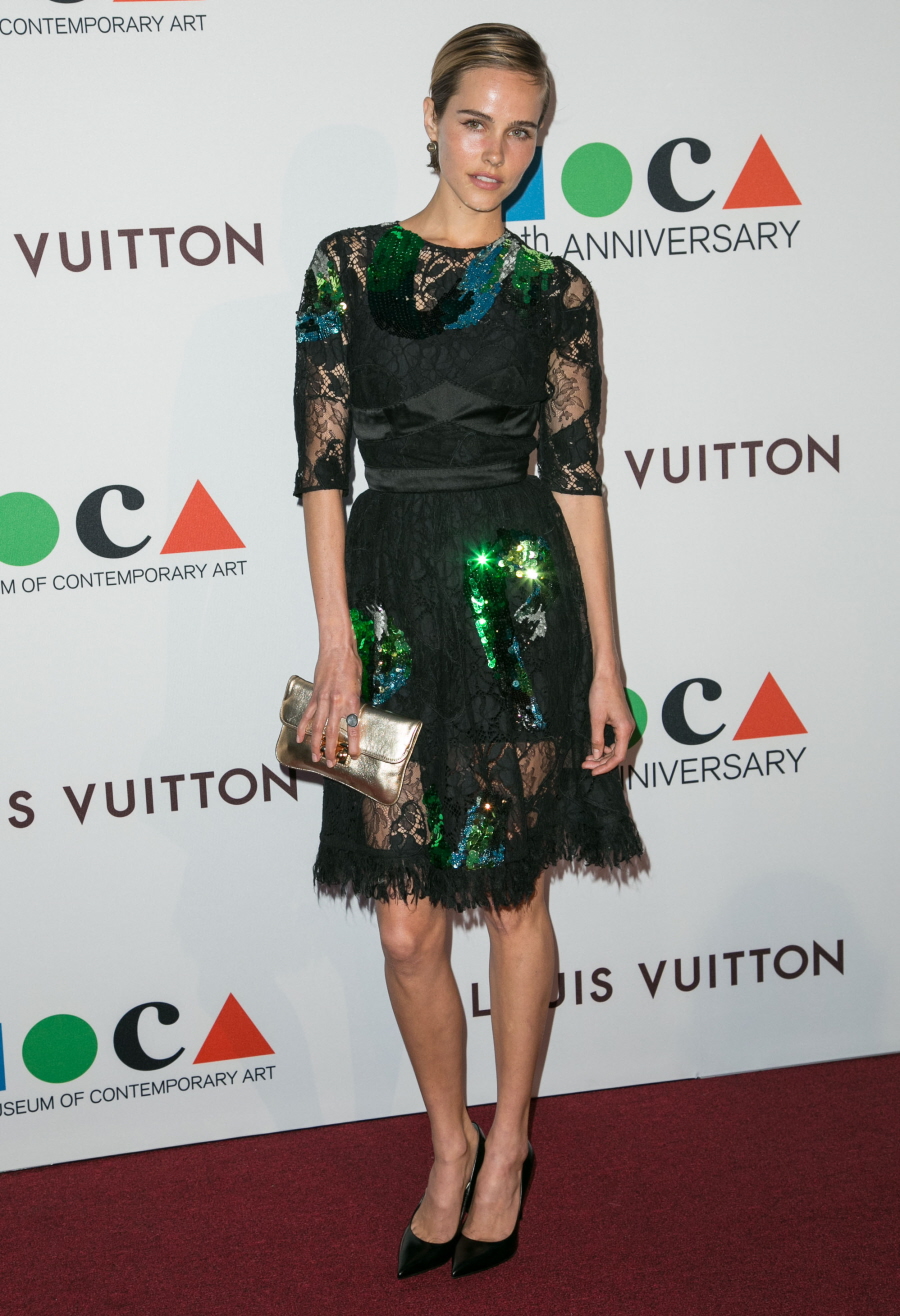 Rachel Zoe in Chanel. This is awful, right? We don't have to pretend to like it because it's Chanel. This is awful, immature, unflattering and Rachel's bangs and terrible too. Also: what's going on with Rodger? He looks deathly.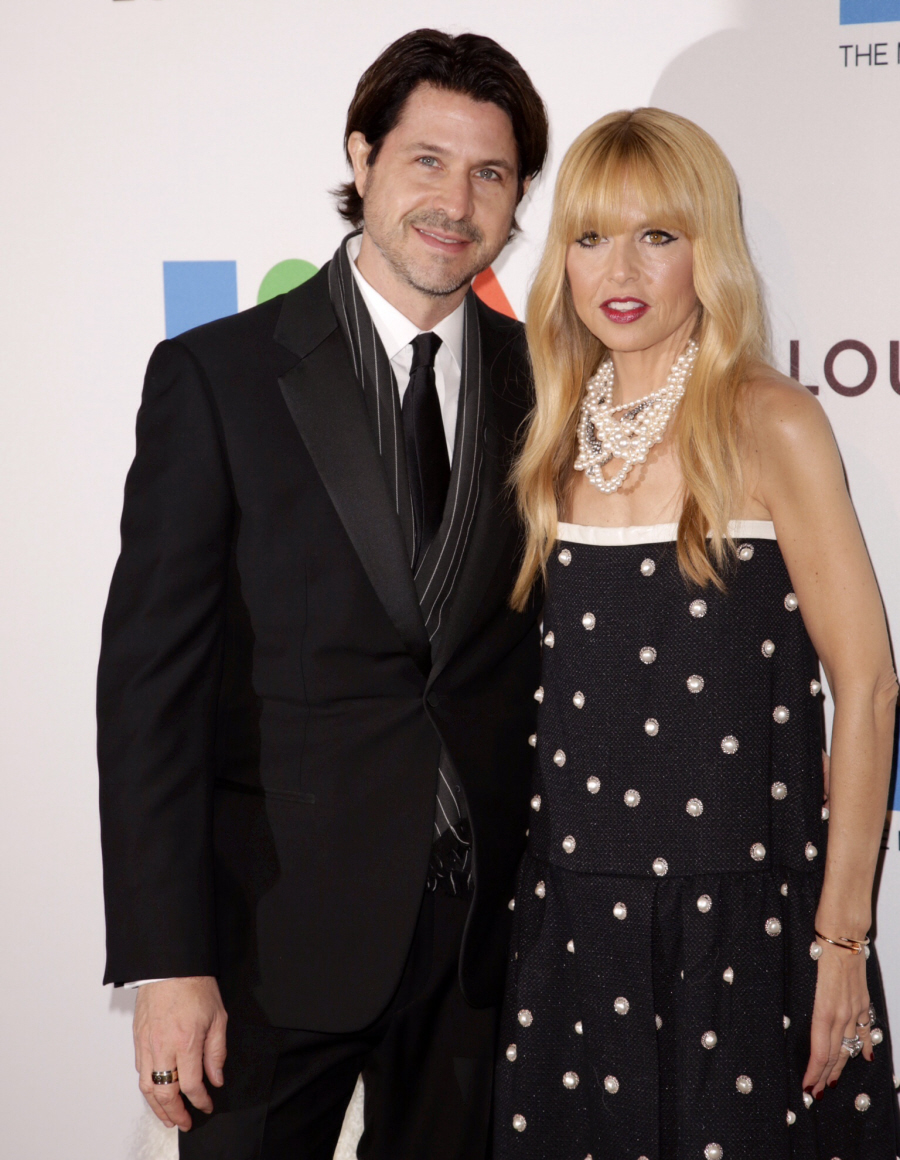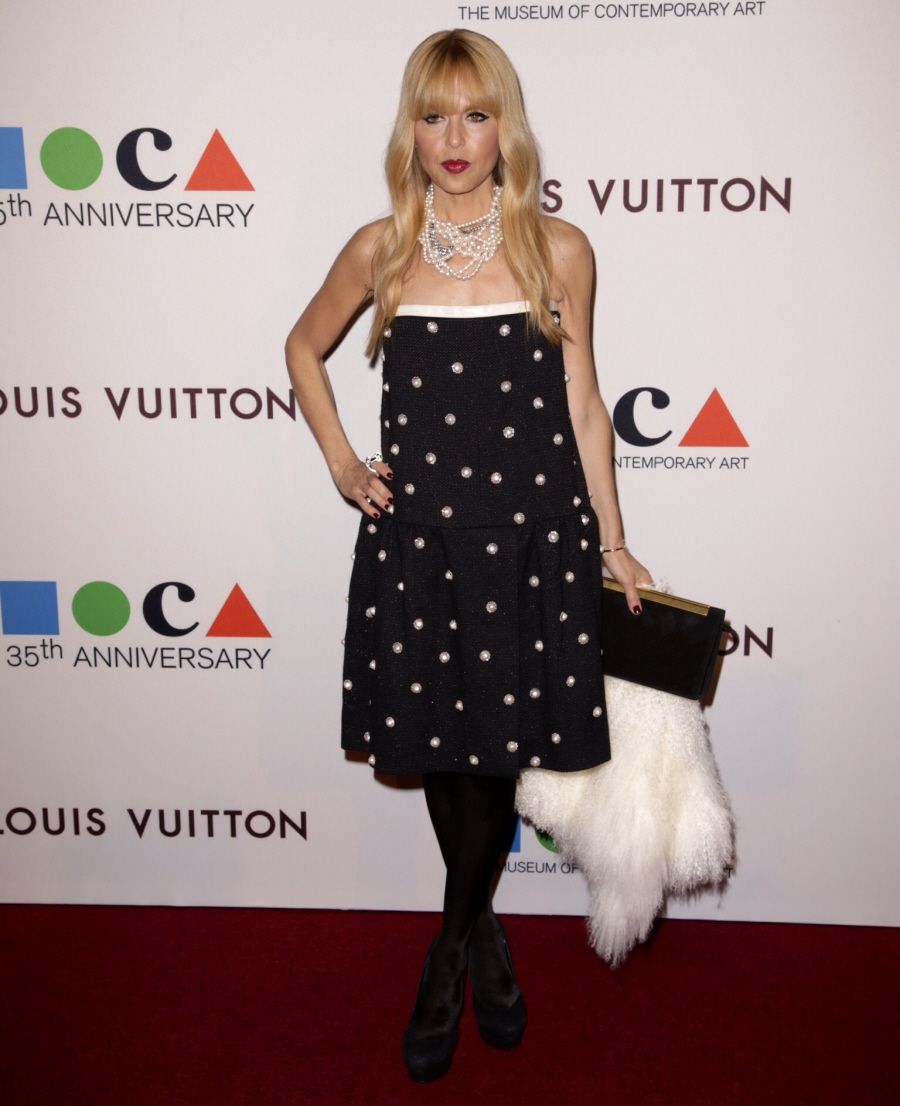 Photos courtesy of WENN.