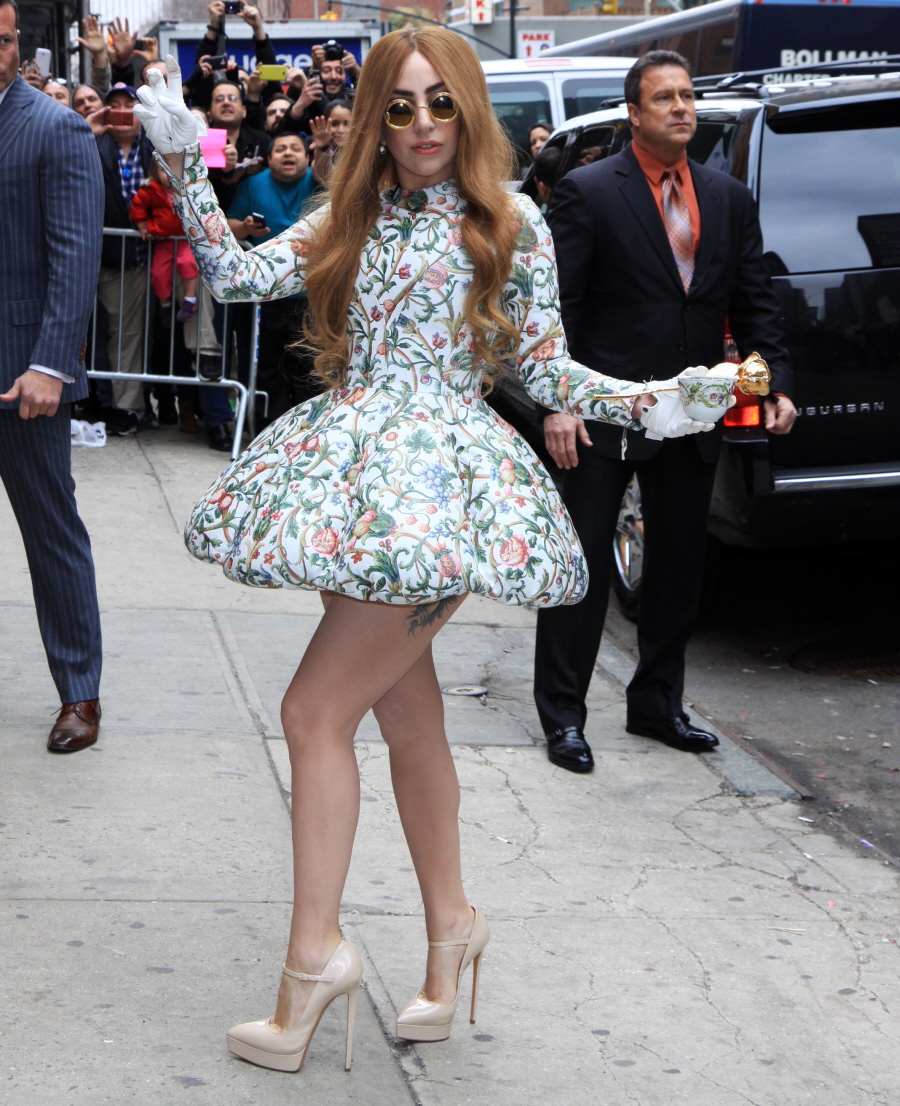 Lady Gaga was desperate for attention in NYC yesterday. [IDLY]
Did Alexa Ray get a crazy amount of plastic surgery? [Life & Style]
Ramona Singer's marriage is absolutely in shambles. [Reality Tea]
Spoiler-y review of Captain America 2. [Moe Jackson]
Did Lindsay Lohan already burn through Oprah's money? [PopBytes]
Brooke Burke-Charvet was in a bad car accident. [Wonderwall]
Jennette McCurdy split with Nickelodeon. [ICYDK]
Well, at least this online dater let their freak flag fly freely? [The Frisky]
Heidi Klum needs attention too, you guys. [I'm Not Obsessed]
Is Nigella Lawson banned from the USA? [Jezebel]
Mississippi says it's okay to discriminate against gay people. [Bossip]
The Chupacabra has been found! [Seriously OMG WTF]
This coffee server must have been having a bad day. [OMG Blog]
Scarlett Johansson has superpowers now. [Limelife]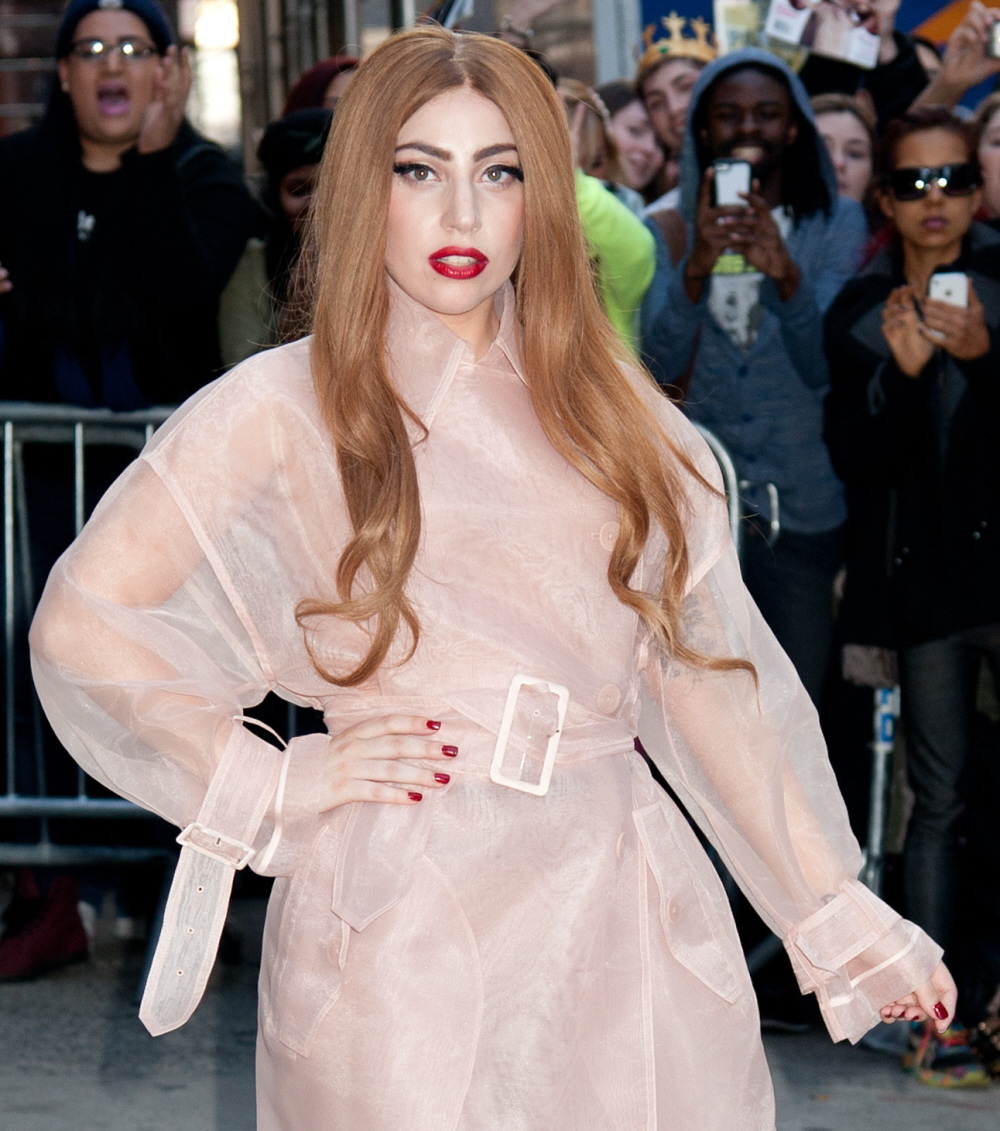 Photos courtesy of WENN.