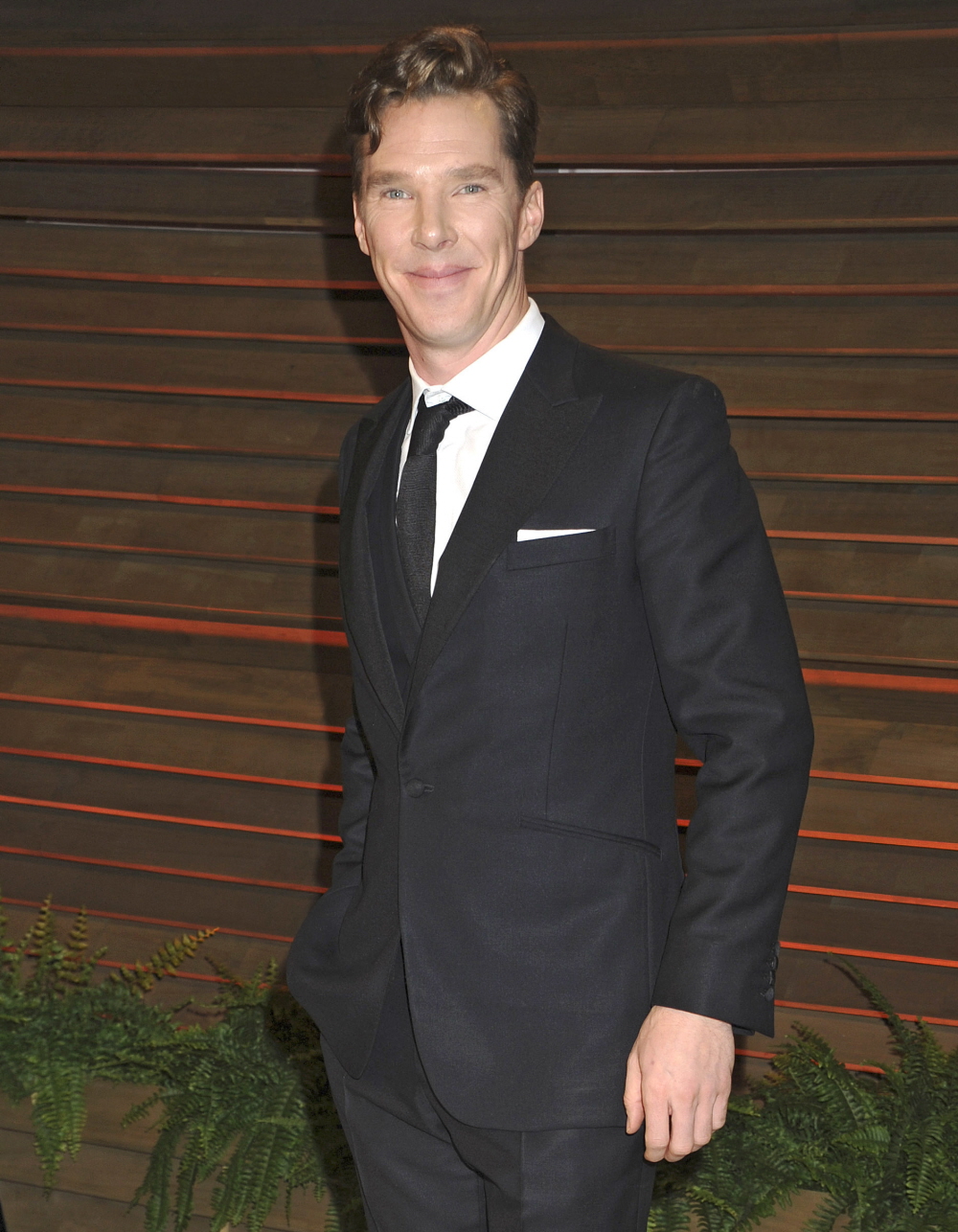 Benedict Cumberbatch was in Australia for the "Oz Comic Con" over the weekend, and guess what made an appearance? The denim shirt. Bless him. Typical man – he rarely shops for himself. I guess he's at a point where designers (probably British designers, I would think) just send him clothes, but I think he must get a lot of suits and not very many "casual" clothes. Too bad. Anyway, while he was doing his thing at the Oz Comic-Con, promoting Sherlock and assorted other fan-favorite projects, Benedict ended up saying that he FOR SURE is not going to be in Star Wars. Or Doctor Who.
Science fiction fans were left doubly disappointed over the weekend after Benedict Cumberbatch announced that he would not be starring in the new Star Wars films or playing any part in Doctor Who. Speaking at the Oz Comic Con in Sydney, Australia yesterday, Cumberbatch said that he would not be taking part in either of the franchises.

According to the entertainment site The Iris, which was live-tweeting from the event, the 37-year-old actor told the audience "I would've liked a part in JJ's [Abrams] new Star Wars but it won't happen sadly."

Cumberbatch then delivered another crushing blow during the question and answer session by dismissing any rumours he would be starring in Doctor Who.

"I'm never gonna play The Doctor and nothing to do with the Whoniverse."

The news may come as a disappointment to fans of the British actor best-known for role as the modern day super-sleuth in Sherlock and Khan in Star Trek Into Darkness. Cumberbatch was one of the names touted about when Matt Smith announced he would be leaving the role of the Time Lord last year. Although writer Steven Moffat oversees both Sherlock and Doctor Who, Cumberbatch will not be playing a part in the latter.

Cumberbatch will next be starring as Richard III for a BBC production and will be taking to the stage in Hamlet next year.
I never really understood why people wanted Benedict to join Dr. Who in any capacity. But I do understand the desire to see him in Star Wars. That would have been AWESOME. Benedict already sort of looks like someone from the Star Wars universe, without makeup or prosthetics, but then again… we don't really know what the story is going to be. I still have my fingers crossed for Lupita to get a big part.
I think Benedict's next project is going to be The Lost City of Z or Blood Mountain. Most people think it's Blood Mountain, because he's dropped some hints about how he's bulking up to play a military contractor/badass type. Buff Cumby is the Best Cumby. Just don't do an American accent again!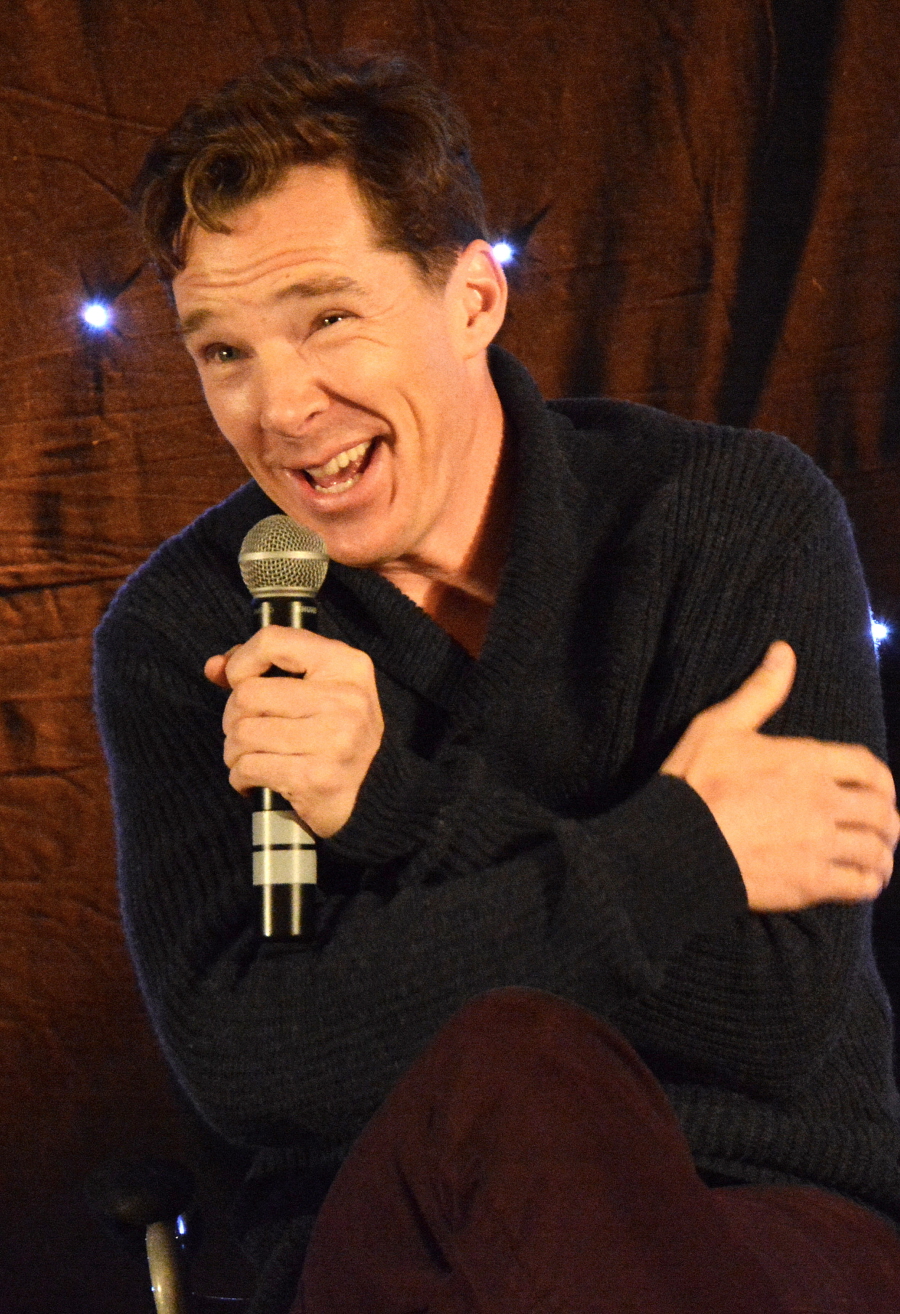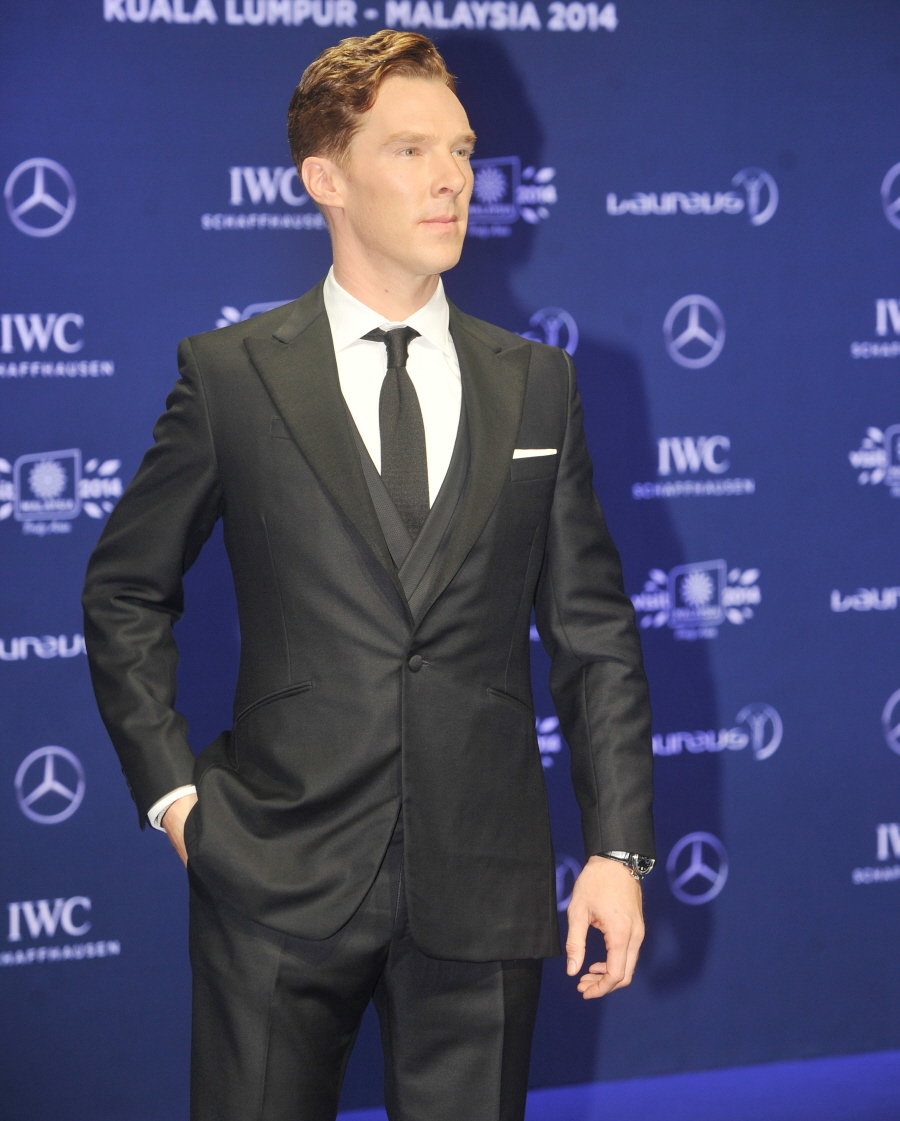 Photos courtesy of WENN.