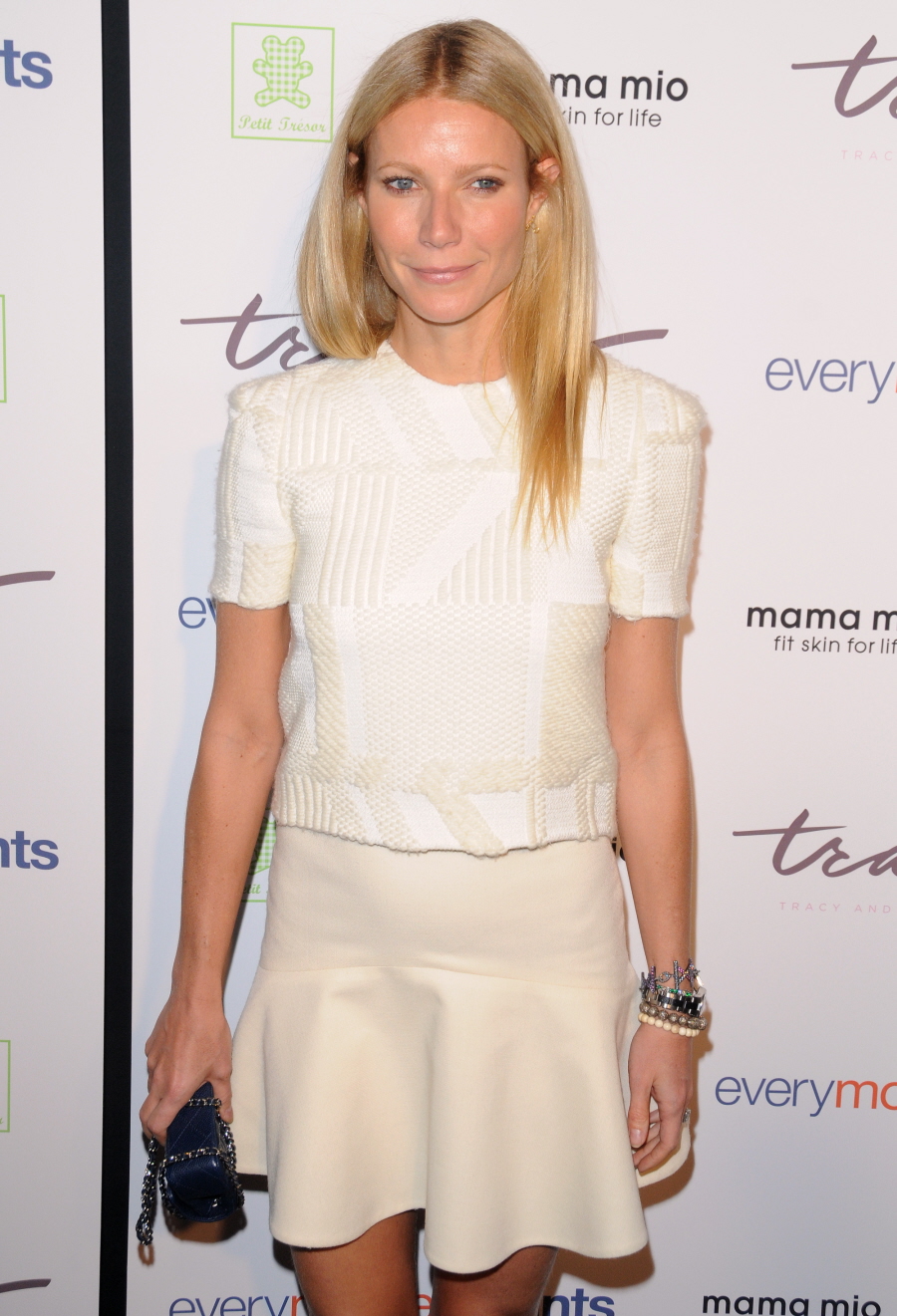 Even though I'm a "professional blogger" (I still can't believe I get paid to gossip), I don't really spend that much time on other blogs. I was sitting here, struggling to come up with a suitable comparison for Gwyneth Paltrow's Goop.com, and I couldn't really. I remember when Goop felt more homespun, like it was just a simple pet project from Gwyneth, like she was making a personal newsletter public. Nowadays, Goop.com is an industry with its own online catalogue of specialty products and collaborations with major designers. I still think Goop.com is a poorly operated site though. But, again, I don't know what I should be comparing it to. Compared to other online boutiques, Goop sucks. Compared to comparably sized blogs, Goop looks amateurish and budget. What's my point? My point is that I was startled to realize that Goop.com has a CEO. And he's quitting the Goop.
After Gwyneth Paltrow's "conscious uncoupling" with Chris Martin, she now faces another painful split: Seb Bishop, the highly­regarded CEO of Goop, has quit.

Page Six has exclusively confirmed Bishop, a leading British entrepreneur who was international CEO of AIDS-fighting charity (RED) before joining Goop in 2011, has quit Paltrow's lifestyle blog, on which she announced her separation from Martin last month.

We're told that Bishop resigned after Paltrow — in a move to sever her ties to London, where Martin lives — announced to Goop staff she was moving the office from the British capital to Los Angeles.

Our source said: "Seb was ready to move his wife Heidi and their children from London, and had even been looking at properties in Los Angeles, but then he abruptly quit." The source added, "There is speculation that he and Paltrow disagreed on the direction of Goop, partly that she used the Web site as a vehicle for her personal life, and the 'conscious uncoupling' announcement."

Paltrow's rep Stephen Huvane confirmed Bishop is leaving Goop, but denied he abruptly quit in a disagreement with Paltrow.

He told us, "It's not completely true. Seb is still with Goop, but has decided not to relocate his family to Los Angeles. He will be transitioning out over time until a replacement is named."

Either way, the "corporate uncoupling" is a huge blow to Paltrow. Multimillionaire Bishop, 40, was a top ad agency art director who made his mark at the age of 26 when he founded Espotting, which brought the paid-search online advertising model to Europe. In 2008, he became CEO of (RED), the organization created by Bono and Bobby Shriver to raise money to fight HIV/AIDS in sub-Saharan Africa, and is also an investor in mobile news app Summly.

Bishop and Paltrow were photographed together at Goop's summer party in Mayfair, London, last May. He could not be reached for comment Wednesday night.
Basically, Bishop sounds like a heavy-hitter in the world of online content and he's been working as the CEO of Goop? That's so weird. Stranger still, he was prepared to move his family to LA so that he could continue his Goop work and now he's not. Something seems… weird. Very strange. I'm including some photos of Seb and his wife Heidi. Heidi looks like a young Gwyneth. Odd.
So, do you buy the idea that Seb didn't want Goop.com to be operated as some kind of personal website, that it would defeat the established branding of Goop? While that would be funny if true, I doubt it. So much of Goop.com is personal – Gwyneth posts personal stuff on there all the time. It's just that the cat's out of the bag with how low-tech and amateurish the whole Goop operation is now that their server crashed when Gwyneth and Chris announced their split.
Also: Us Weekly is saying that something is up too, which just goes to the now months-long conspiracy theory that someone in Gwyneth's camp is leaking like a mofo. Probably a peasant. The unnamed peasant told Us Weekly: "A week and a half ago, he abruptly resigned from GOOP. It's really suspicious — I think something weird is going on with GOOP." So many conspiracies!
You can read this week's Goop-letter here. It's all about pain and holistic pain-management. I wanted a Vicodin after a skimmed it for a minute.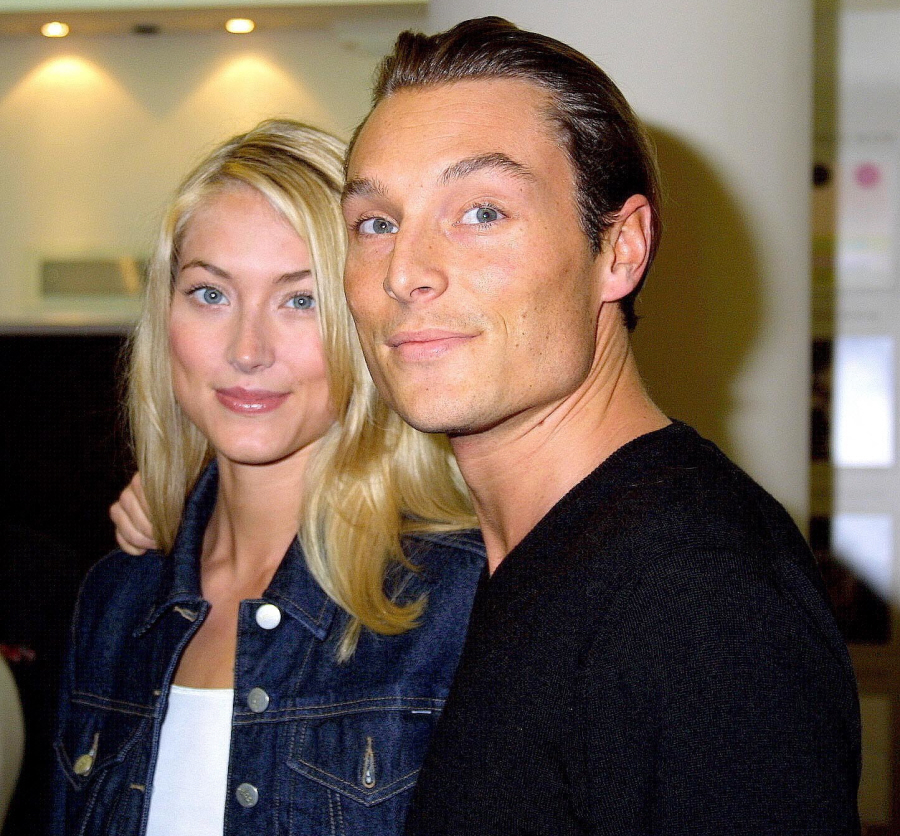 Photos courtesy of WENN, Getty.