I think it was last year when we learned that Kit Harington (Game of Thrones' Jon Snow) was dating Rose Leslie, the pretty ginger actress playing the Wildling Ygritte. But that romance seemed to end as quickly as it began. So, as far as I know, Kit is without a girlfriend. Which means that Star Magazine is trying to set him up with Emilia Clarke, the Mother of Dragons. Eh. It's not a bad idea – they're the same age, they're both attractive, they're both English. It could work.
There may be an epic battle on the horizon over Game of Thrones beauty Emilia Clarke – because Cory Michael Smith and Kit Harington are vying for her attention. Emilia, 27, has been dating Cory since last year, after meeting on the set of their Broadway play Breakfast at Tiffany's. Emilia has recently developed strong feelings for Kit though.

"Emilia has been telling friends that they would make a cute couple," reveals an insider. Kit made it clear that the feeling is mutual, which has left the actress at a crossroads over who to choose. Pals say that she has fallen hard for Kit, although she has doubts because the pair hardly ever see each other since they shoot in different countries.

"He's usually in Iceland or Ireland, while she films in Morocco or Croatia… she's very comfortable with Cory but is completely enamoured by Kit. You can see that those two are on a collision course with romance."
[From Star Magazine, print edition]
Is Star saying that Emilia and Kit are doing it or not? Or are they just talking about whether to do it? If you're going to make up some Khaleesi-Jon Snow fan-fiction, I hope you would add more details than this. Where are the dragons? Where are the Whitewalkers? Why wasn't Jon Snow wearing a fur loin cloth when this happened?
PS… Back in February, Kit took Rose Leslie and Emilia out to lunch in LA. They looked like they were having a great time. Damn, son. Kit has GAME.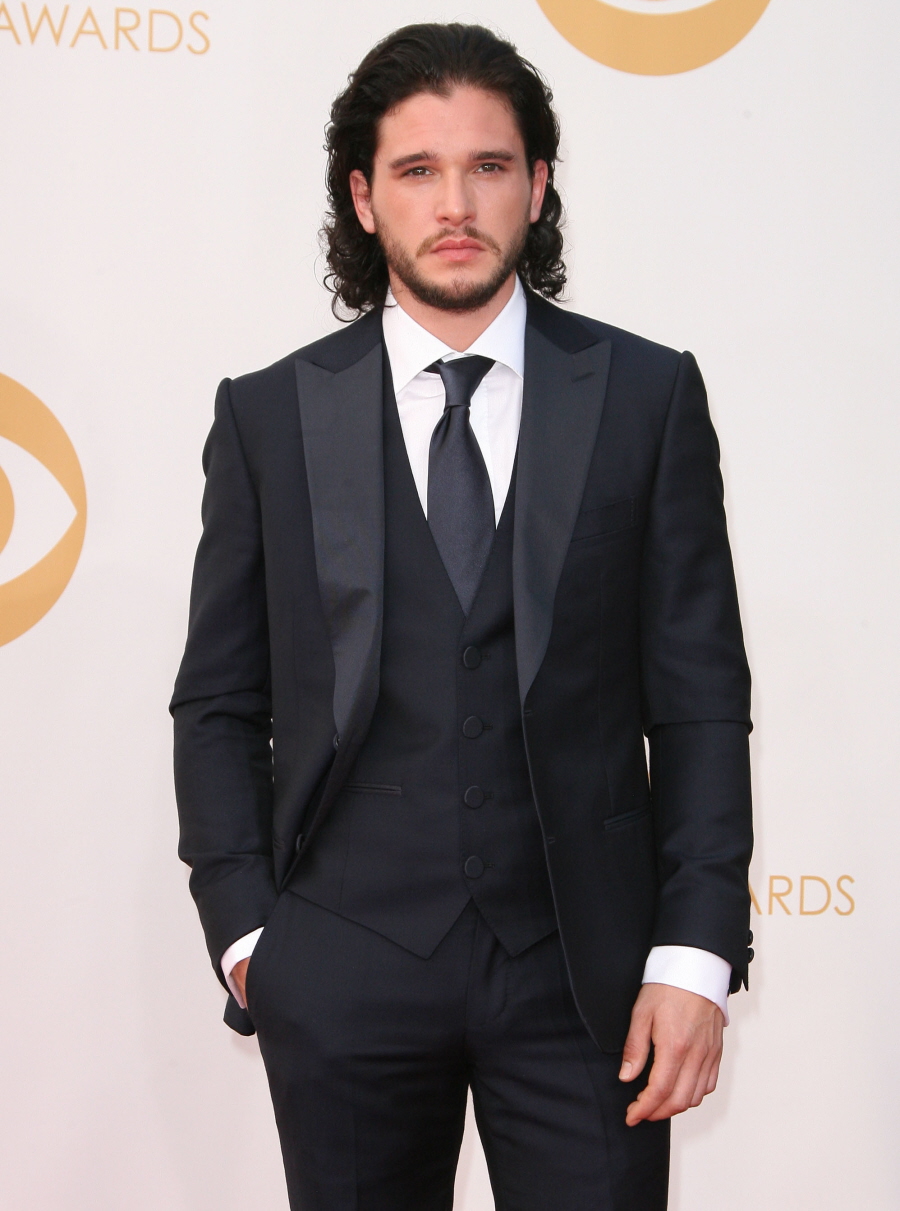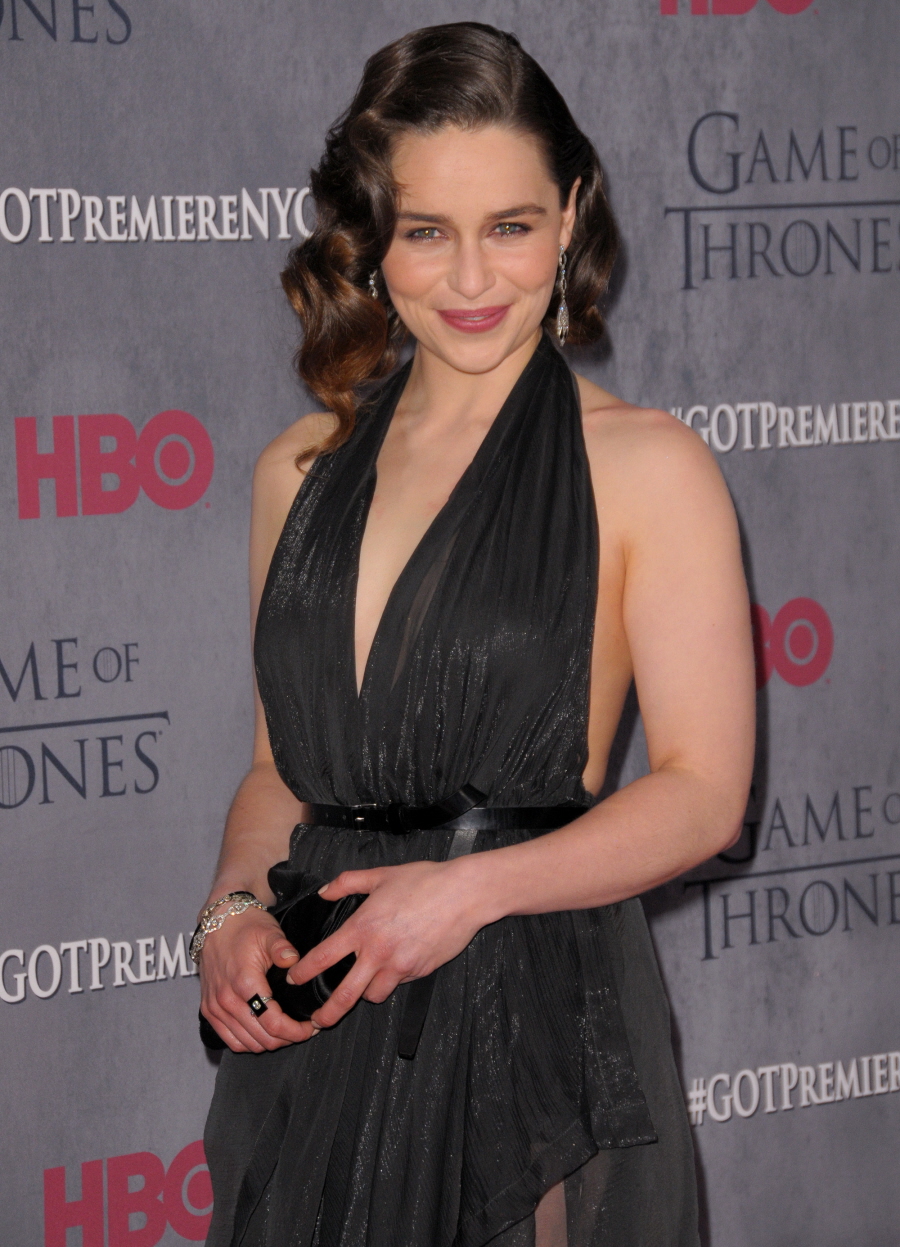 Photos courtesy of WENN, Getty.