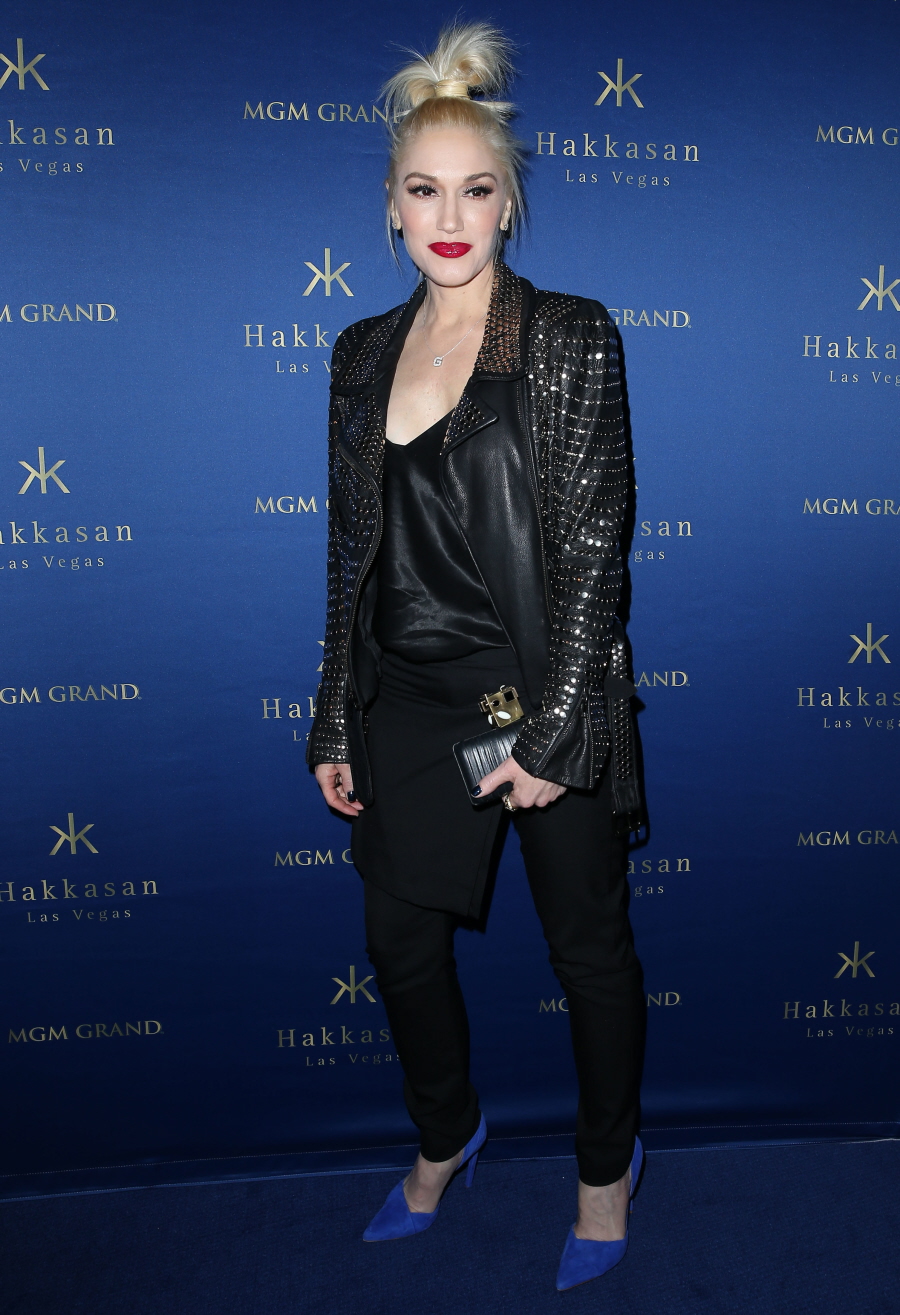 Here are some photos of Gwen Stefani and Gavin Rossdale in Las Vegas over the weekend. Gwen hosted the "first anniversary party" of Hakkasan Las Vegas, which is inside the MGM Hotel & Casino. In case you need to know the math, Gwen and Gavin welcomed their third son, Apollo Bowie Flynn Rossdale on February 28th. So, she gave birth two months ago. And her body snapped back very quickly – Gwen has been getting pap'd for a few weeks, and she looks the same as she did pre-pregnancy, which is to say that she looks great. Tired, but great. Maybe the makeup is too heavy, but that's sort of Gwen's thing. I love her rooster tail!
As you might have heard, Gwen is probably/definitely going to replace Christina Aguilera for one season on The Voice. My mom watches The Voice, and she hates Christina. I imagine that most moms will love Gwen on the show though – Gwen seems like she would be really good in a mentoring situation, talking one-on-one with young performers. Plus, I think Gwen will probably get along well with Blake Shelton, Adam Levine and whoever else they throw at her. Pharrell Williams is coming on too, I think, and Pharrell and Gwen are friends.
Also, this is just an insidery little story: Gwen and No Doubt recently split from their long-time manager Jim Guerinot, who has managed them since 1998. Gwen's deal with The Voice was brokered by Irving Azoff, who is something of a "mega-manager." There seems to be a lot of management shuffling these days amongst established pop stars. Something's going on.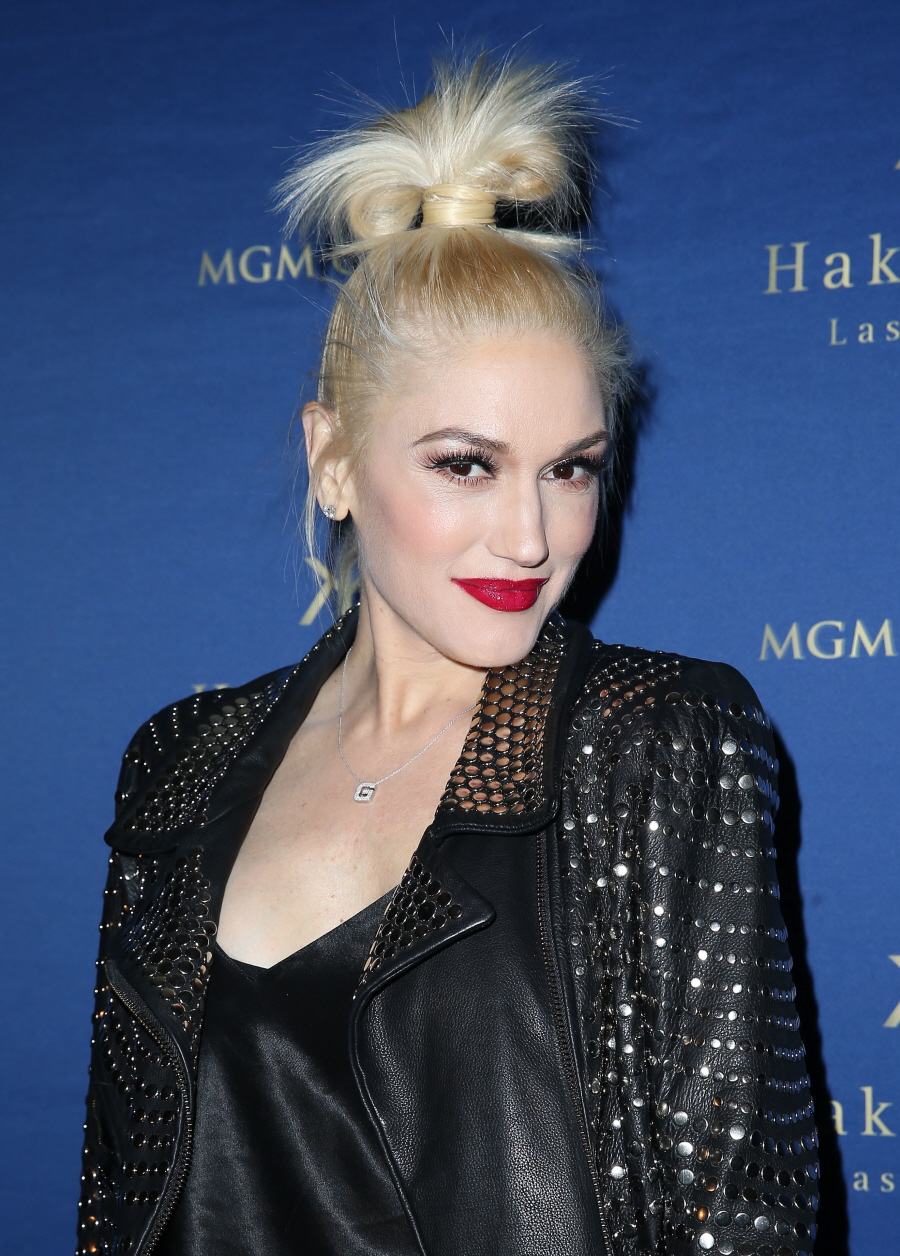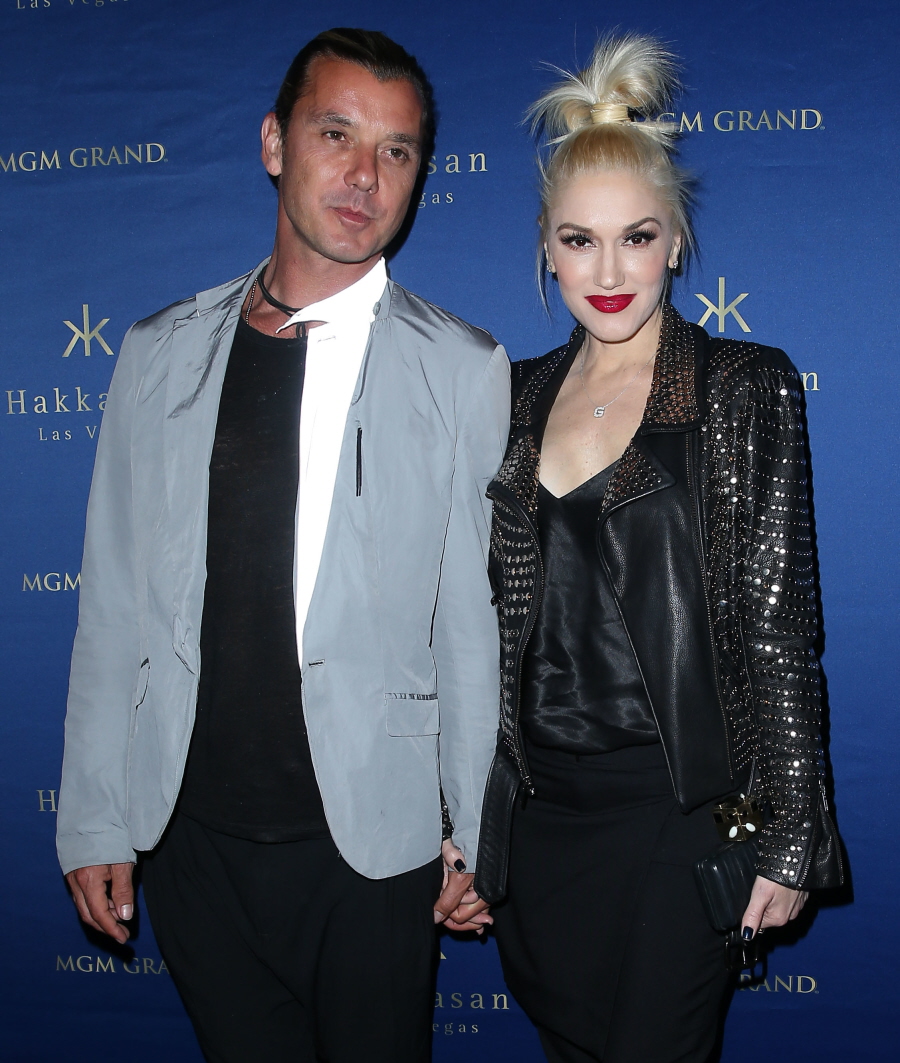 Photos courtesy of WENN.