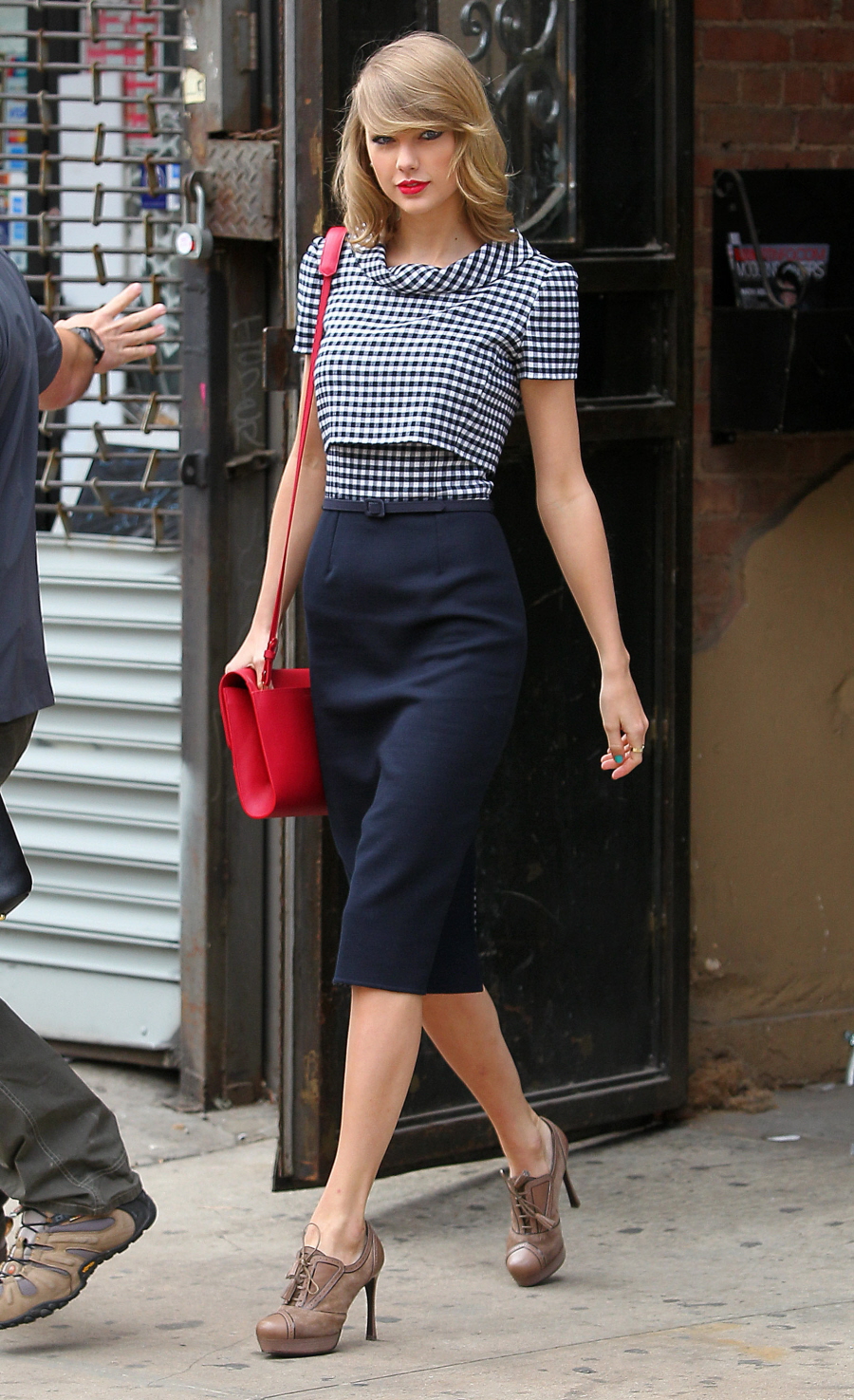 Here are some photos of Taylor Swift all dressed up to make a quick stop to a NYC gym. She walked into the gym in front of the paps, then walked out a few minutes later. I don't really get it. Is she trying to convince people that she looks like this after working out? Was she just stopping by to talk to someone? It's weird. But then, Taylor is a strange girl. I feel like there's some sort of nouveau Sex & the City fantasy that's playing out in Swifty's mind, but from the outside looking in… she just seems like Cat Lady In the City.
Page Six had an item over the weekend about how "boring" Swifty is – she went out to dinner with Karlie Kloss, Toni Garrn and Sir Philip Green, and they all got a private room. You know what she ate? A piece of bread and some water. That's it. One piece of bread. A few sips of water. Gurl, are you on a diet?!
Radar had a story last week about Selena Gomez and Swifty and their former friendship. According to their sources, Selena broke up with Swifty because Swifty was and is very anti-Bieber (which speaks in Swifty's favor until you remember that John Mayer punched her V-card) and Selena was no longer into Swifty's cat lady vibe. A source claimed: "Selena was also so damn bored with Taylor. She didn't want to bake cookies or paint anymore. She was just so done with it all." OUCH.
As for Swifty and how she occupies her time when she's not collecting high-profile female friends and baking cookies, various sources confirm that she's actually working on a new album in NYC. Apparently, Swifty finds New York inspiring and "right now New York is more her speed."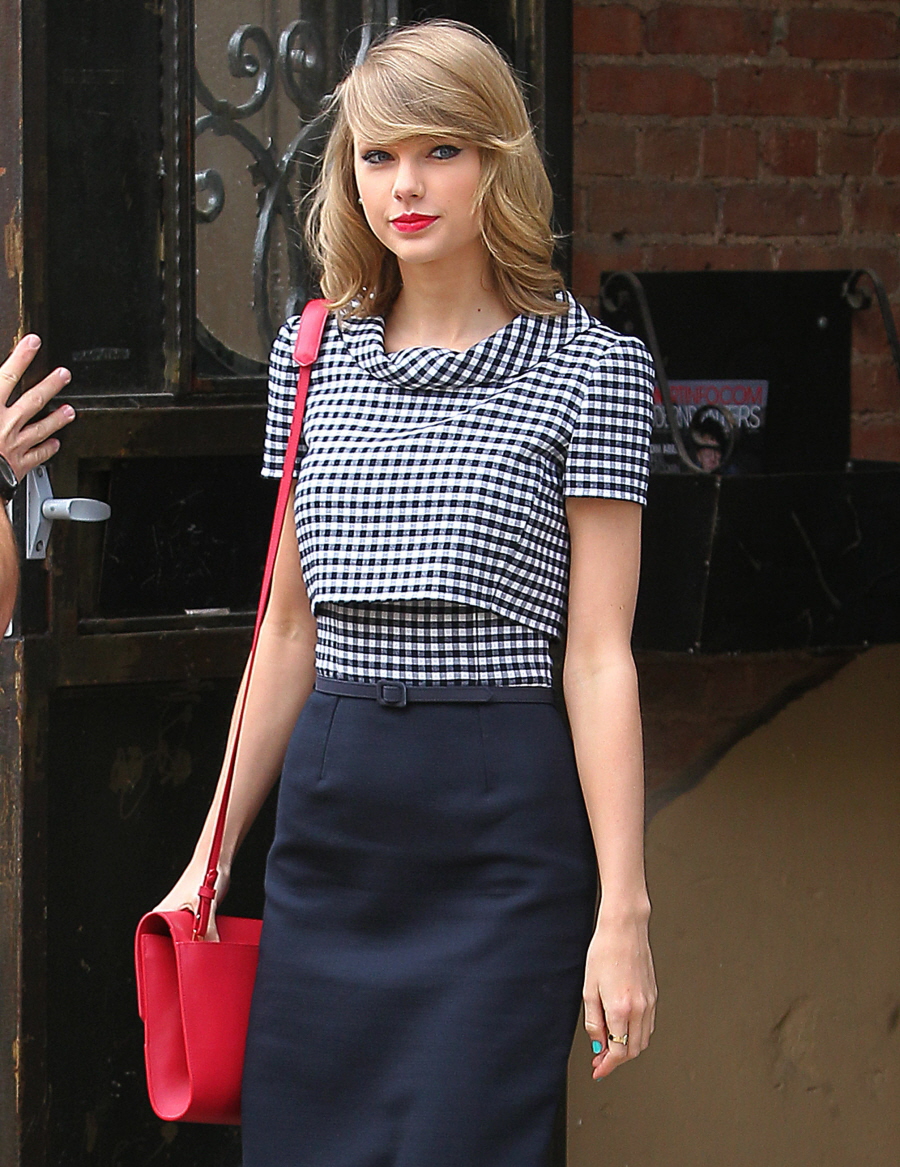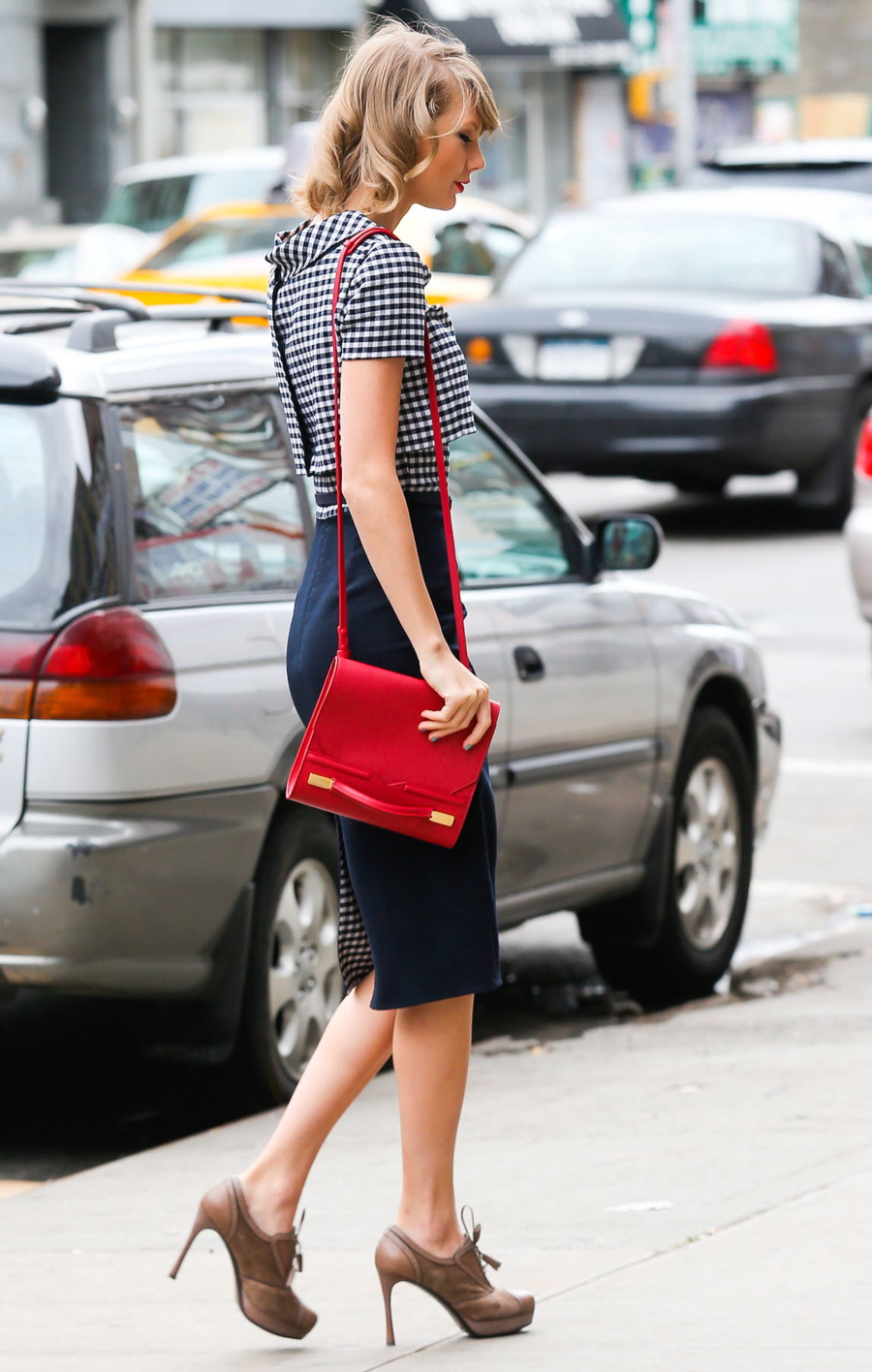 Photos courtesy of Fame/Flynet.