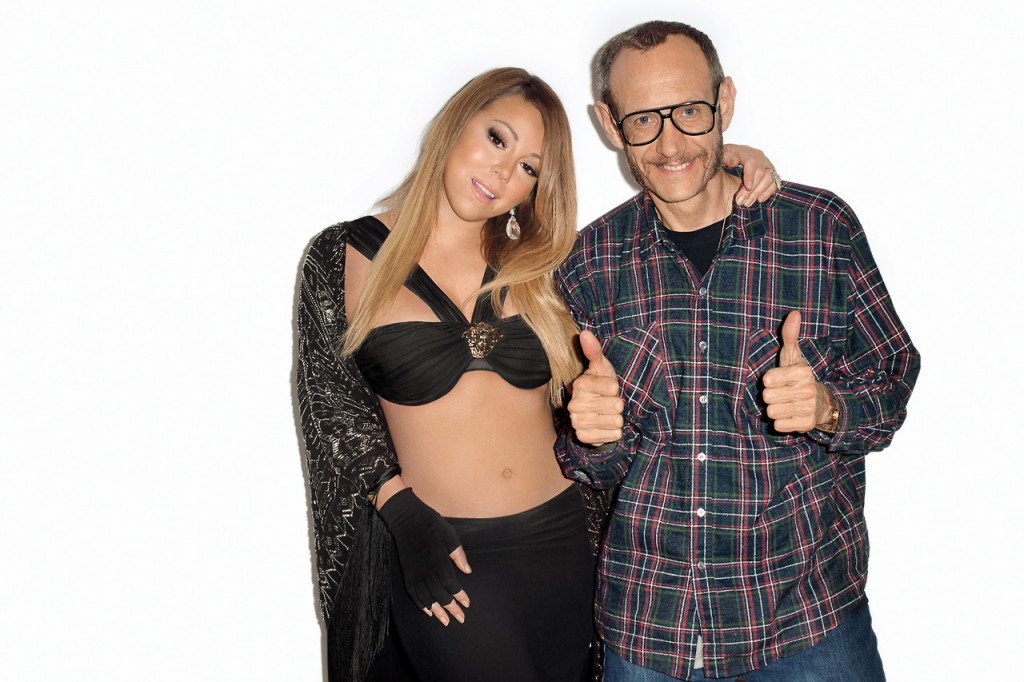 We saw Mariah Carey on Letterman earlier this week, as I covered yesterday. She's gained some weight, which is normal and I'm not shaming her! I just feel like I can't ignore it when looking at these photos. Mariah is still dressing for her former self. She's still squeezing into tight dresses and she's still wearing bathing suits on the covers of her albums like it's the early 'aughts.
This is Mariah on Letterman earlier this week. Compare this photo below to the one above, with Terry Richardson, in which her stomach looks plastic. That belly button is so blurry.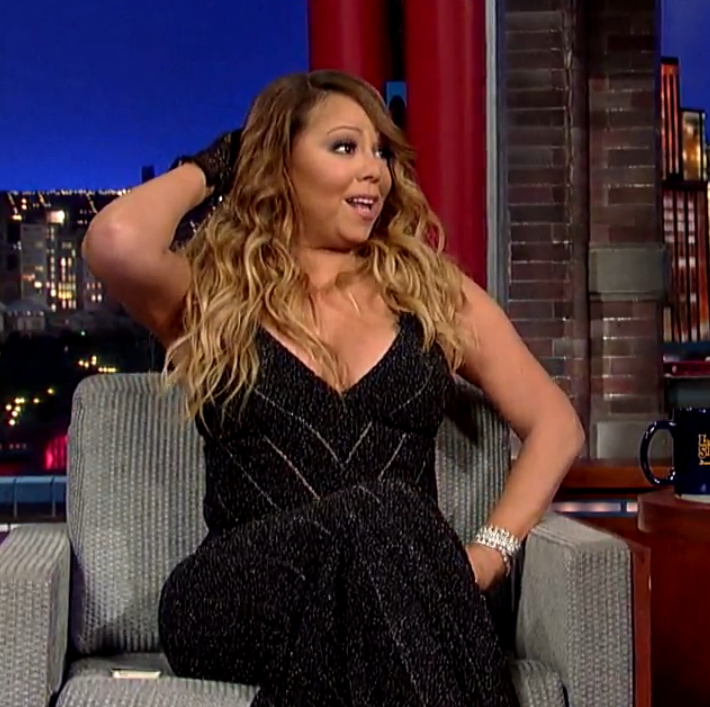 Mariah was shot for Wonderland Magazine by ultimate creeper Richardson. At least these photos look like typical Mariah, and not like she's being forced to adopt a sex kitten persona she's not comfortable with. This is pure Mariah, luxuriating with a glass of champagne in her hand, biting diamonds, wearing lingerie, and relying on retouching to make her as perfect on camera as she is in her mind. Her videos are pretty much the same.
The cover for the magazine came out a couple of weeks ago, but now that its hitting newsstands Terry is releasing the photos. You can see the cover here.
Is this going to be Mariah's image forever? Is she going to be doing the same old shtick for decades? That's Madonna's formula, and it works for her somewhat. We may be rolling our eyes at her tired antics but Madonna is still raking in the cash. Mariah is the diva who makes everything all about her. So in that respect Richardson captured her perfectly.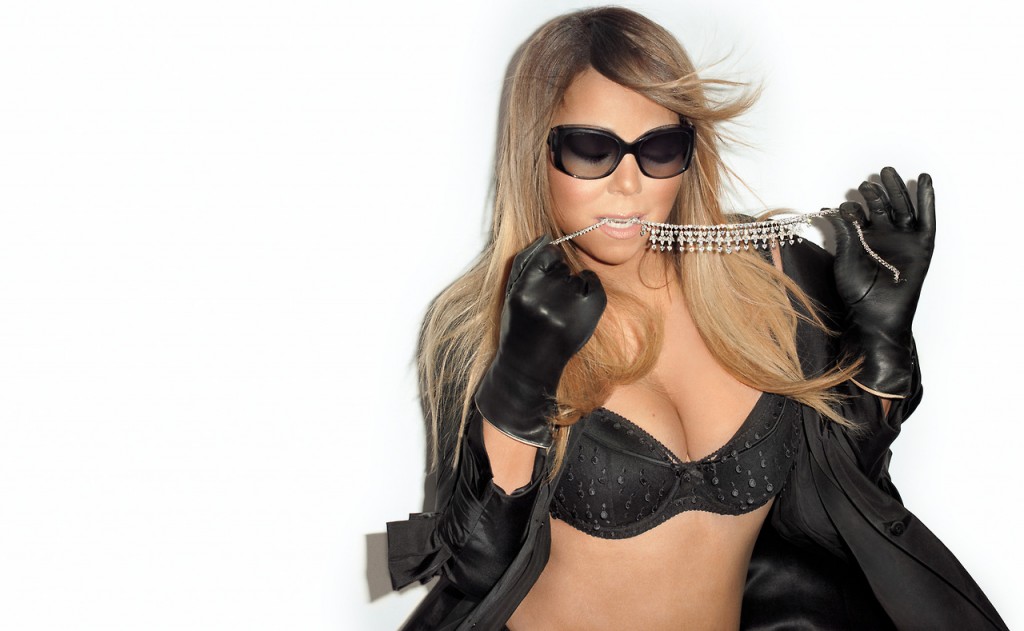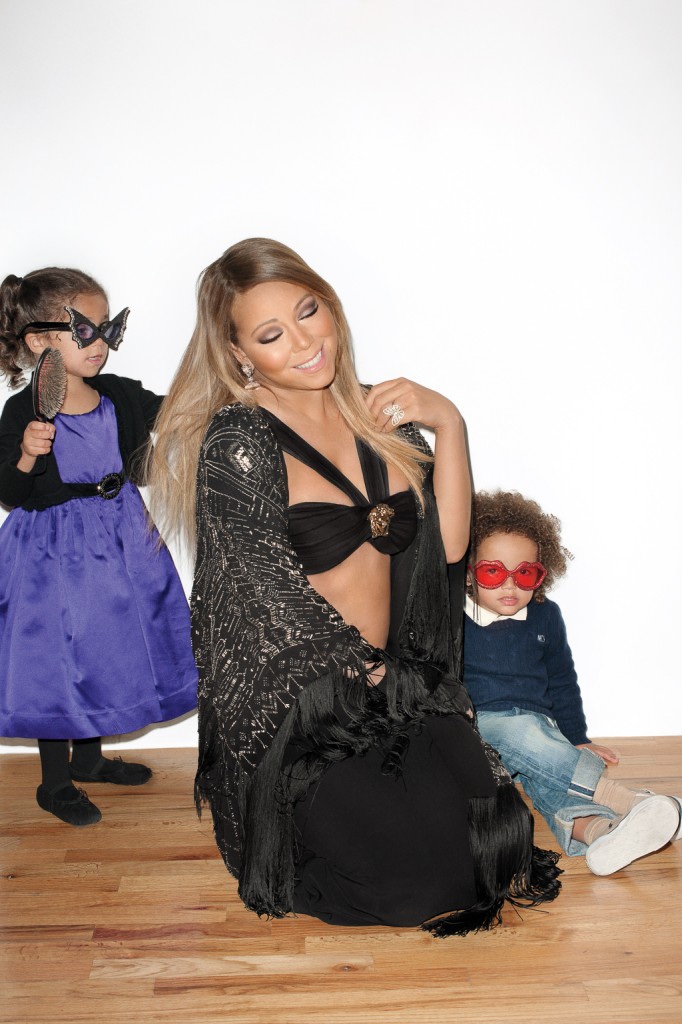 photo credit: Terry Richardson