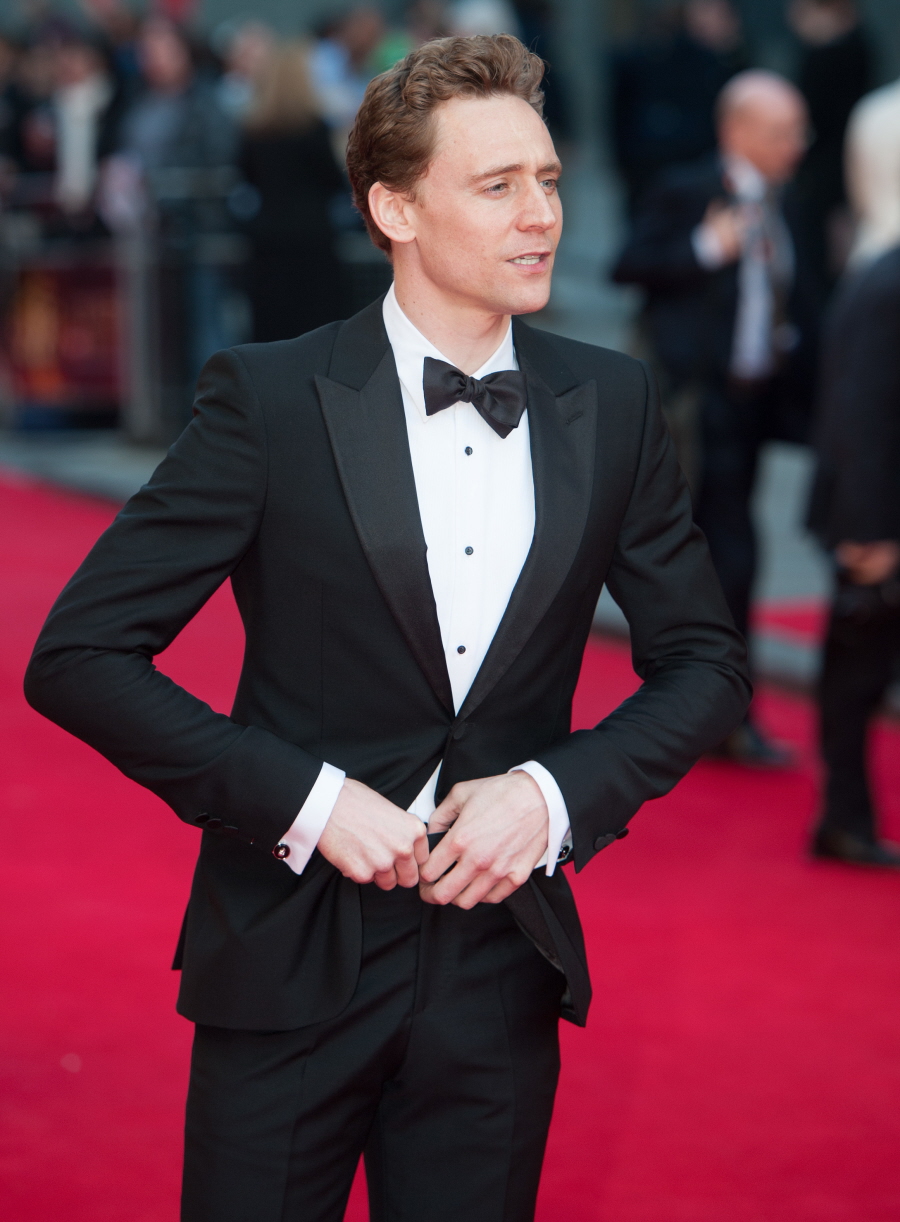 I really miss Tom Hiddleston. He's really gone underground following his daily shenanigans last year, during the promotional tour for Thor 2: The Dancing Loki. We seriously had stories about Hiddleston every single day for like two months straight. It was amazing. But now we barely get to talk about him once a week, sometimes not even that. I hoped that he would give more interviews in support of Only Lovers Left Alive, but he barely did any American press. Sad. Anyway, this is just me blatantly grasping for anything having to do with our Tommy. He's going to be a runway model! For a good cause.
Samuel L. Jackson is hosting a charity ball as part of London Collections: Men. The Pulp Fiction actor has been chosen to chair the fashion fundraiser held at the Natural History Museum on June 15, with proceeds benefitting One For The Boys male cancer foundation.

The 65-year-old star will be joined by famous Brits Tom Hiddleston, Simon Pegg, Luke Evans and David Walliams as they model clothing from top designers including Fendi, Alexander McQueen and Y-3 on the catwalk.

Mr Jackson said in a statement: 'Men don't tend to talk about their health issues, worrying about appearing vulnerable. The problem is that they do not have enough information on the subject. One For The Boys focuses on cutting through the noise to educate men, in the hope that we can have a similar reach to that of the pink campaigns.'

The One For The Boys Fashion Ball is one of several events running throughout the year to raise awareness and money for cancers that specifically affect men. Mr Jackson has been the face of Sofia Davis' One For The Boys charity since 2013, but the bi-annual menwear fashion extravaganza will be the first public event he has hosted for them. The gala involves a Moët & Chandon reception, dinner cooked by a team of Michelin star chefs and a silent auction as well as the runway show.
Sam and Tommy obviously know each other from The Avengers, and Tommy even does a somewhat decent impression of Sam. I'm guessing that if Sam calls you up to make a charity appearance, motherf—ker you are going to walk that runway!!! And since it's for charity… will Tommy walk the carpet? I hope so. I'm seriously dying over here. I need new Tommy photos. He needs to show up on a red carpet wearing a pimp coat or something. PLEASE.
PS… I will tip my hat to the best BALLS joke in the comments.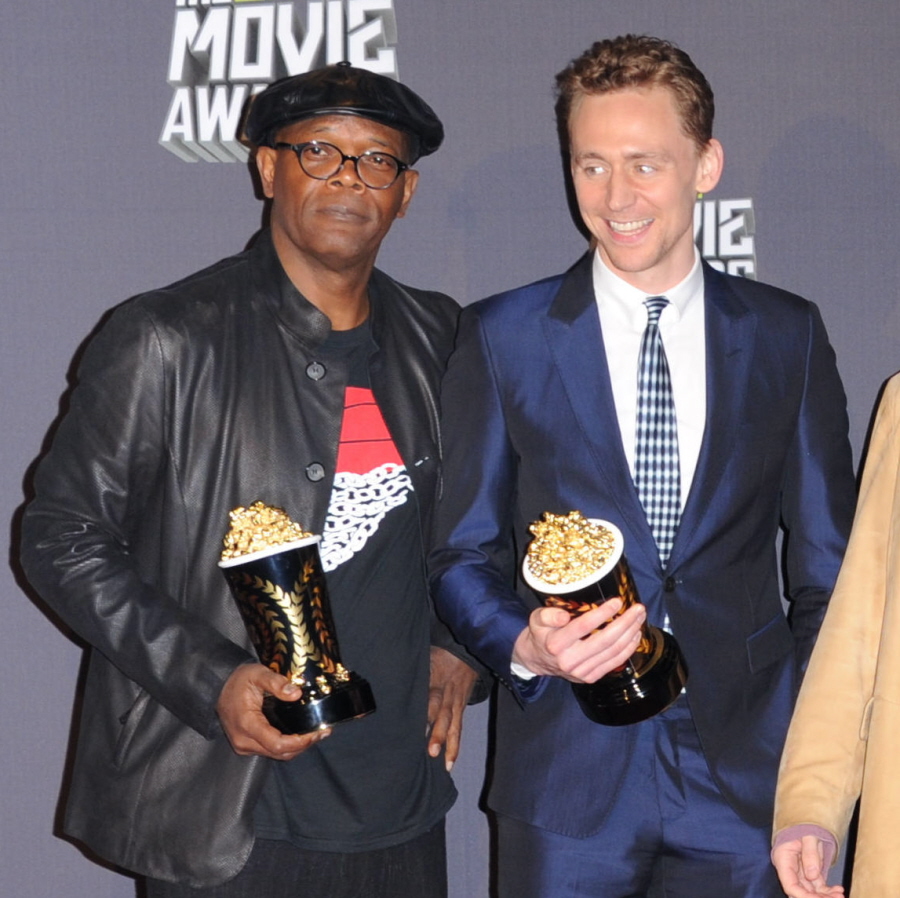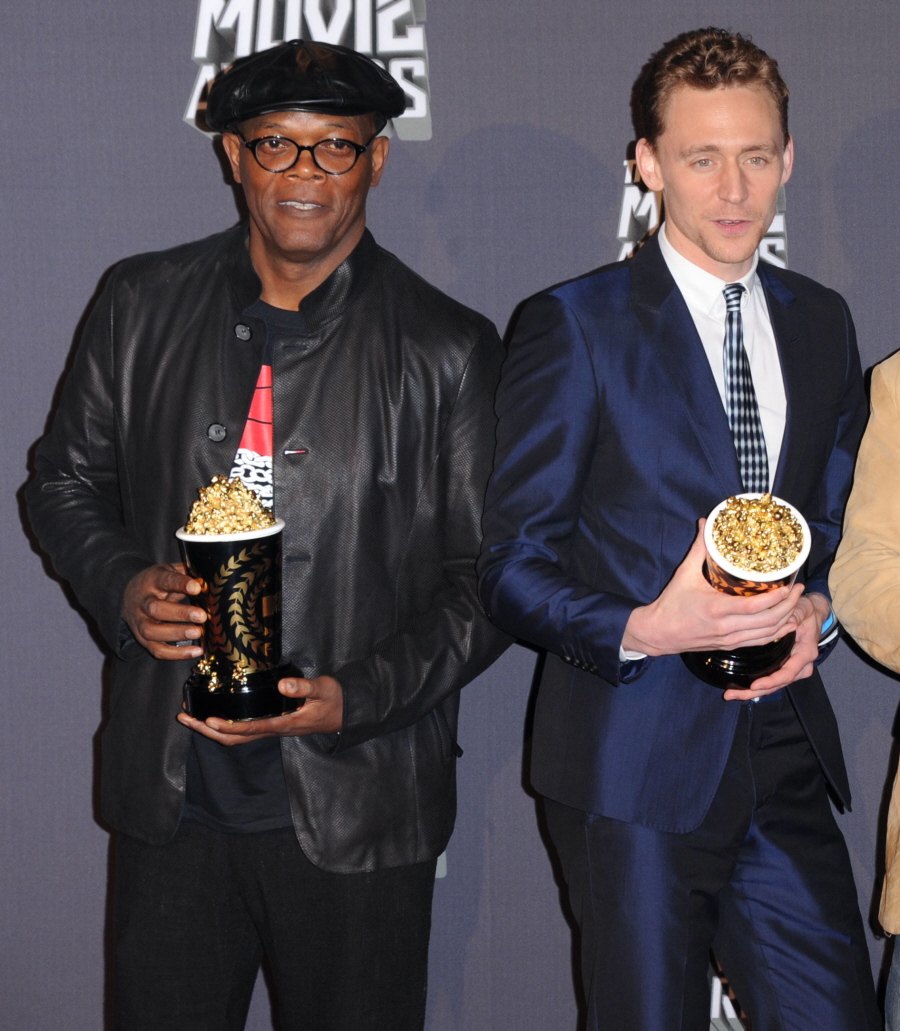 Photos courtesy of WENN.