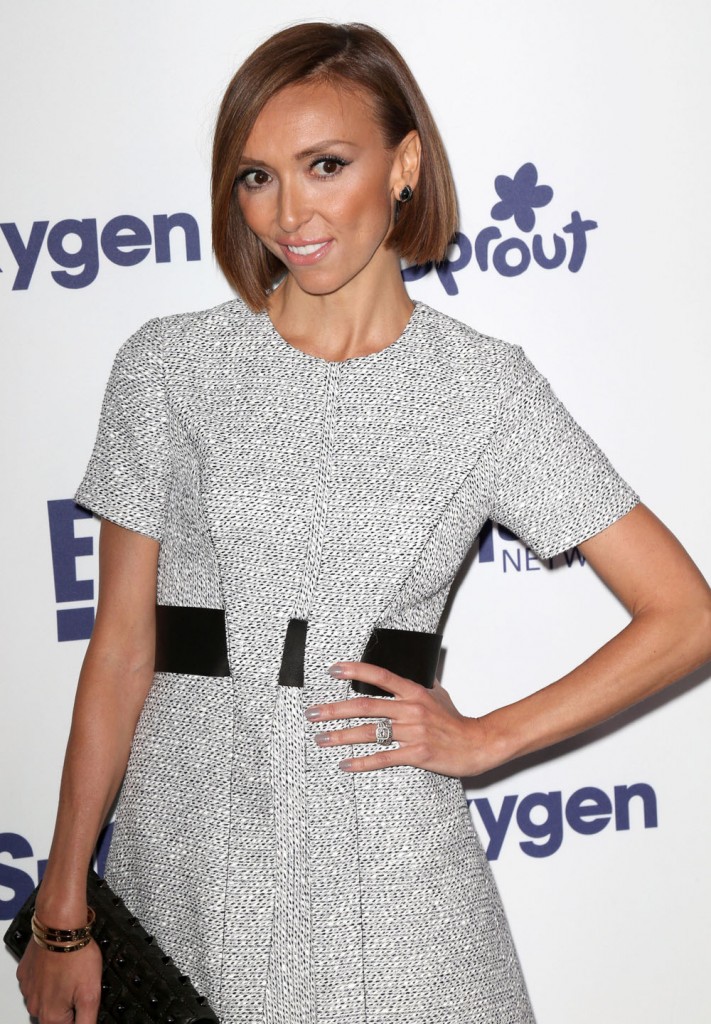 I put Star right there in the title so I could specify that this is Star's quote, not something that Rancic said to the press. Still, I totally believe this. The story is about an entertainment reporter and reality star, and the tabloids don't bother to make up stuff about the lower echelon celebrities. Plus there's plenty of evidence on social media.
Star claims that Giuliana Rancic believes that she should be able to get everything free by trading on her name. They claim that she regularly has her assistant call ahead and ask for free stuff in exchange for a tweet or Instagram picture by Giuliana.
"Guiliana believes that her name carries enough weight to get everything free," a source tells Star. "She'll have her assistant contact hotels and restaurants to ask for comped rooms or meals in exchange for Twitter or Instagram posts." And with more than 3 million Twitter followers and 1 million on Instagram, her strategy usually works! "Instagram is just a showcase for companies that have given her free stuff."
[From Star Magazine, print edition, June 9, 2014]
Is this greedy, is this practical, or both? I mean, I'm not going to lie, I try to get discounts all the time through coupons and googling, but I'm middle class. There's something ridiculous about millionaires asking for free stuff. I mean, I get why celebrities get sent purses to carry and clothes and jewelry to wear, that's free publicity. It still seems out of hand, but I understand that on some level. It's a whole different thing to try to get out of paying for dinner or a hotel room by sending a tweet. So yeah, I'm not giving Rancic a break for that. She should pay for stuff. I bet she tries to cut in line too.
Here are some of Guliana's most likely sponsored tweets and Instagrams. It's possible she just gets paid for them, which is different to me than seeking out stuff she wants and asking for it, but maybe it's 6 to 1. Also, it's possible she's just grateful when people send her stuff.
Her kid is so cute!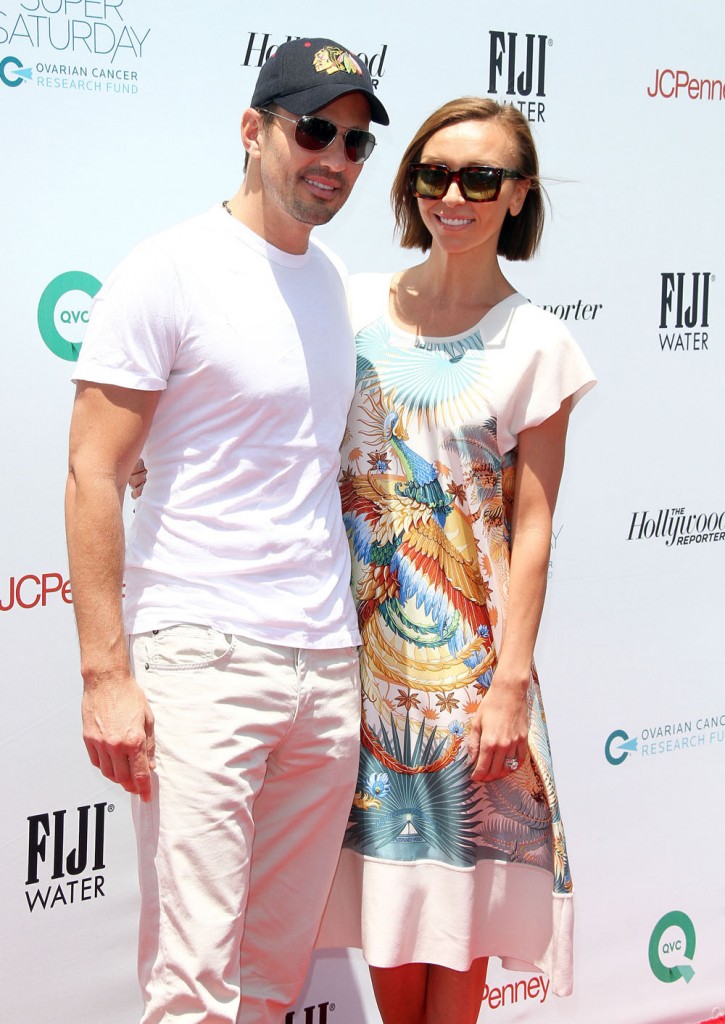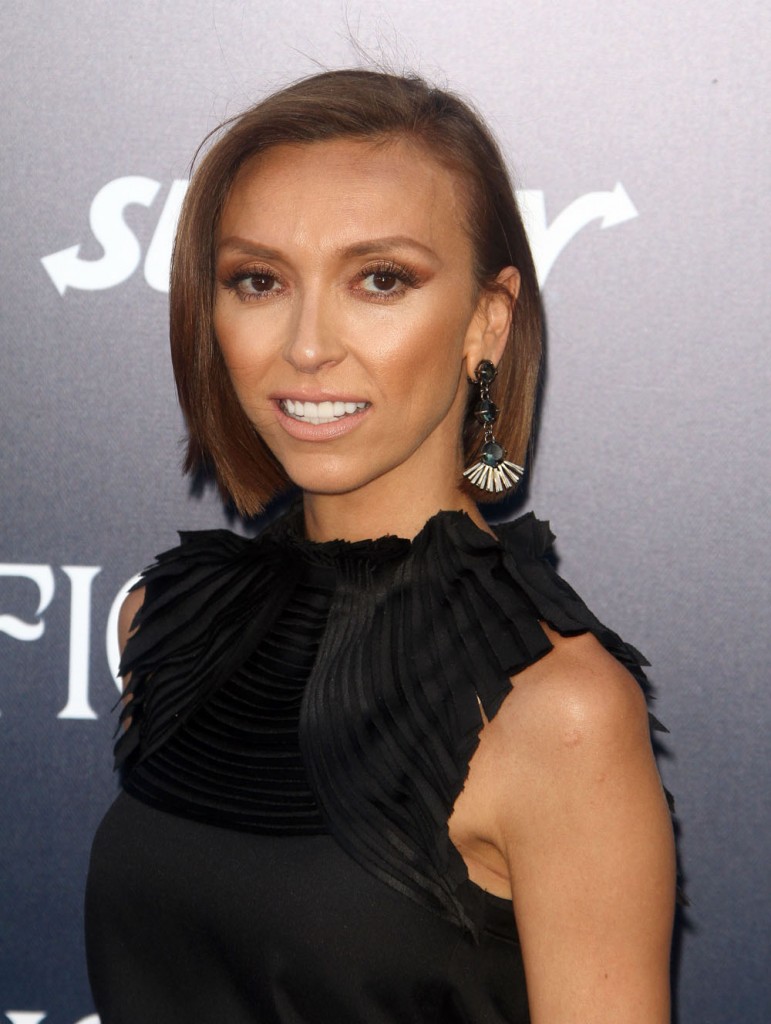 photo credit: FameFlynet