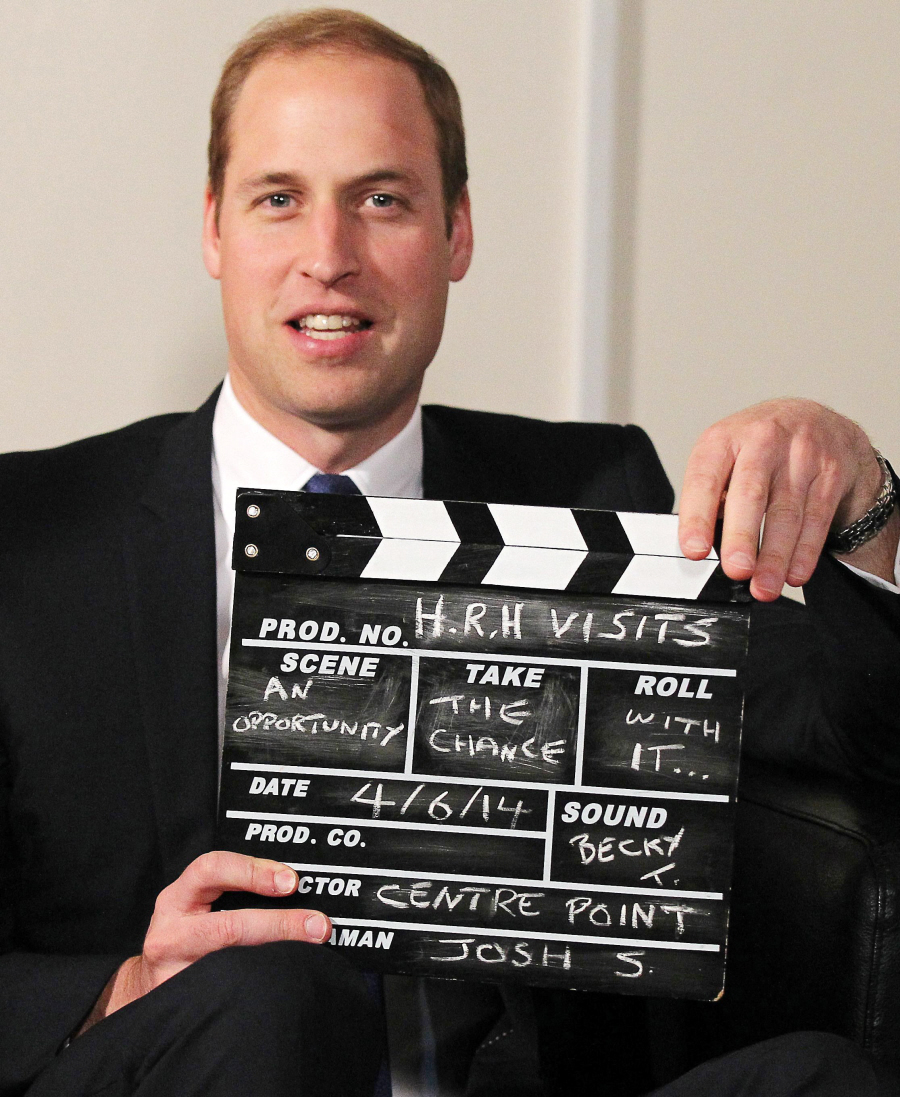 Prince William did another event without Duchess Kate yesterday. Which is fine, I guess, especially considering the event was for Centrepoint, which is one of William's most long-standing patronages. Centrepoint deals with youth in crisis, homeless youth, and kids living in poverty. William spent a lot of time talking to kids/teens and being engaged and nice. He chatted about music and birthday cake.
When he's not raising his heir or attending public engagements, Prince William may be jamming to Ghost Stories. The royal revealed he's a big fan of Coldplay while speaking to school children Wednesday – though he declined to play drums with their samba band.

"I used to play the piano, trumpet and drums when I was your age but I couldn't read music. There's only so much you can remember from the top of your head," he told one drummer at Goole High School in East Yorkshire, where he spent more than an hour chatting with students as he launched an award for primary schoolchildren as royal patron of the charity SkillForce.

When asked about his own musical tastes, reporters heard William, 31, reply, "I really like Coldplay, Linkin Park."

Later in the day, the Duke of Cambridge moved on to West Yorkshire's Bradford Foyer, a center for homeless youth run by his Centrepoint charity, for which he's been a patron since 2005. The charity took over the running of the Bradford Foyer, along with six other hostels in the city, in November, and has since helped 328 young people across the city.

He met Josh Shaw, 22, and Ashley Bell, who told him it's his 22nd birthday tomorrow. "There's some cake next door I haven't touched you can have," William said, motioning to a function room he had just left.

Bell, who has been at the Bradford Foyer for four months, hopes to set up a car workshop called "Body Beautiful." To laughs, William quipped "I thought that was something else."

The charity's chief executive Seyi Obakin told PEOPLE William wanted to come and "encourage" the residents. "He enjoy spending time with young people – this is always something he has been passionate about," Obakin said.
Linkin Park? That's unusual. I guess Coldplay is an obvious choice, especially when you're a princeling. Coldplay is not controversial, and while people will disagree with you about the quality of Coldplay's music, naming them as a "favorite" band won't draw too many headlines. I would have loved if he'd said Adele though.
Meanwhile, it's looking like it's the Queen Elizabeth and the Duke of Edinburgh will be doing a three-day visit in France around the D-Day 70th anniversary event in Normandy. There were reports a few weeks ago that William and Kate would join them, but I guess Will and Kate aren't traveling with the monarch? I think Will and Kate will meet up Elizabeth and Philip in Normandy. Go here to read about all of the amazing events and tributes the Queen will be part of in France. The French are really going all out for her. It's nice. This is probably going to be one of her last overseas trips.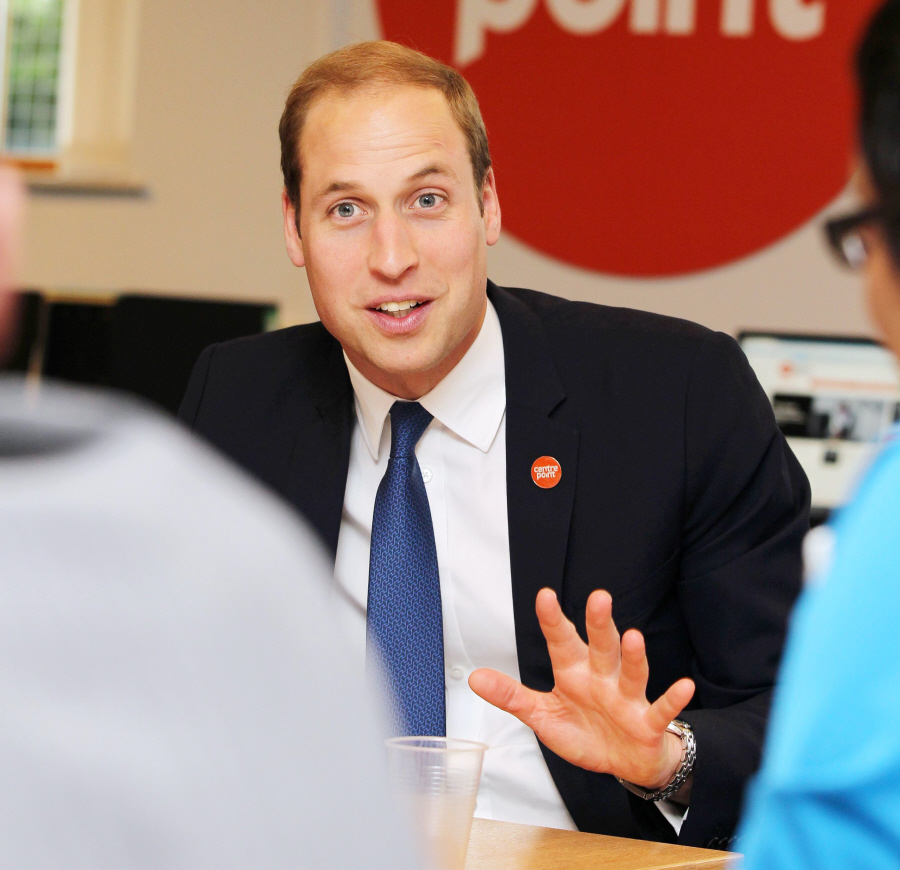 Photos courtesy of WENN.