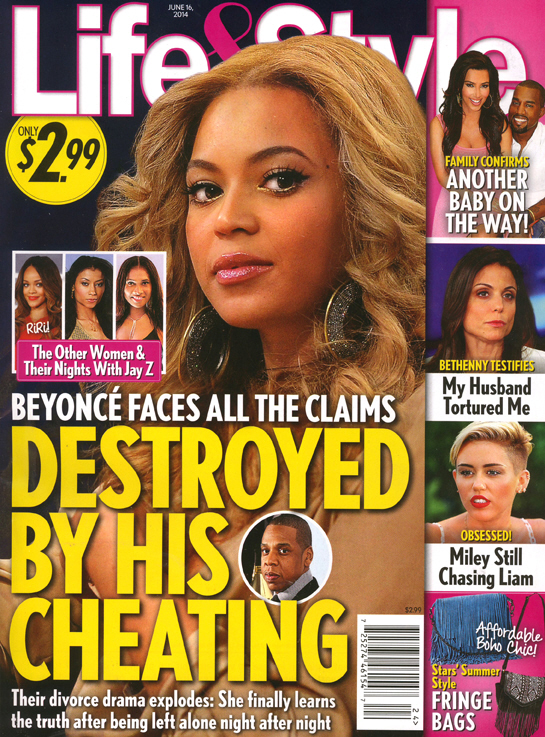 Beyonce's alleged marriage problems cover the new issue of Life & Style this week. I guess we could take this story as an addendum to last week's Star Mag story about Beyonce maybe/probably banging her trusted bodyguard Julian de Boer, because L&S does reference those rumors. The crux of L&S's story is that Jay-Z is banging lots of different ladies, but Jay still gets jealous of Bey's relationship with Julius. It's a mess! Some highlights:
*Their marriage is "in peril" because Jay-Z is a compulsive cheater. Allegedly, he's slept with Rihanna, Rita Ora, Rachel Roy, the former Miss Belgium, etc.

*Beyonce has been "destroyed" by revelations about Jay's wandering dong. She "finally learned the truth after being left alone night after night."

*He also asks ladies for their numbers on a regular basis.

*Beyonce's new album is all about her sex life with Jay because she's desperate to keep him sexually satisfied.

*Jay thinks Beyonce has been banging Julius De Boer. Jay is reportedly "very jealous."
[From Jezebel & Showbiz Spy]
Sure, I'll buy that Jay has fooled around with Rachel Roy. I'll even believe he's had a thing (in the past?) with Rihanna. But Rita Ora? Rita is like the budget Rihanna. I'm not sure if I believe that. I will say this though – it's very interesting to see all of these old rumors swirling anew following The Elevator Beatdown. I wonder when In Touch Weekly or Star Mag will bring up that old story about Jay fathering multiple children in various countries. There are stories that he has a son in France and a son in… what? The Dominican Republic, I think. As for Beyonce's alleged surprise about these revelations… I think she already knew? I think Beyonce has known about Jay's extracurricular activities for years.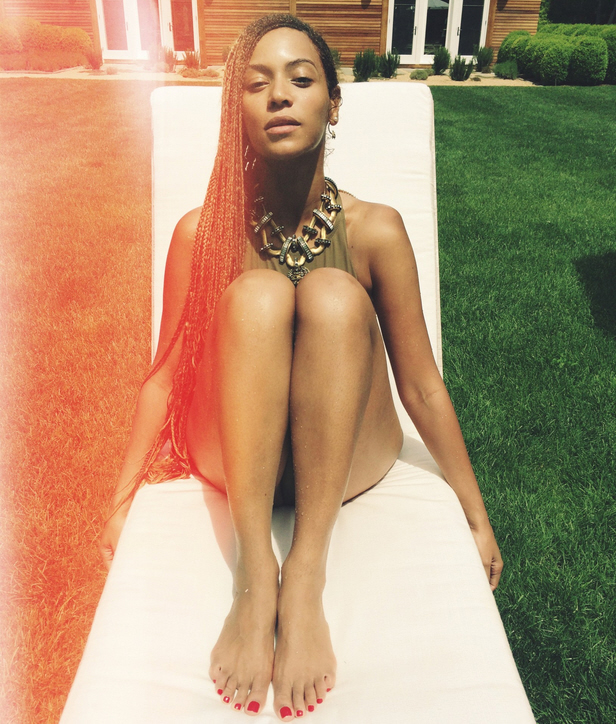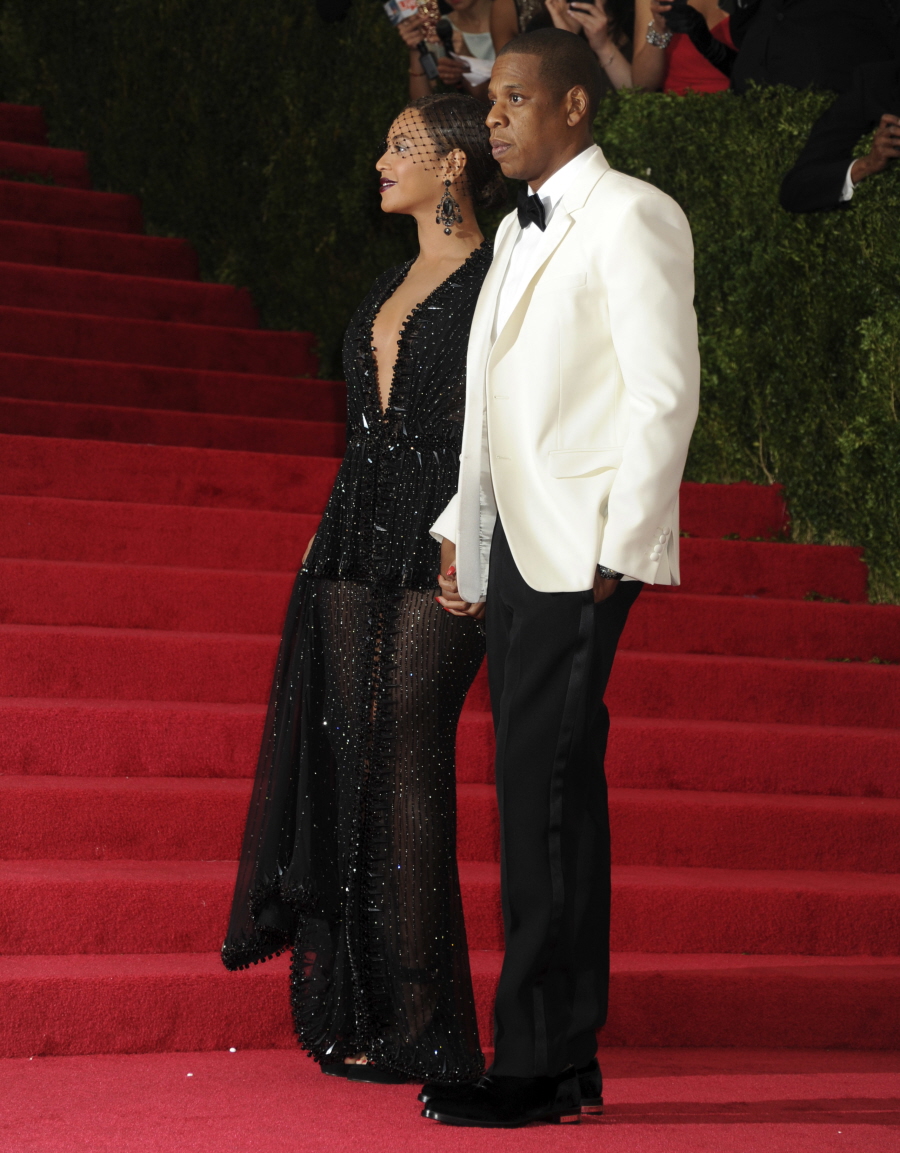 Photos courtesy of WENN, Beyonce's Tumblr & Instagram.