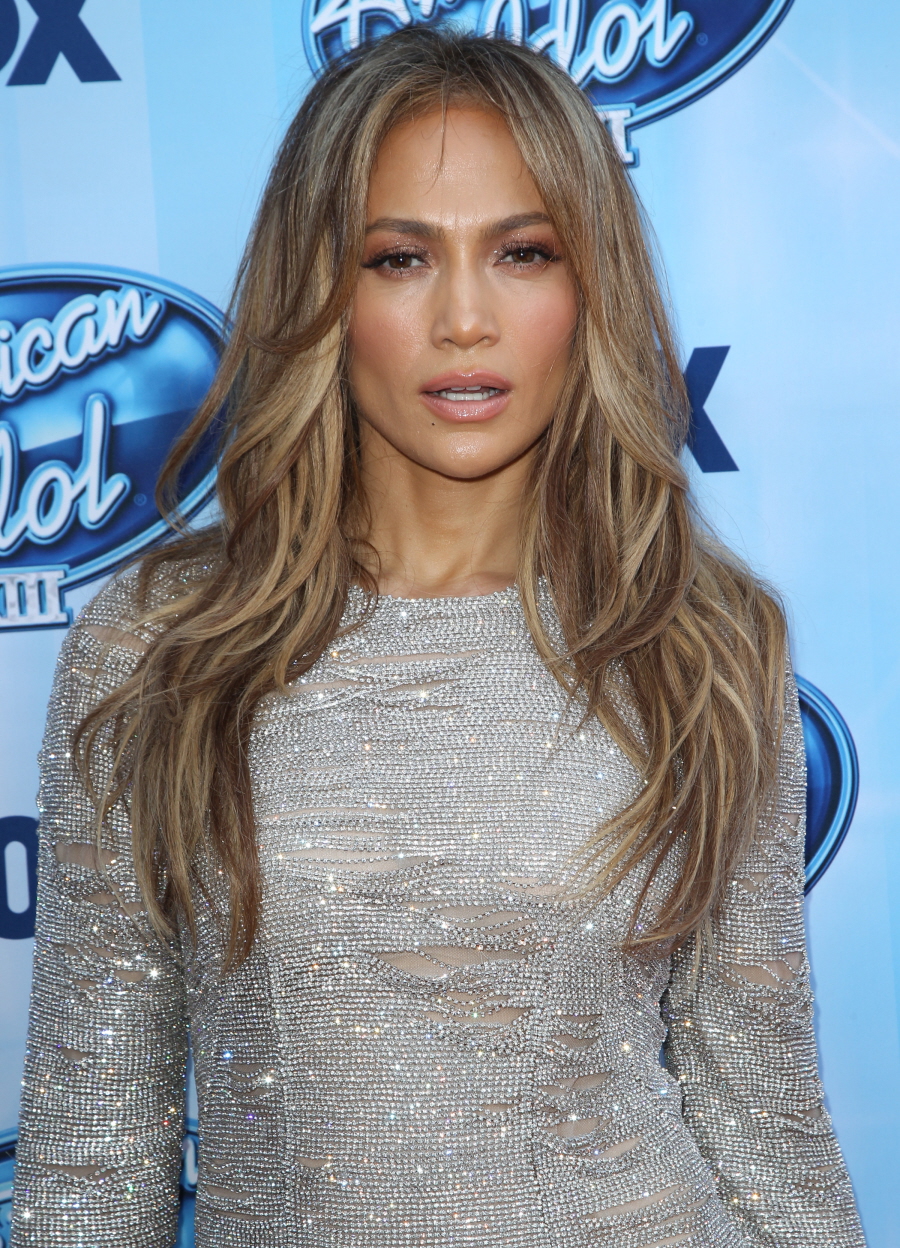 Since I rarely pay attention to anything having to do with Dancing with the Stars, I had always considered Maksim Chmerkovsky as something like a D-lister with a good body who dated way above his pay grade. Like, he supposed dated Kate Upton and he's been attached to most of the women he's been partnered with on DTWS. But a few weeks ago, I saw an interview with him on… I want to say ABC Nightly News? And he came across pretty well, like a humble immigrant living the American Dream. Now, all that being said… NO NO NO. People Mag reports that Maks might have a new girlfriend… JENNIFER LOPEZ.
Does Jennifer Lopez have a new man in her life? The recently single singer has been busy promoting her latest studio album A.K.A. (out June 17), but she's found a little time for Dancing with the Stars pro Maksim Chmerkovskiy, sources tell PEOPLE. Lopez, 44, met the dancing hunk, 34, through her best friend Leah Remini and her DWTS partner Tony Dovolani, but the two have been taking it slow due to work commitments.

"He danced with her at the [American Music Awards last November] and they kept in touch," a friend of the singer's tells PEOPLE.

Says another source who knows both Lopez and Chmerkovskiy: "They are friends and have been talking."

Indeed, Lopez – and Remini – were on hand for Maksim's brother Val Chmerkovskiy's 28th birthday in Los Angeles in late March. Celebrating along the 70 other guests, including Candace Cameron Bure, the singer "drank wine and snacked on pizza" before leaving the festivities at The Redbury Hotel after 1 a.m. So will the duo be out and about as a full-fledged couple any time soon? "I think they could. Who knows what will happen?" muses the Lopez pal.

The "First Love" singer's split from Casper Smart was announced earlier this week and the choreographer seems to be moving on as well. Smart was spotted out and about with friends at the Maxim Hot 100′s Patron-sponsored bash in Los Angeles Tuesday night.

"He was flirting with girls and having the best time," says a partygoer.

Reps for both Lopez and Chmerkovskiy declined to comment.
These rumors are also at Media Takeout, Page Six and Life & Style. Gossip Cop has an unnamed source who claims that Maks and J.Lo are "just friends" though. Eh. Page Six's source says that when they danced together at the AMAs, "They were definitely attracted to each other, but nothing happened between them." For the love of God. I believe it.
The thing is, I didn't expect Jennifer to stay single for long. She hates to be alone. Always. She never gives herself a rest. She never has some "Me Time." So, I was expecting her to find a new boyfriend quickly. But chica needs to STAHP with the backup dancers. Enough, J.Lo.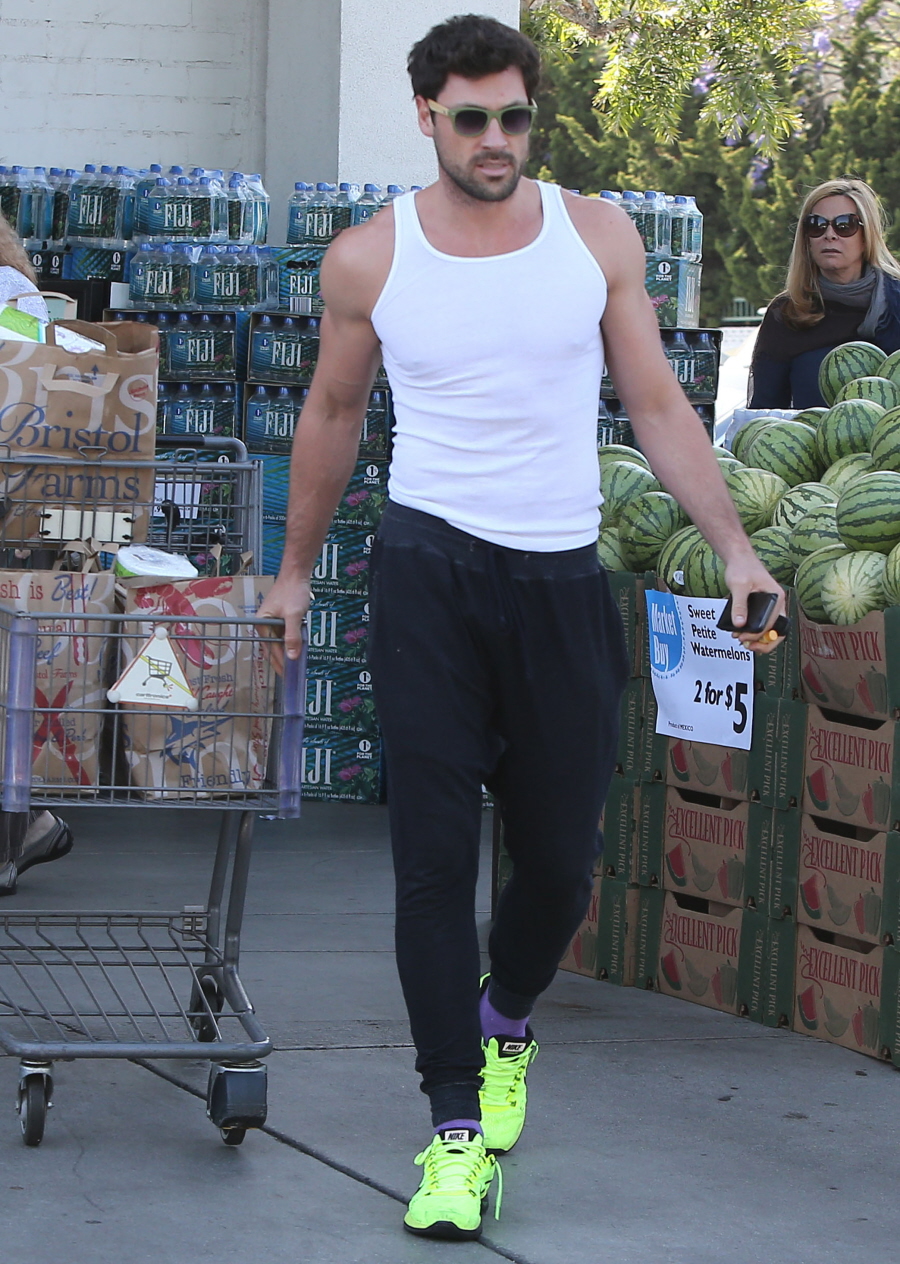 Photos courtesy of WENN, Fame/Flynet.