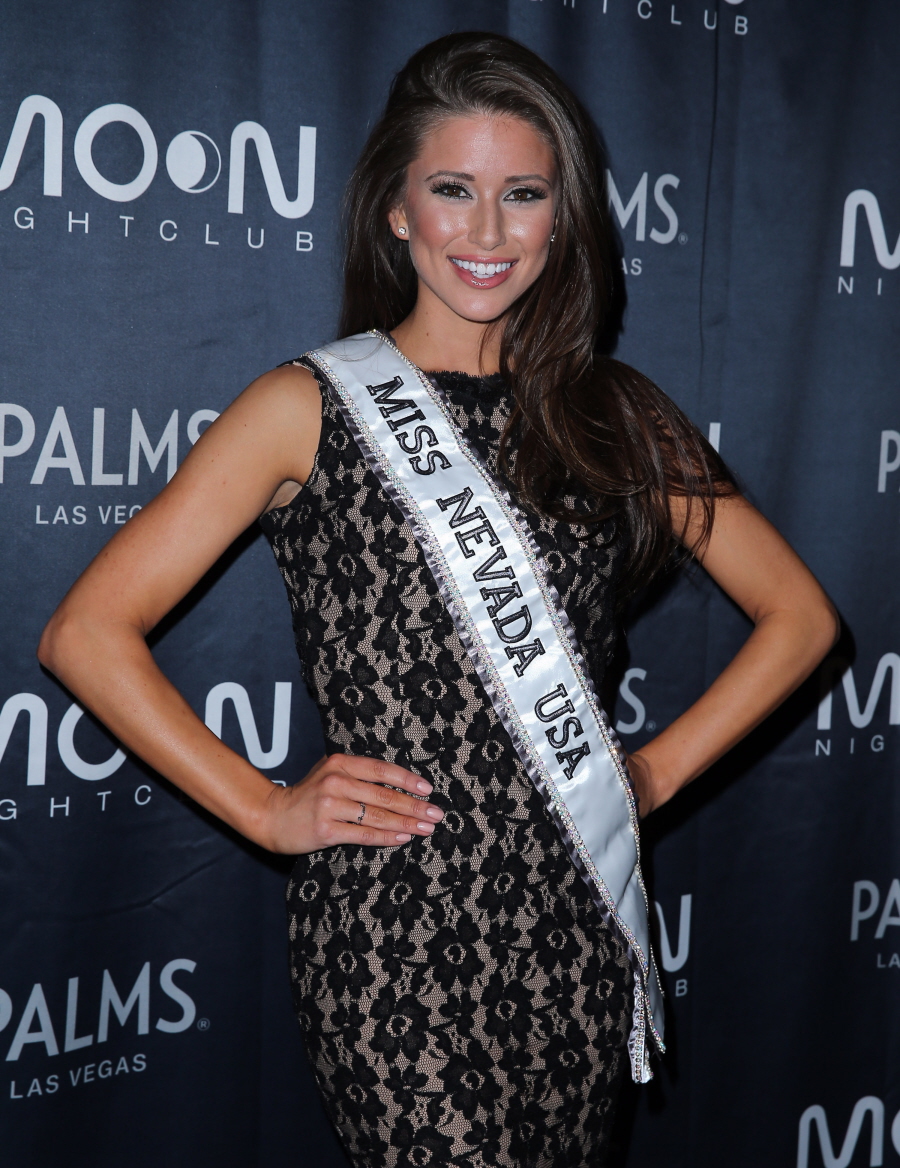 The Miss USA pageant was held last week. Sorry I didn't cover it, I guess I just spaced out. Plus, there didn't seem to be a big "story" there – Nia Sanchez/Miss Arizona won, she's pretty and everyone seemed pretty happy. Except that in the wake of Nia Sanchez's win, there has been a wonderful and funny conspiracy/scandal lodged against her. Unlike in years past, this scandal doesn't involve a sex tape or dirty pictures. Nope. This year, people are saying Miss USA is a CARPETBAGGER. As in, she did beauty pageants in California for years but kept losing, so she moved to Nevada last year and established her residency so she could compete in what I'm assuming are Nevada's more lax beauty pageants.
Miss USA 2014 Nia Sanchez found that out the hard way when almost immediately after she was crowned Sunday, rumors began to swirl that she'd somehow faked residency in Las Vegas in order to compete as Miss Nevada USA. But the beauty queen with a black belt insists that Sin City is her home, and on Thursday, she told Fox411 there was "no truth" to rumors saying otherwise.

The California-born brunette has lived "all over," she said, which includes stints in Germany, Hong-Kong, the Middle East and Africa. She moved to Nevada nearly a year-and-a-half ago (primarily for modeling and promotional gigs) and actually chose not to compete in the 2013 Miss Nevada USA pageant because she figured out she'd "lived there just under six months."

"I wanted to go into [competition] properly, so I didn't compete last year," she said. Instead, she supported her pal Chelsea Caswell who went on to win the 2013 title. "I didn't want people to have anything to say," Nia said, "I did it right…I waited over a year to compete when I felt like I was ready."

She insists it's fair for women to compete in a state different than the one they were born in "within the rules that the Miss Universe Organization has set up."

"They set it up for a reason," Nia said. "That's why there's the six month residency rule…[Nevada] is my home."
A Miss Universe rep later said: "She met her requirements to compete. Nia is a great person and we know she'll be a great title holder." Done deal? Probably not. Because when Nia went on a radio show yesterday morning, she literally could not name the capital of her "home state" of Nevada.
So… yeah, while I don't doubt that Nia Sanchez fulfilled all of the residency requirements needed to compete, I do think that she was following the letter but not the spirit of the law. I guess it's fine. She doesn't even know the capital of her state. Ugh. Miss USA, pull it together! Well, at least she wasn't poor Miss Teen South Carolina. God, I love that video.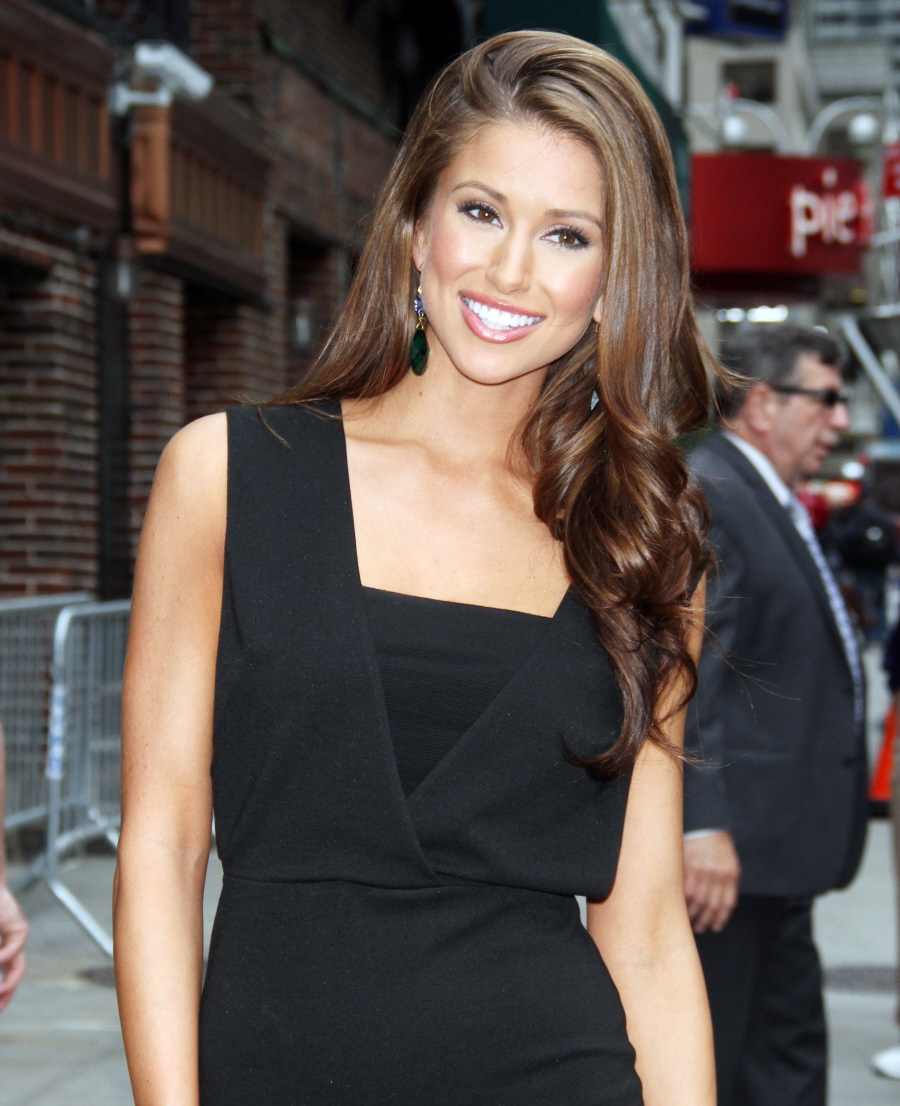 Photos courtesy of WENN.