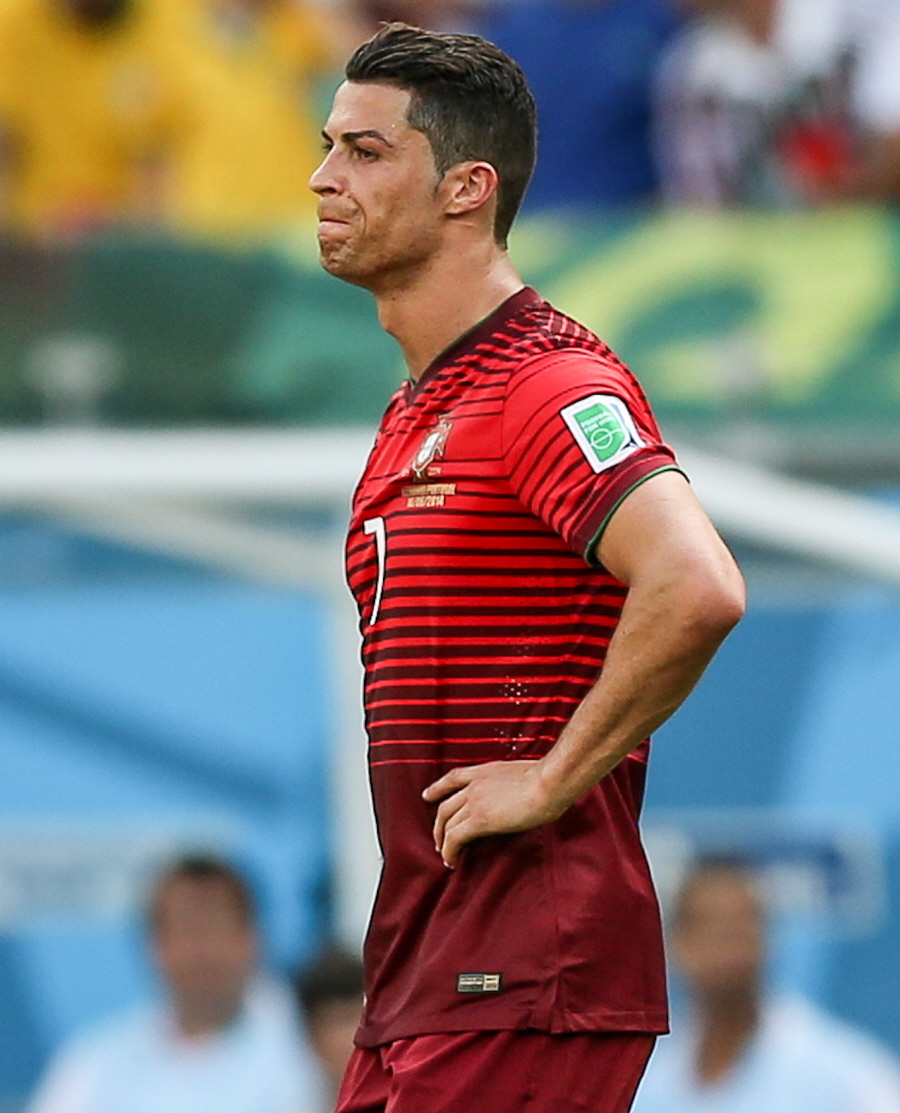 You guys have been begging for some kind of coverage of the World Cup, so here you go. This is sort of a hodge-podge Open Post for today's football game between the USA and Portugal. For those of us in the US, it will air on ABC at 3 pm EST 6 pm EST. It's a pretty big deal here. I mean, it's not life-or-death or even Super Bowl-level of excitement, but people are more excited about the World Cup than ever before. It's been a slow burn, and I think part of the reason today's game has been hyped over the past few days is because the US won their first game against Ghana. Suddenly, we got excited when we started winning.
So, what are our chances? I think they're better now that A) we've already won one game and B) Portugal got their asses handed to them by Germany. Portugal is apparently pretty beat-up – Cristiano Ronaldo is playing injured, and some of their best players aren't able to play today. So, will the US win? Sigh… probably not, but I'll be rooting for them. USA! USA!
Speaking of Ronaldo… Vimeo has released a quickie documentary about Ronaldo and how he's The Biggest Deal in football these days. I wouldn't care except the documentary has been narrated by… Benedict Cumberbatch. Otters appear at the strangest times. Here's the trailer for the documentary, with Benedict's dulcet tones working their way into your panties.
Nice. Still, I hope the American boys make Ronaldo cry. PLEASE!
Oh, I'm including some photos of tiger and lion cubs at Guaipo Siberian Tiger Park in China. These were some of the first images I found when I was looking for "World Cup" photos. I enjoyed them! I'm also including some photos of Ronaldo and some of the American team. My guy is Kyle Beckerman – I love his dreads!
PS… Am I the only one watching the games and thinking, "Wow, the Iranian team is HOT"?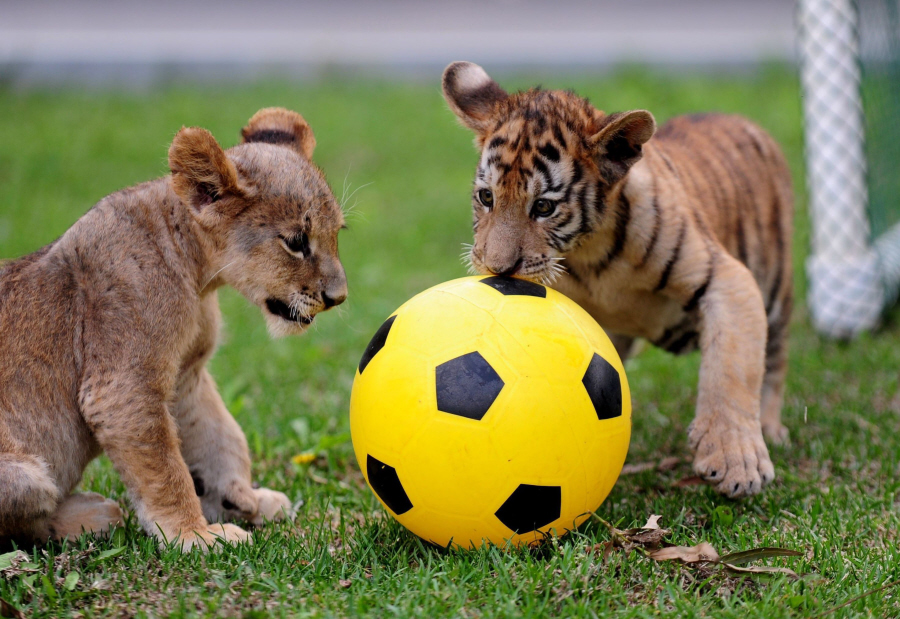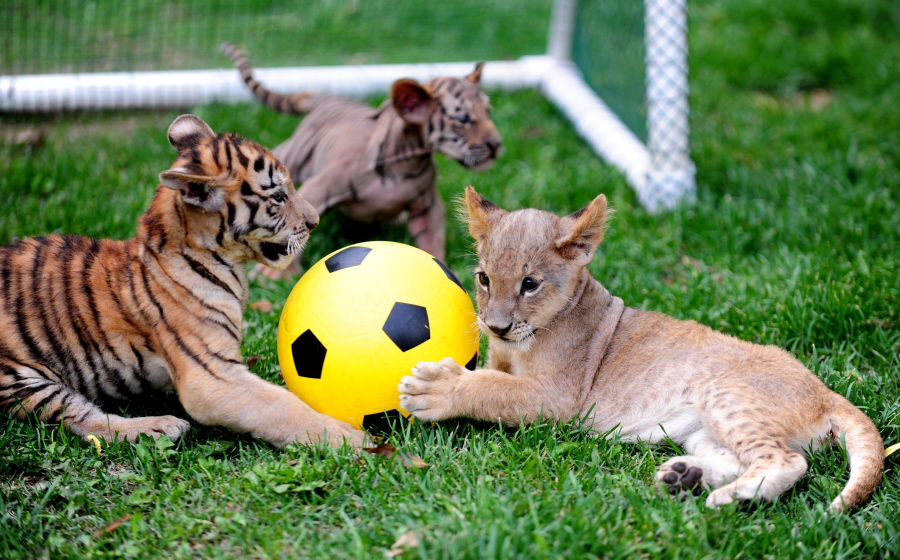 Photos courtesy of Fame/Flynet, WENN.