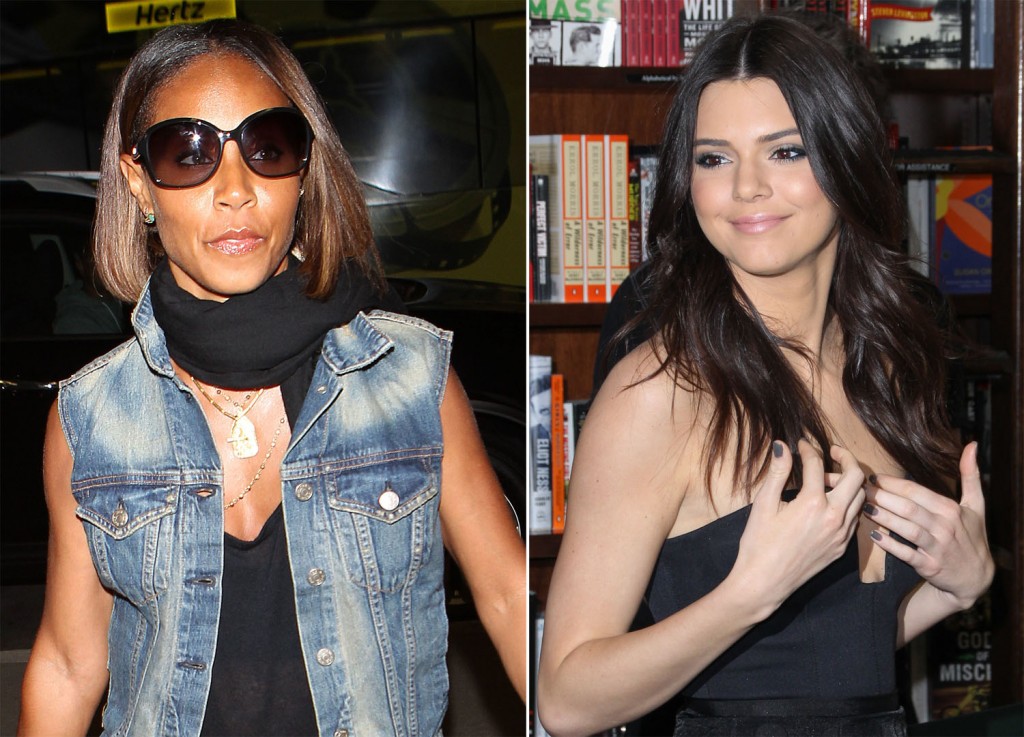 This comes from Gossip Cop, where they roundly dismiss a story from Star Magazine, as they always do. They have an unnamed "source close to Smith" who denies this account. Instead of agreeing with GC we'll discuss this tidbit as potentially true, as we always do. Supposedly Kendall Jenner, a good friend of the Pinkett-Smith kids, was banned from the manse after acting rude to the Pinkett-Smith's maid. It sounds like Kendall's offense was simply acting like a teenager and rolling her eyes, but Jada didn't like it and asked Kendall's sister, Kylie, to tell Kendall that she was no longer welcome in their home. Damn! Here's GC's recap:
Jada Pinkett Smith Bans Brat Kendall," reads the headline of a Star story that claims Kendall Jenner is no longer welcome in Smith's home because of alleged bad manners.

"Jada took an instant dislike to Kendall; she's got a rude mouth on her," a Kardashian family "insider" tells the tabloid. "The way she spoke to Jada's housekeeper was atrocious and arrogant."

The so-called "source" says Jenner "rolled her eyes and huffed like the maid was stupid when she asked if Kendall wanted sweetener for her iced tea!"

"Jada's not having it — she was raised by a single mom and doesn't let that kind of snobbery go on under her roof," says the alleged "pal," adding, "Jaden [Smith] had to tell Kylie [Jenner] that her sister isn't welcome anymore."
[From Star as told by Gossip Cop]
I can buy that Jada took offense when Kendall copped an attitude with her staff, but somehow that doesn't jibe with Jada and Will's hands-off parenting approach. I doubt they pay much attention to what the kids or their friends are doing at all. However I did find an interview that Jada did with People in 2008 where she stated that she doesn't put up with snobbery. She said "Thank goodness in my family we don't allow divas." Um, that doesn't seem to be entirely accurate, but I can say that we haven't heard any accounts of Jada, Will or their kids being rude to people. For all you can say about Will especially, he's always been super nice to fans.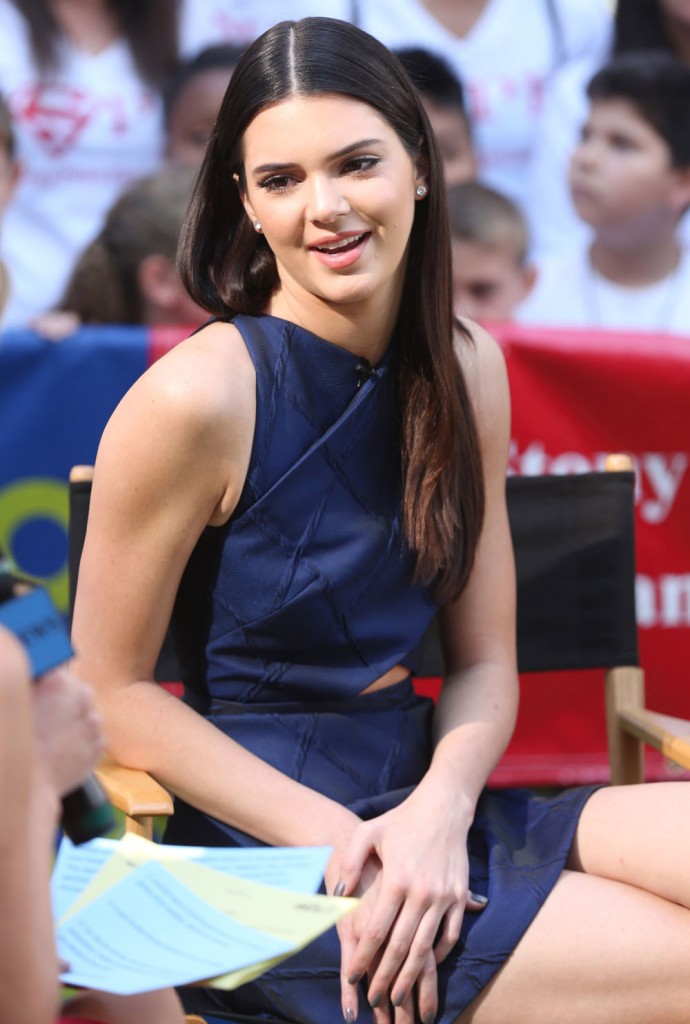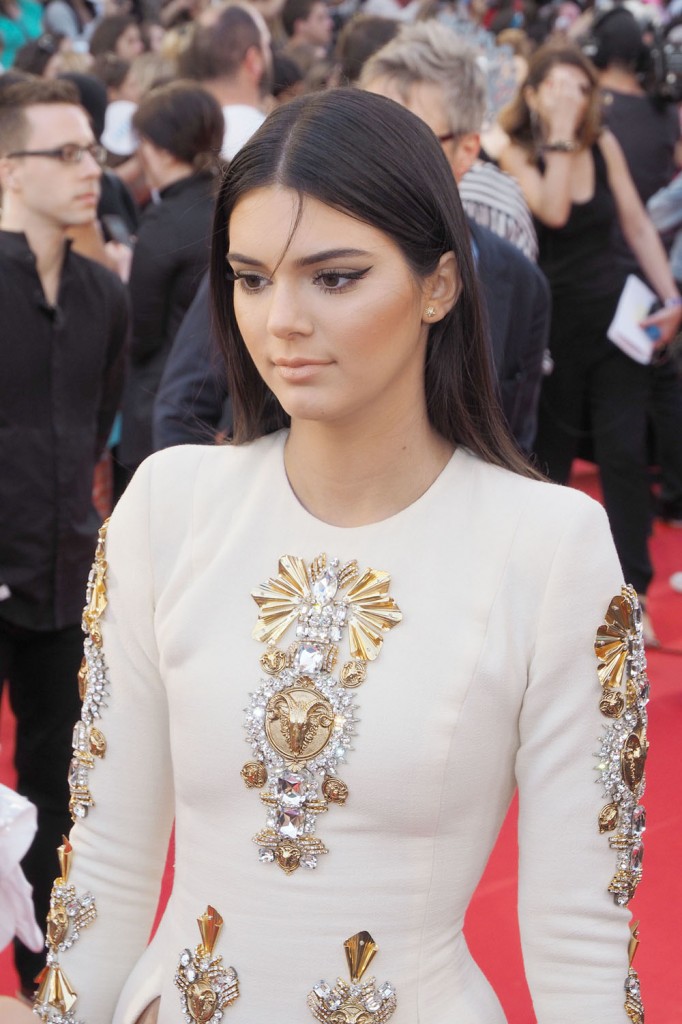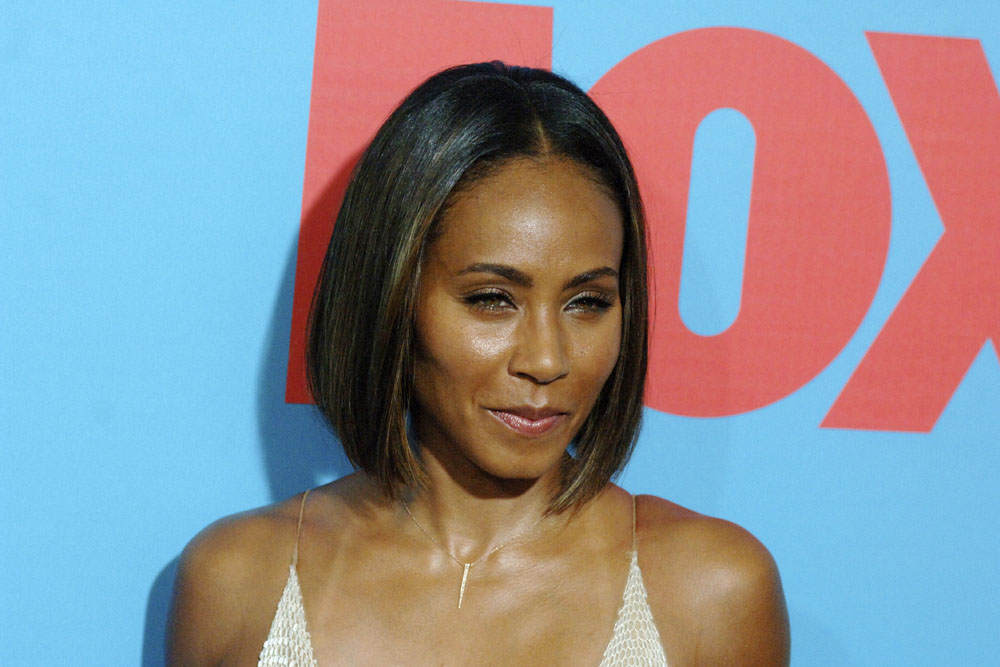 photo credit: WENN and Fame Flynet