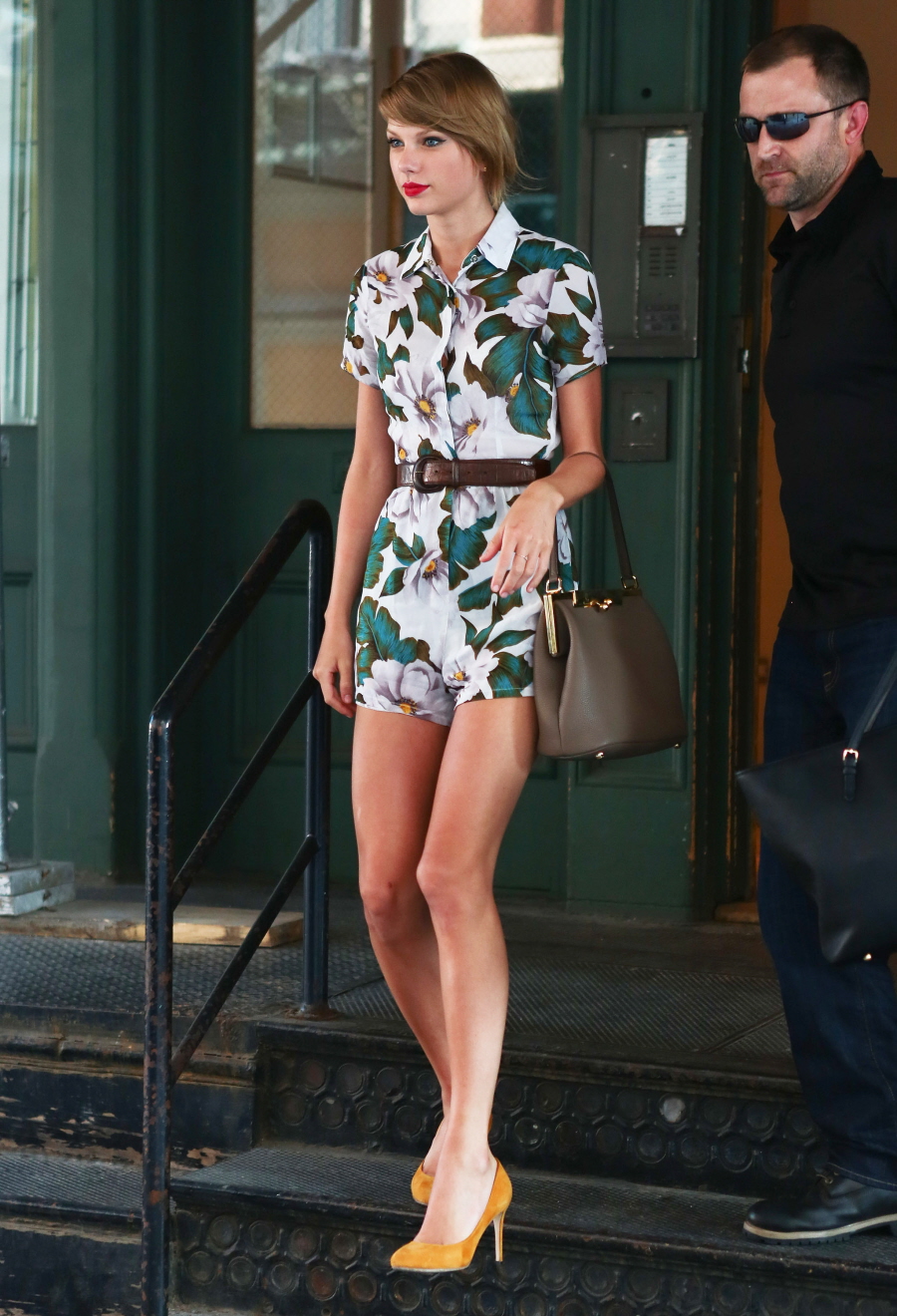 Taylor Swift getting pap'd in NYC with red lips & a magnolia-print onesie is as American as a bald eagle making sweet love to an apple pie. [Moe Jackson]
New Americans waving little American flags = amazing. [Gawker]
James McAvoy, because Scotland. [A Socialite Life]
Just what is Beyonce playing at these days? [LaineyGossip]
This story is profoundly disturbing. [Dlisted]
This "Proud Whopper" Burger King commercial made me cry. [Pajiba]
I'm still watching Downton Abbey but this cover made me yawn. [Go Fug Yourself]
Canadians treat their homeless with respect. [OMG Blog]
This is a good shark prank! [The Blemish]
Emily Ratajkowski shows off some cleavage. [Popoholic]
Nicolas Cage is somebody's grandfather. [Starcasm]
God, won't someone pay attention to poor Lily Allen? [Evil Beet]
ENTY is doing blind item reveals! [CDAN]
Nicole Kidman's girls are getting tall! [Celebrity Baby Scoop]
Happy Fourth of July to everyone! Enjoy your sparklers, cookouts and for those of you on the East Coast, stay safe and don't go in the ocean. 'MURICA!!