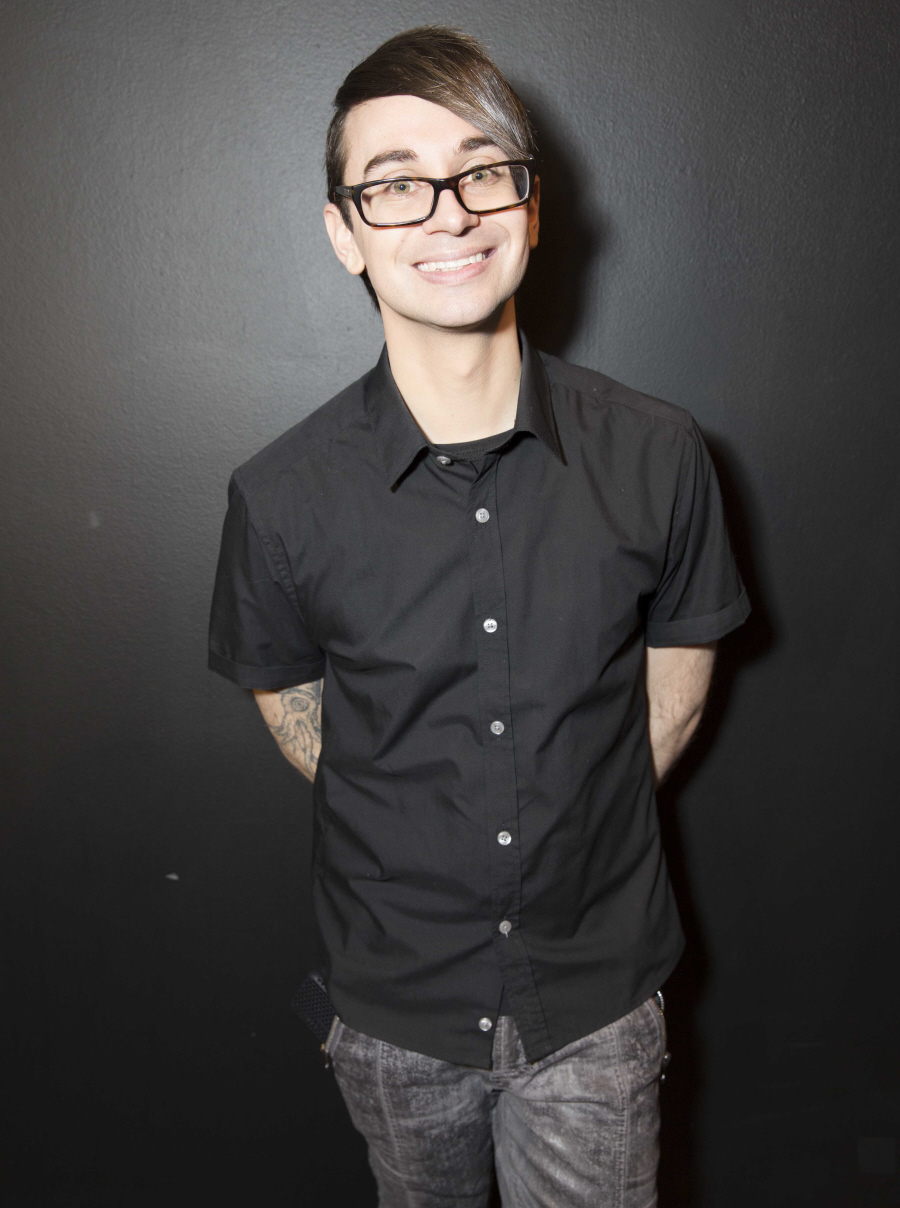 Last month I covered Melissa McCarthy's Redbook interview, which was pretty uncontroversial. She mentioned that she had a lot of difficulty finding a dress for the Oscars the year she was nominated, saying: "Two Oscars ago, I couldn't find anybody to do a dress for me. I asked five or six designers—very high-level ones who make lots of dresses for people—and they all said no." Now Christian Siriano is calling her out about that comment. Apparently, Siriano was one of the designers Melissa spoke to, and he claims that she was the one saying no to his designs.
Oh, snap! Christian Siriano isn't amused by Melissa McCarthy. The Project Runway season 4 winner is slamming the Tammy actress for recently saying that no designer wanted to dress her for the 2012 Oscars, claiming instead that he "met with her people" in an attempt to collaborate at the time.

"She and her stylist chose the fabric and the beading. Quite frankly she was quite difficult to work with," Siriano recently told the New York Daily News. "She wanted some specific things that I thought would not look good on her body. And she was not comfortable with them in the end."

McCarthy talked about her dress drama in the July issue of Redbook magazine, also noting why she decided to start her own plus-size clothing line this year. The Mike & Molly star eventually chose a custom blush-colored Marina Rinaldi gown to walk the red carpet. She accessorized with a Brian Atwood handbag and heels.

"I went to college for fashion and textiles," she said of the upcoming line. "I'm really excited to start that this year. It's going to be fun."
I tend to believe Christian. Is that weird? I still have feelings for and about Christian because of Project Runway, and I think he's grown into a talented designer. Christina Hendricks wears a lot of Sirano's designs (to mixed results), and I like that he doesn't shy away from dressing the celebrity women who are larger than a size 2. And from how Melissa dresses herself – even taking into account her limited options – I don't believe she's as good at "fashion" as she thinks she is. Now, on the other side, this was her first Oscar nomination and of course she wanted a say in how she looked and what her dress was going to look like and all of that. It's only the ladies who get labeled "difficult" too.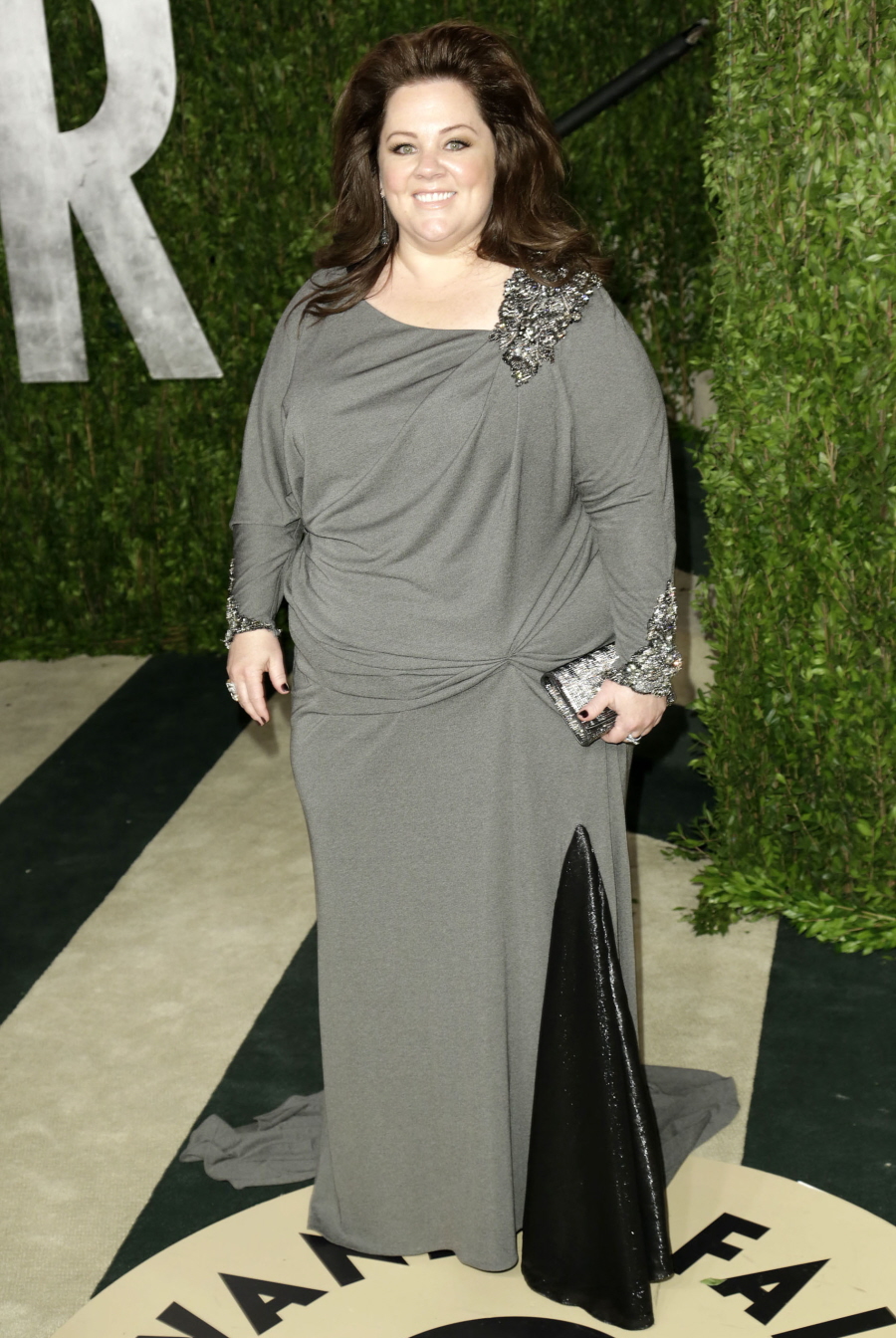 Photos courtesy of WENN.