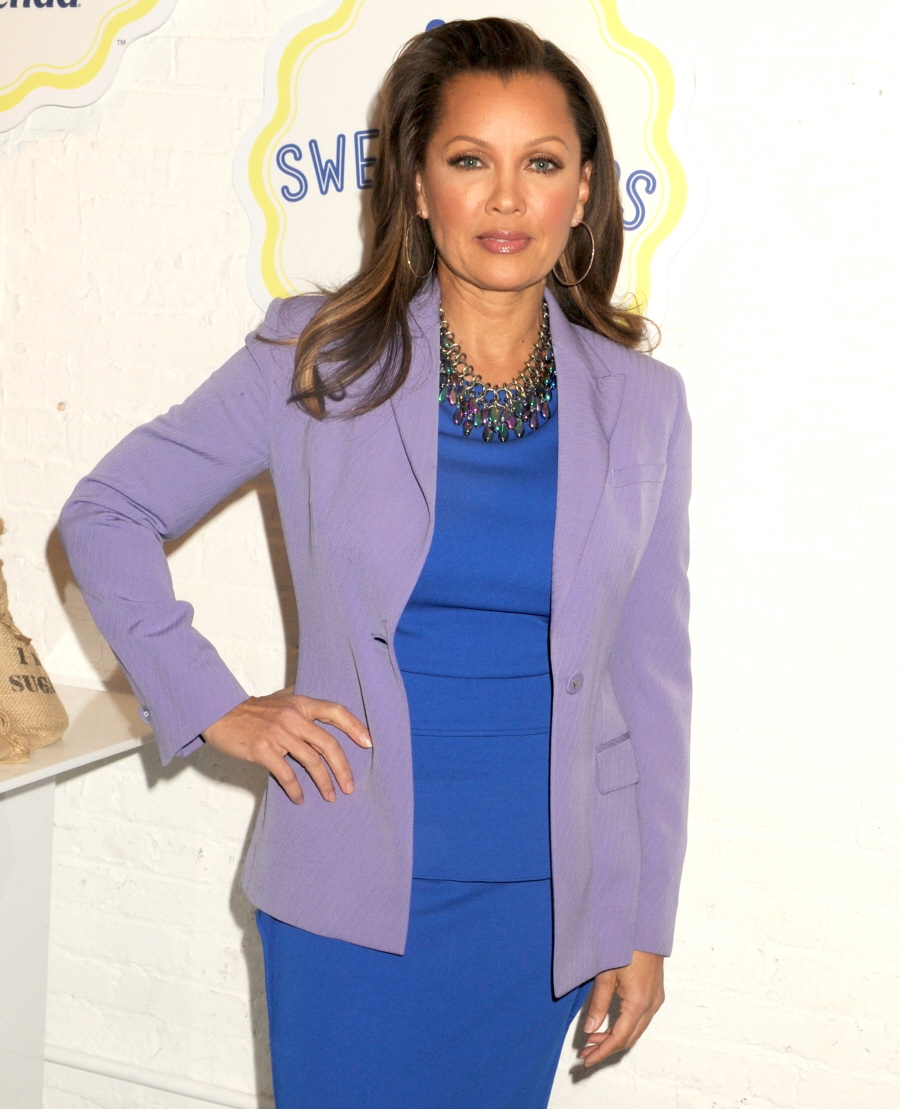 Vanessa Williams is one of the latest celebrities to come out publicly to discuss childhood sexual abuse. Pamela Anderson recently detailed how she was raped at the age of 12, then gang-raped by a boyfriend and his friends. Vanessa's candid story – which she told on Oprah's Master Class – involves an unwanted sexual act when she was just 10 years old.
Vanessa Williams revisited a painful childhood trauma on a recent episode of Oprah's Master Class on OWN: The actress, singer and former Miss America, now 51, was molested at age 10 by an 18-year-old woman. Williams, who wrote about the incident in her 2012 memoir You Have No Idea, explained that the abuse took place during a summer vacation to California before the fifth grade.

Her abuser, Williams said was "one of the cool girls" who made the future star feel like a "grown-up." Detailing the harrowing ordeal, the "Save the Best for Last" singer continued:
"One night she came into the room where my friend and I were sleeping. She told me to lie down on the floor. And she took my bottoms off and she said, 'Be quiet,' and she went down on me," William said.

"And at 10 years old, I had no idea what it was, but I knew it felt good, and I knew I shouldn't be saying anything, and I didn't tell anyone."

The incident, Williams said, irrevocably changed her for the worse. "It awakens your sexuality at an age where it shouldn't be awakened," she explained. "Had that not happened in my life and had I had an opportunity to have a normal courtship with a boyfriend at 16 or whatever… there wouldn't have been that shame that was always haunting me. It made me more sexually promiscuous and more sexually curious at a younger age than I should have been."
Horrific. It reminds me of how Tyler Perry detailed the childhood abuse he suffered, also at the hands of a woman. Women can be abusers too, especially when we're talking about kids. When I first read the quote about how the molestation made her more "promiscuous" in later years, I was like "don't use those words, V!" But I get her point. It made me think back to a friend I had when I was like 13 or 14 – she was the same age, and she was "promiscuous" too – very sexual, too sexual. She was a cutter as well. Looking back on it… she almost definitely had been sexually abused at an earlier age and she was just trying to figure out a way to deal, a way to take back some kind of control over her body.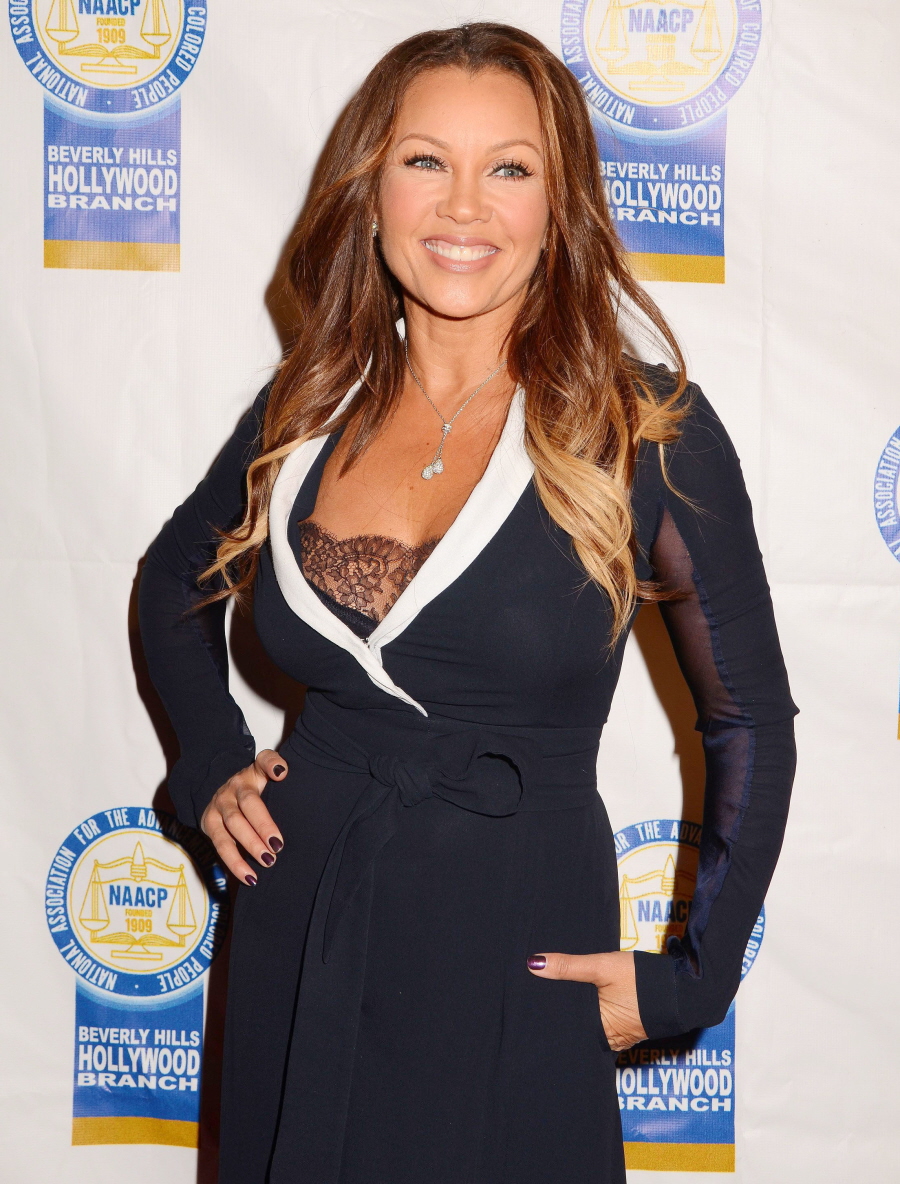 Photos courtesy of WENN.