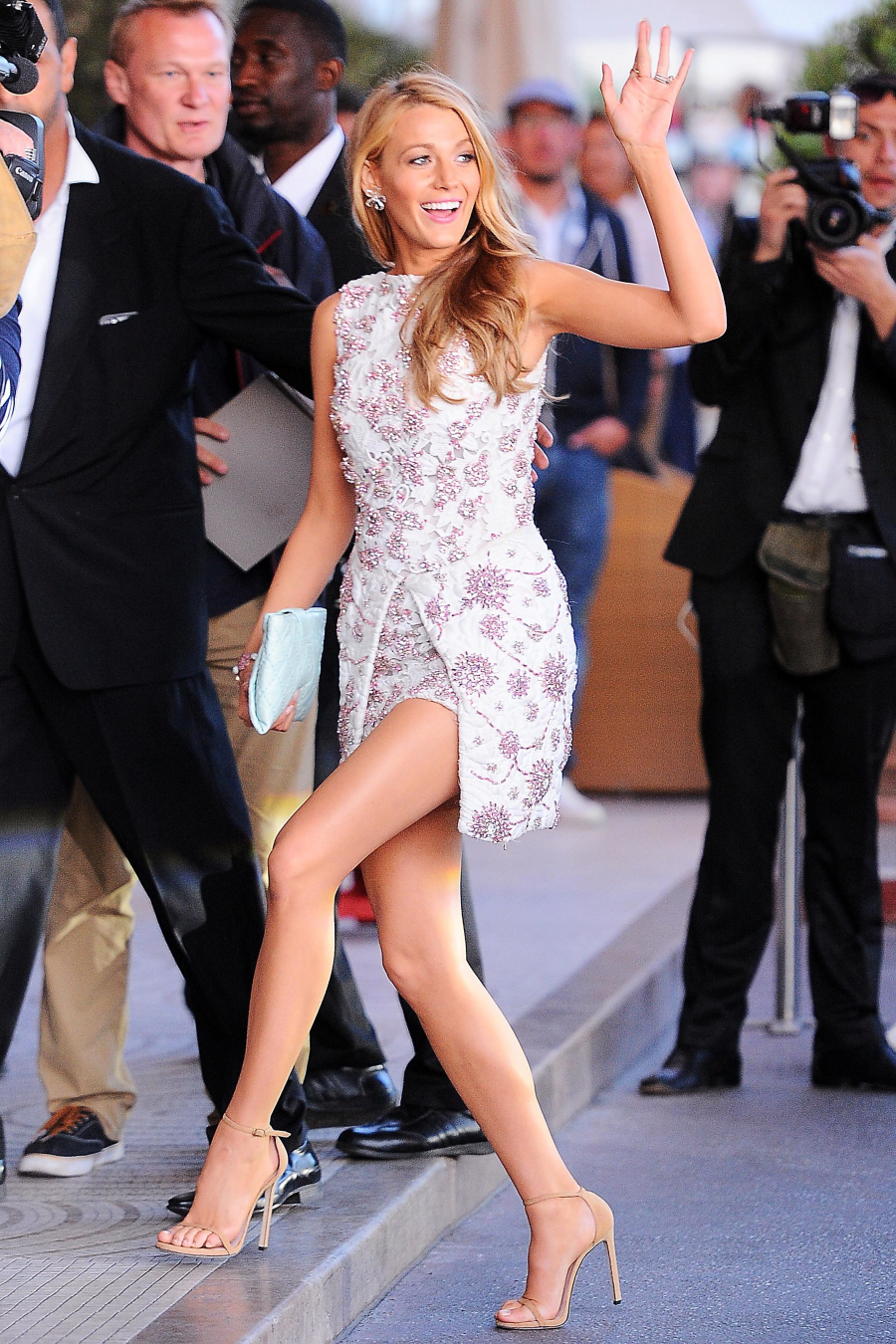 Blake Lively launched her Goop-esque blog/shopping/lifestyle site Preserve yesterday. I only got a chance to look at it later in the evening, which was actually a nice was to acquaint myself with it. At the end of the day, it's just a fancy online shop. She actually did make an effort to put items in Preserve's online shop that are not fancy, big-name designer. They are "artisanal" and "hipster". These are items you would most likely see in one or two boutiques in Martha's Vineyard or Charleston or Key West or whatever. You can see the shop here. I'll admit it: I like a few pieces of jewelry (especially this $55 lapis necklace) I really want this $400 map-light-art piece.
So, on the level of Goop (the worst, most elitist) to a really nice online shop, where does Preserve fall? I'd say it's closer to the "really nice online shop." Some of the stuff is overpriced, but not to Goop-levels. And Blake isn't such a label-whore either, she really did select stuff that is "artisanal" I guess. The write-ups of the designers/artisans/artists aren't even that eye-rolly. Plus, as she notes in another section, she's contributing some of the profits to charity – go here to read about it. My biggest complaint? The shop could be better organized. She needs to add a way to sort the products by jewelry, clothing, food and home accessories.
Blake also wrote an "editor's letter" which is the worst part of my Preserve experience. A highlighted section:
Sitting down to write this editor's letter has been the hardest thing I've done yet on my Preserve journey. I'm more intimidated than I should probably admit. I'm no editor, no artisan, no expert. And certainly no arbiter of what you should buy, wear, or eat.

I am hungry, though… not just for enchiladas.

I'm hungry for experience.

I'm comfortable with the knowledge that I'm not a teacher, but rather, a student. I don't do any one thing perfectly. I do a lot of things though. Some well, some not-so-well.

… So here at Preserve there are people, stories, essays, videos and goods which hopefully inspire your home, your style and your tongue. There's expensive stuff. Inexpensive stuff. And everything in between. But their value, is up to you. We may romanticize it, calling it treasure. What we're really saying is, we see worth on every level.

The function of Preserve is part magazine, part e-commerce hub, part philanthropic endeavor and above all, a place to showcase the power of imagination, ingenuity, quality, and above all, people.

… As I wrap up, I have to recognize who Preserve really is now, before we've met you. "Preserve" isn't me. It's a handful of the most dedicated, soulful, wise, patient people I've ever had the honor of working alongside. People who've filled the pages of this site with a force of passion, talent and integrity. I'm grateful for our countless late nights building a home out of pixels, light and imagination.

We have a true team at Preserve, one that I acknowledge and thank my lucky stars for more often than I tell them. Although we may be tight knit, there will be no one more influential to the direction of Preserve, than you.

We've created this space to multiply our experiences. So Preserve.us isn't just the U.S. It's all of us.

With excitement and sincerity,

Blake
I guess we were supposed to think "enchiladas" was the laugh line? Ugh, Blake. I can't believe we went through all of this drama for what turned out to be a rather mundane online shop.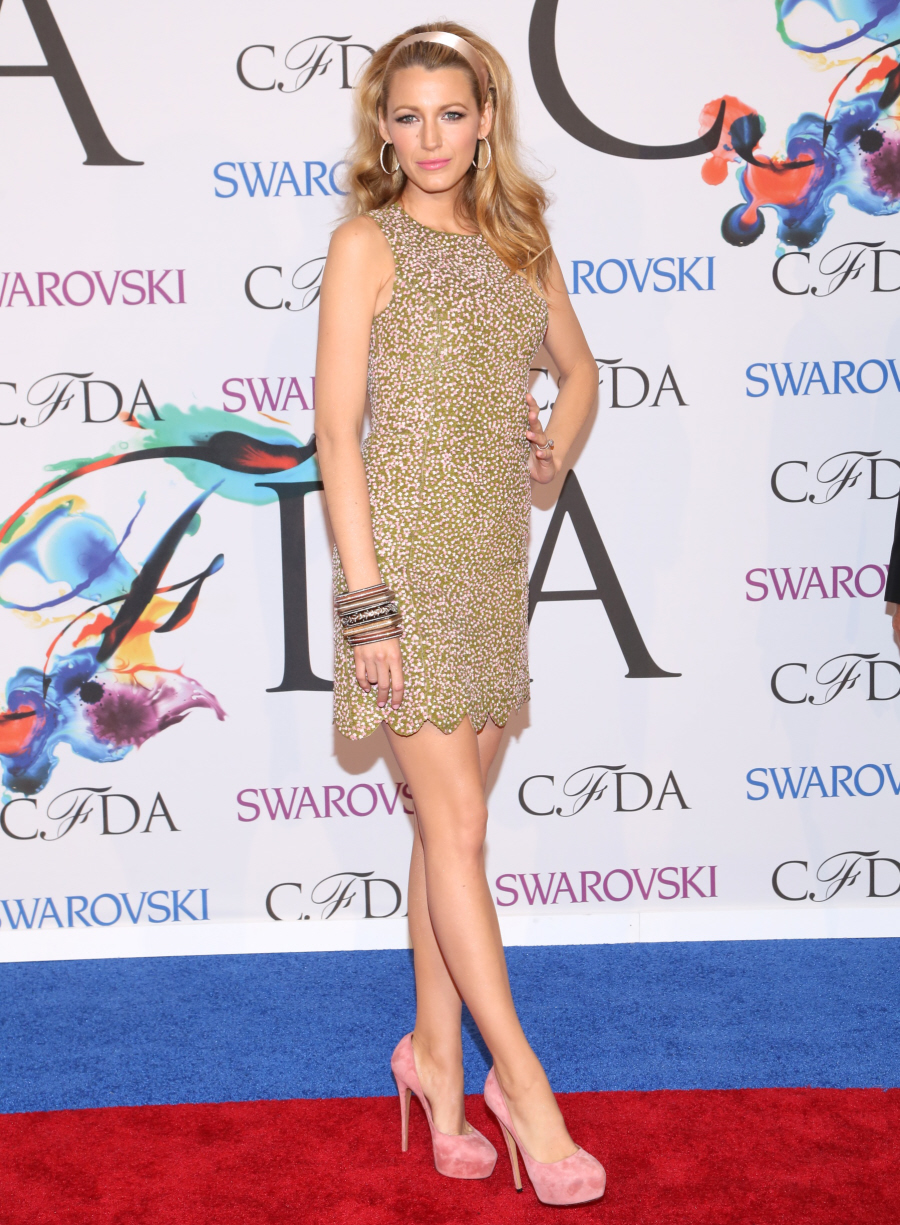 Photos courtesy of WENN, Fame/Flynet.