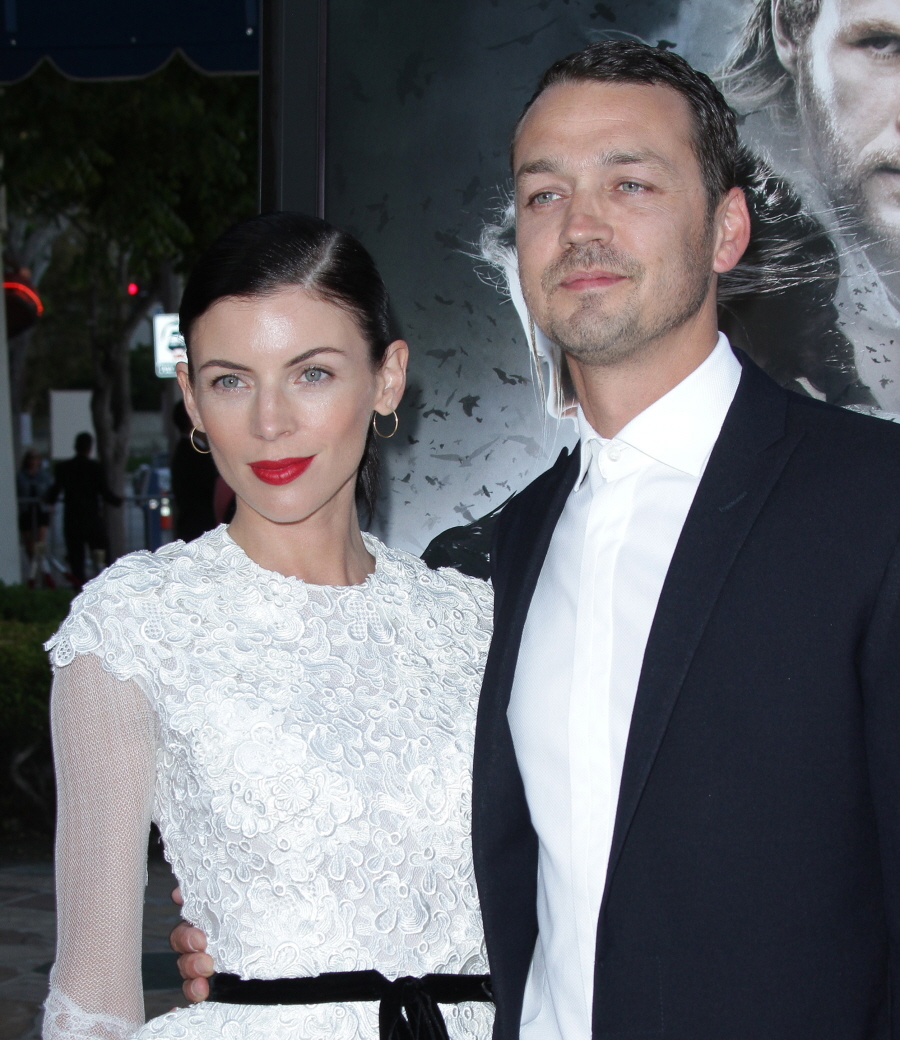 Who's the baddest bitch in all the land? Liberty Ross. I think we've pretty much established that by now. Liberty Ross split with her husband Rupert Sanders as soon as the Mini Coopering photos came out in July 2012. They separated and Rupert sort of spun out of control and the media-management aspect of things collapsed, which was both Rupert and Kristen Stewart's fault. They didn't coordinate their messages correctly and Rupes and K-Stew came out of that affair looking like reckless jackasses. She didn't work for a year. He hasn't gotten hired for a feature-length film since.
But Liberty (and Robert Pattinson) came out of the scandal smelling like a rose. She had good PR. She didn't bitch and moan. She didn't throw a pity party. She started scheduling modeling work here and there. Some "tips" were given to various media outlets. When she did speak, it was all very vague. At some point, Liberty started dating Jimmy Iovine (who is super-rich). Then six months exactly after the Mini Cooper photos came out, Liberty filed for divorce. She hired super-lawyer Laura Wasser. And now the divorce has come through (two years exactly since the scandal) and Liberty got a lot.
Two years after he was caught in a cheating scandal with Kristen Stewart, director Rupert Sanders's divorce from Liberty Ross has been finalized, PEOPLE has confirmed.

In court papers filed in L.A. on Wednesday, Ross, 35, gets the couple's home in L.A. and an apartment and house in London, as well as 15 percent of the profits on films Sanders makes and one-half of his residuals on Snow White and the Huntsman. The model and actress was also awarded spousal support of $25,000 a month until June 2018 or she remarries.

The couple will have joint custody of their children, Skyla, 9, and Tennyson, 7, but Ross will also receive $14,000 a month in child support.

Ross and Sanders, 43, split in 2012 after the British director was photographed snuggling with Stewart, 24, whom he directed in Snow White.

"I am utterly distraught about the pain I have caused my family," Sanders told PEOPLE in an exclusive statement in July 2012. "My beautiful wife and heavenly children are all I have in this world. I love them with all my heart."

Ross, who appeared in flashbacks as the mother of Stewart's character in Snow White, filed for divorce in January 2013.
I'm glad that Liberty got so much, but I also wondered… how in the world is Rupert going to pay her $39,000 a month? He doesn't make that kind of money. He's barely worked in the past two years. Did he have a lot of money saved up? Huh. Still, the homes in London and LA… good deal. TMZ says that Rupert only walked away with the Malibu home (I guess he does have money) and "a 1970 VW van." Sure. Plus, Liberty is getting half of the bank accounts and half of his retirement account. Get it. Good for her.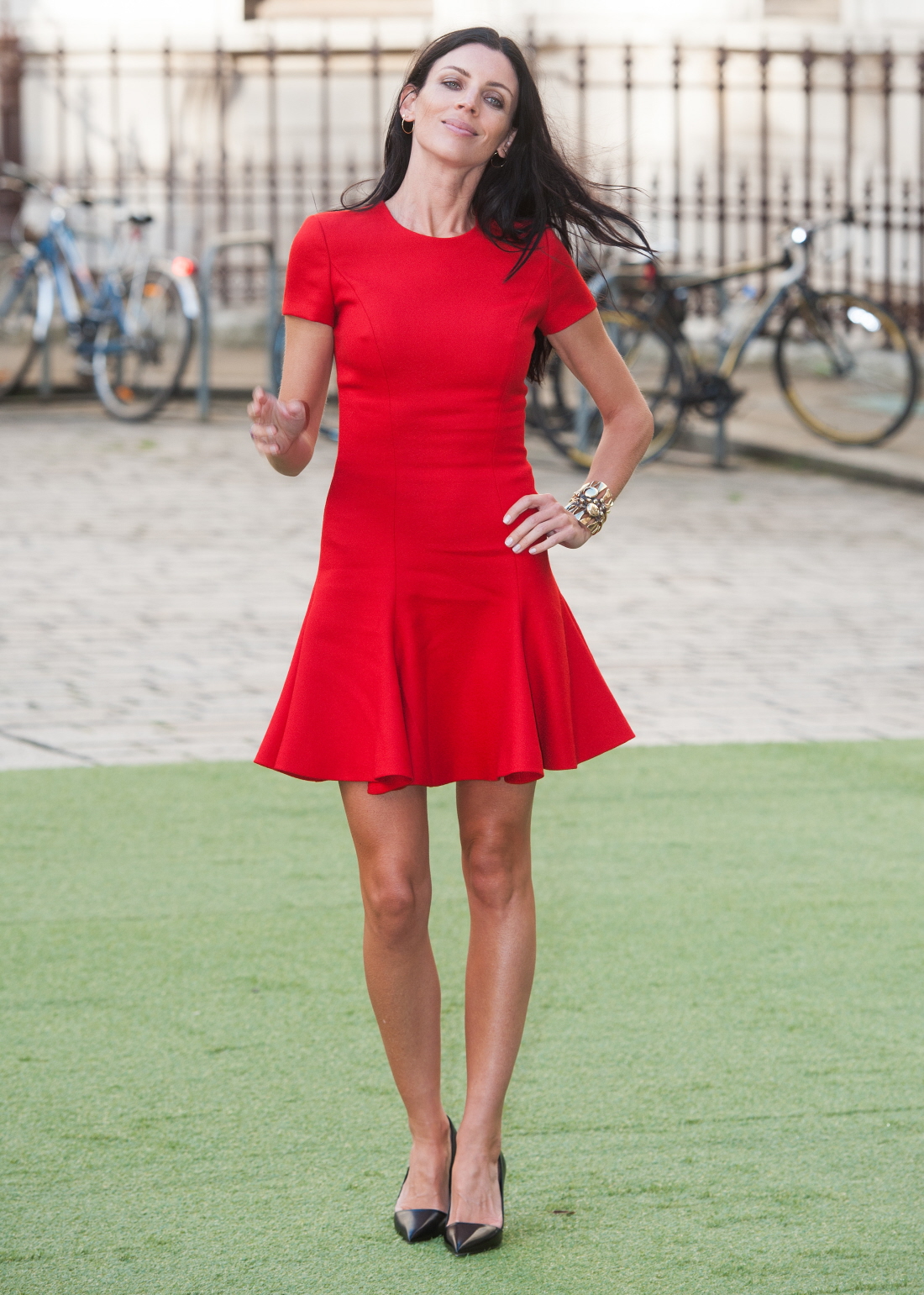 Photos courtesy of WENN.