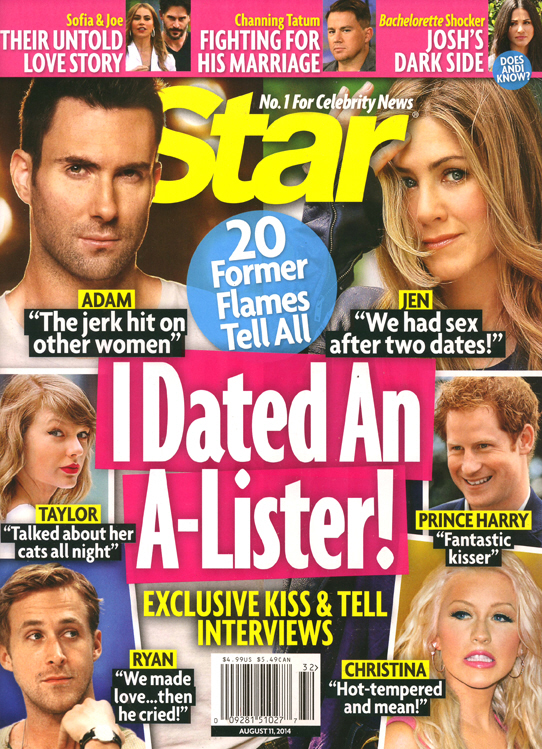 We've been covering some of Star Mag's cover story in separate posts because some of the stories about "regular people dating celebrities" are just too good to compile in one post. So this is post is mainly about Prince Harry and what he's like to date, but I'm also including some highlights from other stories. First, the Harry story:
One lucky woman who went on a date with Prince Harry recalls him being the most romantic man she's ever met.

"I've never in my life met someone as considerate as Harry," she explains. "We went to dinner and Harry complimented me constantly and really took an interest in my life."

He even bought his date a dozen roses from a man selling flowers on the street before sending her off with a long smooch.

"If every guy kissed like Prince Harry, the dating world would be a much happier place."
[From Star Magazine, print edition]
I've actually heard before that Harry is a great kisser. Like, even when he was just a teenager, his hookups were like, "WOW." But do you believe that he's romantic? He probably is, up to a point. Harry doesn't have to work very hard to get ladies, but I think he probably does "work" for ladies he really likes. Chelsy Davy and Cressida Bonas actually seemed to be pretty high-maintenance girlfriends, so he probably learned early how to keep them happy.
Other highlights from the Star story:
*When Jennifer Aniston briefly dated normal-guy Brian Bouma in 2008, she was the aggressor. She approached him, she seduced him (on the second date) and everything was on her terms – they only stayed at her homes, and he loved how much attention she gave him.
*Ben Affleck is "controlling and moody" and he throws tantrums when people get his food orders wrong.
*Taylor Swift texted a guy 15 times a day before they've even gone on their first date.
*Adam Levine flirts with other women when he's on a date.
*John Mayer likes role-playing. He likes when women "play doctor."
*Lindsay Lohan was super-aggressive. She pulls hair and put the dude's hands around her throat. And she's a scratcher.
*Jack Nicholson was super-nice to a waitress he got pregnant, but their relationship was over as soon as she got knocked up. Still, he supports her and the kid even today.
*Jennifer Love Hewitt brought her mom along on a first date, and made her mom walk around while Love was having dinner. Love talked about her mom the whole time.
*Courteney Cox is a "cold fish and a total diva." She wants dudes to wait on her hand and foot and she flirts with other men in front of her dates.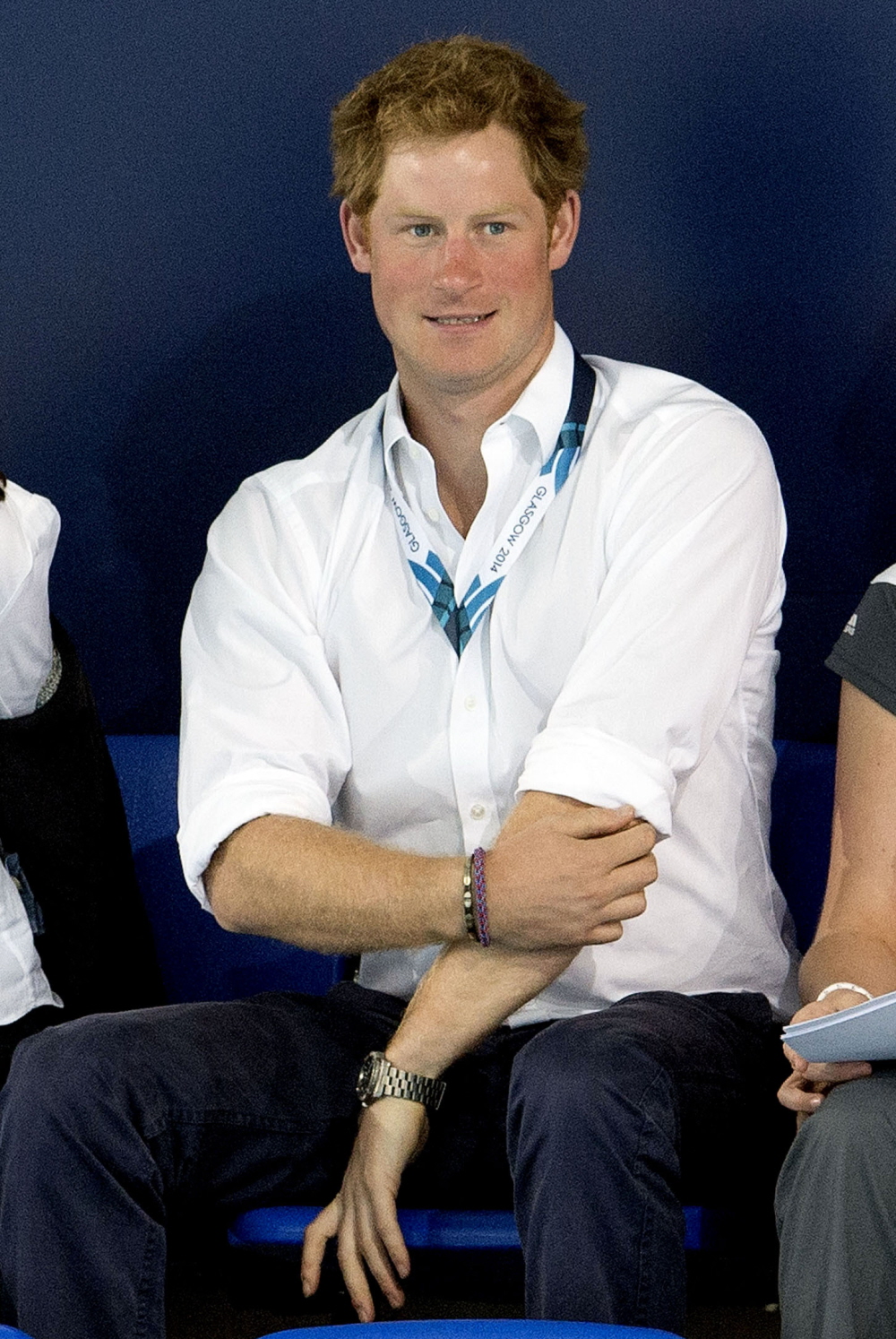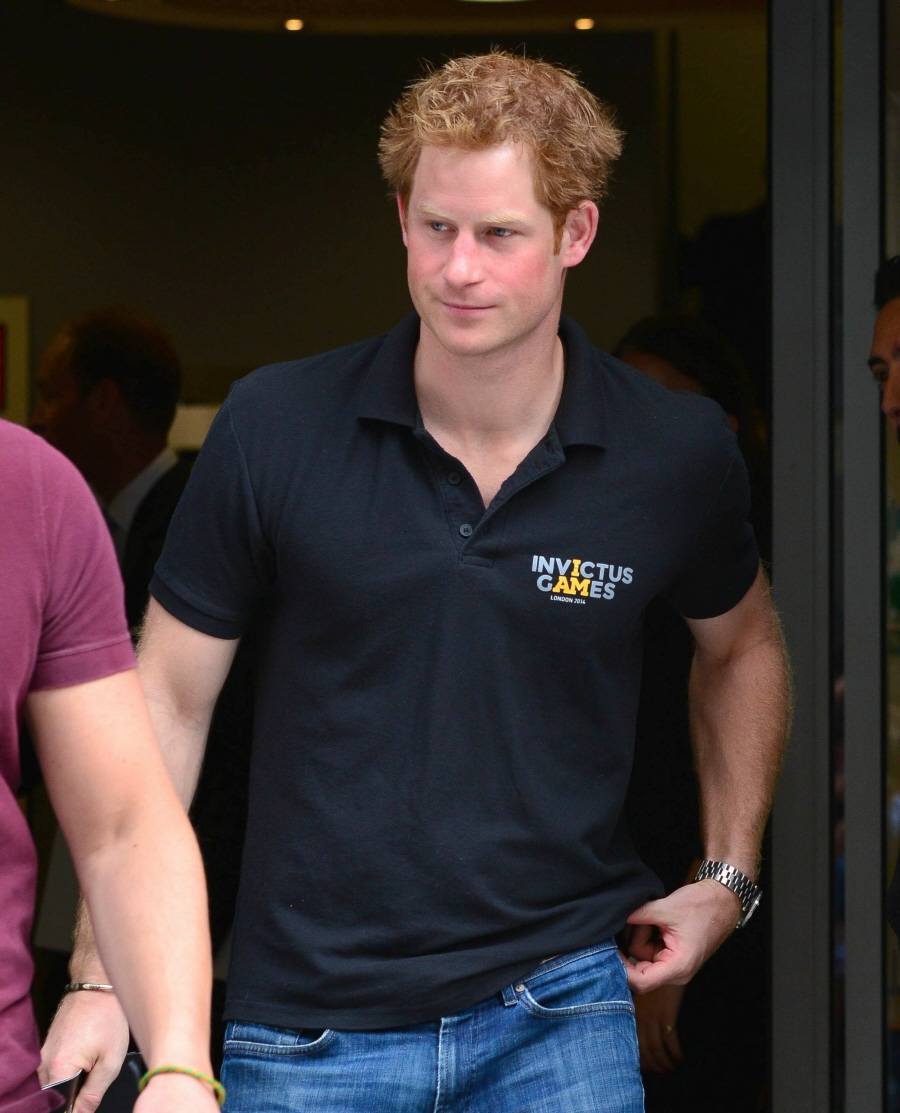 Photos courtesy of WENN, Fame/Flynet.