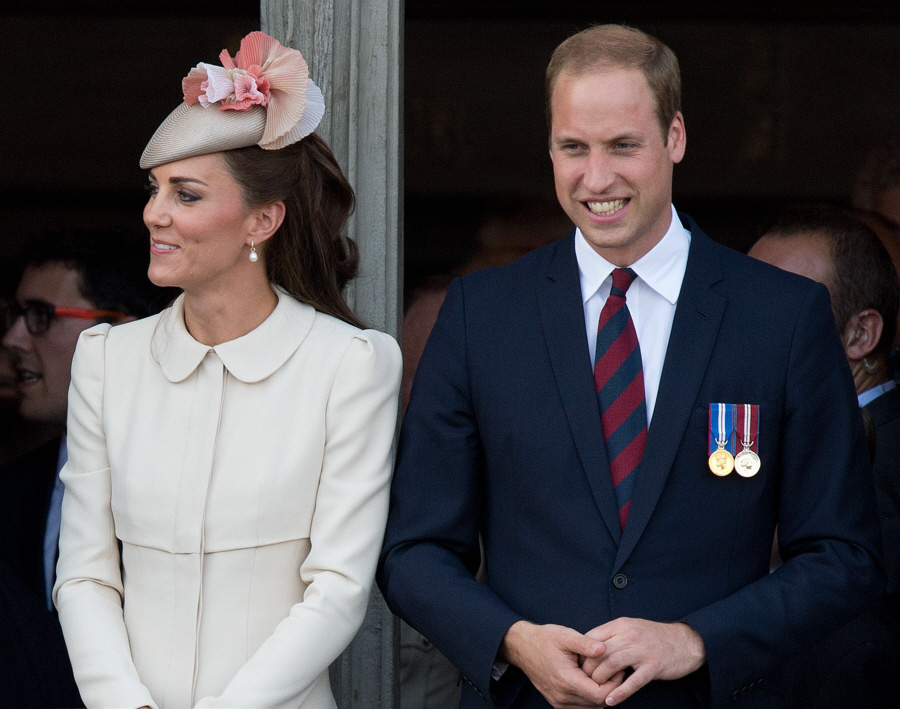 There has been a noticeable absence of "sources" proclaiming that Prince William and Duchess Kate's move to Norfolk is a great thing. There are no "Buckingham Palace sources" or "sources close to the Prince of Wales" issuing statements about William's choice and how it's totally great. That's interesting. Because I really do think the Queen – perhaps more than Prince Charles – is a little bit disgusted by William's life choices. But for now, William's press office is having to do the bulk of the positive press work, which is kind of funny. They're trying to make everybody happy by saying that maybe William and Kate will get another dog and it's all about how William wants to raise his son in the country, blah, blah.
Britain's Prince William and Catherine, the Duchess of Cambridge, are reportedly looking forward to their country lifestyle in their new Norfolk home. The young royal couple, who welcomed their first son Prince George last July, recently moved to the British countryside in a house that was gifted to Prince William by his grandmother Queen Elizabeth II for his 30th birthday two years ago. Anmer Hall is in Norfolk, which sits on the east coast of England. It's thought that William and Catherine will stay there for two years.

"Kate and William are country folk at heart. While their London home will be their base in terms of royal duties, Norfolk is where they want to bring up their family," a royal insider revealed to British magazine Grazia.

It was recently revealed that 32-year-old William has taken a job as helicopter pilot with East Anglian Air Ambulance, which commences in spring 2015 and is based near the sprawling mansion. Anmer Hall is also where both William and his younger Harry spent a lot of their childhood.

"It's where William spent his formative years, and is at his happiest, so it made sense," the source added. "The couple will get another dog and hope to have another baby while there. When the two years are up they will spend weekdays in London, where George will go to school, but weekends in Norfolk allowing them to have a normal family life."

The couple have a large circle of friends who live close by their new country manor, with plenty having young kids of their own. Catherine, 32, is also said to be completely taken with the relaxed atmosphere.

"William spent a lot of time in Norfolk growing up and has a proper crew there. All his old friends have young children who will be perfect playmates for Prince George. It's very sociable in the area and Kate really loves the Norfolk lifestyle," the insider said.
Um… William and Harry didn't grow up at Sandringham. They grew up in London and Highgrove, the Price of Wales' estate. But I do believe that Will and Kate have a lot of friends in Norfolk and that they enjoy the "relaxed atmosphere" of not having to do much work and living with millions of dollars of security, taxpayer funded. And I look forward to seeing a second dog.
Oh, and Duchess Camilla's daughter-in-law, Sara Parker-Bowles, gave an interview about fashion and work and all of that, and she mentioned Kate. Sara has met Kate several times and Sara says: "We've talked about designers we admire in the past and she's always very complimentary about what I wear but, clearly, she feels she's got more important things to think about – and that's what makes her so endearing." What else does Kate have to think about? I'm not being mean, I swear. I would like to know what is more important to her than shopping and clothes?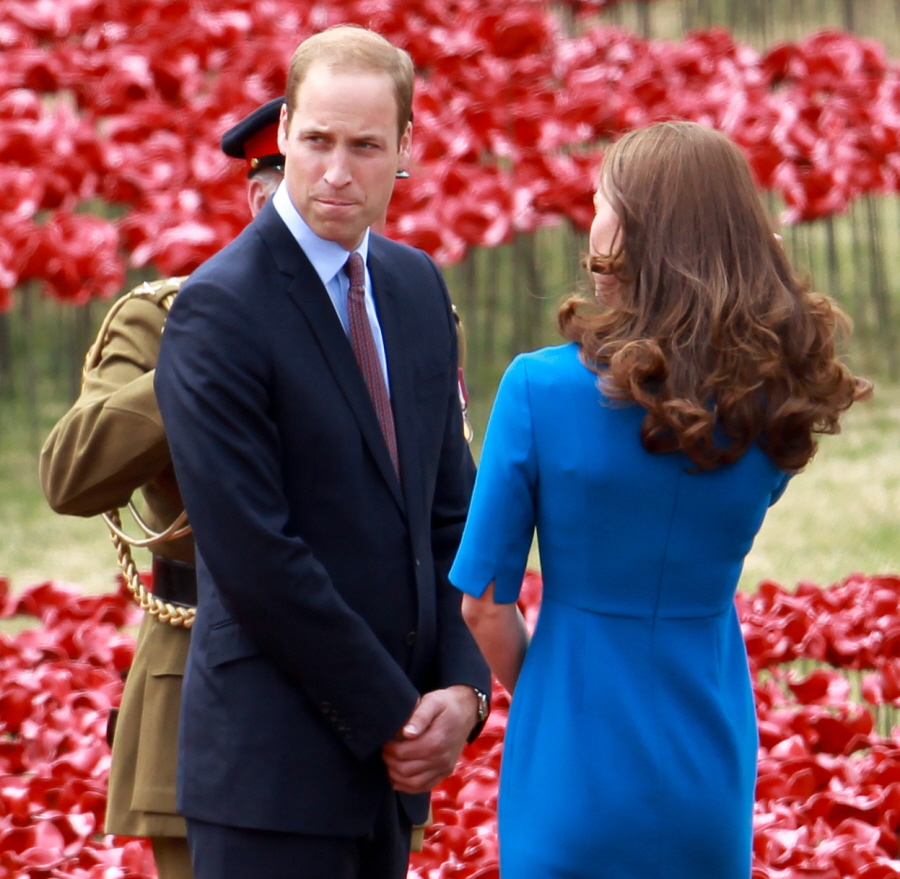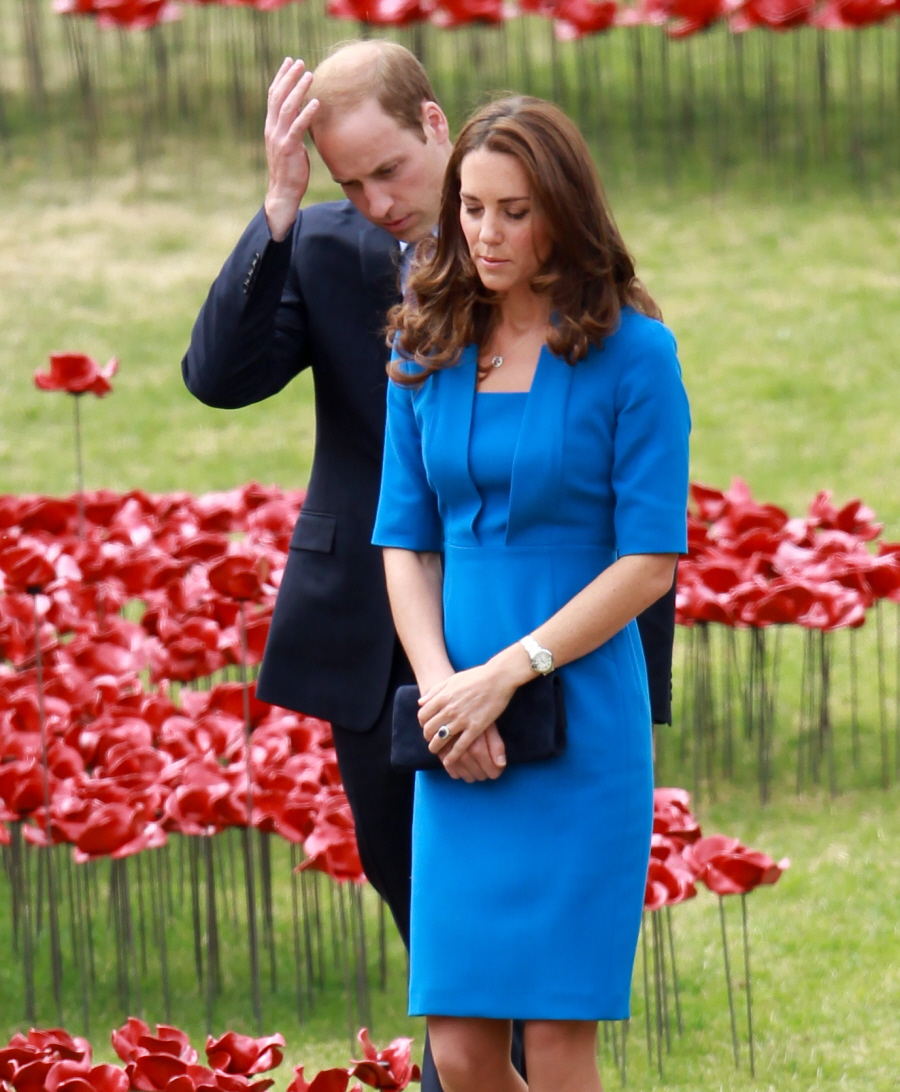 Photos courtesy of WENN.