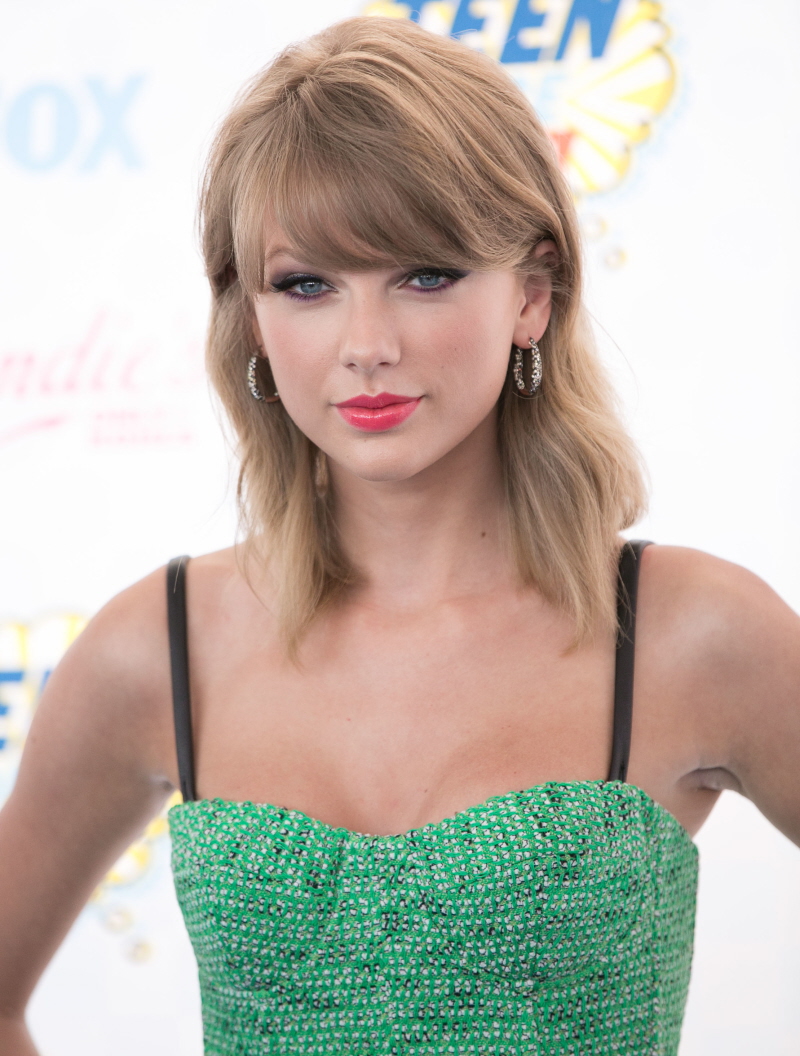 On Monday, Taylor Swift finally revealed her super-secret secret SECRET news: a new album, a new single, and a new music video. Every single person who even had a casual interest in Taylor Swift knew that she was releasing a new album, so the only real surprise was her straight-up pop sound (no country!) and her video's oddly tone-deaf racial issues. Here's another surprise: this album, 1989, is not about breakups or boys who cheat or boys who are hipsters or boys who wrongly want to date brunettes who put out. This album is about being a single girl and living out loud and go sisterhood. Or something.
Taylor Swift says she's no longer "enamored by romance." In an interview with Fusion, following the premiere of "Shake It Off" and announcement of her new album 1989, the singer notes, "[RED] was a devastating record. It was about dealing with an intense heartbreak," while "1989" is about "the phase after that where you brush yourself off and you're ok."

Swift reveals her priorities have changed now that she is 24.

"At this point, I just want to be with my friends and I want to make music and I want to play shows," she says. "I want travel the world and I want to define my life on my own terms. That's my list of priorities now, which is different than it was a couple of years ago."

The pop star also adds that she doesn't want her new song "Shake It Off" to be about her critics.

"I want [this song] to be about the girl who's criticizing someone in the 11th grade because she thinks her hair looks stupid, and then that girl goes and cries in the bathroom because of it," explains Swift. "These are the things that we go through in every stage of our life."
Oh, it's about the 11th grade?! Thank God she's progressed a bit from middle school, I guess. Maybe the next album will be about the girl who rolled her eyes at you during your freshman year in college. OMG, that bitch!! As for Tay-Tay's shifting priorities… okay. I actually believe her because she's been practicing what she's preaching for more than a year. She hasn't had a major boyfriend (that we know of) and she's been hanging out with her girls and living her life on her terms, Sex & the City-style. And all of that is preferable to some confessional blind-item-baiting album belittling all of her exes.
Also: Star Mag claims that Swifty has kept a "little black book" full of info/details about what certain exes were like in bed. Swifty reveals (in this diary or whatever) that Jake Gyllenhaal was sweaty and "shy in bed." And apparently John Mayer is totally world-rocking in bed. GROSS.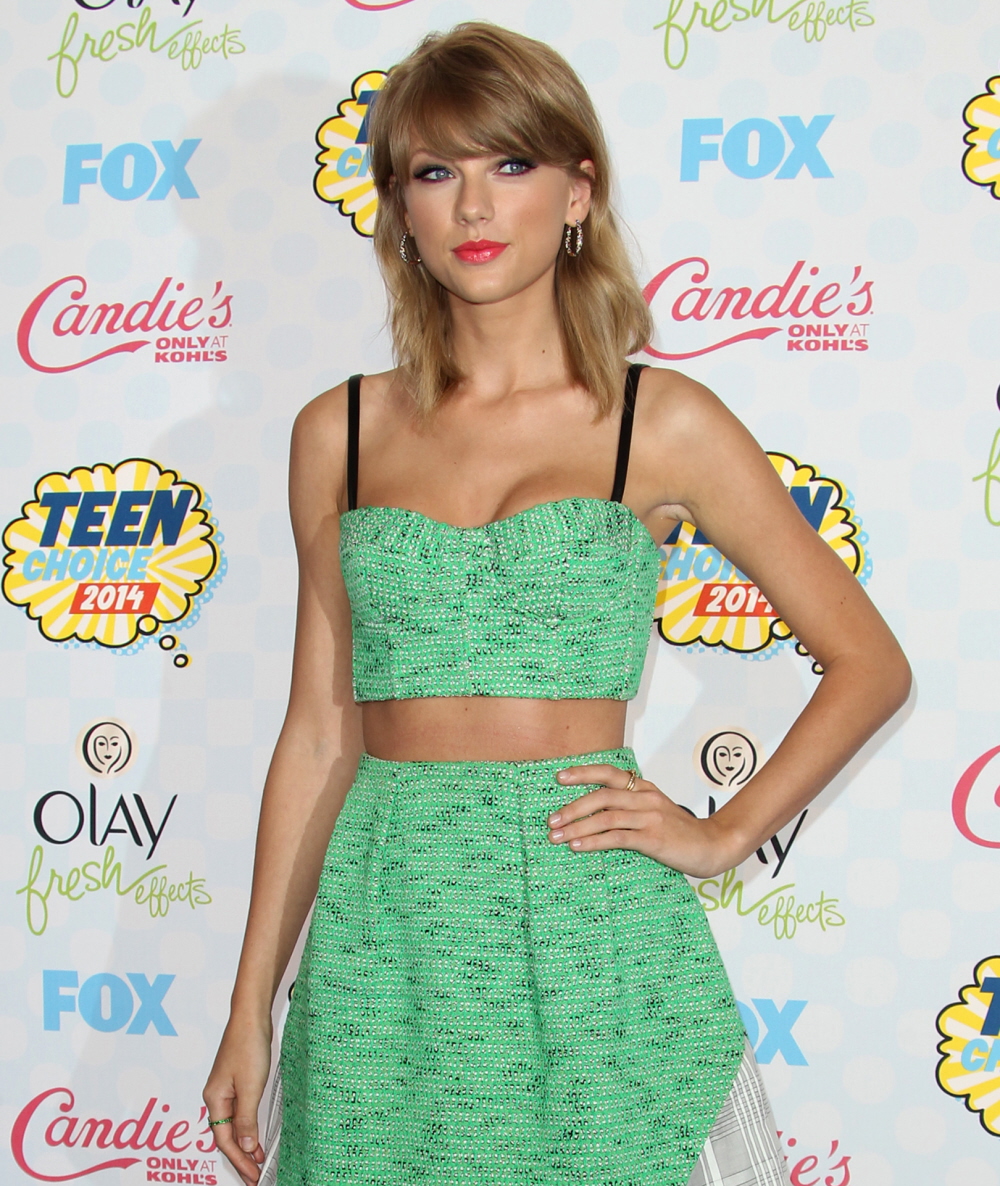 Photos courtesy of WENN.