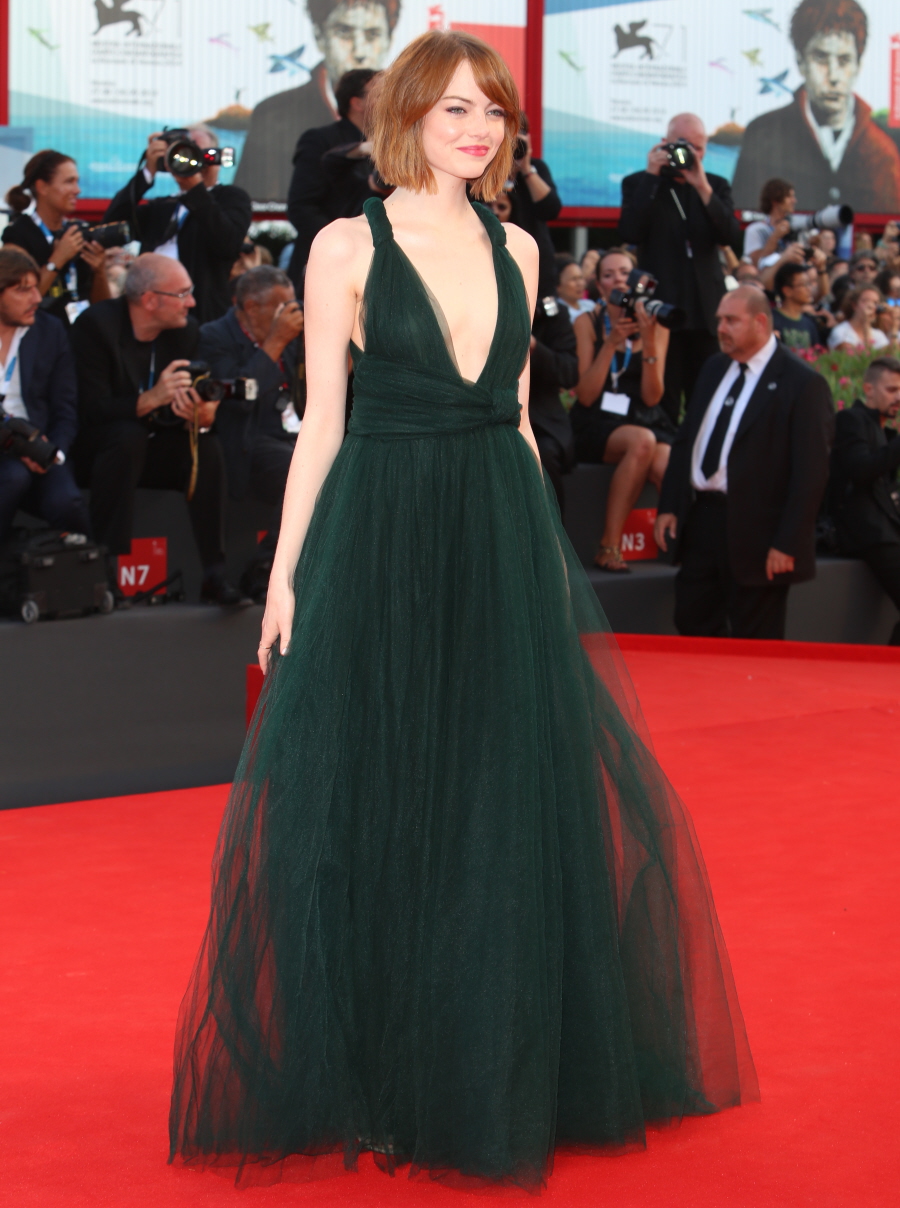 The Venice Film Festival kicked off yesterday. YAY! I love the Venice Film Festival. The photos are almost always great. The kick-off premiere event was for that bizarre (and allegedly awesome) film Birdman. Michael Keaton is the eponymous Birdman, and Ed Norton and Emma Stone figure into the story as well. Some early Oscar prognosticators believe that Keaton is a sure thing for all the awards. We'll see. Anyway, let's talk fashion! For the premiere, Emma Stone rocked this dark green (it reads as black in some photos, but it is in fact green) Valentino gown. LOVE IT. I really do. I like that Emma takes chances with her red carpet choices but it's gotten to the point where she's really hit-or-miss. I love that she chose a relatively simple, elegant, classic look. Apparently, she just got a haircut too. Bangs.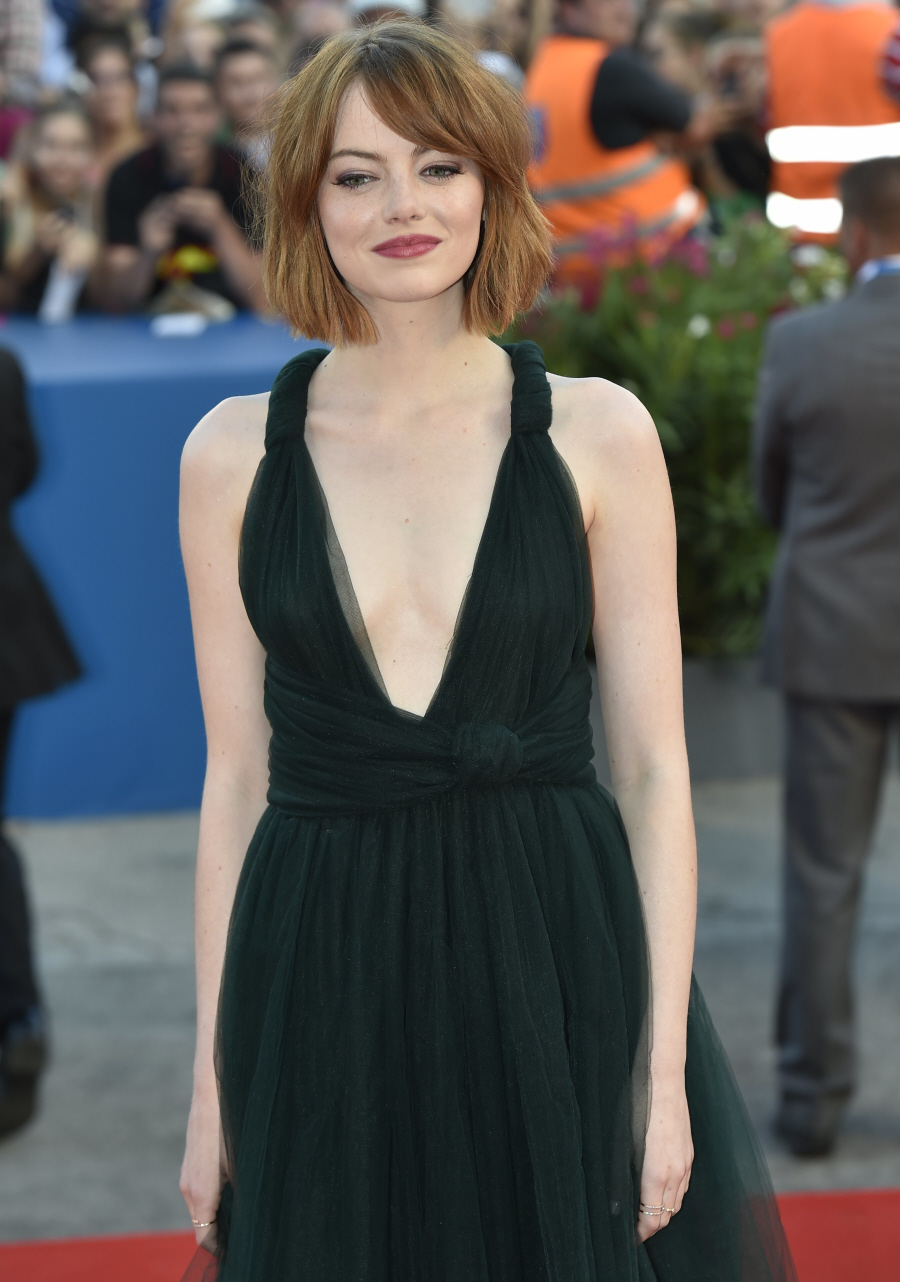 Here's Emma in Proenza Schouler at the earlier photocall – I usually think Proenza Schouler is so overworked and try-hard (trying-hard to be "different") but I kind of like this. Maybe I like it because it seems like the most edited look I've ever seen from the label.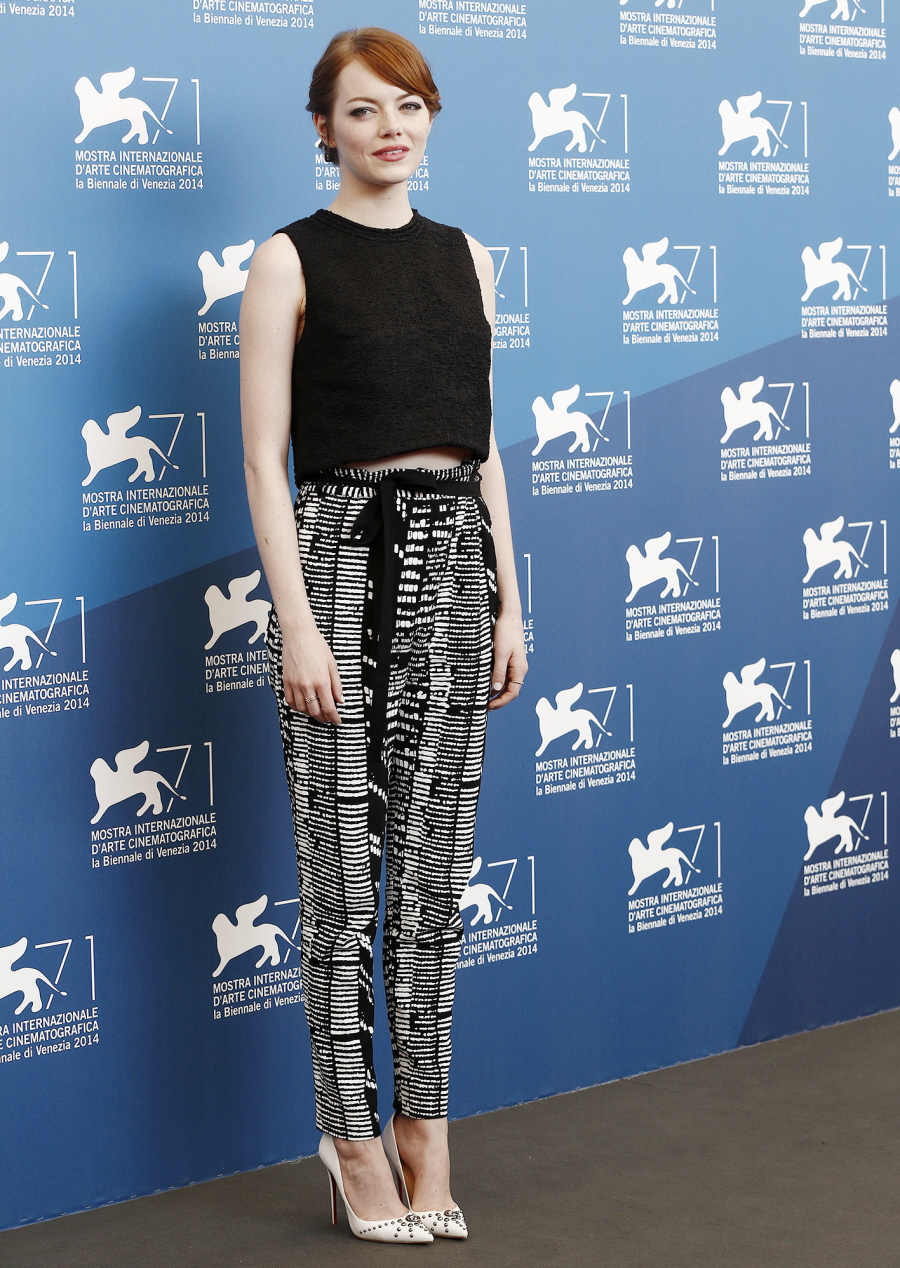 Here's Michael Keaton plus Ed Norton and his wife Shauna Robertson. Shauna gives me Vera Farmiga vibes.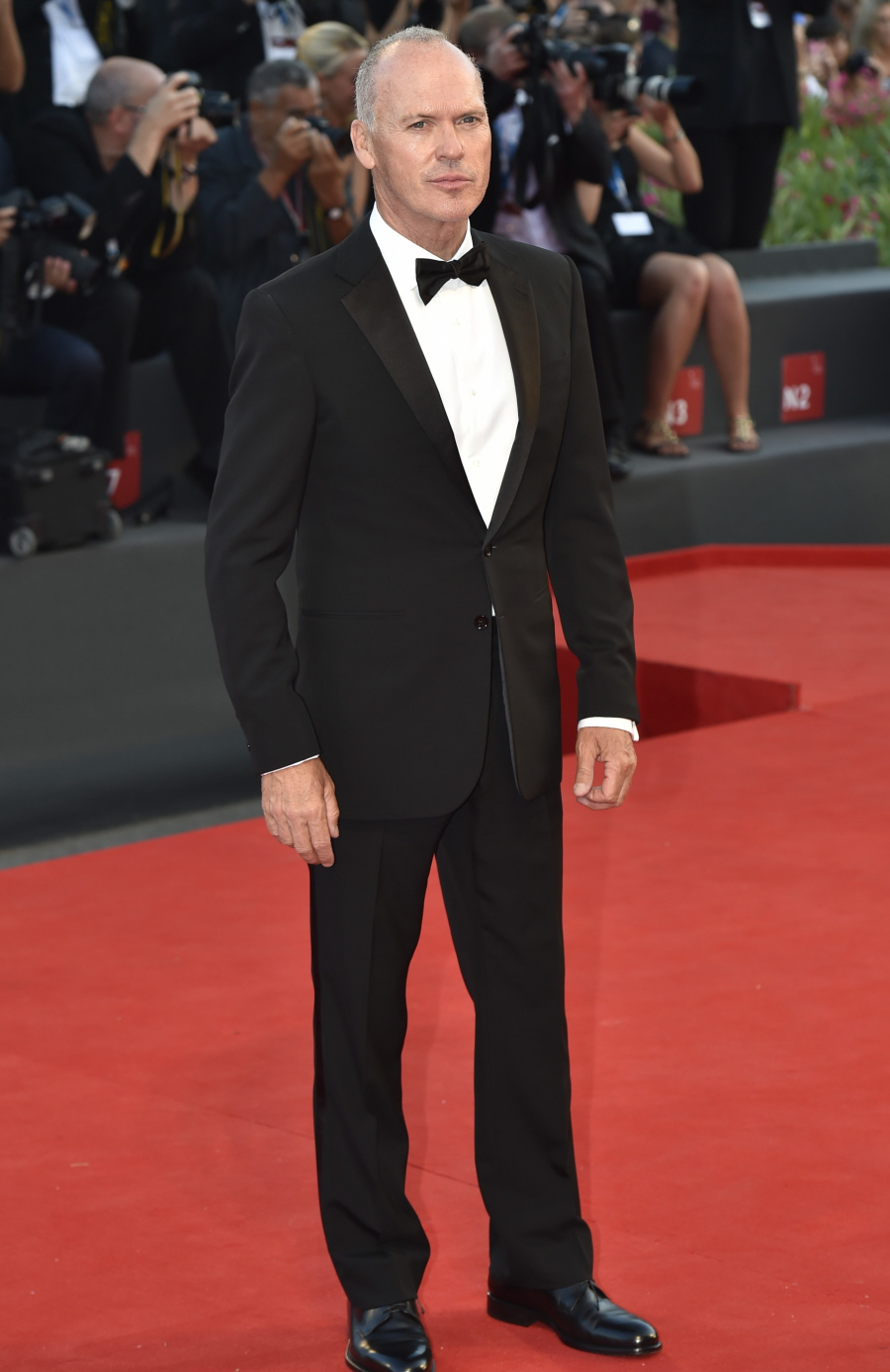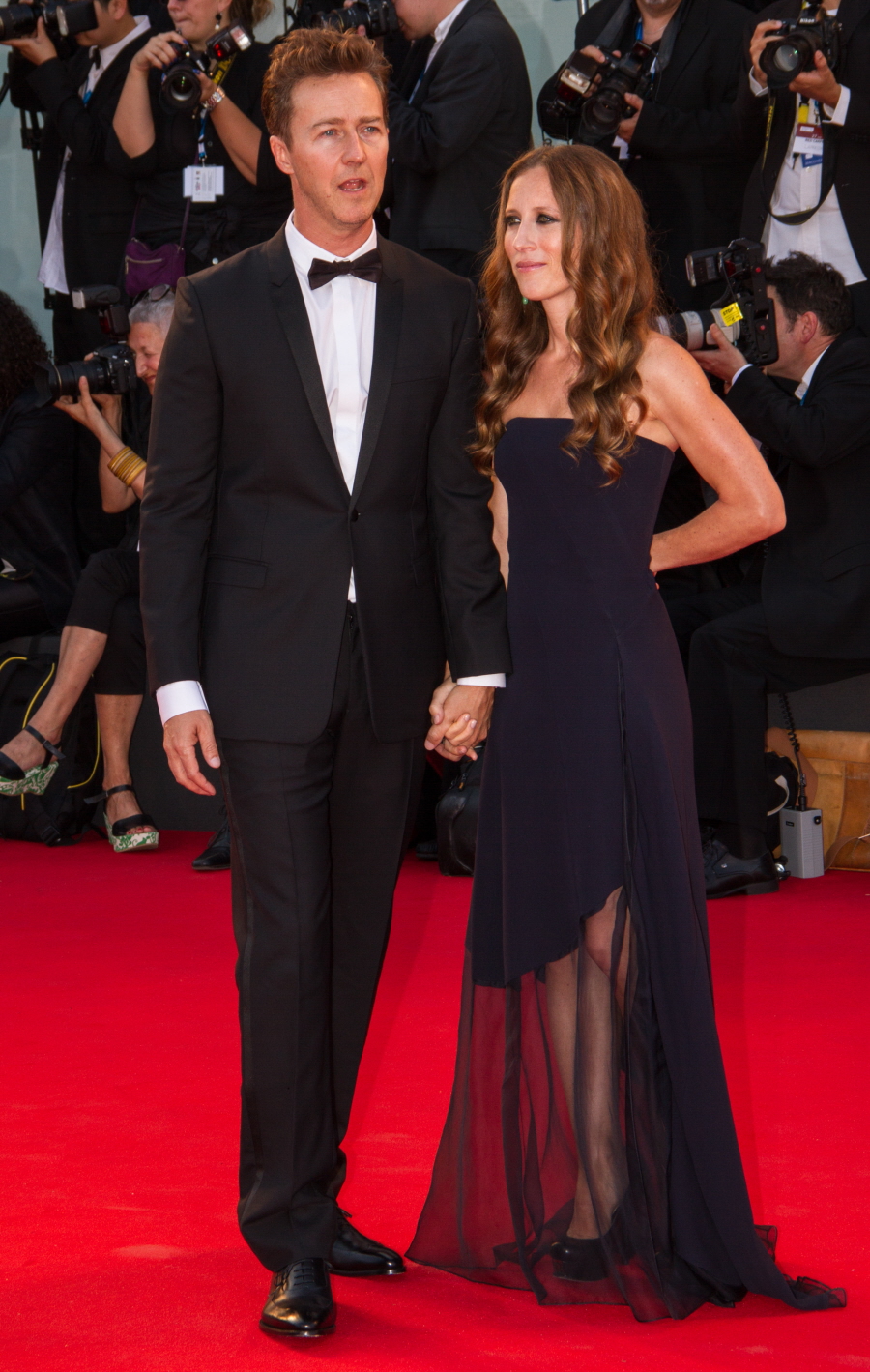 Liya Kebede is everything in this Alberta Ferretti. If you're going to go with a black gown at a film festival, it should be the coolest, most dramatic black gown. I love this.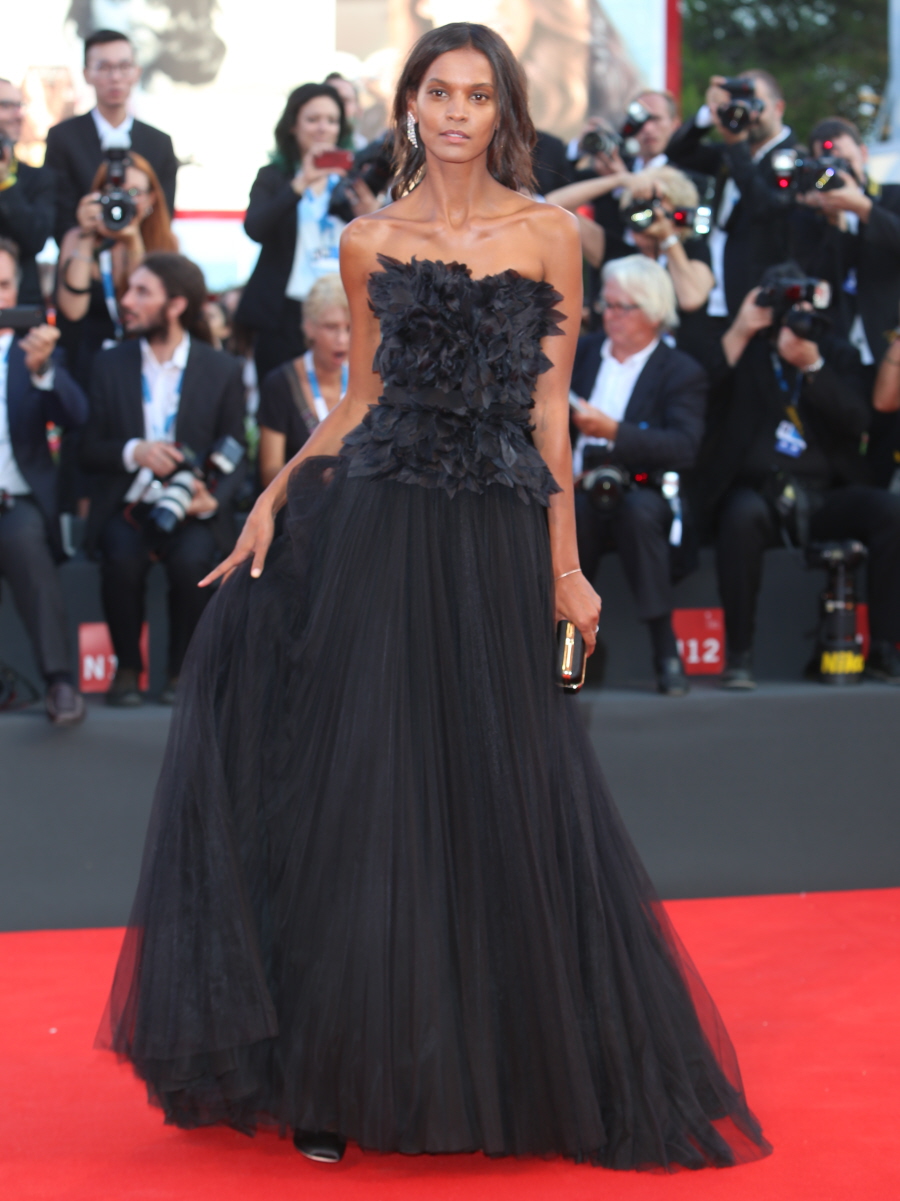 I don't actively dislike Sarah Gadon, I just don't understand why she's a thing. She has very little on-screen presence and I really don't think she's a very gifted actress at all. But she keeps getting roles in decent-to-good films. I don't get it. Anyway, her Armani Prive gown was so blah. Maybe I would have loved it on Cate Blanchett, but on Gadon… it just seems basic.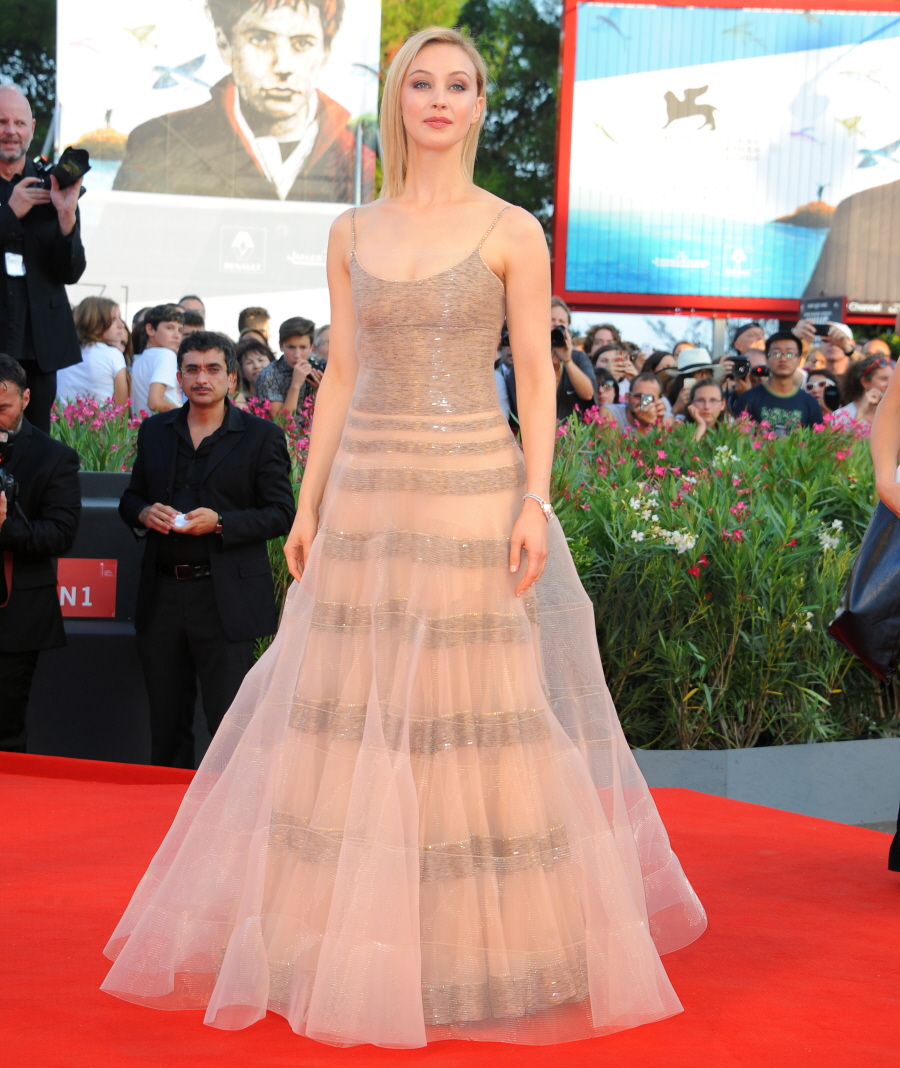 Photos courtesy of WENN.