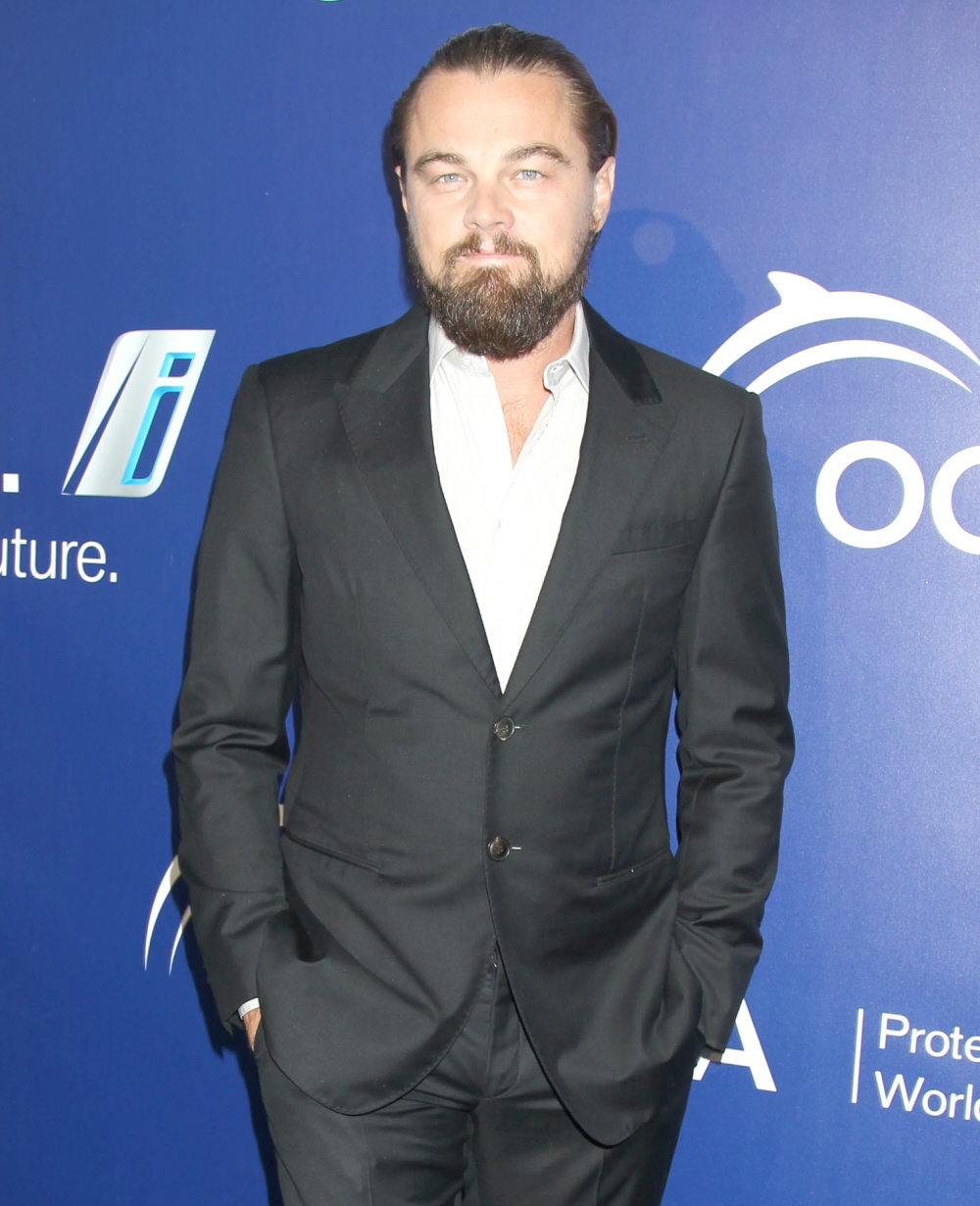 I tried talking about this a few days ago but no one paid attention because it was the same day we were looking at Brangelina wedding photos. For the record, Brad Pitt spent the first days of his marriage away from Angelina. He was in England to promote Fury, then he flew to New York where he spent a few days filming a "short film" which is just a fancy way of saying he worked on a commercial. The commercial was directed by Martin Scorsese and Marty also hired Robert DeNiro and Leonardo DiCaprio for the two-day shoot. The commercial is for Melco Crown Entertainment, a high-class casino chain partly owned by Miranda Kerr's lover James Packer. Casinos = Crazy money. I assumed that Brad, Leo, Bob and Marty all got paid handsomely for this gig and Page Six says it was probably the most lucrative two-day gig they've ever done:
Brad Pitt had a compelling reason — or perhaps 13 million of them — to interrupt his honeymoon with Angelina Jolie. According to sources, Pitt, along with Leonardo DiCaprio and Robert De Niro, each earned a whopping $13 million for about two days work, filming an ad directed by Martin Scorsese for moguls Lawrence Ho and James Packer's Macau mega-casino, Studio City.

A Hollywood insider said the total budget for the short film — written by "Boardwalk Empire" creator Terence Winter — was $70 million. (Then again, that's only a drop in the bucket for the casino project: The development, which will have a "cinematic theme" according to owner Melco Crown Entertainment, has reportedly cost about $2.3 billion.)

Pitt took a break from a working honeymoon with Jolie in Gozo, after their intimate wedding in France, to star in the project for Scorsese in New York. Packer's Hollywood banner with Brett Ratner, RatPac Entertainment, produced the pricey clip with Ridley Scott's RSA commercial banner.

The mini-movie will debut next year as part of the casino's launch. Reps for the actors didn't respond to requests for comment.

A Melco Crown spokesman said: "The financial figures you have provided us with are wrong and have not been publicly disclosed."
$13 million for two days of work… EACH? And Melco Crown is trying to give a non-specific denial, so God knows, it could have been even more than that. Please tell me Leo's chignon featured in the commercial! Please tell me Brad wore his wedding ring. Anyway… yeah, if someone was like "Hey, we'll pay you $13 million to do a fancy commercial for a casino," you would probably skip out on your honeymoon too.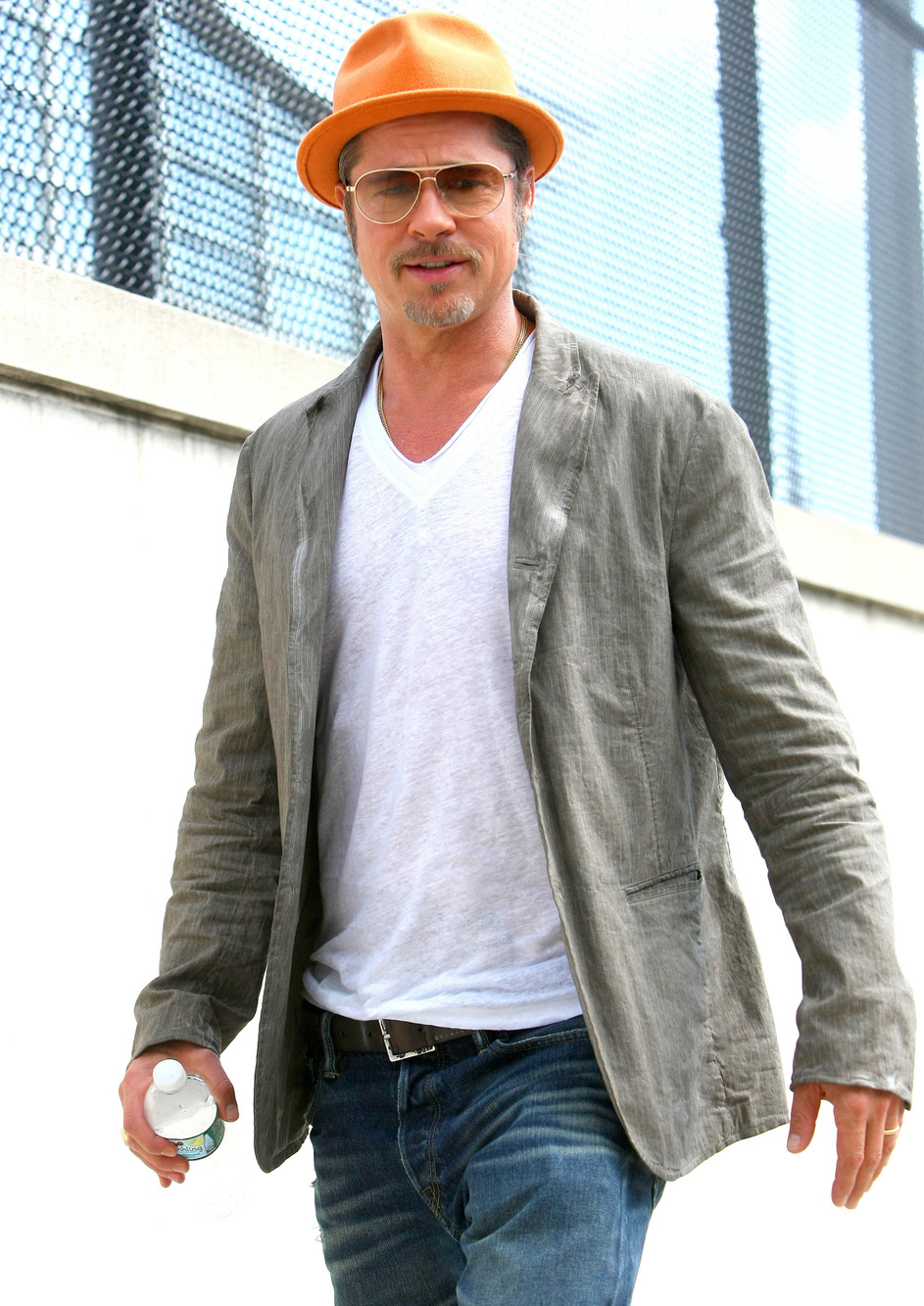 Photos courtesy of Fame/Flynet and Pacific Coast News.