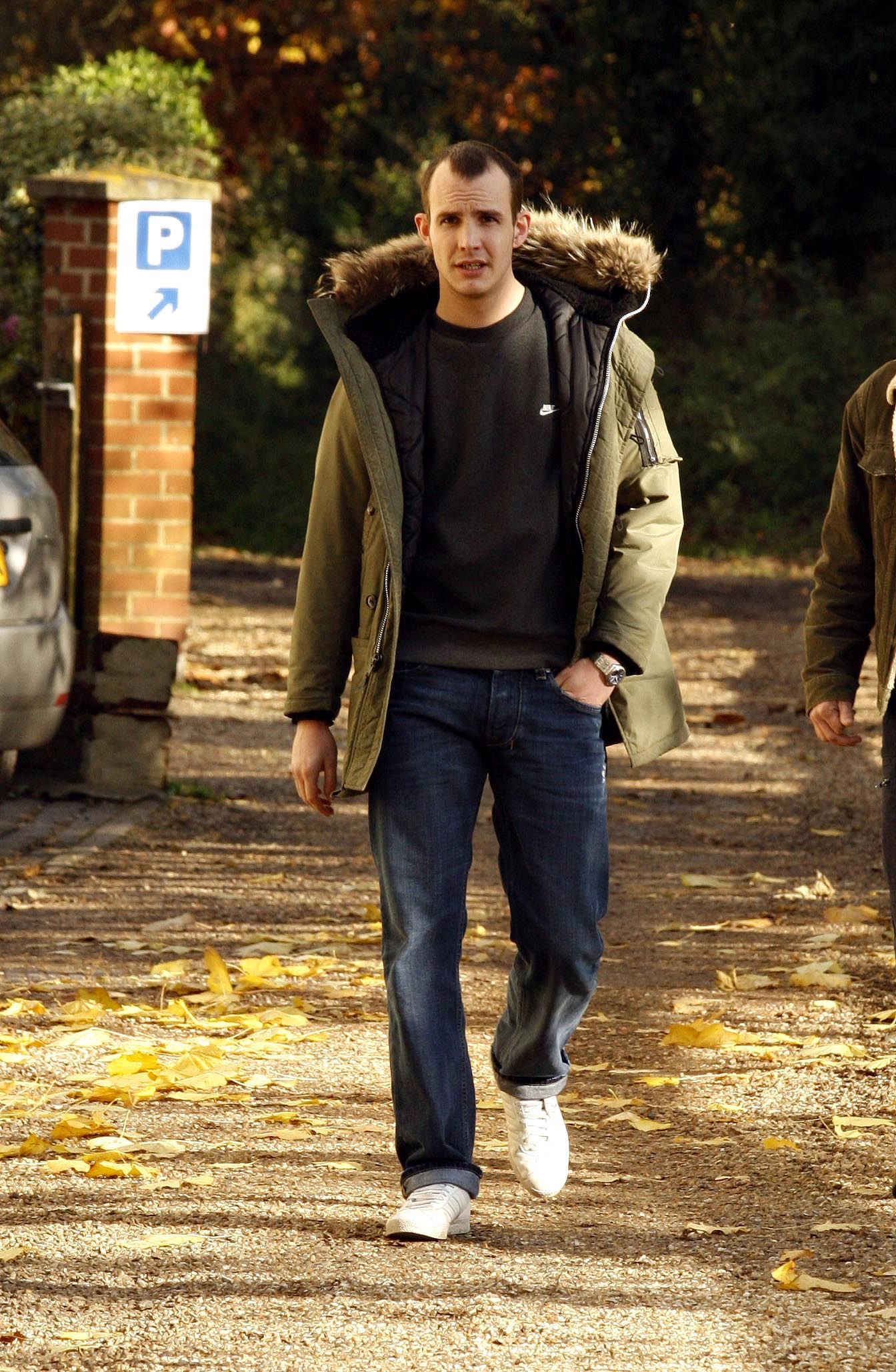 Just when you think Blake Fielder-Civil's life couldn't get any more disgusting, he goes out an manages to find a new way to skeeve it up. So let's run down what we can cross off: soft drug usages, hard drug usage, alcoholism, bar fights, assaults, arrests, bribery, jail time, prison time, selling naked photos of his wife, prison affairs… and these are just the things off the top of my head. I'm sure if I did some serious research I could find oodles more skeevy things about Blake.
But the one thing he hadn't been able to cross of his skeeve list was child predator. Though he certainly can now. Because Blake is dating a 16-year-old high school student.
Amy Winehouse's hubby Blake Fielder Civil has grown close to a 16-year-old Essex schoolgirl who lives with her mum.

Ex-jailbird Blake, 27, has been spending a lot of time with AS-level student Francesca Morralee since January.

A pal tells us: "Fran thinks it's glamorous to be seeing Amy's man but she's only 16.

"She likes to have a good time but certainly doesn't do drugs. With Blake's reputation he is not the best role model."

On Facebook Francesca has gushed: "Fran has a secret! An exciting one!" and "Fran is so happy with her boy." Oo-er!
[From the Mirror]
I'm not going to claim that the Mirror is the most reliable source – but equally importantly, Blake is not the most moral guy. This is absolutely not out of the realm of possibility. In fact in the past, anytime I heard some out-of-this-world rumor about him that I instantly dismissed, it invariably turned out to be true. There is nothing so wild or so sleazy that it is below Blake Fielder-Civil.
This may not be a crime in the U.K., and probably depends on the girl's jurisdiction and exactly what the two are up to. But it's creepy as hell no matter what.
Here's Blake Fielder-Civil going for a walk as part of his rehab therapy at Lifeworks rehab center in Old Woking, U.K. on November 12th. Images thanks to Fame.com.