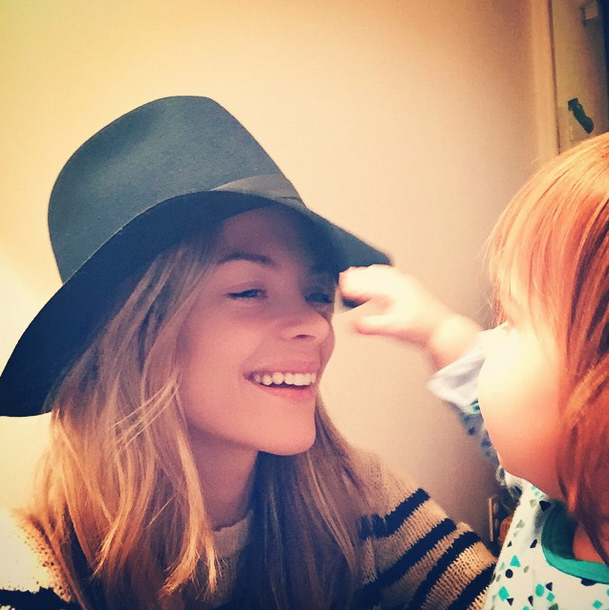 Because I'm an idiot, I thought Jaime King was still, like, 26 years old. I remember when she was first on the scene as an actress/model, and I guess my mind was sort of stuck in that mindset. It wasn't until today, just now, that I realized that she's actually 35 years old. So, she's 35 years old, she's married and she has a one-year-old son, James. Jaime opened up to People Magazine in this week's issue about the long ordeal she had to go through just to get pregnant. It really sounds like she had some major fertility issues.
She is a doting mom to one-year-old son James Knight. And while actress Jaime King is relishing her time as a parent nowadays, she is also reflecting on her painful past with infertility. In hopes of helping other women with similar difficulties of conceiving, the 35-year-old Hart Of Dixie star shared details about her ordeal in the latest issue of People magazine.

'I felt so broken. Women are supposed to bear children and I couldn't,' she told the publication. The path to motherhood was a steep and winding road for Jaime, who welcomed her little one with husband Kyle Newman after several painful treatments of In Vitro Fertilization (IVF).

'I've had five miscarriages, gone through five rounds of IVF and 26 rounds of IUI,' she revealed. 'I was in severe pain all the time, emotionally and physically.' The former model added, 'I always thought I would have three of four children. I felt so ashamed. Everyone who goes through it feels that way, no matter where they're from.'

Not knowing what exactly was causing her so much discomfort, the star visited her obstetrician-gynecologist. She was diagnosed with endometriosis as well as polycystic ovary syndrome, a condition that affects female sex hormones and fertility.

'I was so happy that someone was finally explaining to me what was happening. Nobody was talking about it. I was hiding what I was going through for so long and I hear about so many women going through. If I'm open about it hopefully it won't be so taboo to talk abut it. What's the point of having a voice if you don't use it. So I felt a responsibility to be very authentic, honest and real.'

Jaime went through nearly five years of fertility treatments but eventually wound up getting pregnant naturally.

'When I got pregnant it was the best thing in the whole world. I had never felt so grateful,' she gushed. 'I was elated but cautious. I felt awful, but it was nothing compared to what I went through with fertility.'

On motherhood: 'I'm proud. It's the greatest role I've ever had, and having these honest conversations is everything.'
Endometriosis, polycystic ovary syndrome, five years of IVF and 26 rounds of IUI and after all that, she got pregnant naturally?!? That's crazy. Although I've heard many stories like that – after spending thousands of dollars on costly fertility treatments with no results, the couple goes off the treatments and gets pregnant soon after. As for her message, I think it's good that she's talking about it. I think most people avoid talking about these kinds of fertility issues because they are so painful and personal, but I think a lot of women feel "shame" at having issues and really, there's should be no shame. Some women cannot get pregnant at the drop of a hat. Some women need help. And some women just aren't interested in general. There's no shame in any of it.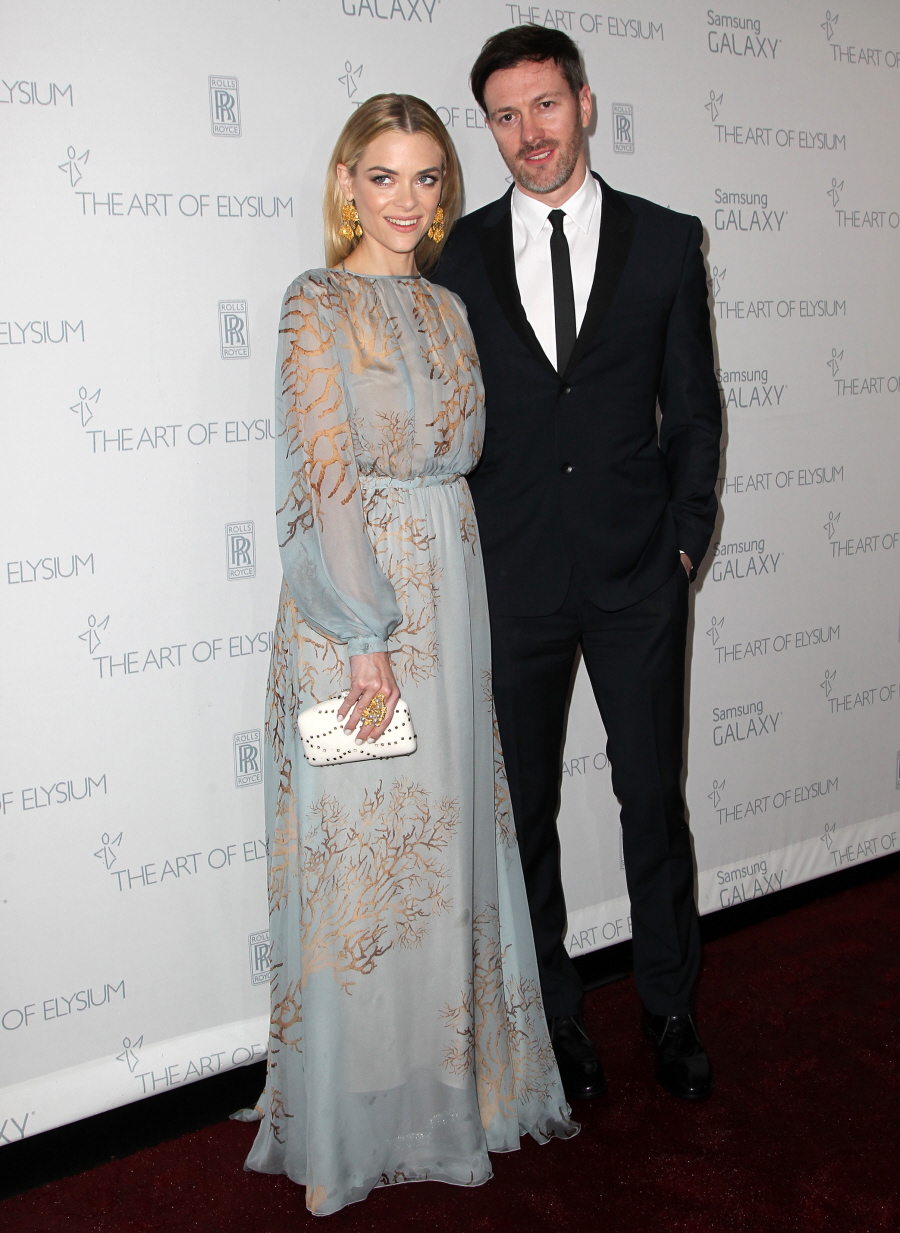 Photos courtesy of WENN, Instagram.