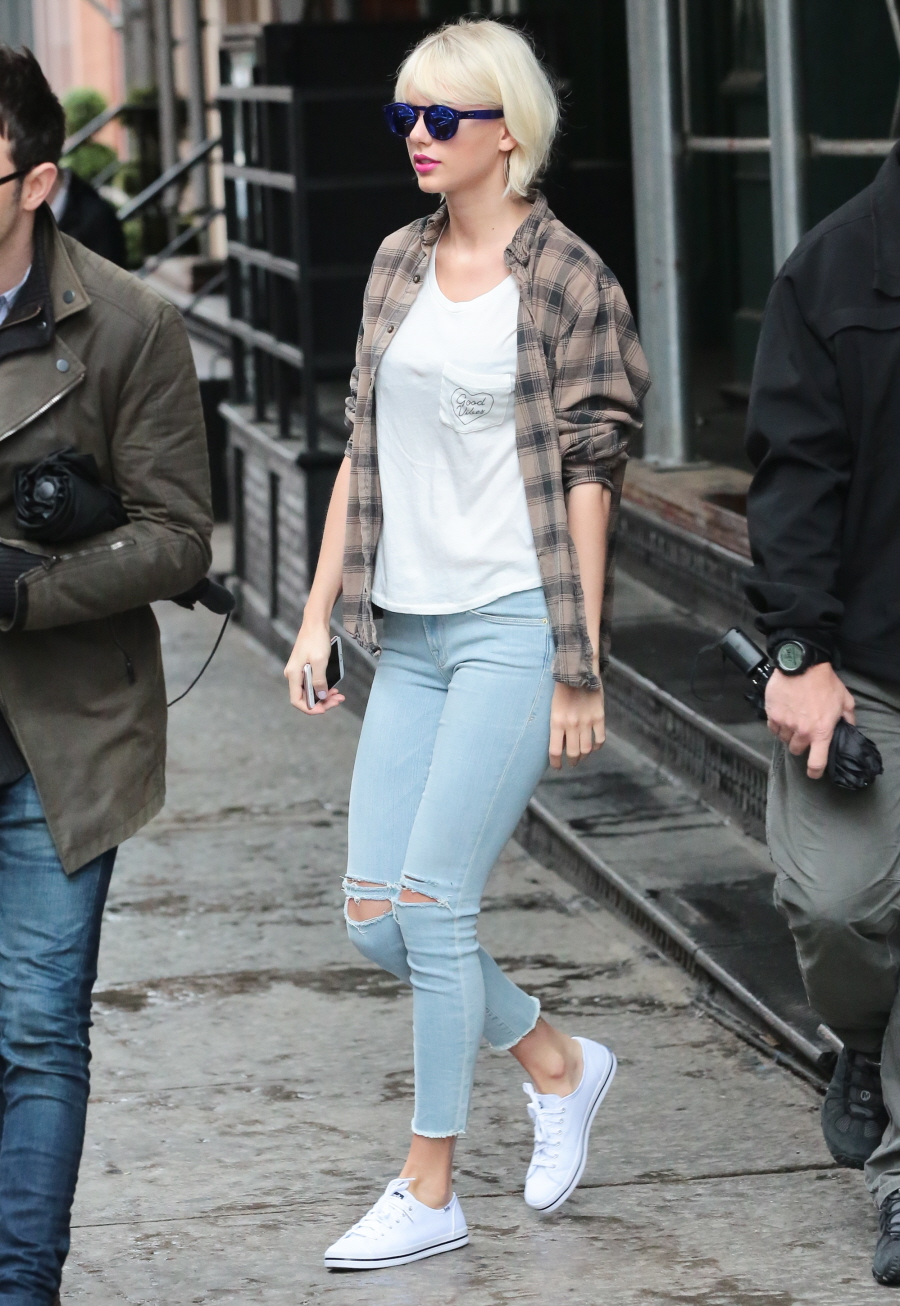 The Met Gala is going down tonight, so most of the stars and celebrities attending this year's gala have already arrived in New York. I'm including photos of Taylor Swift out and about on Sunday, as well as Kim Kardashian and Kanye West, also out and about on Sunday. It's being said that Kim was so hellbent on losing the pregnancy weight just for this reason, to look skinny for the Met Gala. As for Taylor, she's the co-chair this year.
So… all of the Taylor-Kanye drama is going to go down at the Met Gala, basically. This will be the first time that they're in the same room or at the same event since all of the stupid drama went down in February, which is when Kanye dropped The Life of Pablo and the song "Famous," about how he made "that bitch" Taylor Swift famous. Kanye later claimed that Taylor approved of the lyric but Taylor's people always said that she didn't know about it. Basically, I'm going to be writing about Taylor and Kanye for the rest of the week, I'm absolutely sure.
What else is going on for the Met Gala? We're getting a better idea of who will in attendance. Gisele Bundchen and Tom Brady will NOT be there. Kristen Stewart will be there, likely representing her Chanel contract. Taylor Swift is bringing Selena Gomez (not Calvin Harris) as her date. Emma Stone is attending, as are Lady Gaga, Dakota Johnson, Lily Collins, Saoirse Ronan, Kate Bosworth, Jessica Chastain and Alicia Vikander (likely still representing Louis Vuitton). Jennifer Lawrence is not confirmed, although I could see how she might surprise people and turn up. Also: Maria Sharapova will be attending. Awkward! This will be Maria's first major public event since she tested positive for a banned substance. Oh, and Elizabeth Olsen will be attending, and it's looking like Tom Hiddleston will definitely be there too. Cough.
A note about our Met Gala coverage: we'll be starting bright & early Tuesday morning and we'll have wall-to-wall fashion posts throughout the day, like always. Come and check us out!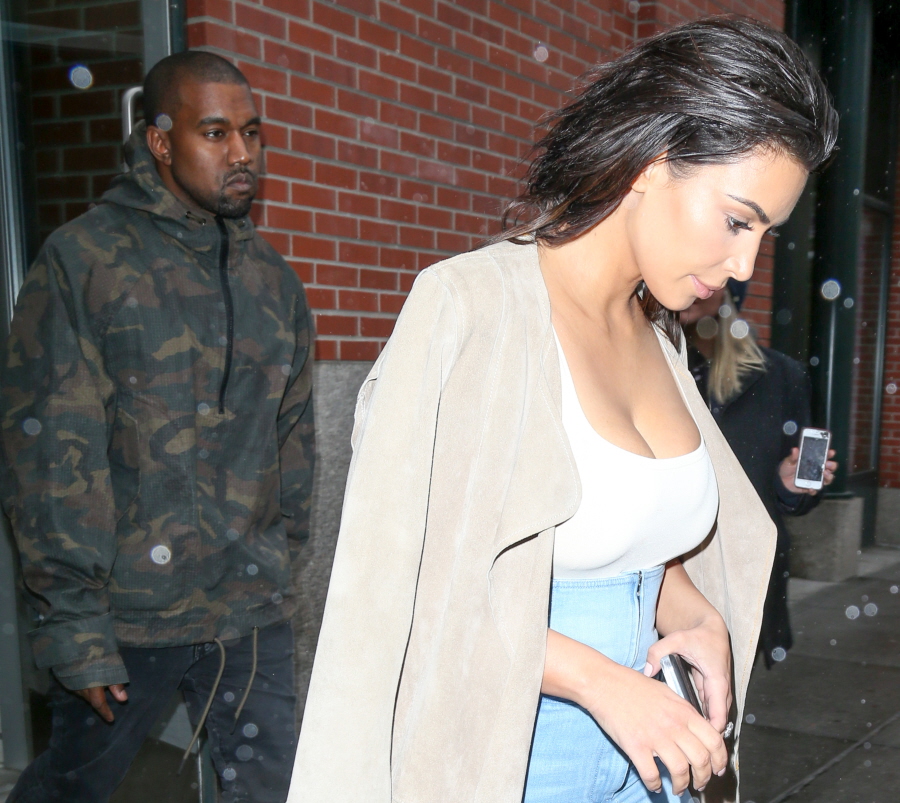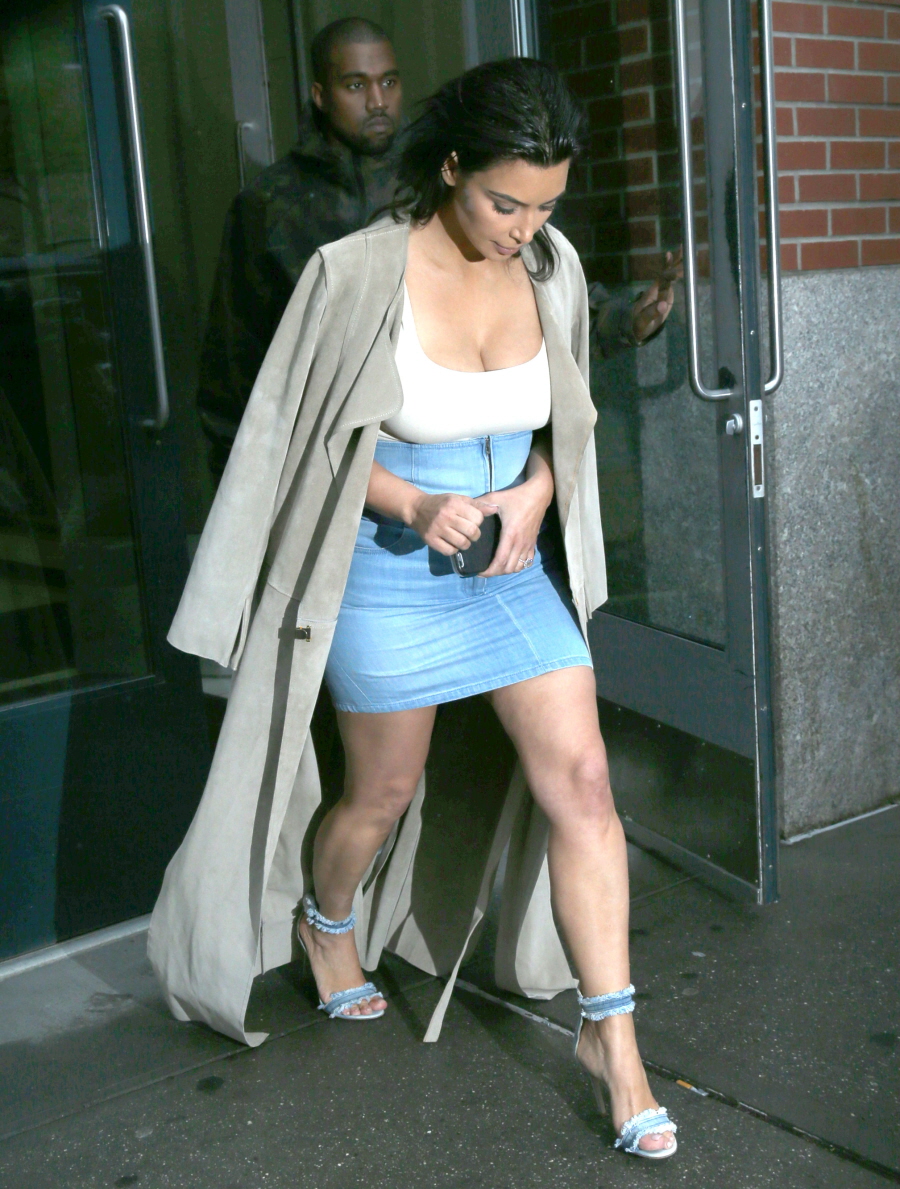 Photos courtesy of Fame/Flynet.