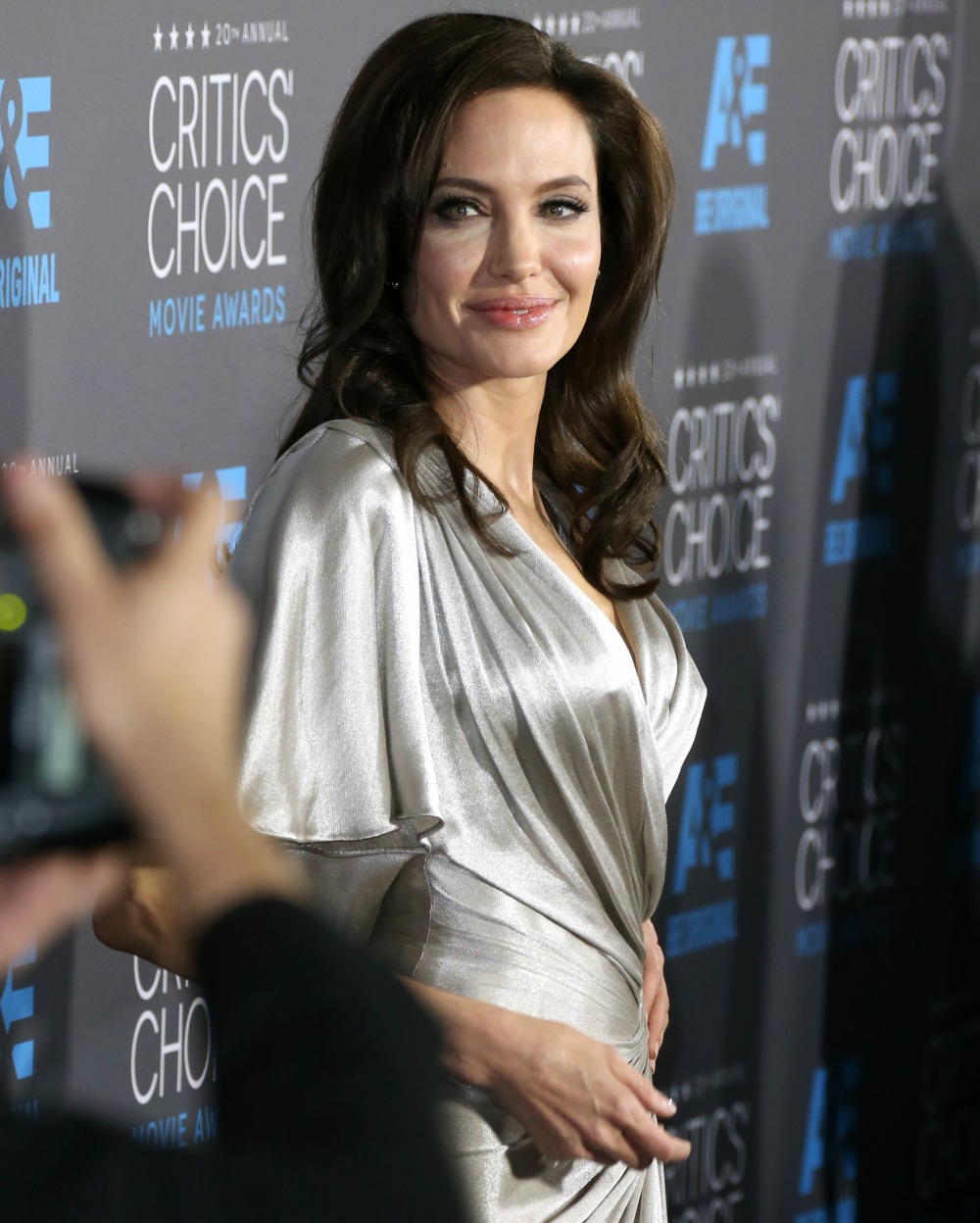 Angelina Jolie has always been sort of famous for how few people she has representing her professionally. Except for a few months in 2006, Jolie has been without an agent for her entire adult career. She had/has a manager and an entertainment lawyer and that's it. She has never had a publicist for as long as she's been famous. Magazine editors have talked in the past about what it's like to get Angelina on their cover – she calls them up, she tells them what she wants, and they say "sure." Now, I'm sure she's worked with movie-studio publicists in the past when she's organized promotional tours, but historically, Angelina has been very self-sufficient when it comes to her media relations. She doesn't like to employ people to speak on her behalf. But now that she's going through a bitter divorce, Angelina allegedly wants to finally hire a publicist.
Angelina Jolie — who's famous in Hollywood for being the rare A-list star who doesn't have a publicist — has been discreetly reaching out to powerful Hollywood p.r. pros behind the scenes, Page Six has learned, amid her acrimonious divorce from Brad Pitt. Sources tell Page Six that Jolie — who told the Hollywood Reporter in 2014, "I had [a publicist] once, years ago . . . I didn't like it" — has apparently had a change of heart and is seeking an image overhaul after her divorce battle with Pitt has been waged in the press.

Since her shock divorce filing in September, Jolie's circle of advisers has not included a traditional celebrity p.r. rep. Instead Jolie retained Washington, DC, crisis specialist Judy Smith, and she also reportedly brought back onboard her former manager Geyer Kosinski, with whom she split in 2013. Page Six further reported that Jolie, a UN special envoy, was also getting advice from Lady Arminka Helic — a former adviser to Britain's ex-Foreign Secretary William Hague — as well as fellow former Hague aide Chloe Dalton.

But another insider pointed out that Jolie has a film coming out, "First They Killed My Father," on Netflix. "She's got a film coming out on Cambodia and will be doing promotion around that," the source said of why she would seek any p.r. Yet we hear that Jolie's inner circle has been quietly making calls to find her a showbiz spin doctor. So far, no top Hollywood publicists jumped at the chance.
I don't hate the idea of Angelina getting professional showbiz-publicist help. While Angelina is so smart about public relations and the management of her image and brand, she's got a lot on her plate and it never hurts to get some outside advice. I dislike how Page Six is making it sound like no Hollywood publicist wants to work with Angelina though – I would imagine any publicist would want to work with her… minus the people associated with CAA, I guess, because they've been waging a Cold War against Jolie for more than a decade. But anyone else, of course they'd like to work with Jolie.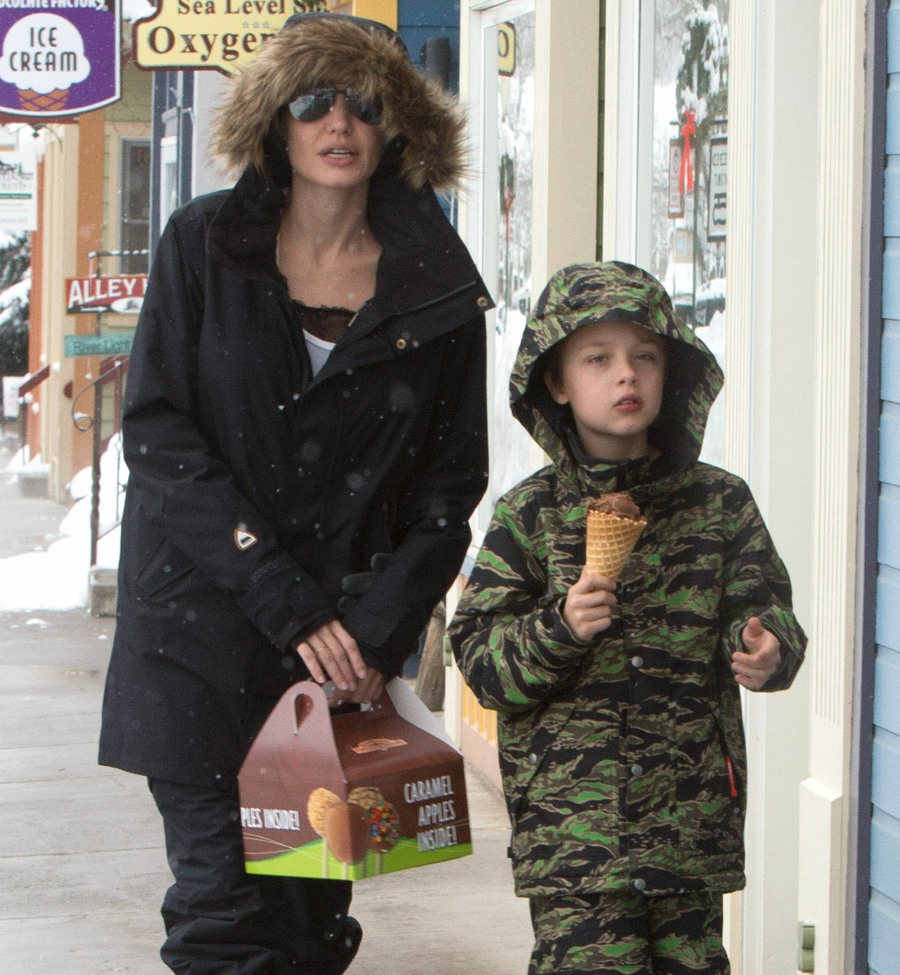 Photos courtesy of Fame/Flynet.