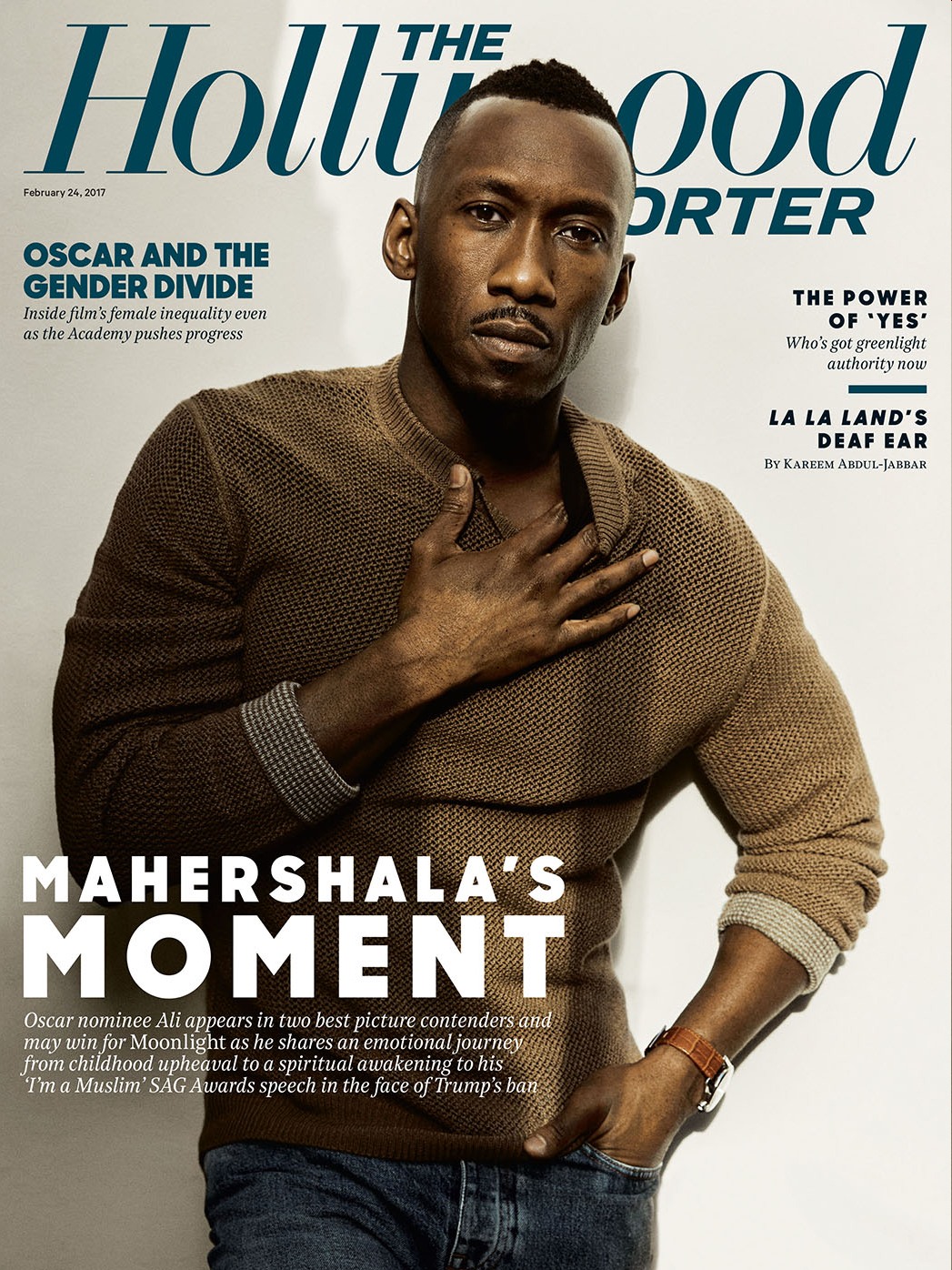 I wish I could say that I have been a long-time admirer of Mahershala Ali, but that's not the case. The first time I saw him in anything was Moonlight, and his small, heartbreaking, haunting performance was star-making in my opinion. I've been a fan ever since, and I'm honestly trying to NOT obsess about him. You know why? Because if he ends up losing the Best Supporting Oscar, I don't want to be heartbroken. He deserves it so much though, my God. Anyway, now that the Oscar ballots have been sent out, Mahershala is doing some extra Oscar campaigning, which is how he ended up on the cover of The Hollywood Reporter. This is one of the most beautiful editorials I've ever seen from THR. They gave Mahershala the whole treatment – he got to wear beautiful suits, look soulfully into the lens, and they even did some amazing profile shots (Mahershala has one of the most gorgeous profiles I've ever seen). You can read the full THR piece here – it's written sort of as a first-person essay, and I was very moved when he talked about his conversion to Islam and more. Some highlights:
His parents' divorce: "My father, Phillip Gilmore, was very talented. He was getting seriously into dancing. He was on Soul Train and won $2,500. But the Bay Area was too small for him. I don't think he had the space to do what he needed to do. He went off to New York and got into the Dance Theatre of Harlem and immediately started working and traveling with the companies of the larger shows. They split when I was 3. I remember clearly my mom's reaction, one of the first things that felt traumatic in my life. She was leaning on the dresser, crying, and I said, "Mommy?" I asked her what was wrong. She told me that my dad had left, and I started crying. Just seeing her, I understood the weight of what was happening. She said, "He's gone. Your father's gone."'

Depression: "I was borderline depressed for years. There was a sadness over me, a melancholy. That's always been a part of me — those are some of the things that lead you to the arts. It's something I still think about, not that it brings me sadness at this point; it's a void or fracture that happened so early that now I have to address it in the healthiest way."

Growing up around drug dealers: "As I got older, I started seeing things happen to people. I started seeing cousins go to jail for armed robbery, drugs. My friend's mom was a drug dealer, but I didn't know she was a drug dealer. Drugs were a way for people to support themselves without advertising it. It was done covertly. Today, we are used to seeing all these chains and these cars, when a lot of times it was done discreetly and to support someone's income."

His conversion: "I was around 23 or 24 years old when I couldn't ignore it anymore. I was going back in time and trying to find out why I believed what I believed, and it always ended with my mother, and with what I was told — not my own epiphany or studies."
He doesn't say anything controversial, and I have to say… while Mahershala has come across as a complete and total professional throughout this awards season, you can really tell that this is the first time he's ever had this kind of attention. He doesn't really know how to do the celebrity thing, and he often comes across as very thoughtful, earnest and reflective in interviews, as opposed to someone glossy and vapid, someone who can only talk about their workouts and diets. It's refreshing. Seriously, you guys – I don't know what I'll do if he doesn't win the Oscar.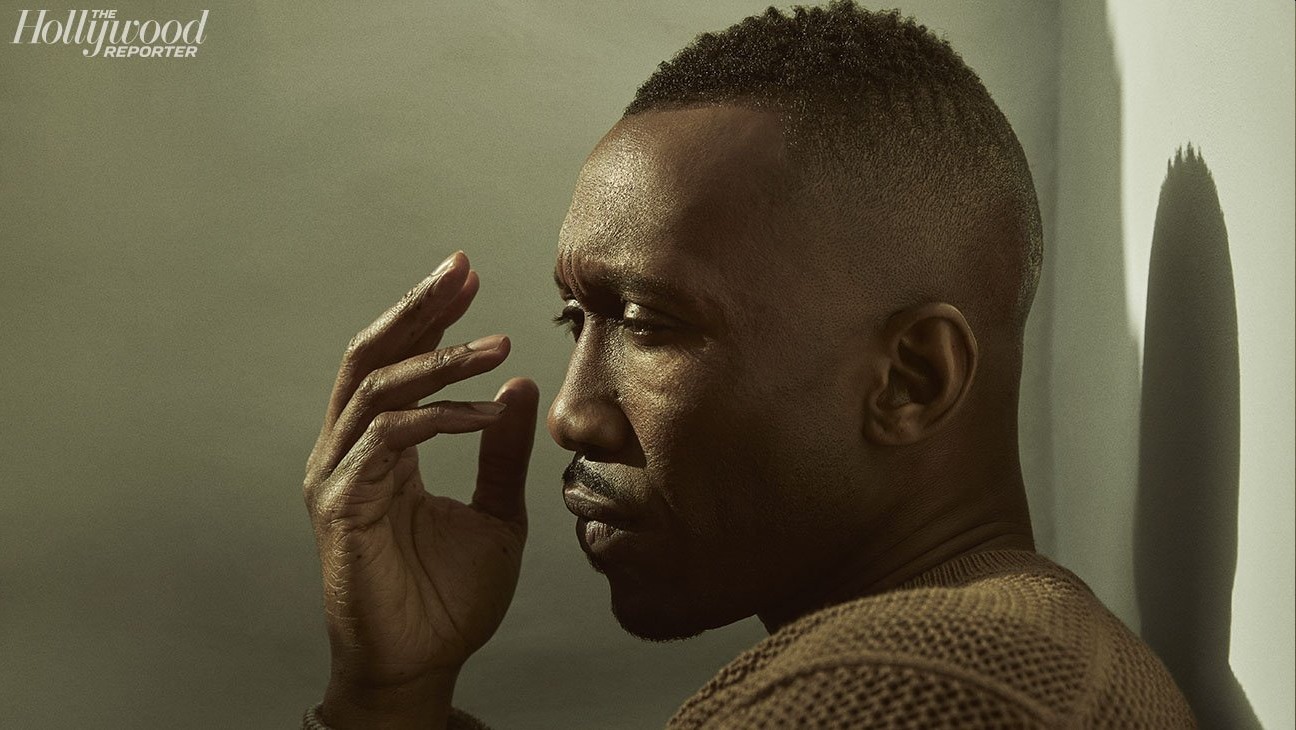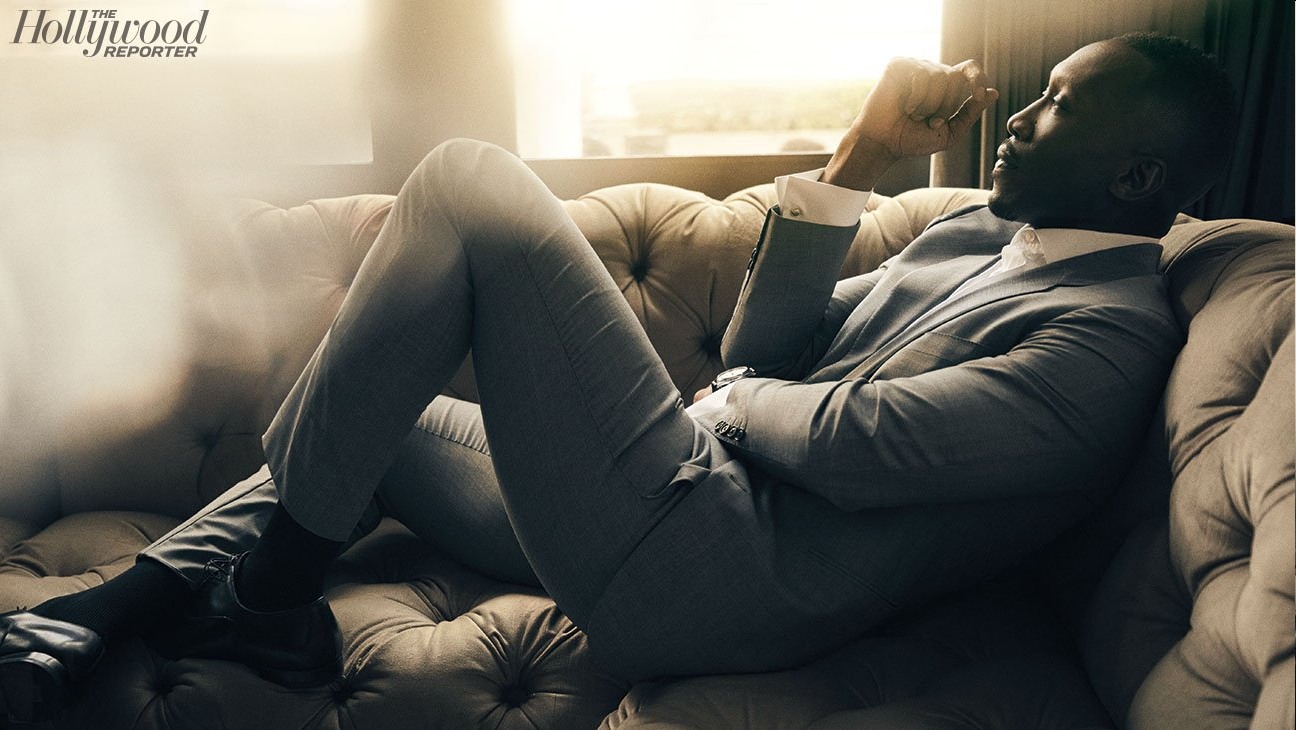 Photos courtesy of Miller Mobley/The Hollywood Reporter.