Liam Payne has one more direction to go in not that he and girlfriend Cheryl Cole welcomed a baby boy last Wednesday. The little tyke doesn't have a name yet, which, per gossip rules means we get to name him. He is healthy and I am sure is already the third most followed celebaby on Twitter. New dad Liam posted the same shot as Cheryl did, above, with the caption:
My close friends and family know there are very few times when I'm left speechless… wow! I'm incredibly happy to welcome our new baby boy into the world, it's a moment that I will never forget for the rest of my life and my favourite memory I have so far.  I'm completely in awe of his incredible mother and how she has been the whole way through this, she's really made my dreams come true. We haven't named him yet but he's already capturing hearts including mine. I feel very blessed. Happy Mother's Day everyone!
As Kaiser mentioned the other day, we never really discussed the fact that Cheryl and Liam were expecting in the first place. Apparently that was all by design:
The couple never officially confirmed they were expecting, but the songstress' growing baby bump became undeniable. During an #AskLiam Twitter Q&A, the former 1D member admitted he was in the best place of his life. "Are you happy honey?" one fan asked.

"The happiest I could be," Liam, 23, replied. 

Liam ignored all questions about Cheryl's pregnancy, and his girlfriend, 33, also chose not to speak about it during her interview with The Mirror's Notebook magazine. But after awhile the secret couldn't be contained, and #CongratsLiam started to trend on Twitter.
The fact is, we've not really discussed them much at all. The couple first met when Liam auditioned solo for the X Factor in 2008. He was 14 at the time and Cheryl was 24 and married to Ashley Cole. Two years later, Liam and One Direction went on to place third on the X Factor but it wasn't until 2016 and another ended marriage for Cheryl that the two made it romantic. And now they are parents to Baron Squiggy Pennywhistle ColePayne the Foofheaded (just a suggestion). Cheryl's former Girls Aloud bandmate, Kimberly Walsh, assured everyone Cheryl would be aces as a mom because, "She has loads of nieces and nephews" and Liam can get tips form fellow bandmate Louis Tomlinson, who is dad to one year old Freddie. Harry Styles is worthless because all he is set to produce is a new single. As always, congratulations to the new parents! They seem elated.
Little Squiggy already boasts excellent timing – as you can read in the Instagram announcements, he arrived just in time for the Mother's Day in the UK, which was yesterday. Happy Mother's Day to Cheryl and all our UK moms.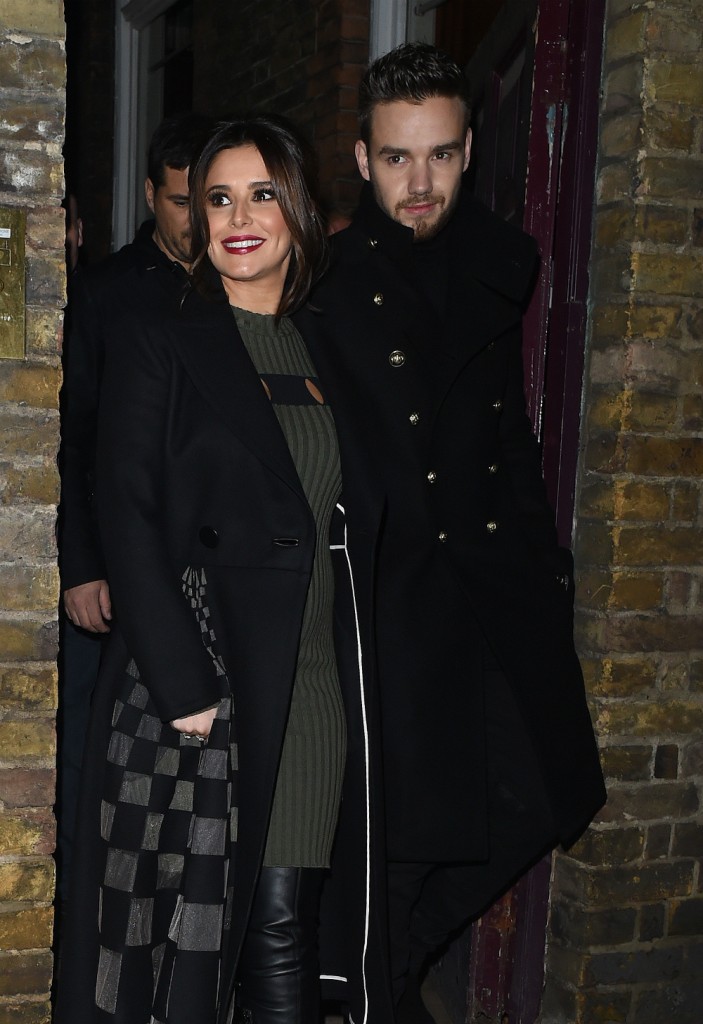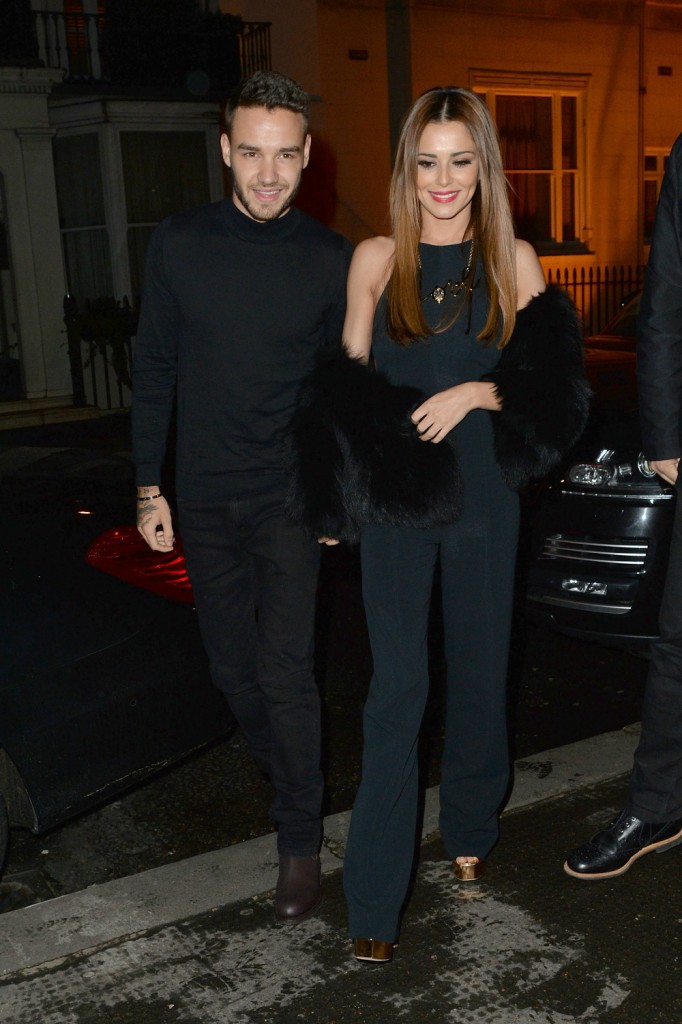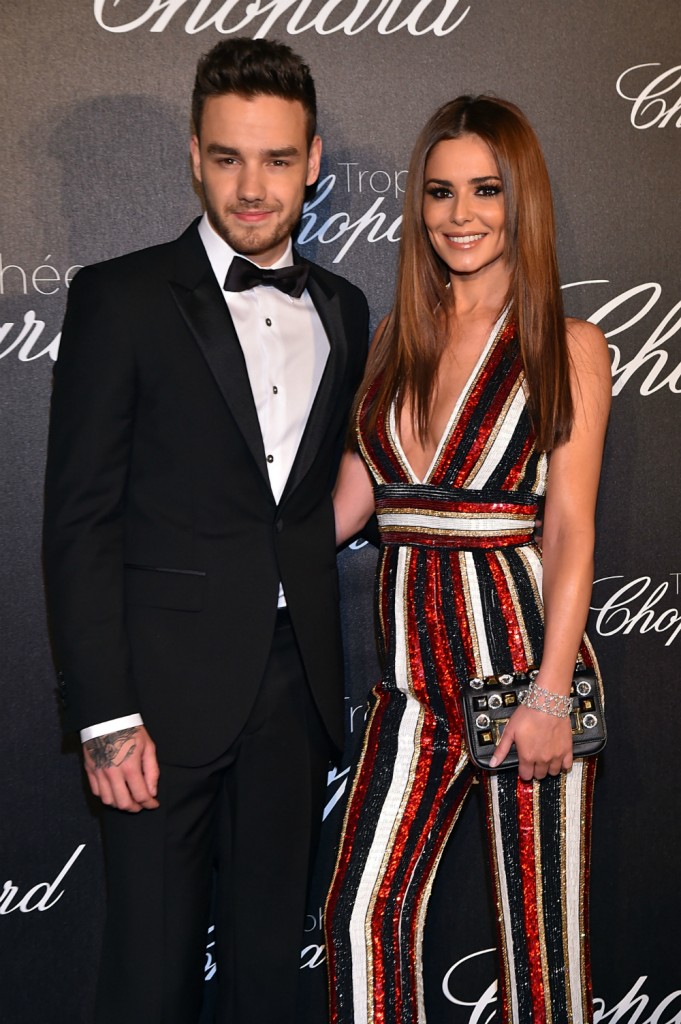 Photo credit: Instagram and WENN and Fame/Flynet Photos