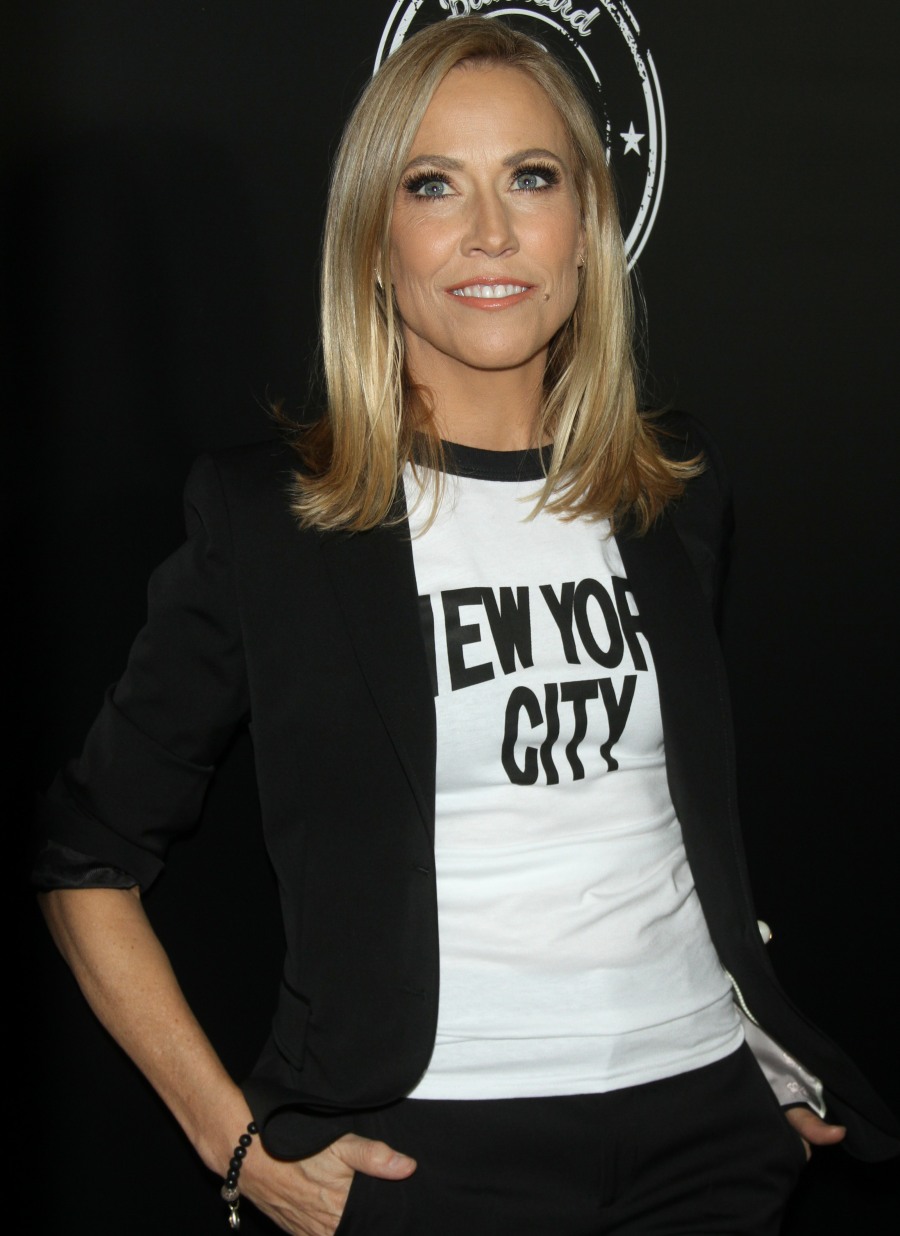 Sheryl Crow has been flying under the radar for several years, right? I can't remember the last time we talked about her. I can't even remember the last time I really thought about her. No, that's not true – a few months ago, I watched something about Lance Armstrong and I thought, "How weird is it that Armstrong and Sheryl Crow were together for years?" Anyway, Sheryl is still around and she's got a new album, Be Myself, coming out in a few weeks. She did an interview to promote the new music, but of course she ended up talking about politics because no one can help themselves. It's all we think about these days: Emperor Baby Fists and all of the bigly ways we're going to die. Here are some quotes from the interview:
She started a Change.org petition to shorten the presidential election cycles: "I felt like it was becoming so hateful that I had to watch to make sure my kids didn't pick up the remote and turn the TV on."

On social media: "Now we have this forum for haters to come out and say the worst thing you could possibly say to someone without having the experience of the reaction. We've learned to be a society without empathy and without compassion."

Her album is influenced by the crazy state of the world right now: "The whole album is very informed by the atmosphere, which is very chaotic, very vitriolic, a lot of fear that was really in the ether while we were making this record."

Losing faith after Trump won the election: "I started losing faith and not only for our country, but for the people that voted for him."

She wants people to compromise & find common ground: "You may not be an environmentalist and I might be, but at the end of the day, don't we all want the same thing for our kids? We want a healthy future that is secure. And we have to figure out a way to communicate with reason and a modicum of decorum at least."
It's the "lost faith with Trump voters" part of the interview that has got people talking. I think she said it in a very matter-of-fact but not-harsh way. Maybe I'm feeling generous towards Sheryl because I also lost faith with half the country after the election. A few weeks before the election, I remember writing something on this blog about how I needed to know that my country had a majority of sane, rational people who could see through Donald Trump's insanity, bigotry and misogyny. While the popular vote showed that we are in a majority, the electoral vote was another story and yes, I lost faith in many people. To be fair though – those people who voted for him still don't understand what they did. So they never deserved any good faith whatsoever.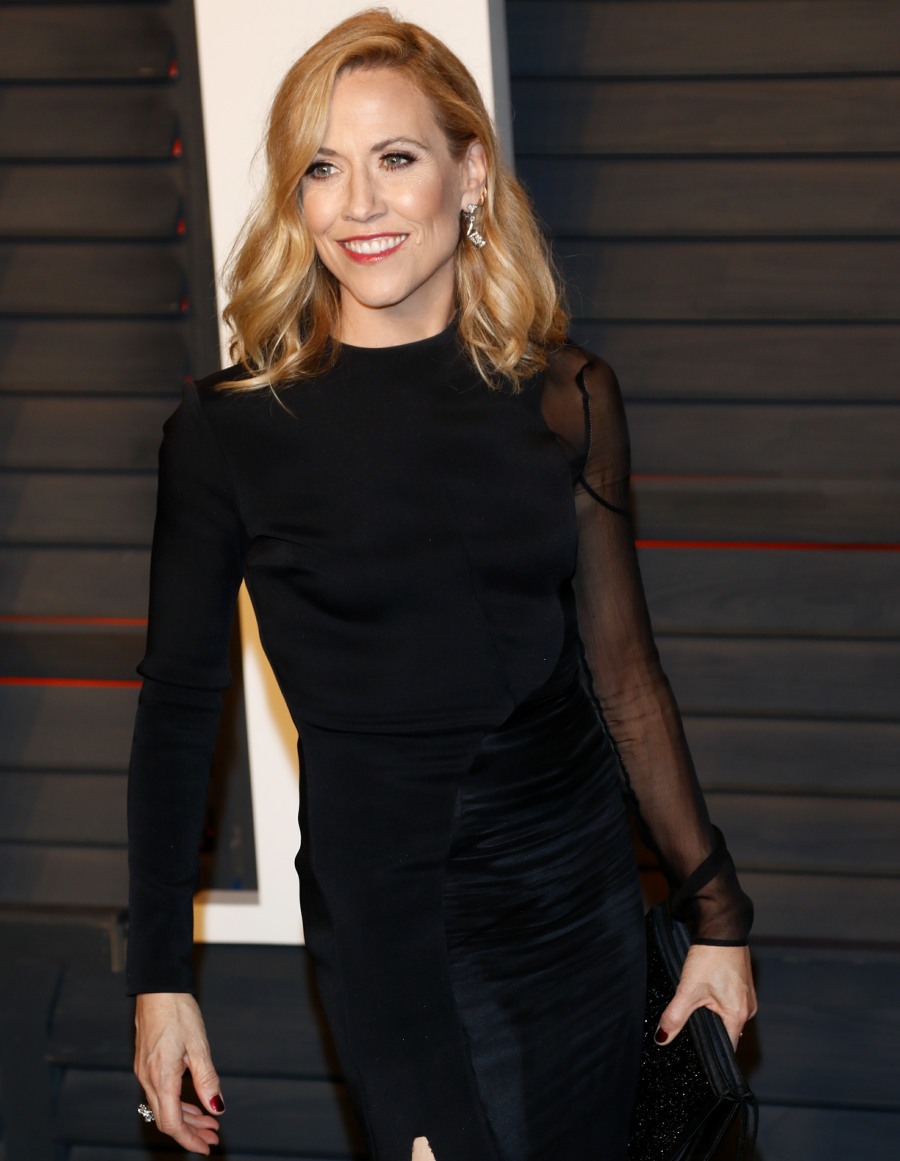 Photos courtesy of WENN.